South Africa heads to the polls on Monday November 1 to vote in municipal elections. To make sure everyone is able to get out and exercise their democractic rights the day has been declared a public holiday, meaning another long weekend ahead! 

From the city to the suburbs this weekend is packed with exciting events including; the debut edition of FNB Art Joburg Open City, the biggest ever Joint Open Studios weekend, the huge Design Joburg Collective Summer Edition, the 2021 Basha Uhuru festival and of course Sunday is Halloween too.

Here's our guide to all of the biggest events coming up to help you plan your weekend. Thu Oct 28 to Sun Oct 31
Taking place across Joburg's art-centric neighbourhoods Rosebank, Parktown North, Parkhurst and Parkwood, this four-day art celebration presents an exciting line-up of gallery activations including exhibitions, artist talks and walkabouts, film screenings and performances at Joburg's top contemporary galleries. There's also a host of special pop-up exhibitions happening at other venues (including The Zone@Rosebank and OxfordParks) led by guest curators and local artist collectives. Read our full guide to what to see and where to go at Open City here.

Tickets Entrance to all exhibitions is free. There is also a series of art film screenings at Nu Metro cinema in Hyde Park, tickets for films should be booked online here.
Where: Happening across Rosebank (including at Keyes Art Mile, Oxford Parks and The Zone), Parktown North, Parkwood and Parkhurst.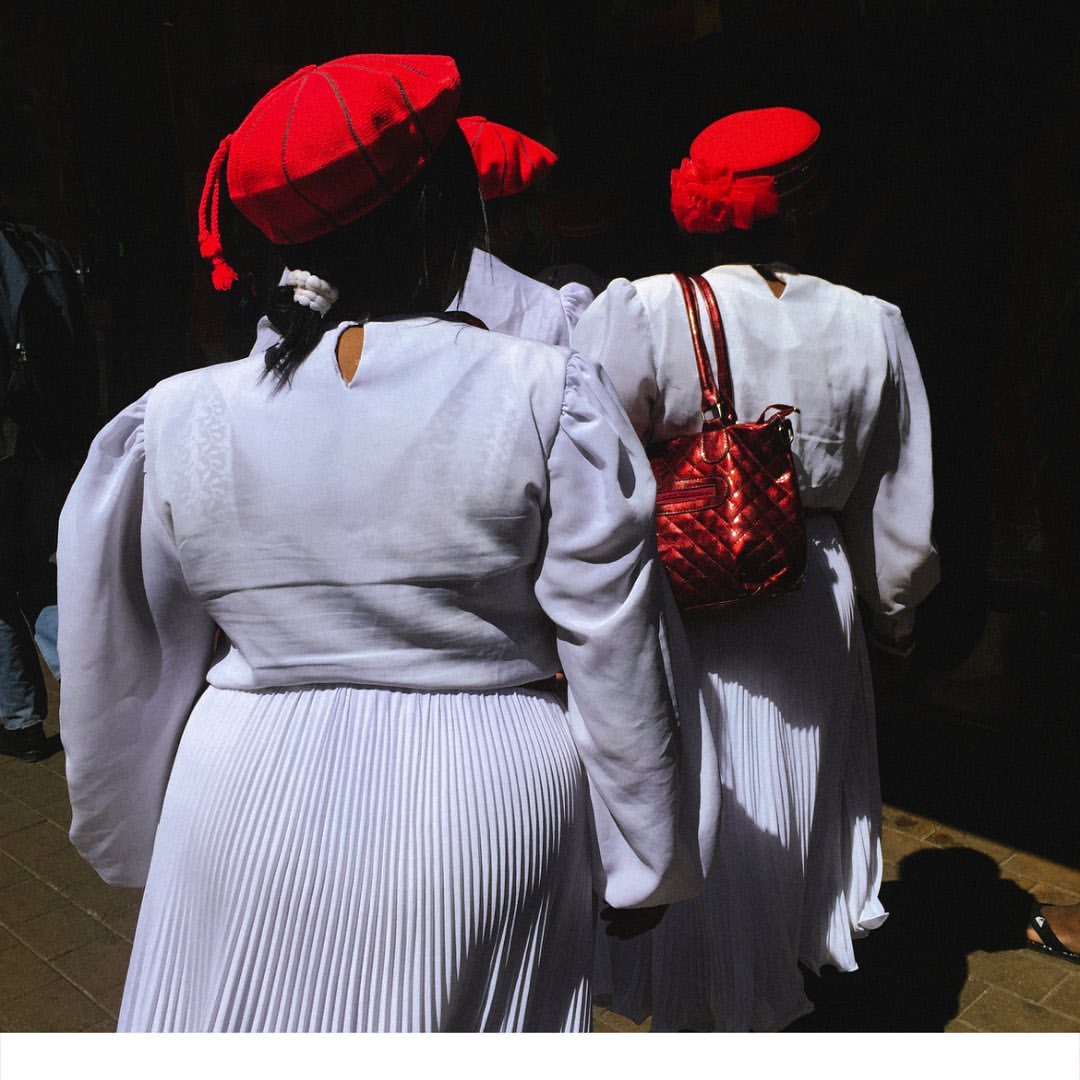 Thu Oct 28 to Sun Oct 31
Presenting a free design showcase extravaganza, complemented by great food, drinks and live music, the summer edition of Design Joburg Collective takes place from October 28 to 31 across three leading design districts; Kramerville, 44 Stanley and Victoria Yards. The Kramerville Design District will be the biggest hub of action with free talks led by top local designers, pop-up showrooms, on-street activations, live music and more, plus food and drink in Kramerville courtesy of the Fourways Farmers Market. Read our guide to exploring Design Joburg Collective Summer Edition here.

Tickets: Entrance is free but you must first register online. Register to attend all events here.
Where: Happening in the Kramerville Design District, with satellite events at 44 Stanley and Victoria Yards.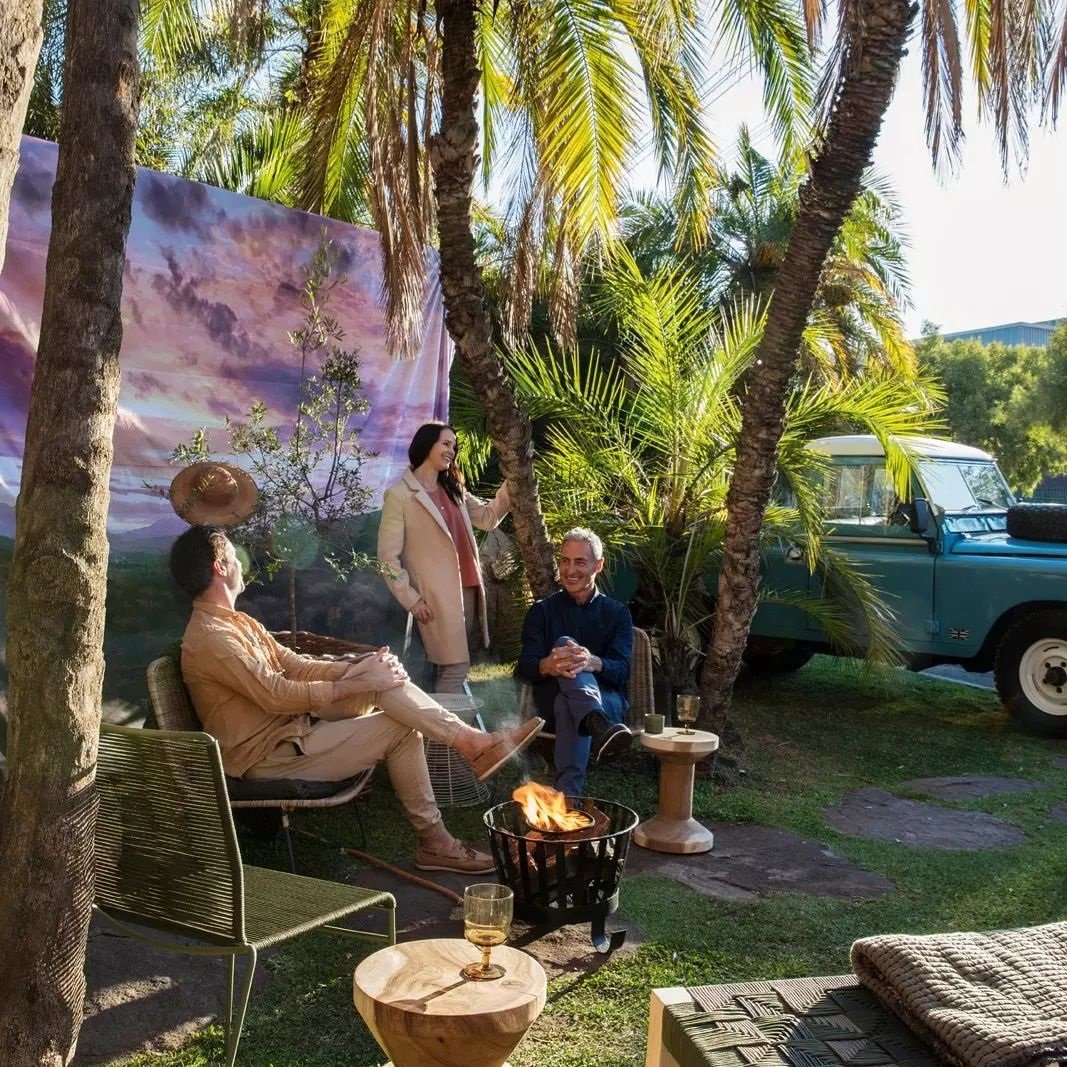 Sat Oct 30 and Sun Oct 31
Joburg's biggest ever open studio event kicks off this weekend with six exciting downtown artist studio collectives and more than 100 artists taking part. On each day three different artist studio spaces open their doors to the public, presenting a unique opportunity to meet the artists, engage with their work, learn more about the creative process and buy artworks directly from them, all within a lively, social atmosphere. At the different venues there are also activations taking place including walkabouts and performances, and making it super easy to explore there's a free shuttle bus running between all the venues every 20 minutes from 11:00 to 16:30. Read our guide to the Joint Open Studios weekend here.

Tickets Entrance is free
Where: On Sat Oct 30 Ellis House, Living Artists Emporium and Victoria Yards host an open day, on Sun Oct 31 open days are happening at August House, Nugget Square and Bag Factory.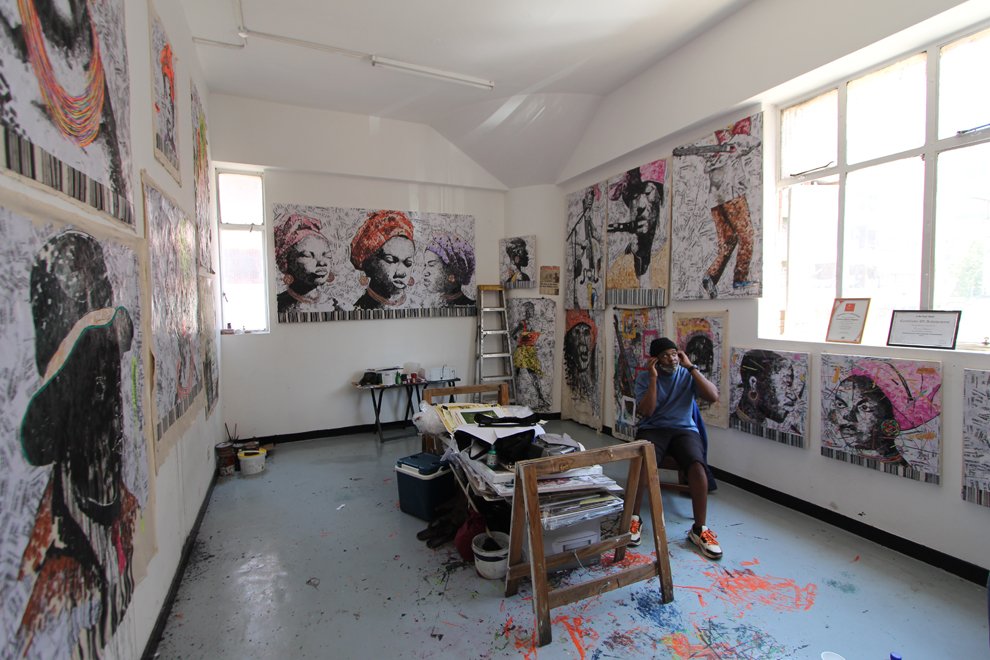 Sat Oct 30
Enjoy some of Africa's finest young creative talent performing live at the annual Basha Uhuru concert at Joburg's iconic Constitution Hill. Sponsored by Nandos the annual festival celebrates contemporary South Africa's youth culture and creativity with workshops, talks, exhibitions and more, culminating in a live music concert hosted inside Constitution Hill. Known for bringing some of the most exciting young performers to the Joburg stage. Performers on the line-up for this year's Basha Uhuru concert include Sun-El Musician, Langa Mavuso and SIO. There's also an exciting contemporary design focus to Basha Uhuru, celebrating the best of South Africa's young talent.

Tickets cost R100 and need to be booked online. Buy yours here. 
Where: Takes place at Constitution Hill in Braamfontein.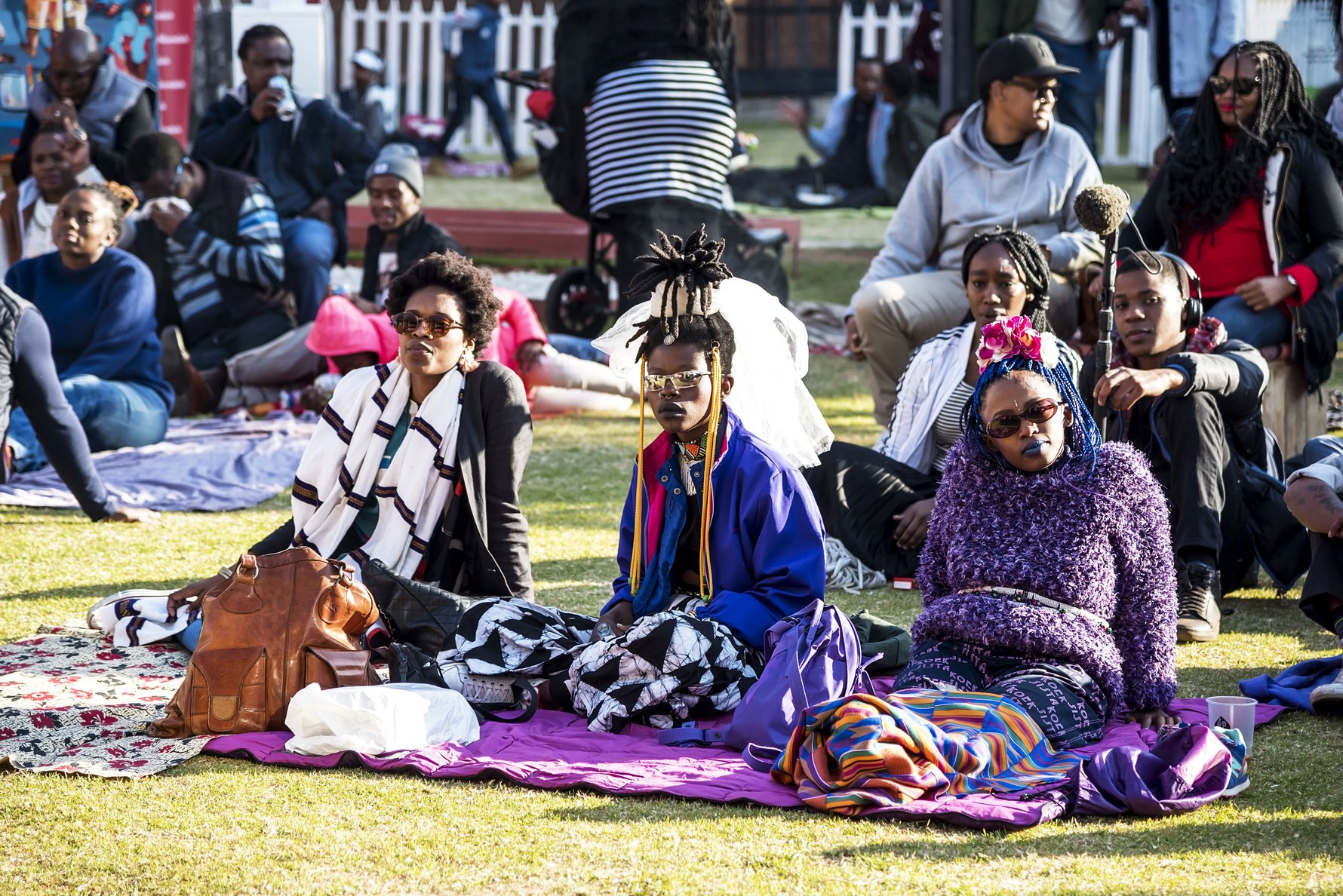 Inside Jozi 
Sat Oct 30 from 11:00
Hosted by Ashleigh 'Joburg Ash' Machete of the JFF Rooftop Farm, Tayla Foong (of the Dear Friends gatherings), Thabo 'Housecatz' Mshengu, and a few other creative industry friends, the debut Inside Jozi party is an intimate pop-up Saturday afternoon party hosted at 70 Juta Street in Braamfontein. On the decks are Housecatz, Symatics SweetBrown, Chainz and performing live Thobe of Heart. Meanwhile, food and drinks are on sale courtesy of Meesook's Asian Kitchen and Lumamonate.

Tickets cost R70 and space is limited so don't delay in getting yours online here.
Where: 70 Juta Street, Braamfontein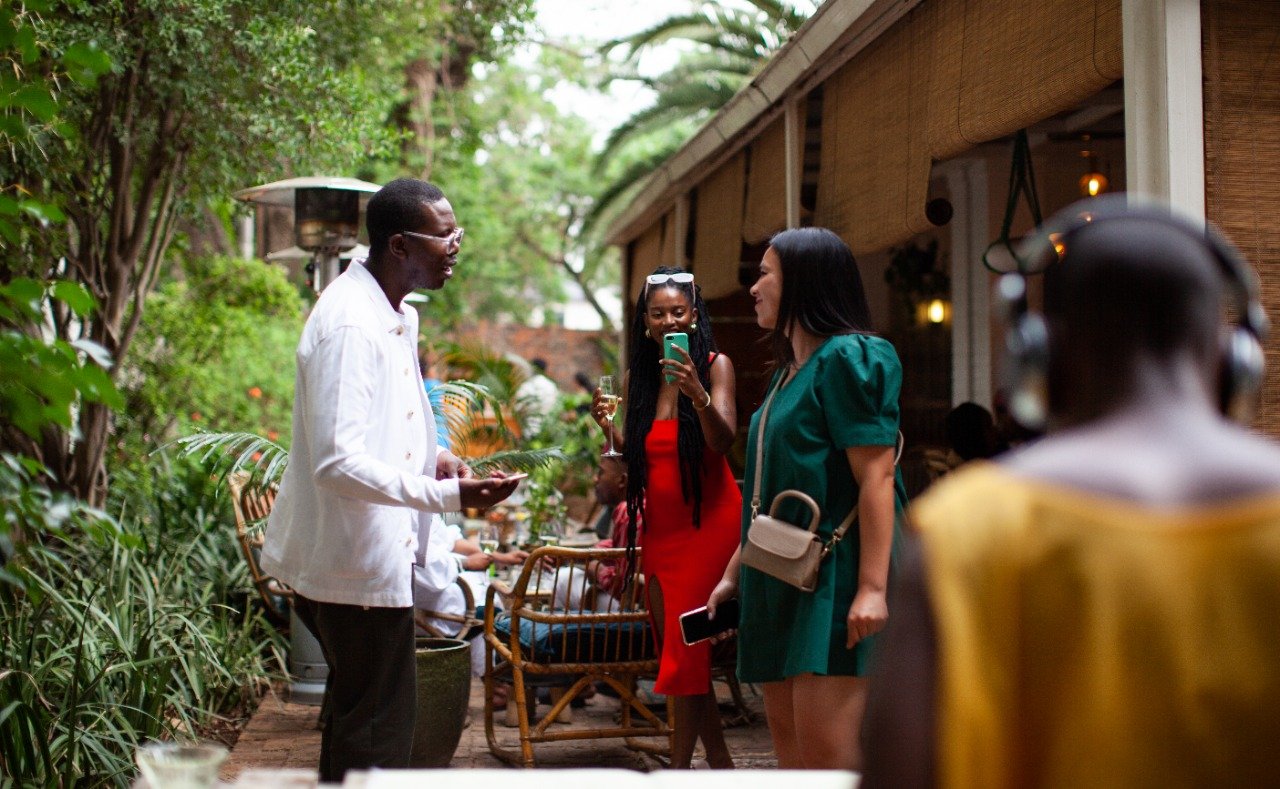 Sun Oct 31 from 09:00 to 16:00
Rosebank Sunday Market has long been one of Joburg's biggest and most popular markets and the variety of traders, including plenty of vintage and thrifting stalls, is exceptional, spread across a massive and very spacious covered rooftop area. On Halloween the market is hosting a special festive edition with families in mind. Parents will be delighted to find a kids' play area with face painting and a bouncy castle, plus the opportunity to take the kiddies trick or treating around the stalls. As ever there are also plenty of tasty street food vendors, juice stands, farm-fresh organic produce stalls and a pop-up bar. Dress up in your Halloween costumes and join the fun.

Tickets Entrance is free
Where: Rosebank Mall rooftop, Rosebank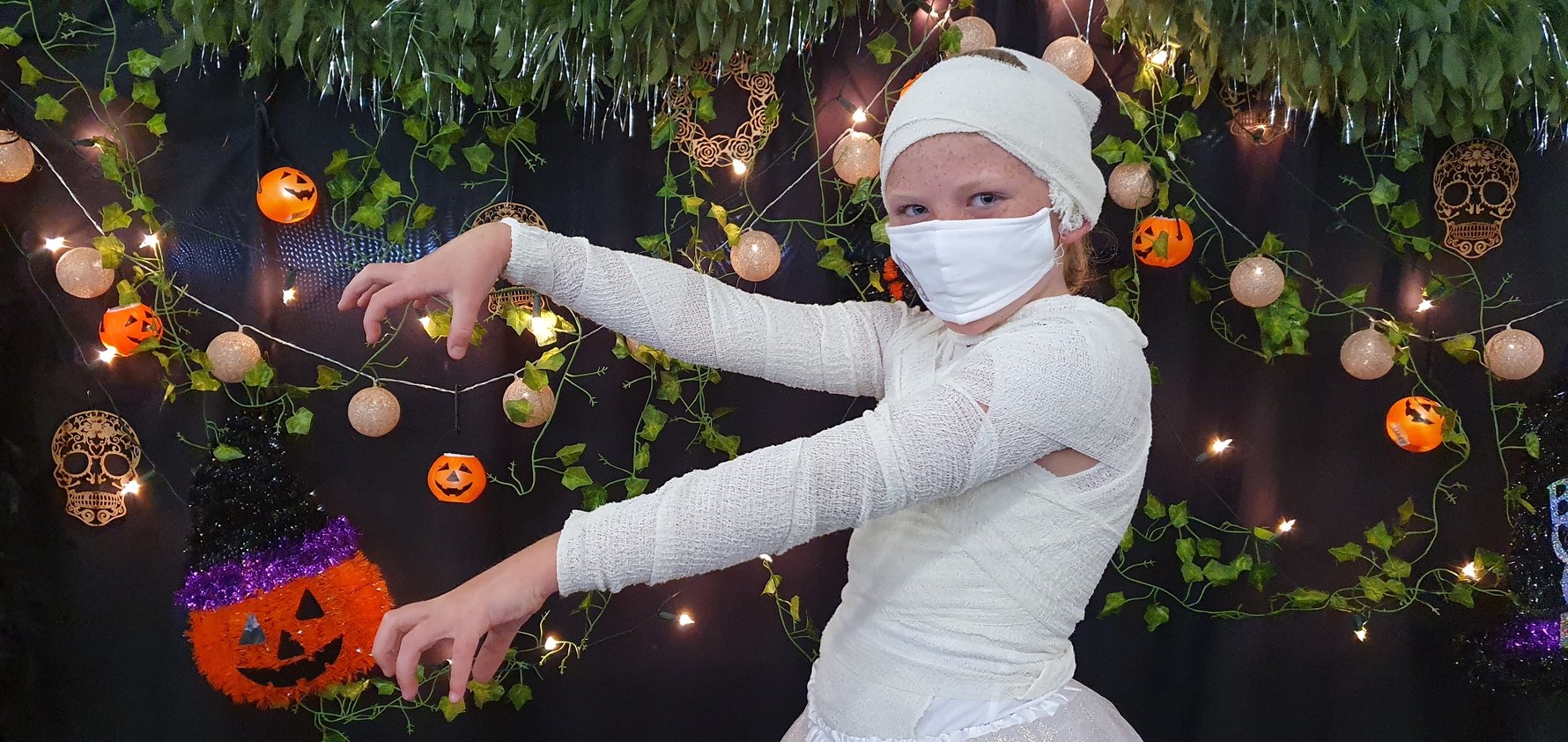 Picnic and Thrift Halloween Market 
Sat Oct 30 from 11:00 to 16:00
Picnic and Thrift have given it away in the name, this is a pop-up market that combines enjoying the outdoors while shopping for the best vintage finds at super thrifty prices. Bring along your picnic blankets for a special Halloween edition of the market at the Pirates sports club in Greenside that includes fashion thrifting stalls, food, drinks and music. Following the market there's also a Halloween after-party happening from 18:00 at The Irish Club (cnr Salerno Rd and 5th Ave).

Tickets Entrance to the market is free
Where: Pirates Sports & Bowling Club, 25 Braeside Rd, Greenside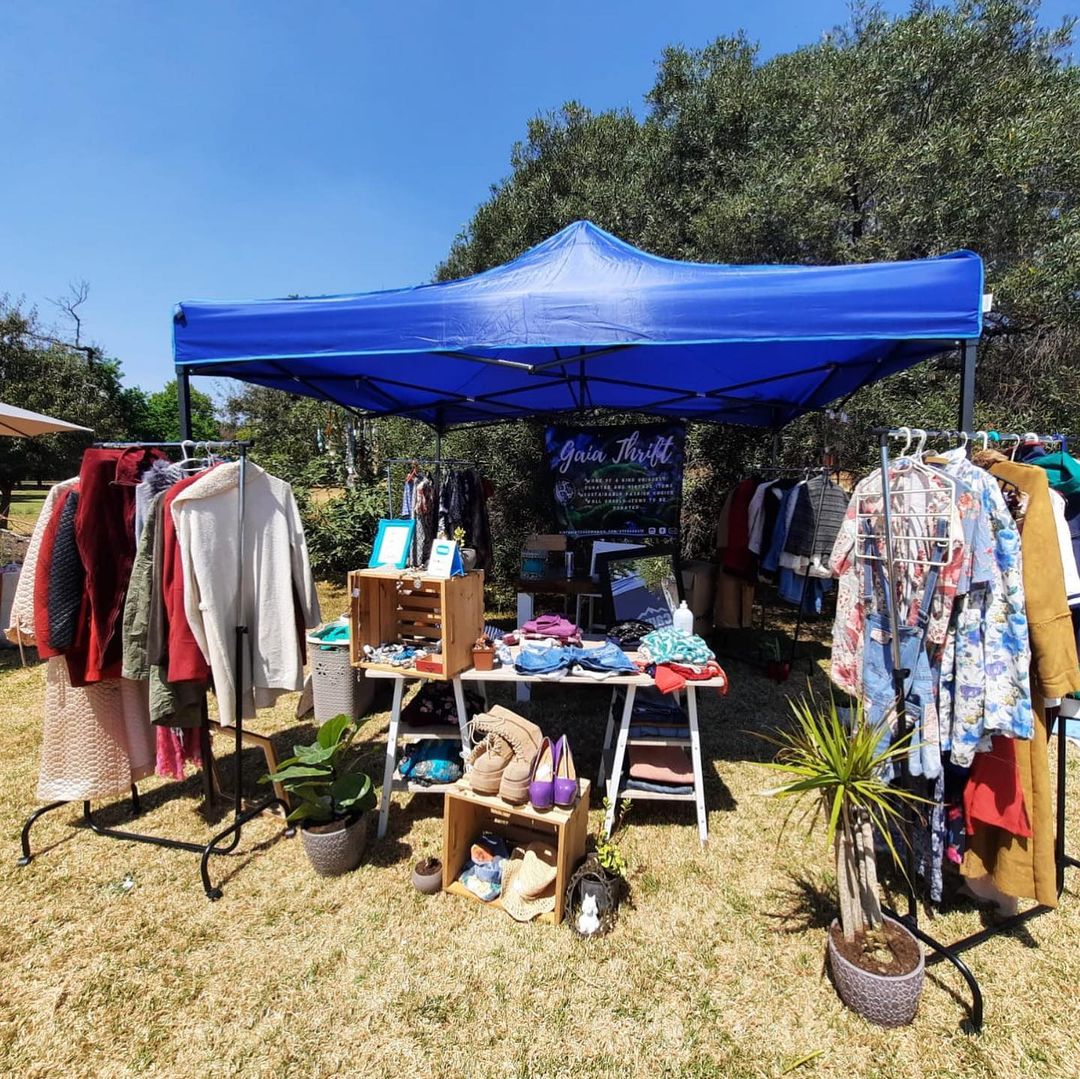 Gauteng's glorious purple season is in full swing. If you enjoy walking historic suburbs in search of great photo opportunities you're in luck as there are lots of guided jacaranda walks to join this weekend.

While our own In Your Pocket photo walks are now full, on Sat Oct 30 you can still book a place to join Dlala Nje to see the jacarandas in the inner city suburbs of Hillbrow, Berea, and Yeoville (book online here), on Sun Oct 31 Johannesburg Heritage Foundation are leading a guided walk through Parkview and Westcliff (find out more here and book) and on Saturday the hop-on-hop-off City Sightseeing Red Bus is also running, a great way to zoom around lots of sights in one day and get a unique view of the blooming jacarandas from the open-top bus. 

See our jacaranda season events guide for more ideas on walks and tours to book.