Whether you're a thrifter, collector or designer-label enthusiast, you can be sure that somewhere in Joburg there is something new for you. Every month we scout out shopping hot spots, pop-ups and the latest labels that may not yet be on your radar…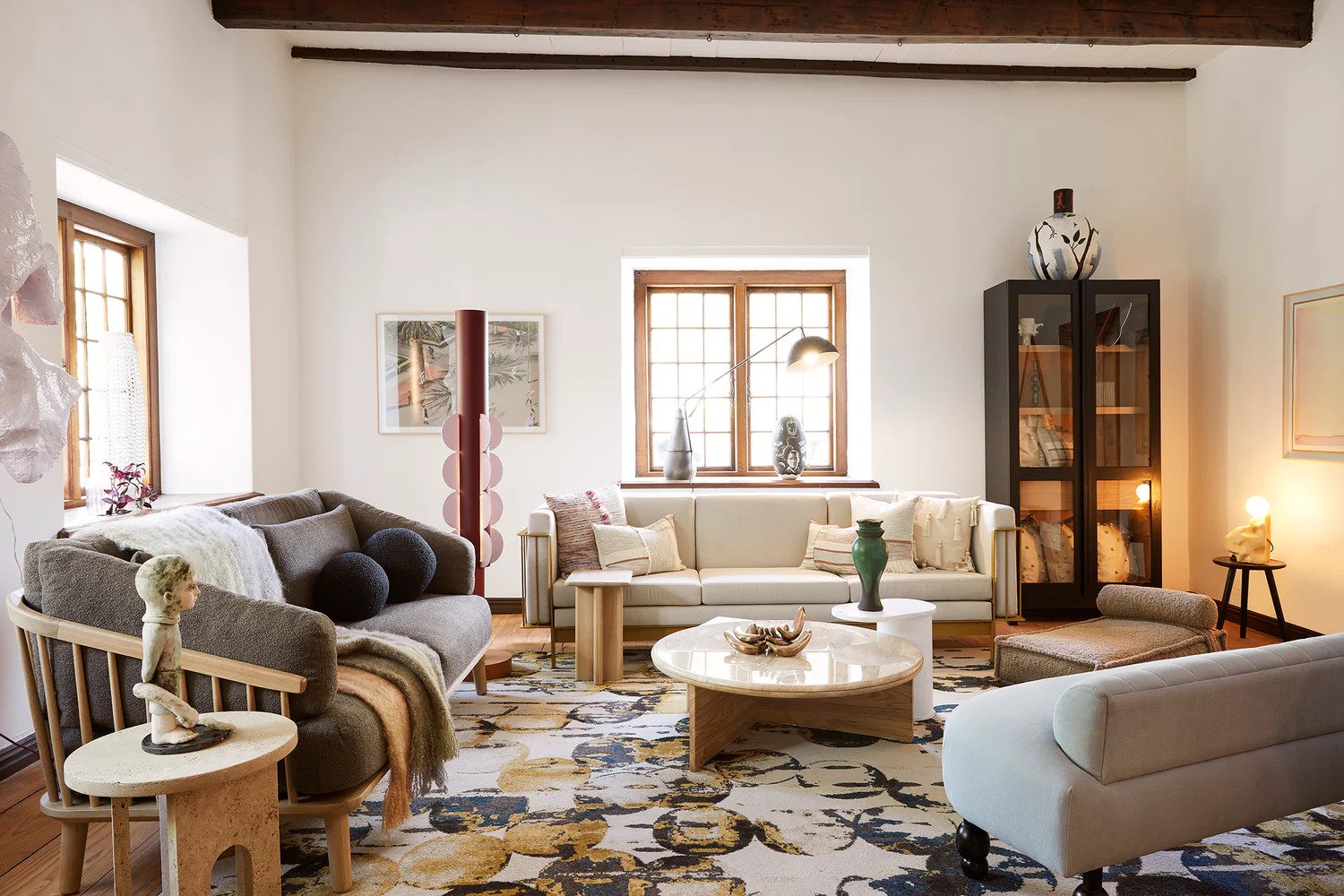 A pioneer in bringing South African-made furniture and homeware accessory brands into the mainstream, and a store that we love, the Always Welcome (@always_welcome_store) Joburg showroom in Kramerville showcases leading South African furniture and décor designers. With something unique to suit every taste, in a dazzling range of colours, styles and designs, Always Welcome (which also has a showroom in Cape Town) has now found a new home in Namibia, and in Hamburg, bringing local South African designs to their showroom in Germany. Wunderbar!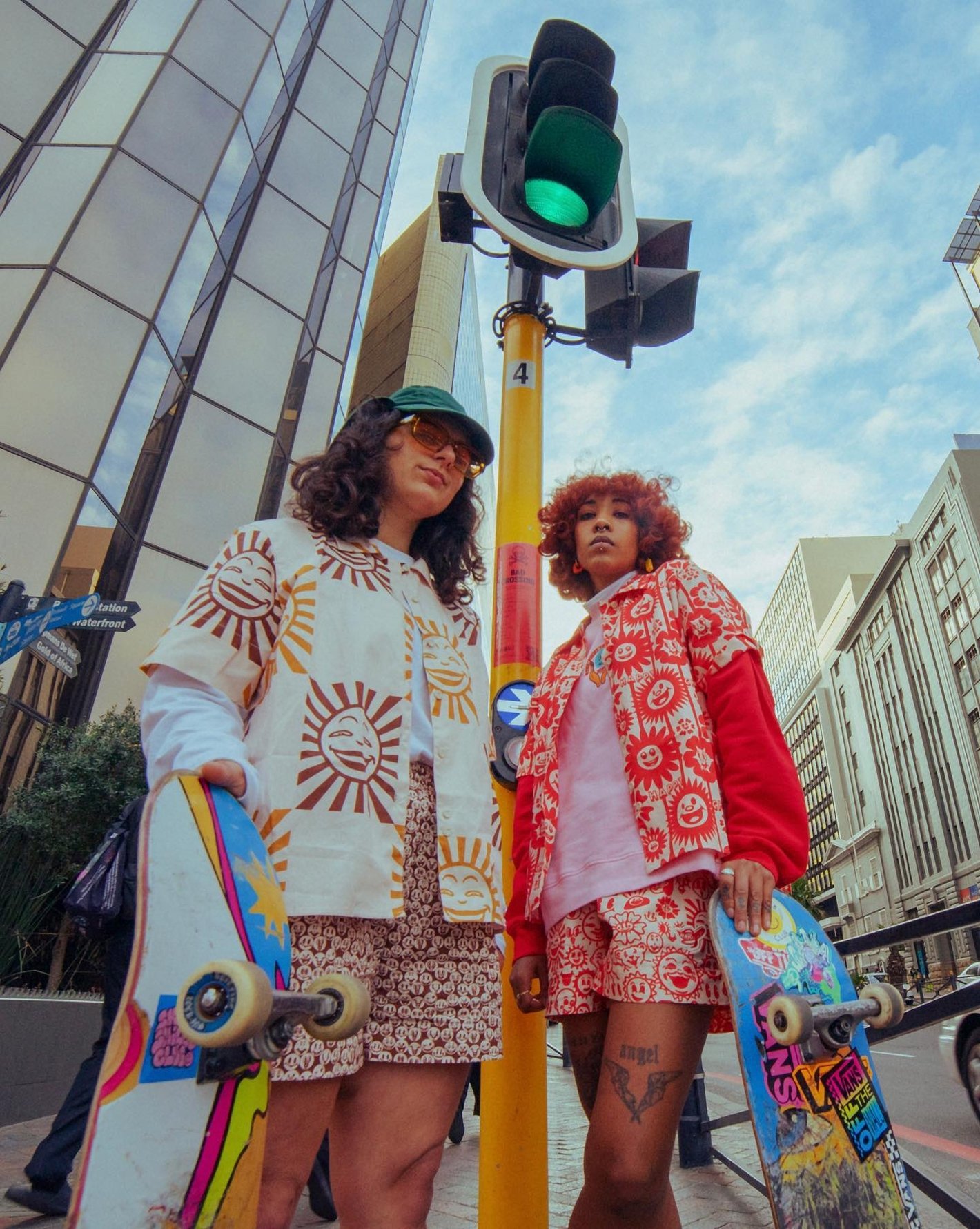 We are excited about Andticks at No.16 by Vicky Ross, set to be a playful and vibrant shopping and lifestyle experience that is a fresh and sustainable alternative for both emerging and established brands. The concept pop-up store launches on Fri, Oct 20 at a reimagined heritage property in Parktown and is open every Fri, Sat and Sun until Sun, Nov 26. Gorgeous accessories and elegant clothing, homeware and ceramics, stationery and gifts are on the menu, while Andticks also offers a curated selection of art and an opportunity to order custom-made furniture and décor. Programming also includes chef takeovers, casual dining, curated food offerings, workshops in art and crafts, wine tastings, children's book readings and live music performances. Be sure to purchase tickets for the exclusive boutique shopping experience on Wed, Oct 25 as part of our #JacarandaInYourPocket  2023 events. 
Shop for treasures at the Antique Fairs
From furniture and homeware to decorative arts and collectable memorabilia, there is something for every interest, whether you just enjoy browsing or looking to add something special to your collection. Every month, head to Brooklyn Mall in Pretoria on the first Saturday (Sat, Nov 4) and Nelson Mandela Square on the first Sunday (Sun, Nov 5) for a superb collection of high-quality vintage pieces to shop, ranging from period jewellery to beautiful tableware, collectable ceramics and unusual treasures from yesteryear such as antique snuffboxes, old-fashioned cameras and even gramophones.
Beautiful creations by Caroline Schulz Vieira Ceramics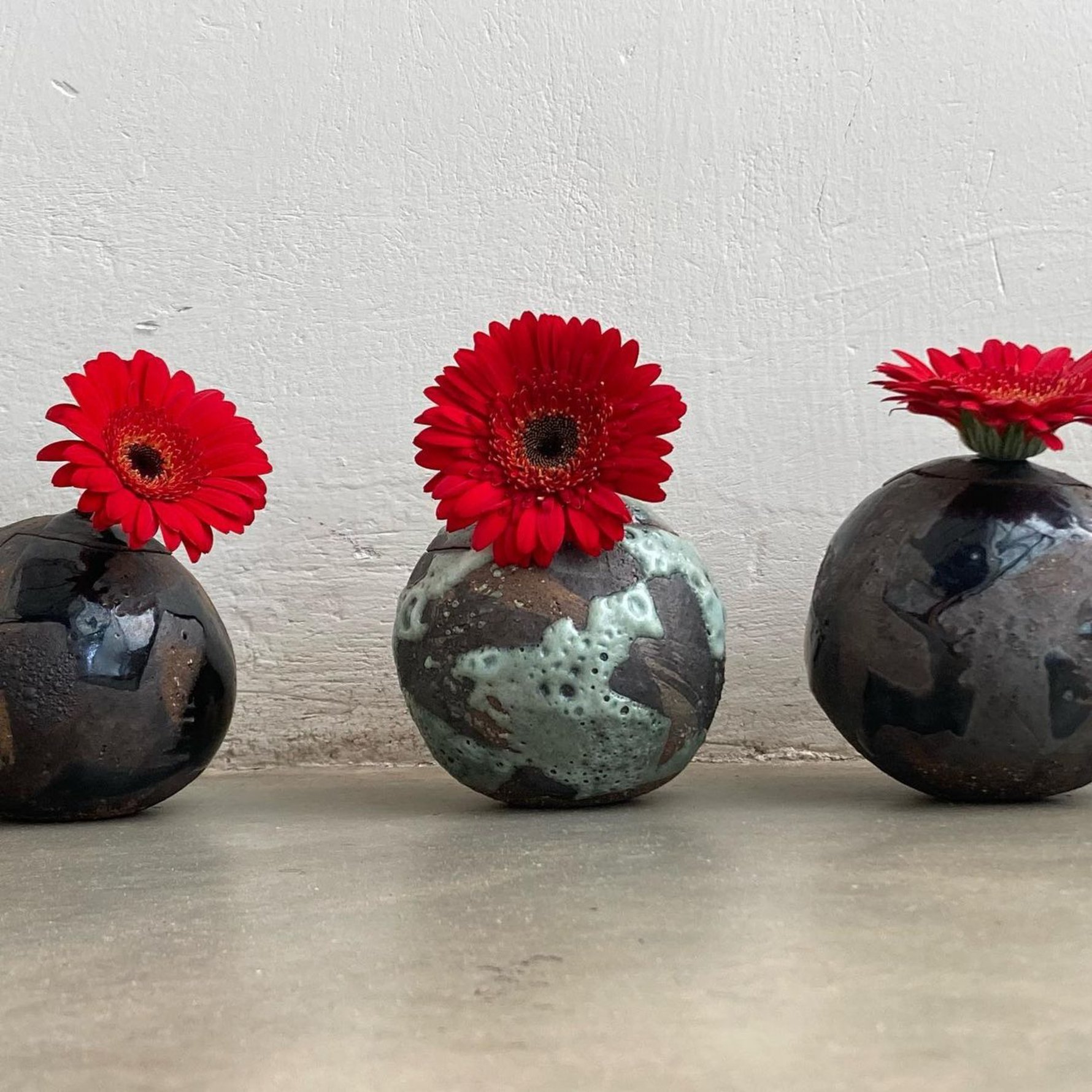 Caroline Schulz Vieira's (@caroline_schulz_vieira_ceramic) passion for ceramics has taken on a digital dimension with the launch of her brand-new online store this month. You can now explore her exquisite handcrafted ceramic creations from the comfort of your home. Each piece is a unique masterpiece, a fusion of form and function offering an array of ceramics to choose from. Whether you're looking for a statement piece to enhance your home décor or a thoughtful gift for a loved one, Schulz Vieira's ceramics are characterised by their organic shapes, subtle textures and harmonious interplay of colour and glaze. From delicate vases that add a touch of elegance to any space, to functional dinnerware that elevates your dining experience, her creations effortlessly blend style and utility.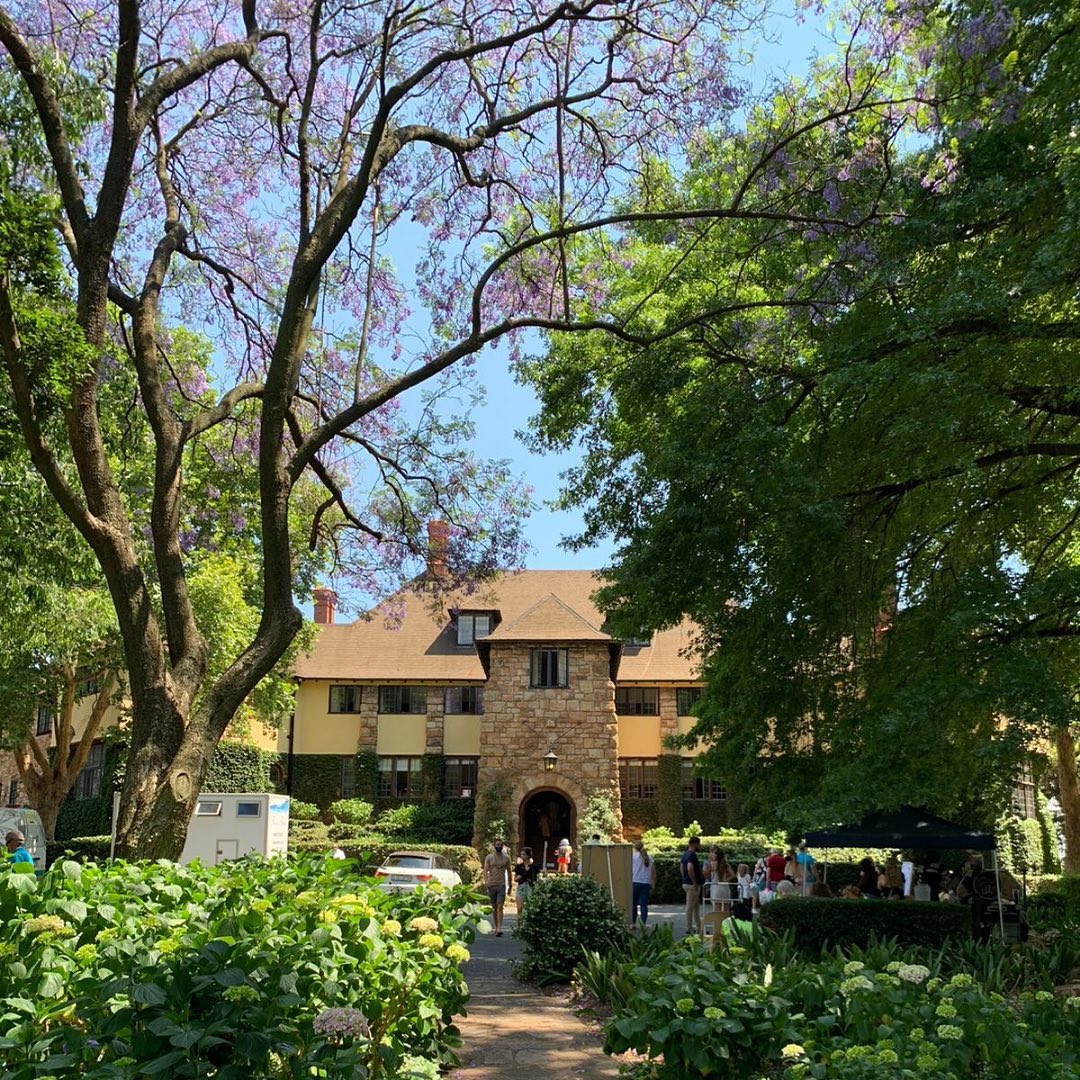 Experience the magic of Glenshiel in Westcliff at the annual Glenshiel Christmas Fair as the heritage property, designed by Sir Herbert Baker in 1910, opens its doors for a great cause. This festive market brings together over 80 small businesses from the UK, Zimbabwe and South Africa, showcasing artisanal wonders. From scarves, bags and jewellery to clothing and accessories, you'll find beautifully crafted items. Spruce up your home and office with elegant linens, custom stationery and fine furniture. Get ahead of your Christmas checklist with handcrafted treats, including cookies, cakes and decorations. Join the preview evening on Wed, Oct 25 and shop under the stars set to the sounds of live music and delicious food from the harvest table. Book your tickets now.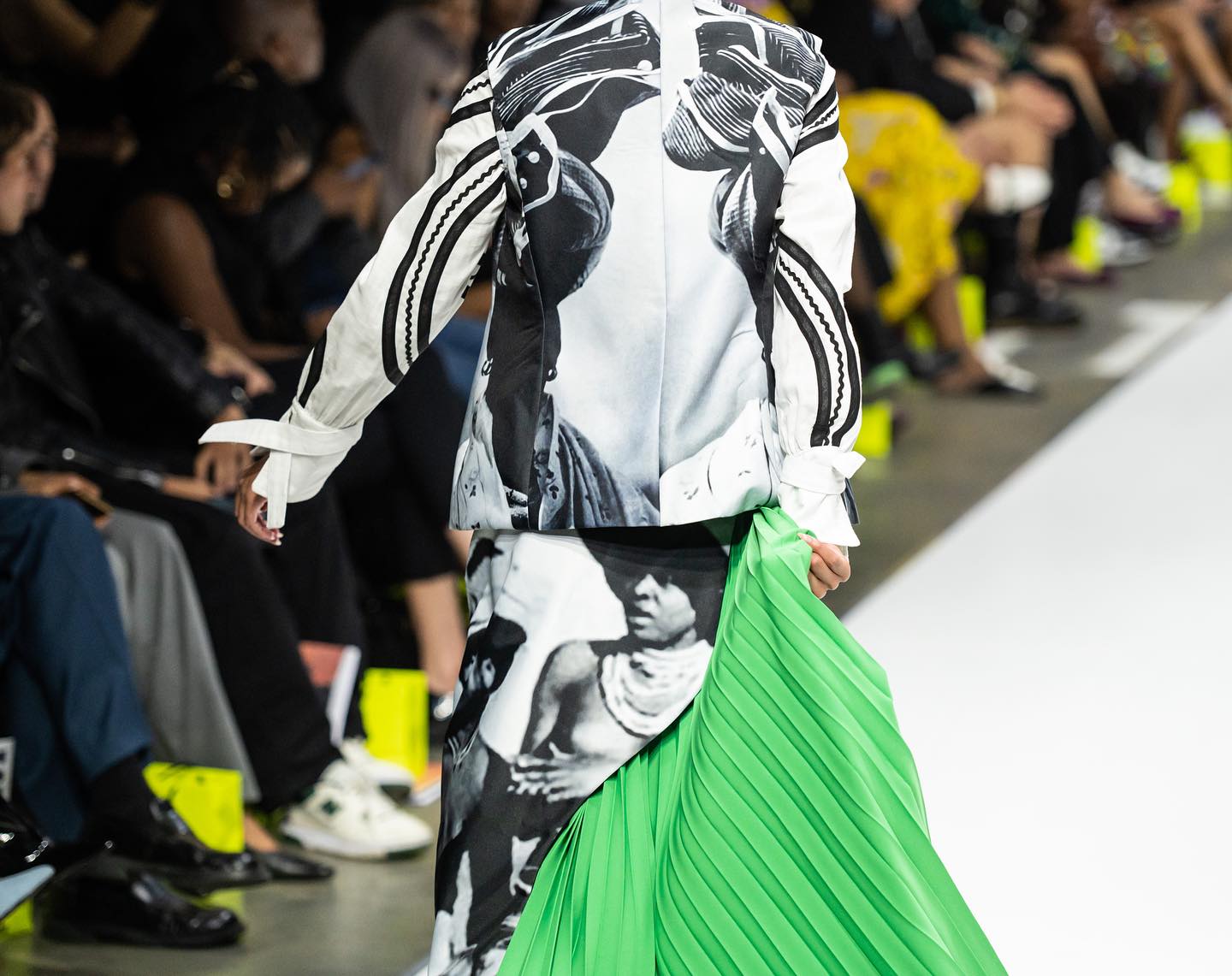 The red carpet is rolled out at Mall of Africa for South African Fashion Week's Autumn/Winter 2024 shows from Thu, Oct 19 – Sat, Oct 21 with South Africa's most daring and exciting designers bringing their latest creations to the catwalk. This landmark event is aimed at lifting South Africa's fashion industry and putting its uniqueness on the global map. Always a glamorous affair, the week is a fun and social occasion for the public, while also being an important business-to-business platform for designers, buyers, fashion editors and industry insiders from across Africa. Here's our list of the 10 brands we're excited to see this season.  
Soweto Fashion Week (@sowetofashionweek) shines a spotlight on South African fashion and beauty for their Spring/Summer 2023 shows from Thu, Nov 2 – Sat, Nov 4. It's the grand stage for the country's most iconic township, celebrating young designers from Soweto, cities and beyond. With catwalk shows, beauty workshops and live entertainment, it's where style and talent unite. Whether you're a fashion enthusiast, critic, media pro, or simply love the finer things, Soweto Fashion Week is the place to be. The Soweto Theatre will transform into a stunning fashion haven, featuring both seasoned and up-and-coming designers; get your tickets here. 
Urban Zulu's new store in Marshalltown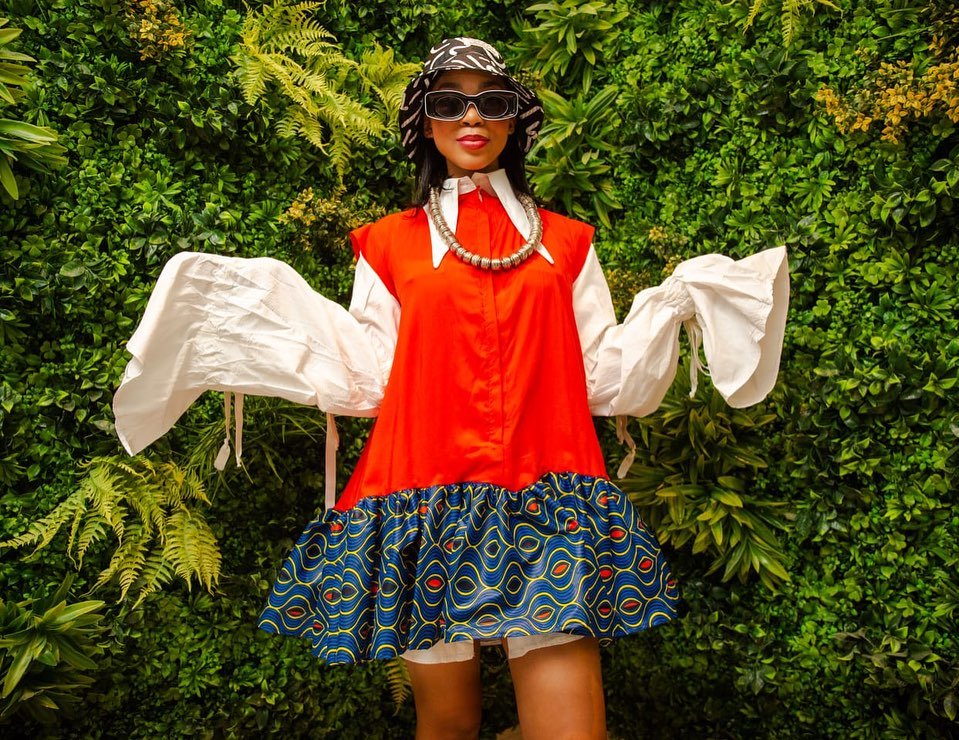 With a fresh, bold concept, renowned fashion brand
Urban Zulu
hosted a grand re-opening of its store in Marshalltown earlier this month. Promising to reflect the brand's commitment to pushing the boundaries of style and individuality, here is where you'll discover a curated selection of cutting-edge apparel and accessories, inspired by Joburg streets and the continent.
Whether you're looking for striking
streetwear or
statement pieces, you'll find it
all under one roof at 100
 Anderson Street.
 Urban Zulu is all about celebrating African fashion and global influence and this
store is a testament to that vision.
 Whether you're fashion-forward or looking for wardrobe staples, you're sure to find something that resonates with your style.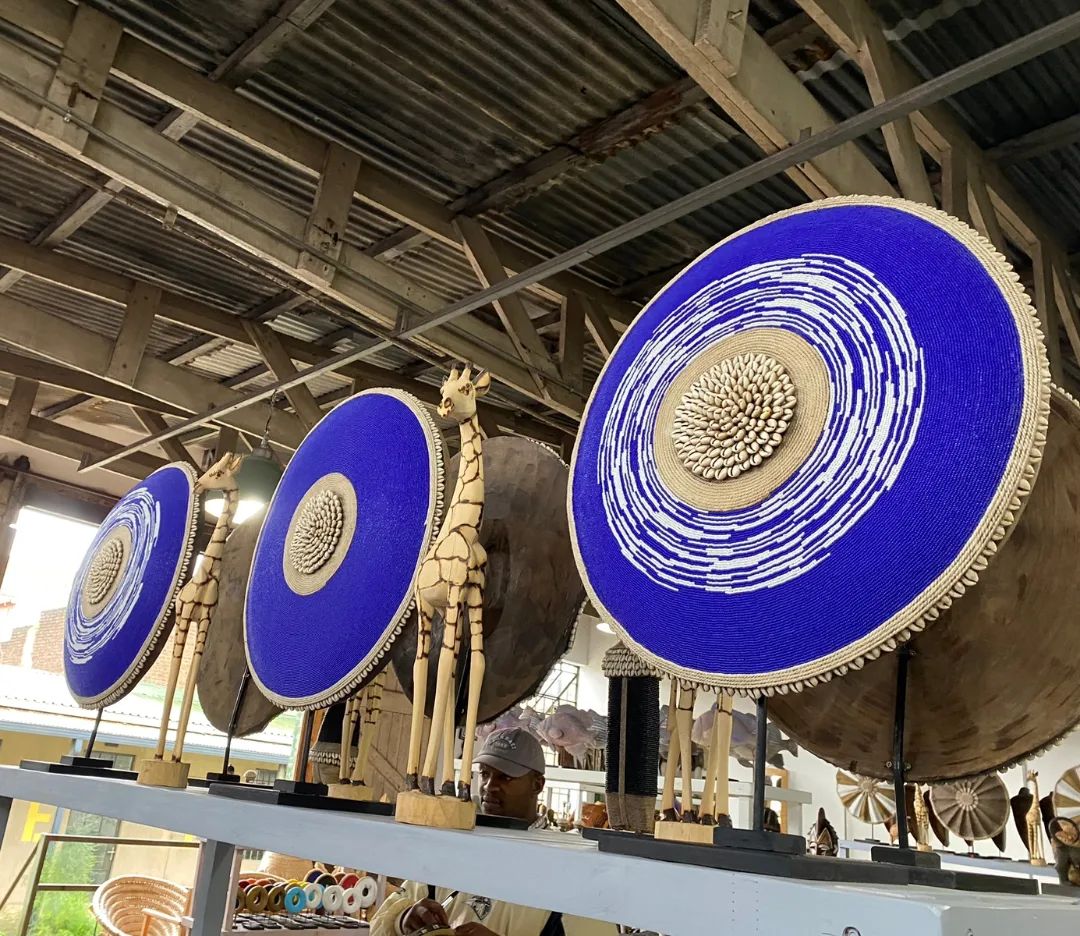 Victoria Yards is the place to be on the first Sunday of every month. It's an opportunity to explore the beautiful urban gardens, maker spaces and artist studios at this complex of formerly light industrial buildings on the east side of the City Centre. On First Sunday at Victoria Yards, resident artists open their studio doors to the public, presenting an opportunity to meet the artists and get a look behind the scenes of their creative process. The next instalment will be Sun, Nov 5. Explore fashion studios and furniture design workshops such as Mantsho Lifestyle by Palesa Mokubung or shop African artefacts, ceramics, clothing and accessories from Art of the Continent (@artofthecontinent). If you're interested in group and organised private tours of Victoria Yards on a specific date and time, you are welcome to book a tour with Hector Mgiba (+27 78 659 7335) or Sbu Zulu (+27 71 043 9288).