1. Latvia's national flag is among the oldest in the world and it was first mentioned in the so-called Rhymed Chronicle of Livonia in 1280. It is said to have originated in the picturesque town of Cēsis.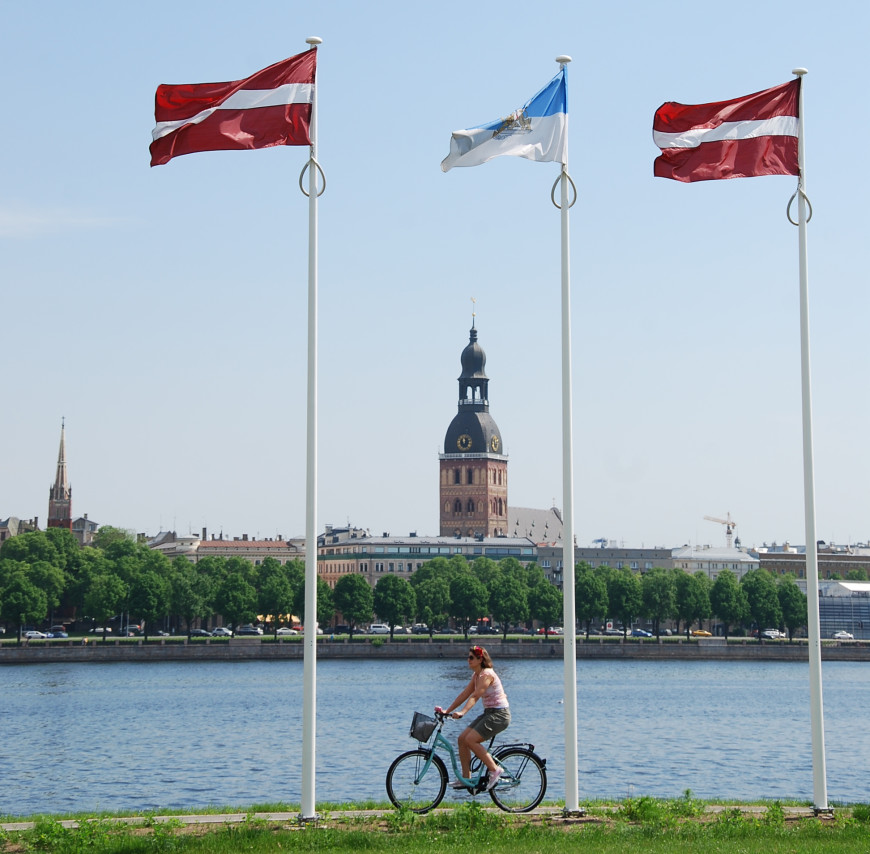 2. Riga's Art Nouveau architecture is simply amazing but don't take our word for it. According to UNESCO's World Heritage website: 'The Historic Centre of Riga has the finest concentration of Art Nouveau architecture in the world.' We agree! (see below)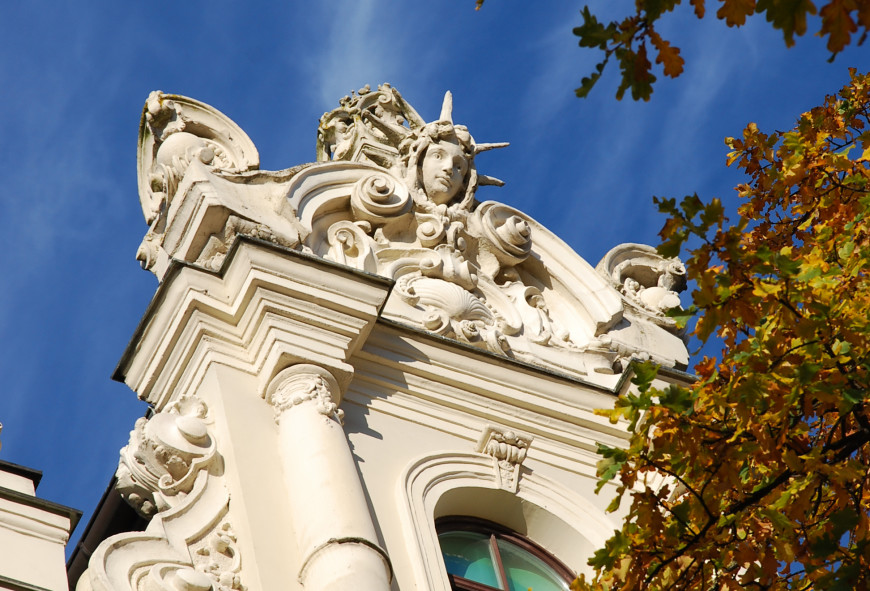 3. The world's smallest camera was designed in 1937 by Walter Zapp at the Latvian State Electronics Factory known as VEF. The Minox spy camera was indeed used by various intelligence services for decades afterward.
4. Latvia's Song and Dance festivals which take place every five years were included in UNESCO's list of the Intangible Cultural Heritage of Humanity in 2003. Although the first song festival held in 1873 drew 1,000 participants, the 2018 festivities (from June 30 - July 8) are expected to include 40,000 singers and dancers.
5. Riga Black Balzams, Latvia's national drink, was originally concocted as a cure-all elixir by Riga pharmacist Abraham Kunze in 1752. The strong black bitter (45% ABV) is still used today to alleviate hangovers and stomach aches and as the main ingredient in many local cocktails. Consisting of over 24 herbal ingredients, it looks like used motor oil and is sold in charming ceramic jugs.
6. You're never far from nature in Latvia. In fact, over 48% of Latvia's territory is forested as compared to roughly 13% of the United Kingdom.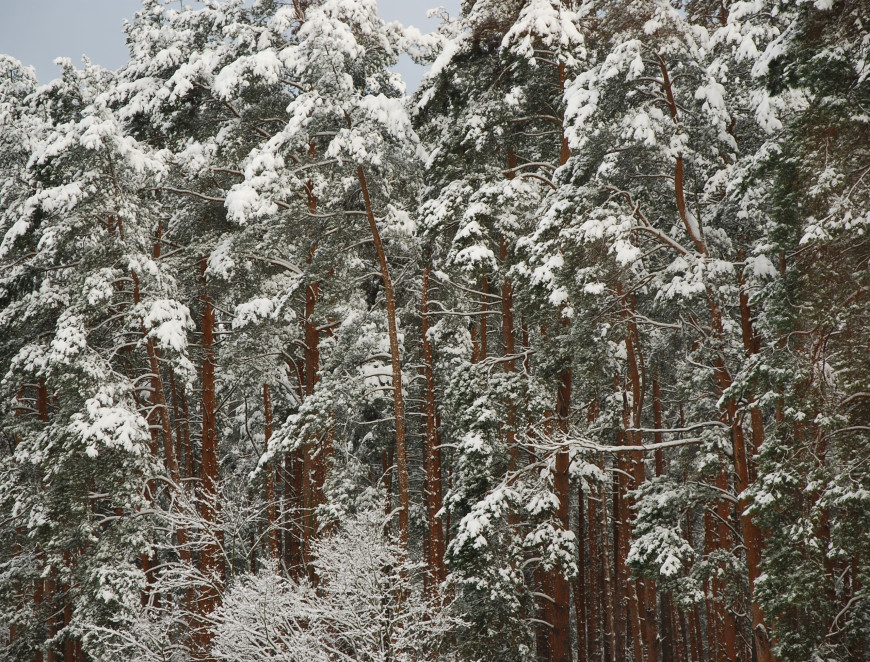 7. These days people immediately think of New York Knick Kristaps Porziņģis when they think of Latvia and basketball, but the nation's most storied hoops player is actually Uljana Semjonova. The 2.15m (7ft 1in)-tall woman who wore size 58 trainers (men's US 21) won two Olympic gold medals, 15 European Championships and never lost a game in international competition. She was admitted to the FIBA Hall of Fame in 1993.
8. According to a 2015 report by the United Nations, Latvia has the second largest ratio of women to men in the world (84.8 men for every 100 women). Only the Caribbean island of Martinique has a higher proportion of women to men.
9. Although most people know about the medieval Crusades launched to capture the Holy Land, few people realise that separate crusades were declared against the pagan tribes of present-day Latvia and Estonia by Pope Celestine III in 1195 and Innocent III in 1198.
10. Jacob (James) Kettler (1610 - 1681), the Duke of Courland (the present-day regions of Kurzeme and Zemgale), son of Princess Sofie Hohenzollern of Prussia and godson of England's King James I, owned a fleet of ships that gained colonies abroad including the Caribbean island of Tobago and James Island near the mouth of the River Gambia in West Africa.
11. At a width of 249m, Ventas rumba in the charming town of Kuldīga is the widest waterfall in Europe. It is, however, only about 2m tall, but still a sight to see (see below).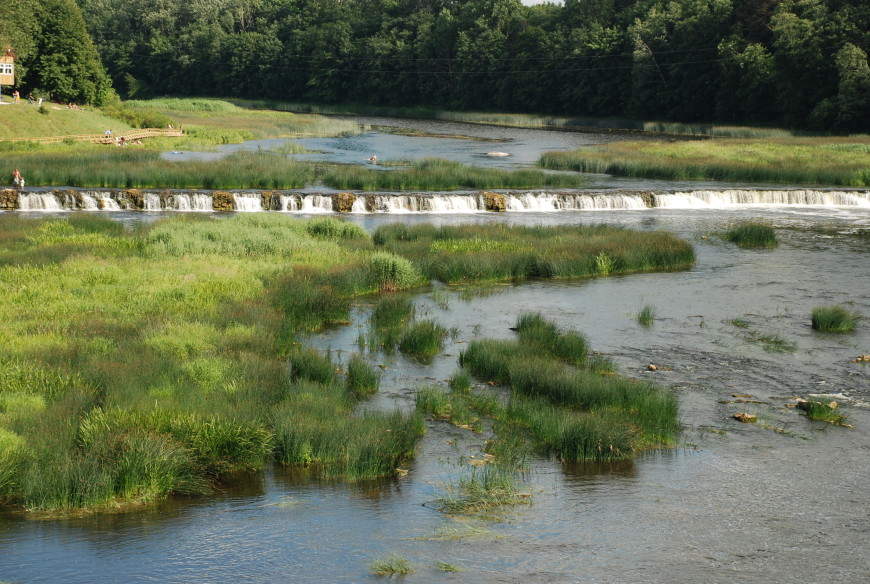 12. Latvians have a love affair with flowers and in April of 2017 the people of Ventspils set a Guinness Book world record for the most people simultaneously planting flower bulbs. 1,293 local residents each planted at least five bulbs in the shape of Latvia in honour of its centenary.
13. The first cars to be manufactured in the Russian Empire were produced at the Russo-Balt factory in Riga beginning in 1909.
14. Liepāja has a street that is named in honour of an invented 19th-century language. Although you won't hear it on the streets of the city, it is often spoken by the members of the Esperanto Club at the Riga Society House (see below).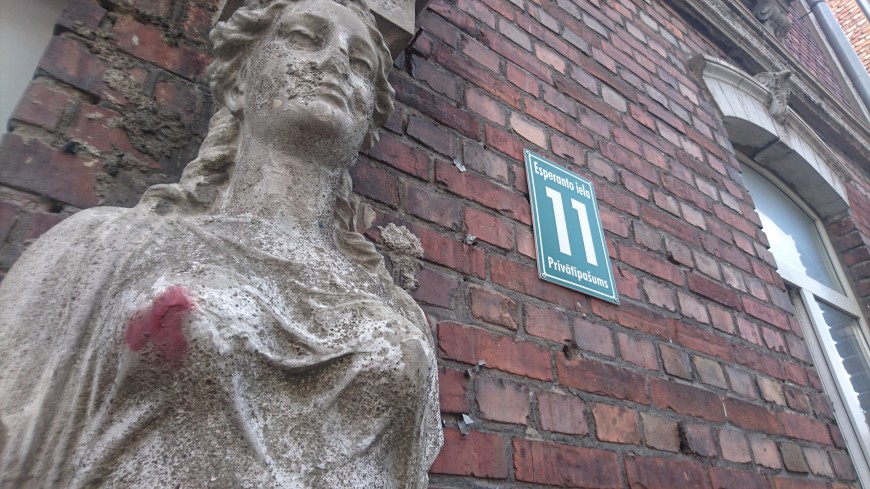 15. The Bible was first translated into Latvian by German minister Johann Ernst Glück in 1694. Until recently, Glück's version was the only translation of this holy book used throughout the Latvian world.
16. Ballet virtuoso and Sex and the City star Mikhail Baryshnikov was born in Riga in 1948. He performed a one-man show in Riga based on the poems of Nobel laureate Joseph Brodsky entitled Brodsky/Baryshnikov in 2016 and accepted Latvian citizenship a year later.
17. Latvia could be described as topographically challenged. Most of the nation's land mass resides up to 100m above sea level, while its highest 'mountain' soars to a majestic 312m above sea level (seven meters shorter than the Chrysler Building in New York).