1. Latvia's national flag is among the oldest in the world and it was first mentioned in the so-called Rhymed Chronicle of Livonia in 1280. It is said to have originated in the picturesque town of Cēsis.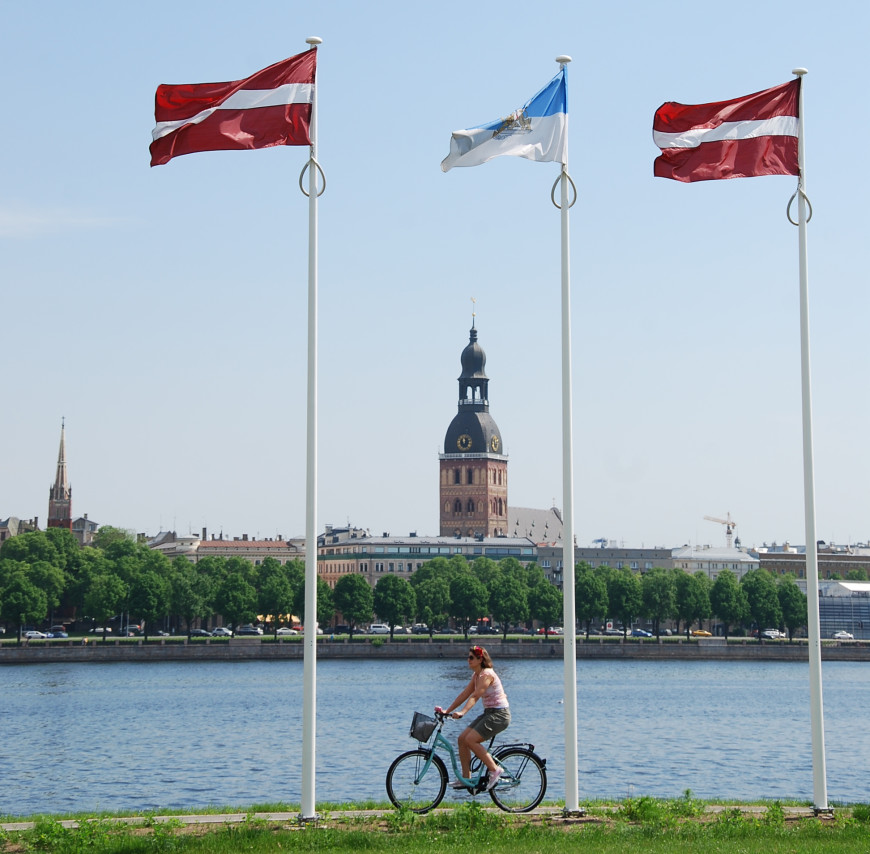 2. Riga's Art Nouveau architecture is simply amazing but don't take our word for it. According to UNESCO's World Heritage website: 'The Historic Centre of Riga has the finest concentration of Art Nouveau architecture in the world.' We agree! (see below)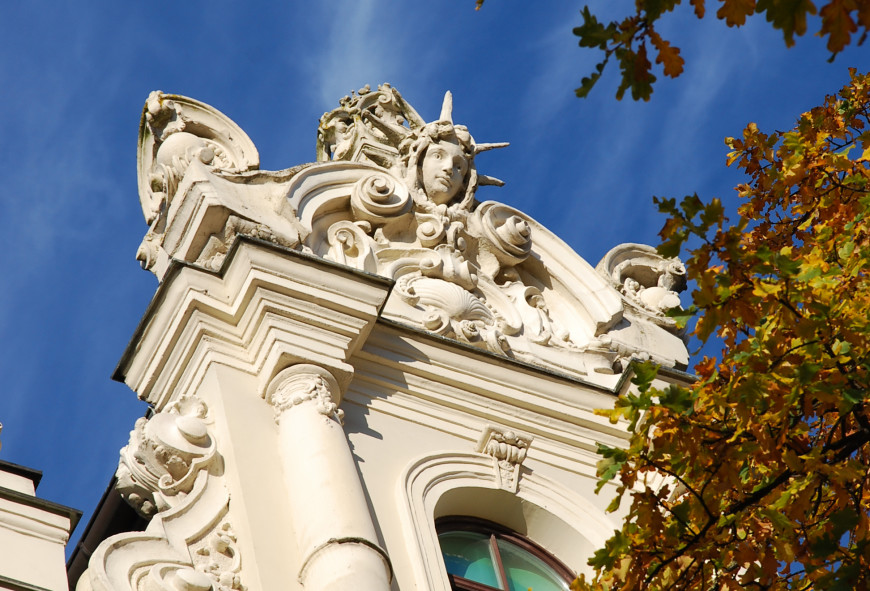 3. The world's smallest camera was designed in 1937 by Walter Zapp at the Latvian State Electronics Factory known as VEF. The Minox spy camera was indeed used by various intelligence services for decades afterward.
4. Latvia's Song and Dance festivals which take place every five years were included in UNESCO's list of the Intangible Cultural Heritage of Humanity in 2003. Although the first song festival held in 1873 drew 1,000 participants, the 2018 festivities (from June 30 - July 8) are expected to include 40,000 singers and dancers.
5. Riga Black Balzams, Latvia's national drink, was originally concocted as a cure-all elixir by Riga pharmacist Abraham Kunze in 1752. The strong black bitter (45% ABV) is still used today to alleviate hangovers and stomach aches and as the main ingredient in many local cocktails. Consisting of over 24 herbal ingredients, it looks like used motor oil and is sold in charming ceramic jugs.