Tallinn is a great city and while we'd love it if you could stay a bit longer, we understand you might only be here for a quick weekend break.
Whether you're here for one day or two, to make the most of the little time you have, here's a quick guide to the places we think you certainly won't want to miss.
Day One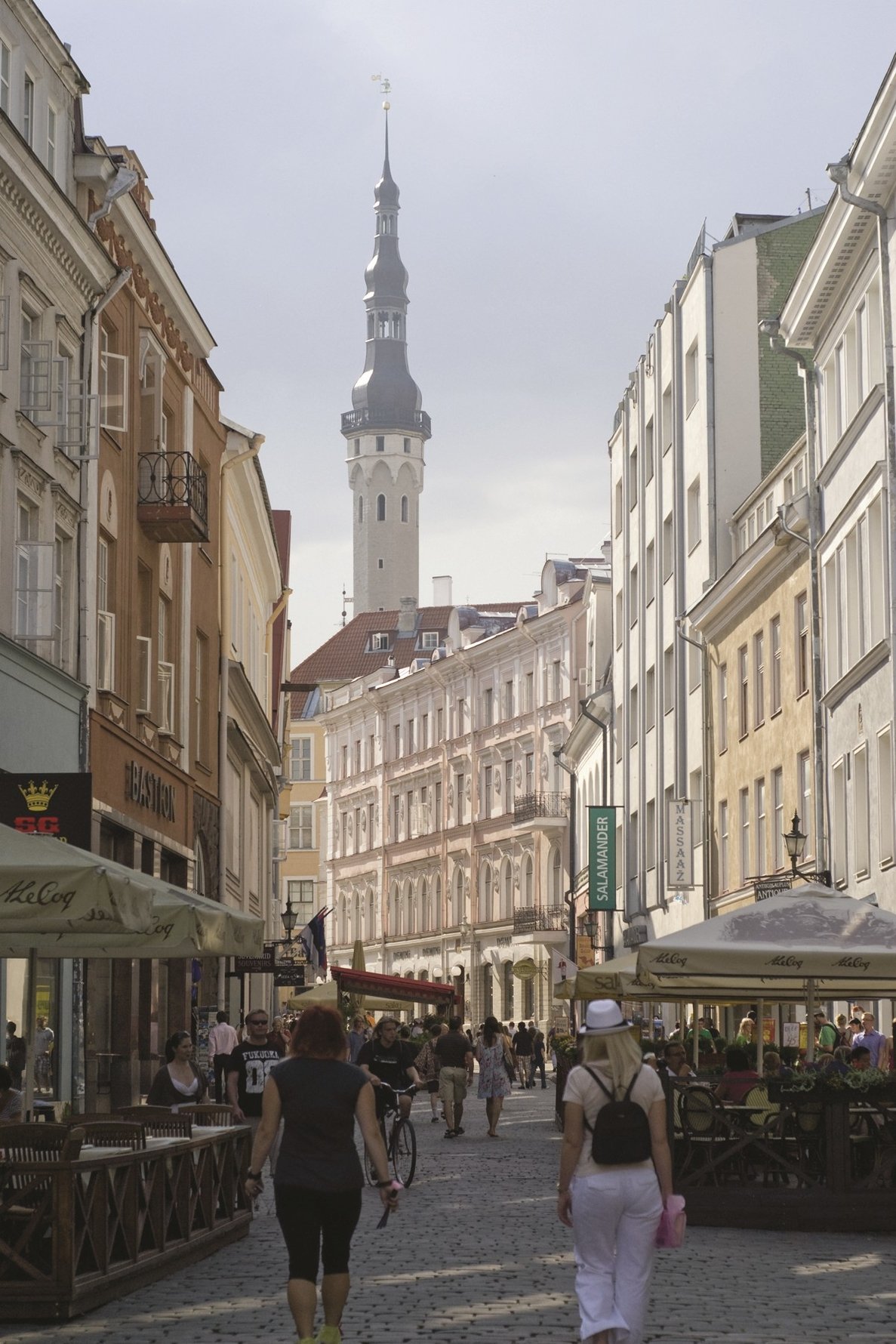 MORNING
Though packed with tourists almost any time of year, especially in summer, Tallinn's Old Town is a must-visit. As one of the best-preserved medieval towns in Europe, many parts of the once 2.5km-long stone wall still stand, including 26 of its original 45 towers. Start your day with a hearty breakfast and taste traditional Estonian black bread at Rukis.

Tallinn's Old Town may seem like a never-ending maze, but the area itself is not that large and is easy in just one morning. Walk up Viru Street to Town Hall Square and soak in the medieval charm. The square is filled with terraces in summer and various events take place there all year long. Next, follow Dunkri Street to Lühike jalg and walk up to Toompea, the upper part of the Old Town, where you'll find some of the best views of the city from one of the many viewing platforms. The Estonian Parliament sits in what remains of Toompea Castle and the Alexander Nevsky Cathedral across the street, with its onion domes offers a colourful contrast to the many Lutheran churches that spot the Old Town.


AFTERNOON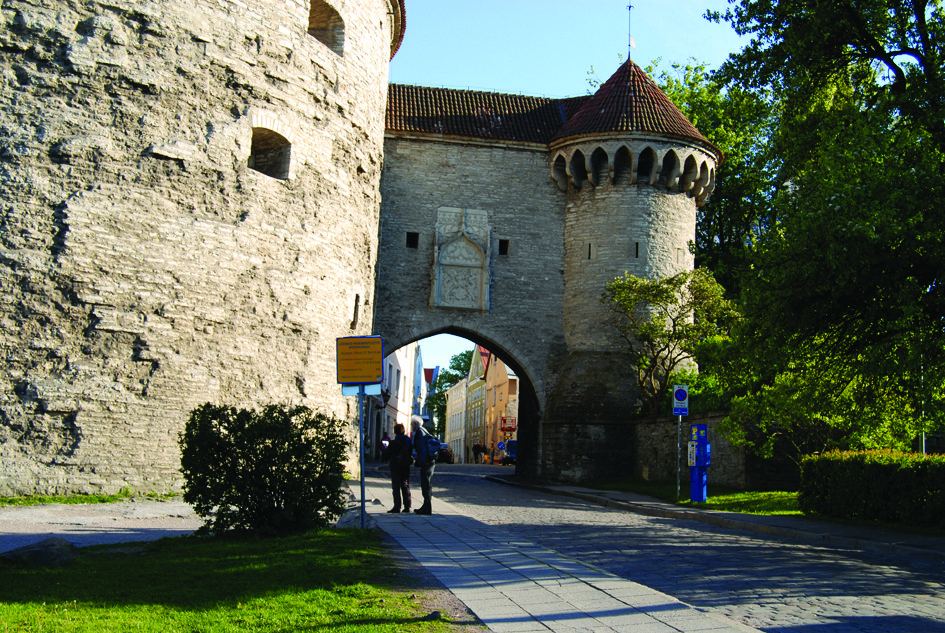 For lunch, head back down to the lower part of town and try Von Krahli Aed or Vegan Restoran V for something light and fresh. If you're interested in history, the Estonian History Museum in the Great Guild Hall will give you an excellent overview of Estonia's past. Continue down Pikk Street and past Fat Margaret's Tower towards the water and the Seaplane Harbour. This fascinating maritime museum is fun for visitors of all ages.

TIP - If you only have 6 hours in Tallinn, after lunch head to Vene Street and walk through St. Catherine's Passage before leaving the Old Town.

EVENING
Head to the hip and happening Telliskivi area, where you can peruse local design shops. Food lovers can also wander through the nearby Balti Jaam Market. There are plenty of dining options in the market (NB! Open until 19:00), Telliskivi Creative City or the nearby street food area, which you'll recognise by the stacked container restaurants. Our favourites are the brewpub Humalakoda, with on-site brewery and a large terrace overtop of the market, or Frenchy in Telliskivi. If you'd like to add a bit of culture to your evening, why not take in a show (opera, ballet, concert) at the Estonian National Opera.

NIGHT
Tallinn's bustling nightlife has something to entertain every taste and budget. If it's beer you're after, visit the long-standing Beer House pub for an impressive selection of beers. Great cocktails can be enjoyed on Sauna Street in places like Frank Underground or Sigmund Freud. If you're still standing, end the night or begin the morning at Levist Väljas or Levikas, as the locals call it, where many people head after everything else has closed. Here is a list of all of Tallinn's nightclubs.
Day two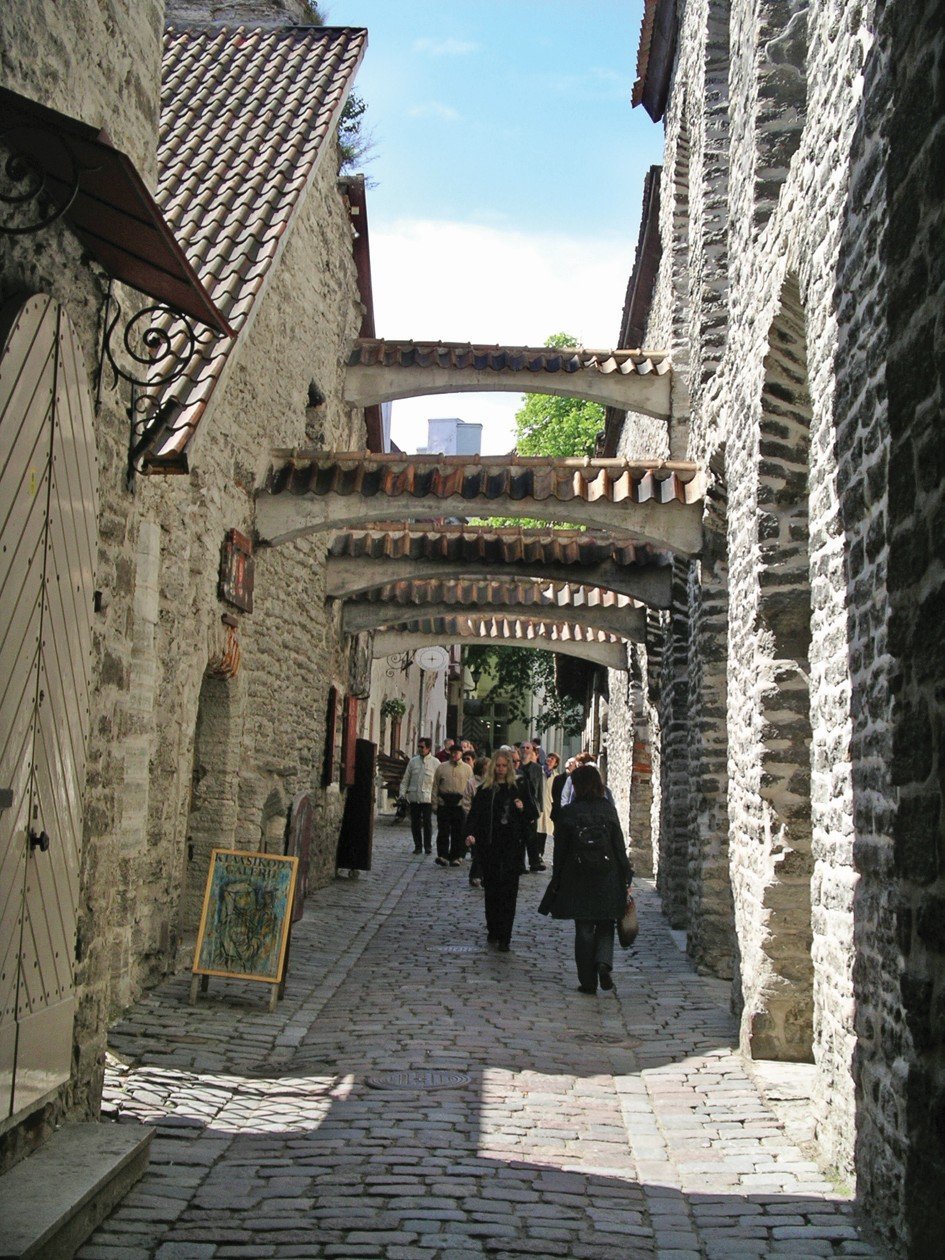 MORNING
For breakfast, head to RØST in Rotermanni Quarter for some of the best coffee in town. You won't find a full breakfast here, but you will find some delicious, freshly-baked pastries and crusty loaves of sourdough. This growing area is filled with interesting shops and restaurants and is located between the port and the Old Town.

Afterwards, head to the quickly developing seaside area of Noblessner. Check out the many galleries, shops and restaurants, as well as the fascinating PROTO Invention Factory. If handicrafts are more your thing (and you'd like to stay closer to the centre), peruse the shops and studios in St Catharine's passage in the Old Town.



AFTERNOON
For lunch, check out Platz, or if you want to head back to the Old Town, Allee offers some good lunch options or Rae Meierei is an interesting choice for locally-made cheese.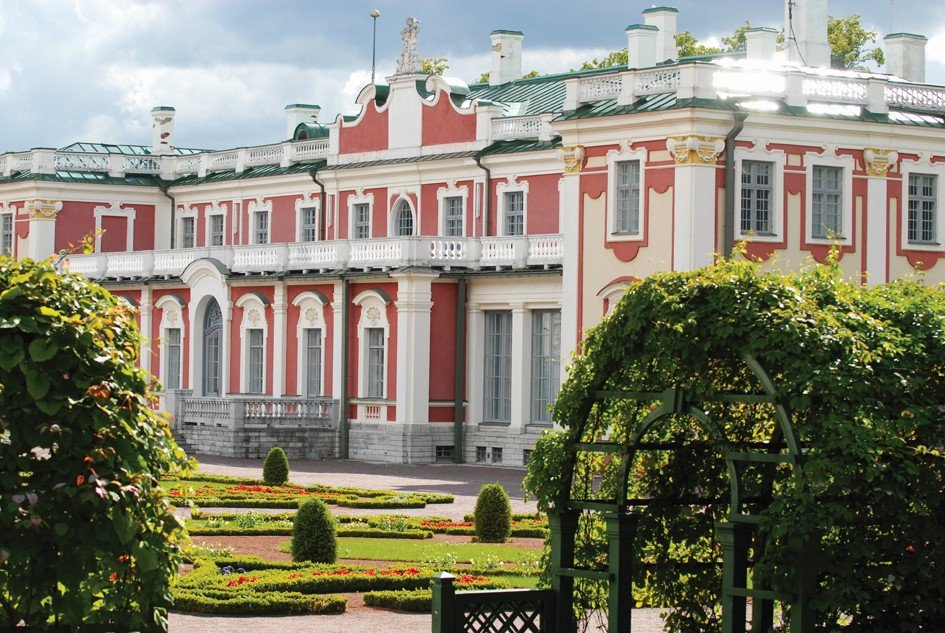 Hop on the tram and head towards Kadriorg. This ornamental park and palaces were built for Catherine, the wife of the Russian Tsar Peter the Great. One palace houses the Kadriorg Art Museum and the other, the President's Office. Art lovers should certainly visit Kumu, Estonia's National Art Museum.

EVENING
For dinner, visit the cosy NOP café or the stylish RADIO in Kadriorg, or head out to Pirita to Kalev Yacht Club restaurant, for a lovely view over the marina.