The range of restaurants and cafes in Gdańsk Oliwa is wider than ever and improving every day. After exploring Oliwa Park, the Cathedral or Zoo, it's imperative to rest and refuel, and finding an appealing place has never been easier. Below are some of our favourites. A friendly little bistro opposite Oliwa Park, which is perfect for a lunch break while visiting the nearby Cathedral or Zoo. The menu is a mix of breakfast (until 13:00) and a choice of light lunches, snacks and daily specials. The spaghetti Aglio e Olio with Shrimps is very good and perfect with one of the homemade-lemonades while the American-style pancakes are also worth considering. Make sure to check the menu, the specials board and the dishes scrawled on the white tiles about the counter to ensure you avail yourself of everything that's on offer.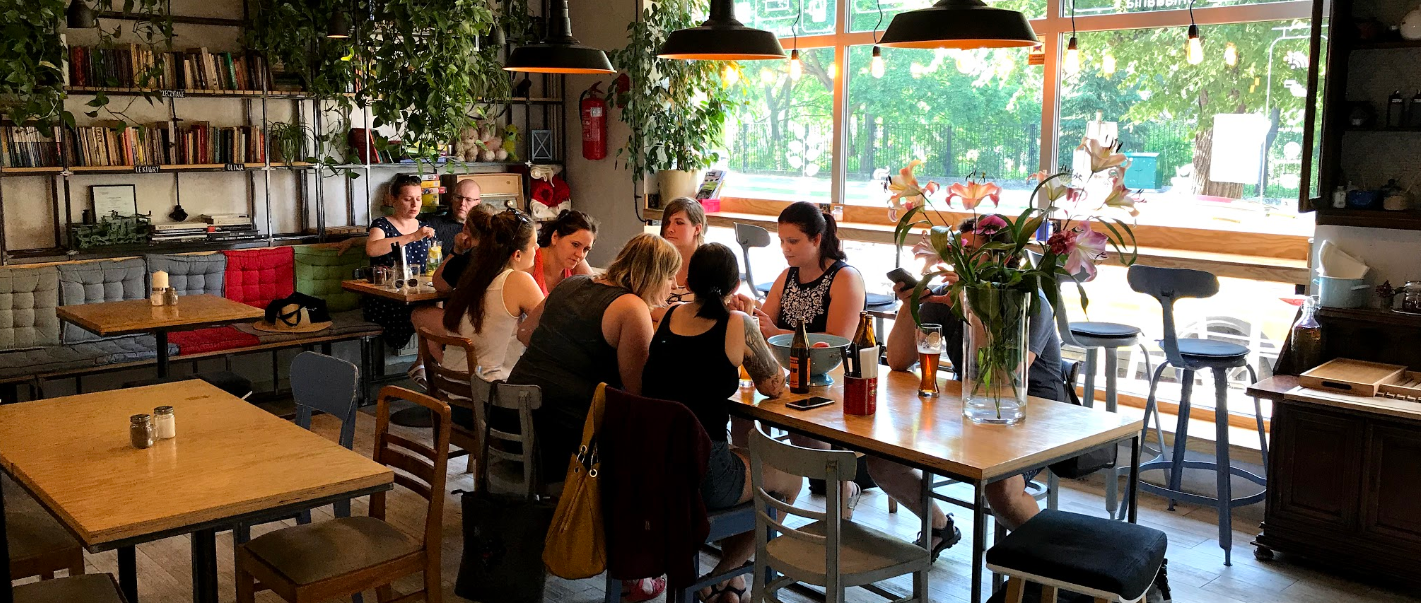 The area between the Gdańsk districts of Wrzeszcz and Oliwa is rapidly becoming the commercial hub of the city and as such more of you will be visiting here to do business in places such as the Oliwa Business Centre. At its heart is the Lobster restaurant, named no doubt in honour of the European and Canadian 'residents' in its 1,000-litre fish-tank, which has developed a reputation for quality. Open from breakfast, it's a favourite with us for its lunch menu (available until 16:00 on weekdays) which is an excellent value, after which the menu changes daily to allow the chef to show the full range of his talents. Expect to find such delights as Fine de Claire oysters, classic shrimps, a surf-and-turf burger, lobster, scallops with adzuki beans, turbot, halibut as well as a fantastic beefsteak, all served with fresh seasonal extras.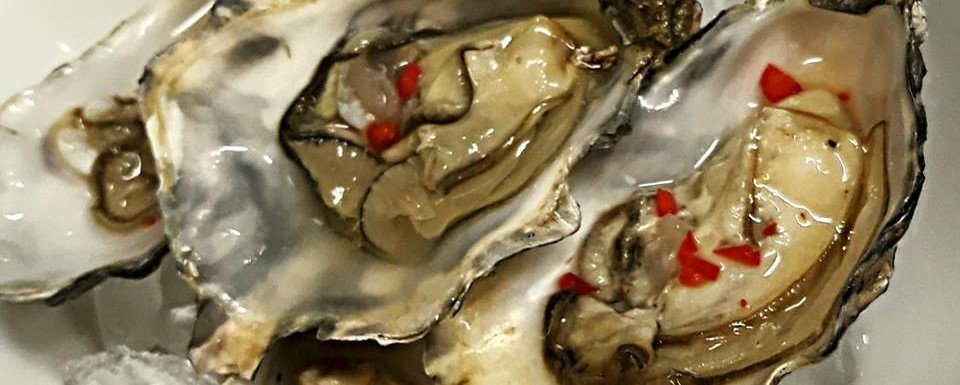 A cosy Italian-owned and run restaurant in the Oliwa district. The garden in the name refers to the stone-terraced yard out the back, which is a super spot in the warmer months, but the main reason to visit is the food. The menu is a mix of dishes with Italian and Mediterranean roots and we found the fish soup and seafood risotto with white wine delicious. The linguine with shrimps and chilli was also very tasty while the selection and quality of the pizzas kept the younger ones happy as did the homemade sorbet to finish. One for your list if you're visiting the Park, Cathedral or Zoo.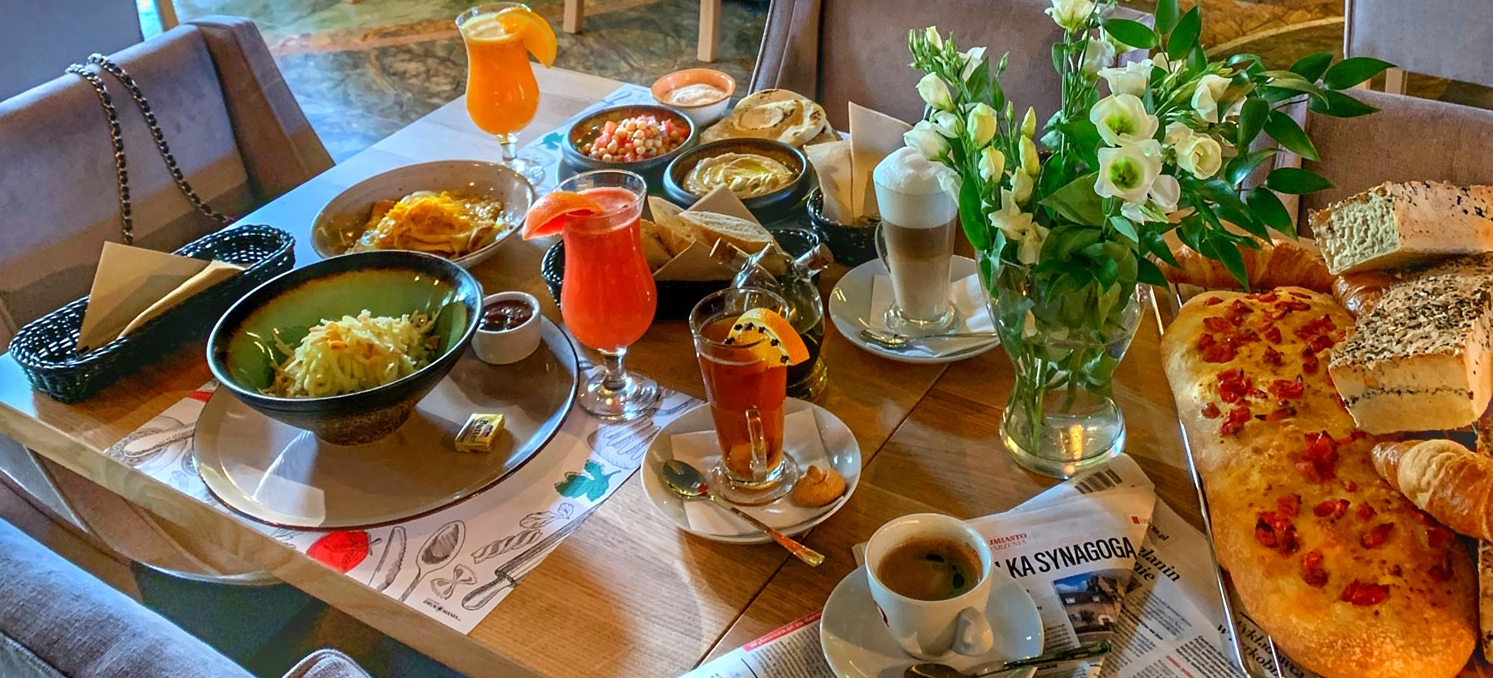 Practically on the doorstep of the Oliwa Cathedral, the Restaurant in the Abbot's Palace (that's a literal English translation) takes Gdańsk's fine-dining scene that extra step further. Set in a series of chambers decorated with chandeliers, gilt-framed mirrors and fine linen this is one of the poshest dining spaces in town, with a menu to reflect it and staff who will treat you like a celebrity. The menu changes regularly to feature the freshest seasonal ingredients, but entrés like ribs, pierogi, salmon and trout are mainstays.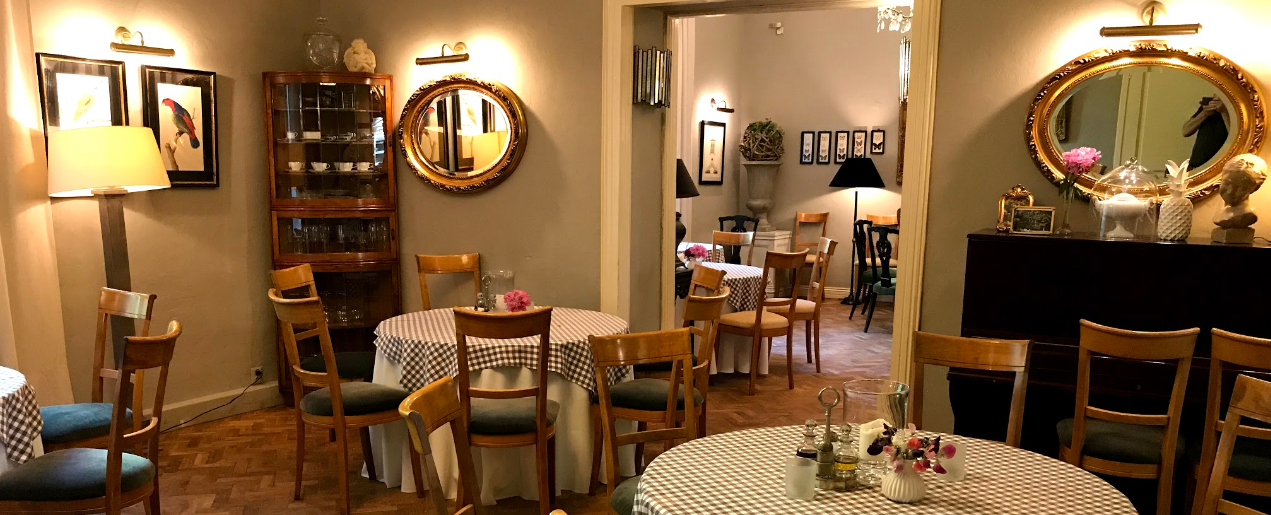 Most people who come to Poland want to try Pierogi (Polish Dumplings) and those who arrive in Gdańsk are usually pointed in the direction of Mandu. Although their main restaurant is in the south-west of Old Town, they have an equally-amazing Pierogarnia in Oliwa, which is has much less traffic and gives you a chance to stay in the Oliwa-state-of-mind: relaxed. Perhaps the reason for Mandu's success has been their ability to produce traditional Pierogi fillings as well as taking in influences from other parts of the world and putting their own creative spin on things. For this reason, there's something for everyone, including your delightfully-fussy children! Watch as the three ladies sit calmly folding the dough and filling it with a whole range of different fillings before sending them off to be boiled or baked.  Great place. Great food. Great staff. Can you tell we like it yet?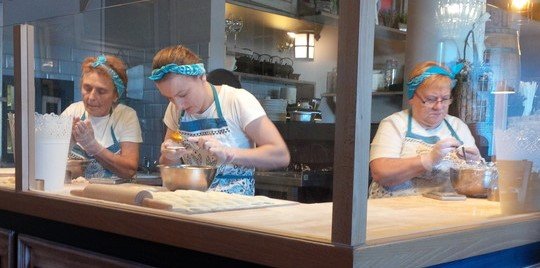 What kind of 'classic'? Polish? No, infact, this is a popular American-themed diner right opposite the entrance to Oliwa Park. However, don't expect McDonalds or Bonefish Grill. The food is a perfectly acceptable choice of steaks, burgers, chicken wings and the like. As for Americana, the decor certainly inclinded that way but without the overkill of a dude ranch. Family-friendly and with a range of delicious non-alcoholic cocktails, this is one of the few decent options for a relaxed meal after a visit to the nearby Zoo or Cathedral.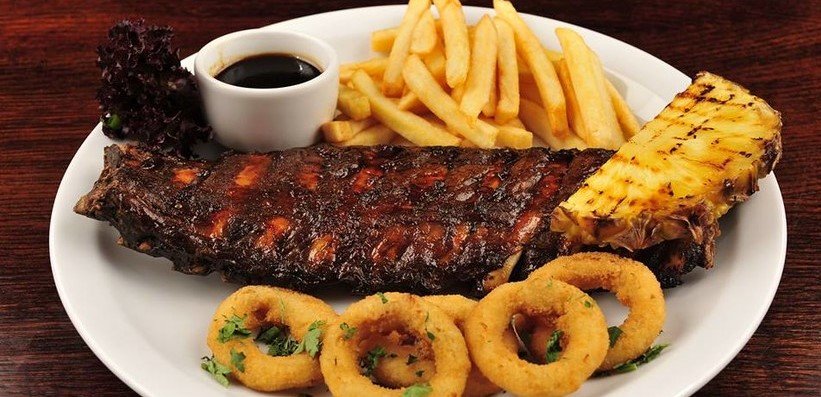 While you would expect to find a variety of asian cuisines in the centre of town, elsewhere they can be a little harder to find  India Express is a tiny bar that is easily overshadowed by Oliwa Park just metres away, but it's worth knowing about if you're looking for food with a bit more bite. You'll find all the classic dishes, prepared and presented by the Indian chefs in the kitchen downstairs. Needless to say, the flavours and colours of each dish are authentic, filling and extremely good value for money. The limited seating is often full of local residents regularly going back to have another meal, which is remarkable considering that Poles typically have a low threshold for spicey food! They regularly add new dishes to the menu, for which reason you may also choose to visit more than once.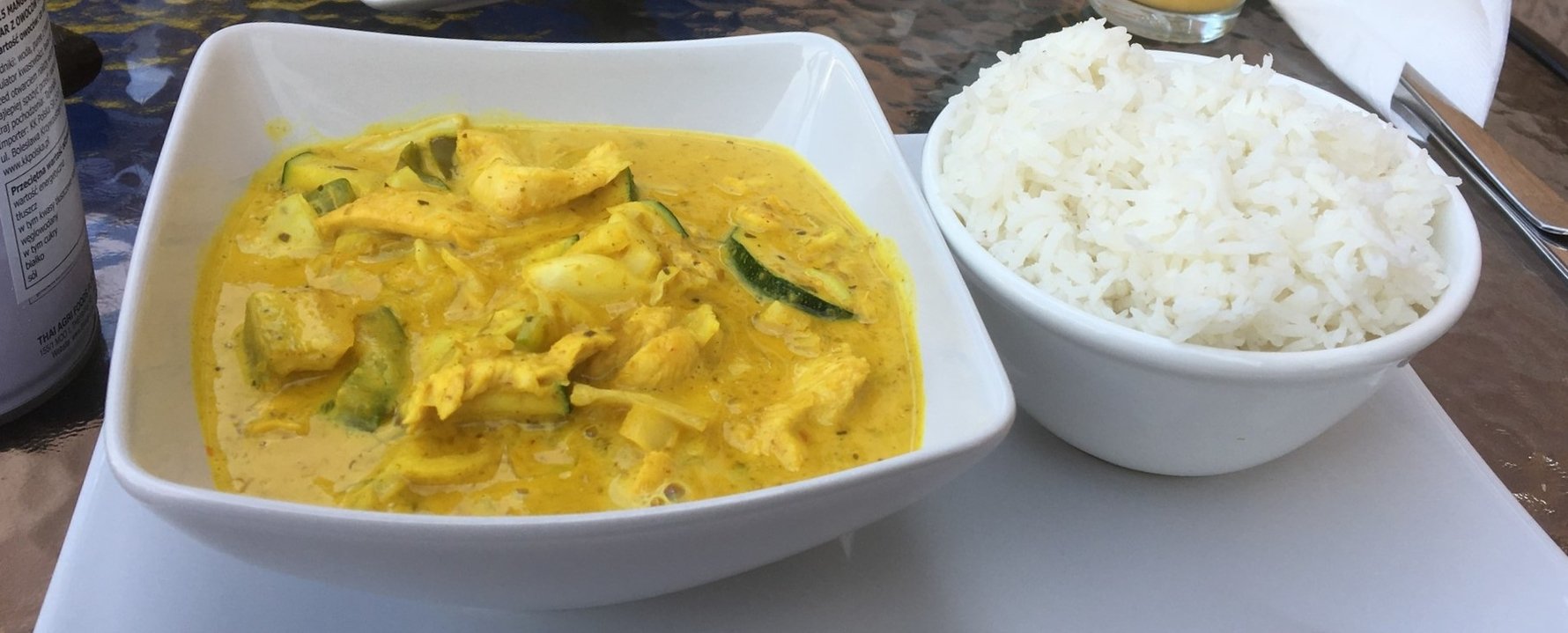 Another asian restaurant in the area that we love, and for one key reason – taste. The soups come in two sizes and while we were rather surprised to see 29zł for the larger portion of Tom Yum, the 500ml full of meat and vegetables could have been a meal in itself. The Beef Curry that followed is making us salivate now just writing about it, with wonderfully tender beef and a phenomenal mix of spices. Even the APA we washed it down with seemed to have been chosen for that key word we began with – taste!

  As the name may suggest, this is Mexican cuisine. Quesadillas, tacos and one of the tightest wrapped burritos you'll ever see, which comes with chicken, pork, beef or vegetarian fillings and any sauce of your choosing. They have just 16 seats, which can prove to be a bit frustrating on some evenings but don't let that stop you hunting it out if you're in Oliwa and you want a snack or a lighter meal. We recommend you give it a whack and see what comes out!