Every month we bring you our round-up of the latest updates to the local dining scene. With restaurants steadily getting free from the shackles of South Africa's relentless Covid lockdowns, this month we share the latest on some exciting new openings in the pipeline including wine and Champagne bars, a 24/7 gourmet deli and Japanese flavours in the north. Catch up on the July edition of #FreshlyPlated here.
Japanese flavours at the new Momo Roku in Fourways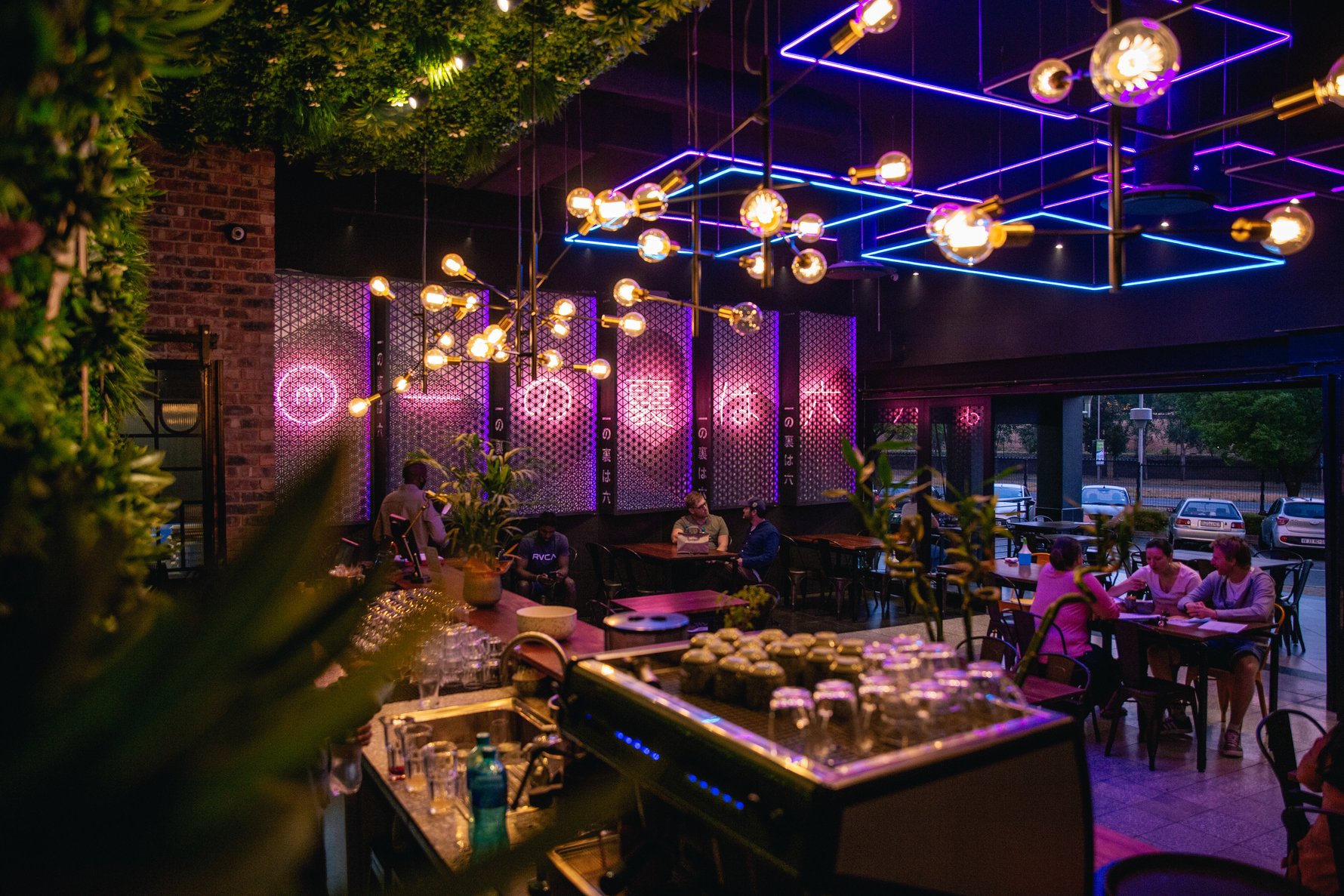 Now with a total of seven restaurants (for now) under the Momo Eatery brand, Momo Roku is the latest, bringing the Momo take on Asian street food to the Pineslopes Shopping Centre in Fourways. Created by two Taiwanese brothers keen to introduce the taste of Taiwanese street food to Joburg, the Momo brand began in Greenside and each new addition comes with its own signature dishes that include Chinese, Korean and Japanese influences. Momo Roku offers 'Kokumi' as its speciality, a Japanese term relating to what is said to be the sixth taste (there is sweet, sour, salty, bitter, umami and kokumi - richness), reflected on the menu through a range of small plates. Momo also recently added a Rosebank branch, Momo XO. 
David Higgs to launch a new Rosebank deli and Sandton Champagne bar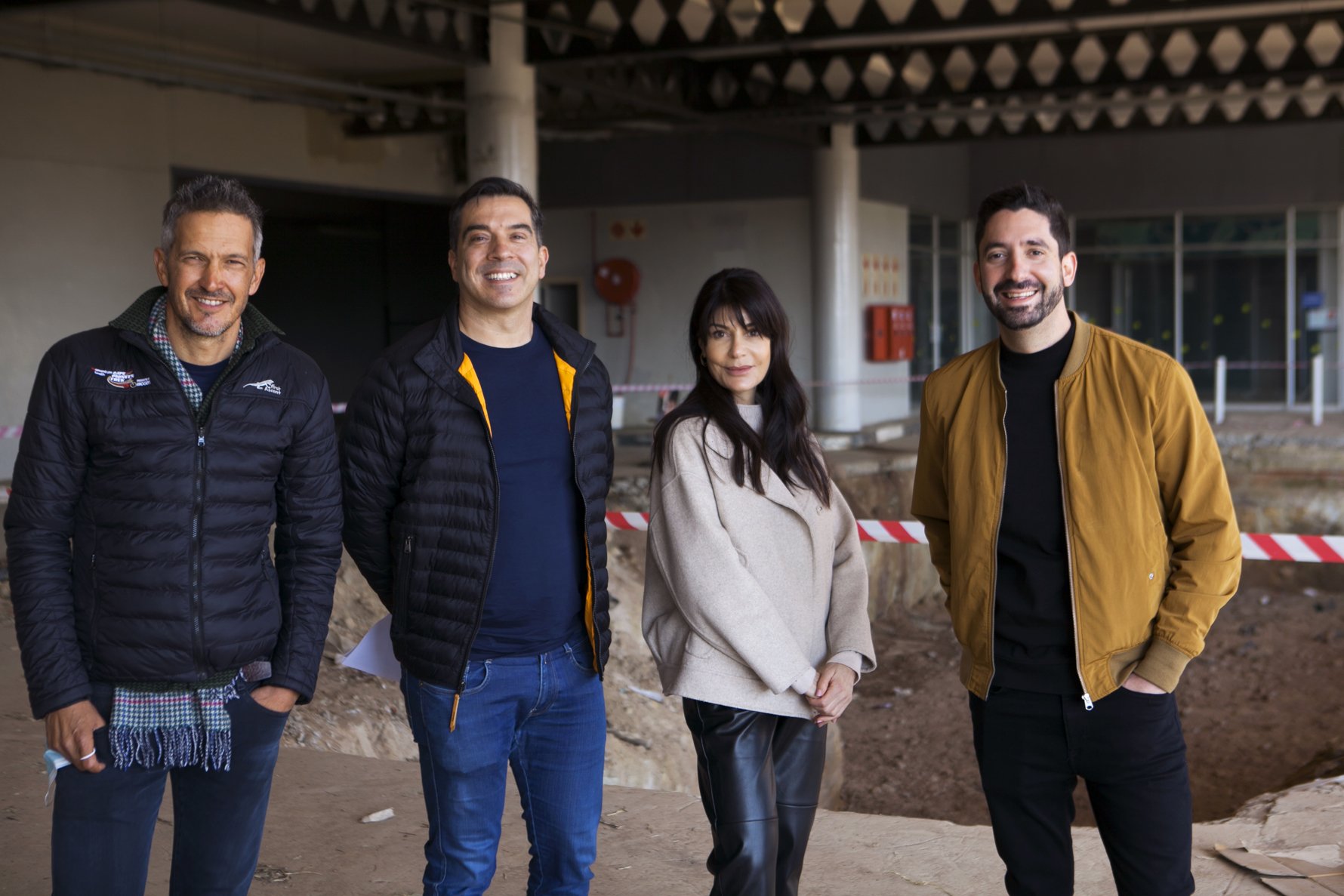 Gary Kyriacou and Chef David Higgs' The Marble Group, named for the rooftop restaurant at Keyes Art Mile in Rosebank is spreading its wings and adding an exciting new retail space called The Pantry, in collaboration with Sasol, to the long vacant filling station space below Marble restaurant on Jan Smuts Avenue. Expect some suprises from this innovative team – they're calling it a reinvention of a typical convenience store offering upmarket grocery items such as ready-to-go gourmet meals, deli and bakery items, flowers, wine, and everyday essentials, available 24/7.  Expected to open in Mid-October. Their second project is Zioux (pronounced "zoo"), scheduled to open late 2021. It's a Champagne bar and restaurant that will be located next door to Saint restaurant in The Marc building in Sandton Central. The only hint they have dropped – it will be glossy!
The Peeping Tom opens in Parkwood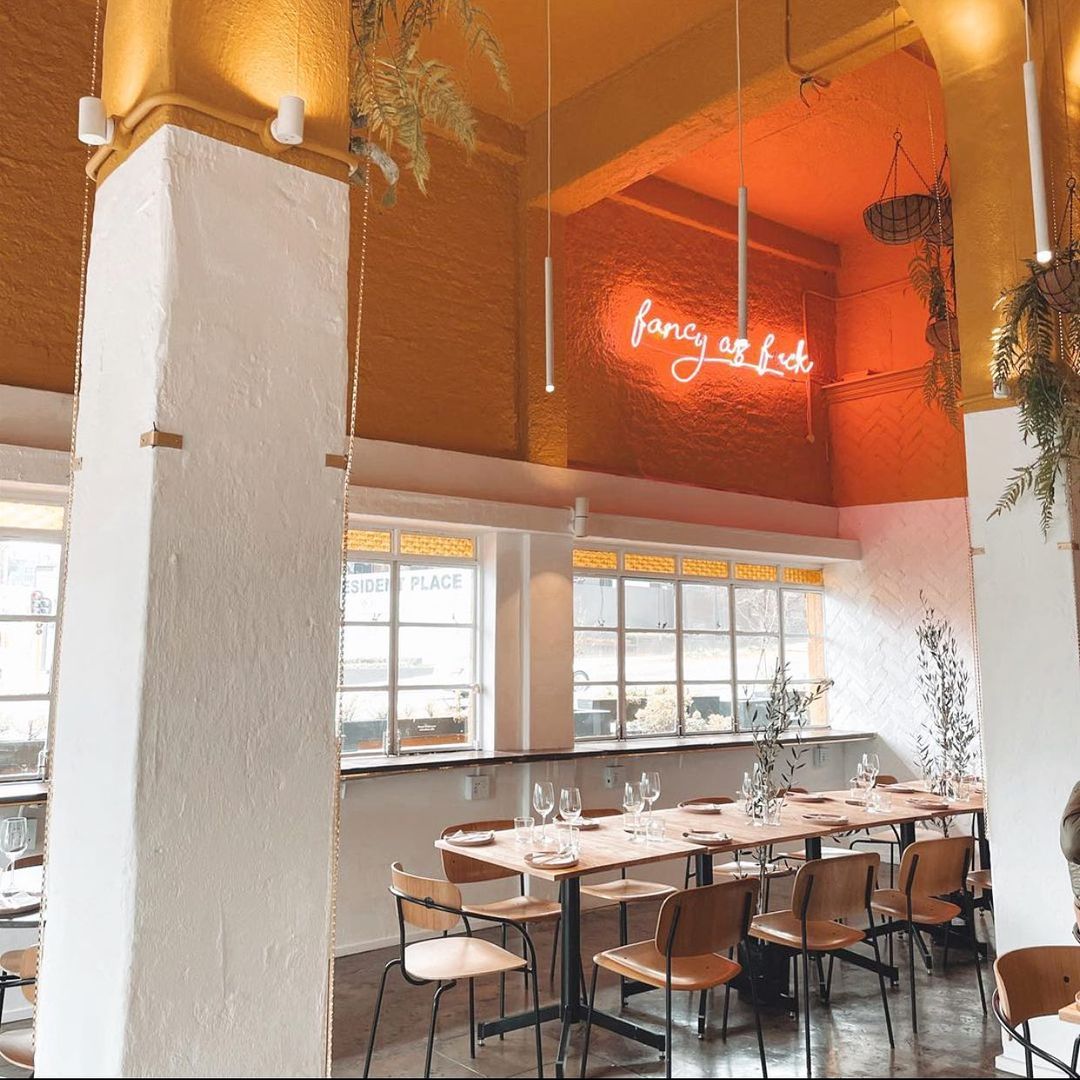 Launched by the same team who made the neighbouring Park Corner cafe Morning Glory such a hit, at The Peeping Tom the name of the game is anti-fancy dining served in an easygoing light and airy bistro-style space. It's also tilting at super sexy retro glam, and lots of irreverence if there Instagram captions are anything to go by, and the taglaine "Fancy AF". Taking over the space previously occupied by Bolton Corner, this is the place for seriously sultry cocktails artfully served and sharing dishes to take you through the evening.
Nirox Sculpture Park opens The Lawn Pavilion
One of the Cradle of Humankind's most popular attractions, the Nirox Sculpture Park has launched a new cafe, in addition to existing restaurant And then there was fire. The Lawn Pavillion offers visitors to Nirox Sculpture Park light meals and snacks to with a menu that includes salad bowls, filled baguettes, freshly baked sweet treats, as well as a selection of soft drinks, craft gin cocktails, wines and ciders. 
Bars are back!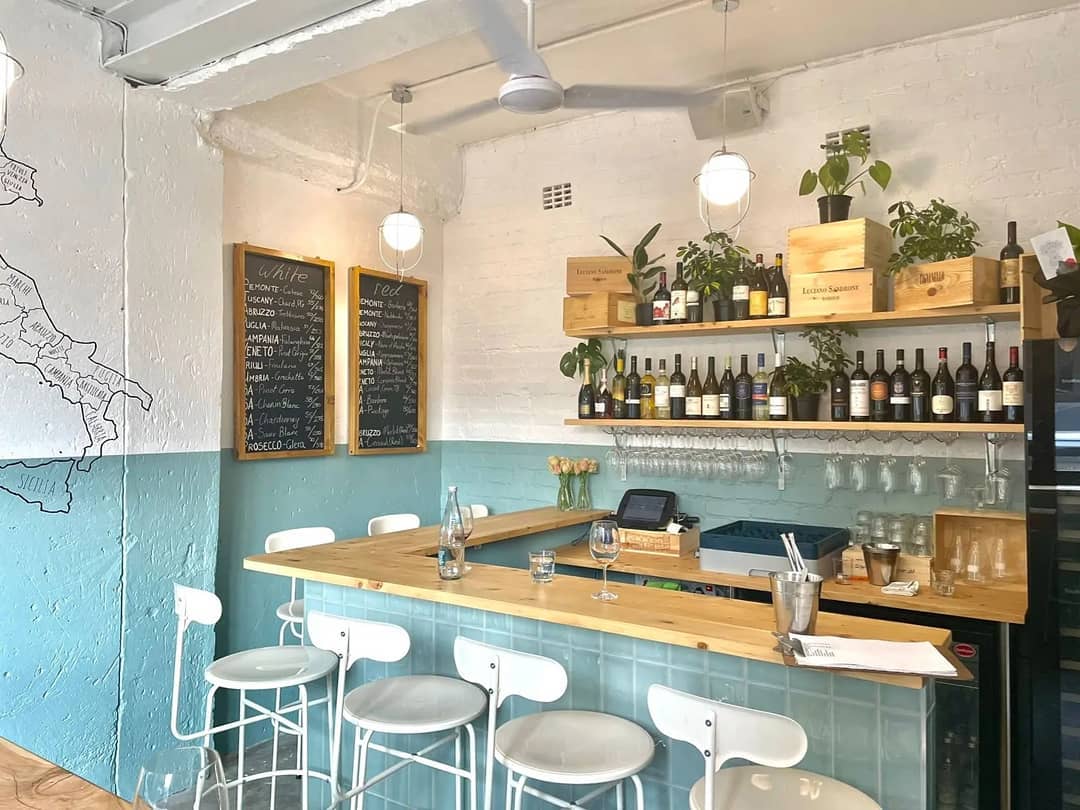 Nightlife in Joburg is making its comeback after the endless cycle of pandemic bans and finally there are some new bar openings on the horizon. In Greenside look out for the Altar Bar opening soon, specialising in cocktails and tapas. Meanwhile at Park Corner in Parkwood the new wine bar Flor has officially opened. Adjoining the Coalition pizzeria and launched by the same team, you can look forward to a great selection of local and Italian wines served in an intimate setting.
The Test Kitchen closes in Cape Town
Multi-award-winning Chef Luke Dale Roberts has announced that he is closing his acclaimed restaurant The Test Kitchen in Cape Town. It's the end of an era for a restaurant that became one of the most famous in the country and which helped put South African fine dining on the world map. The restaurant closes its doors on September 30, 2021 and the chef plans to embark on some collaboration dinners while also consulting for other restaurants. He's currently working with Ethos on their new menu. The new Ethos restaurant will launch at Oxford parks in Rosebank in the spring having closed in Sandton. 
The Fat Zebra opens in Parkhurst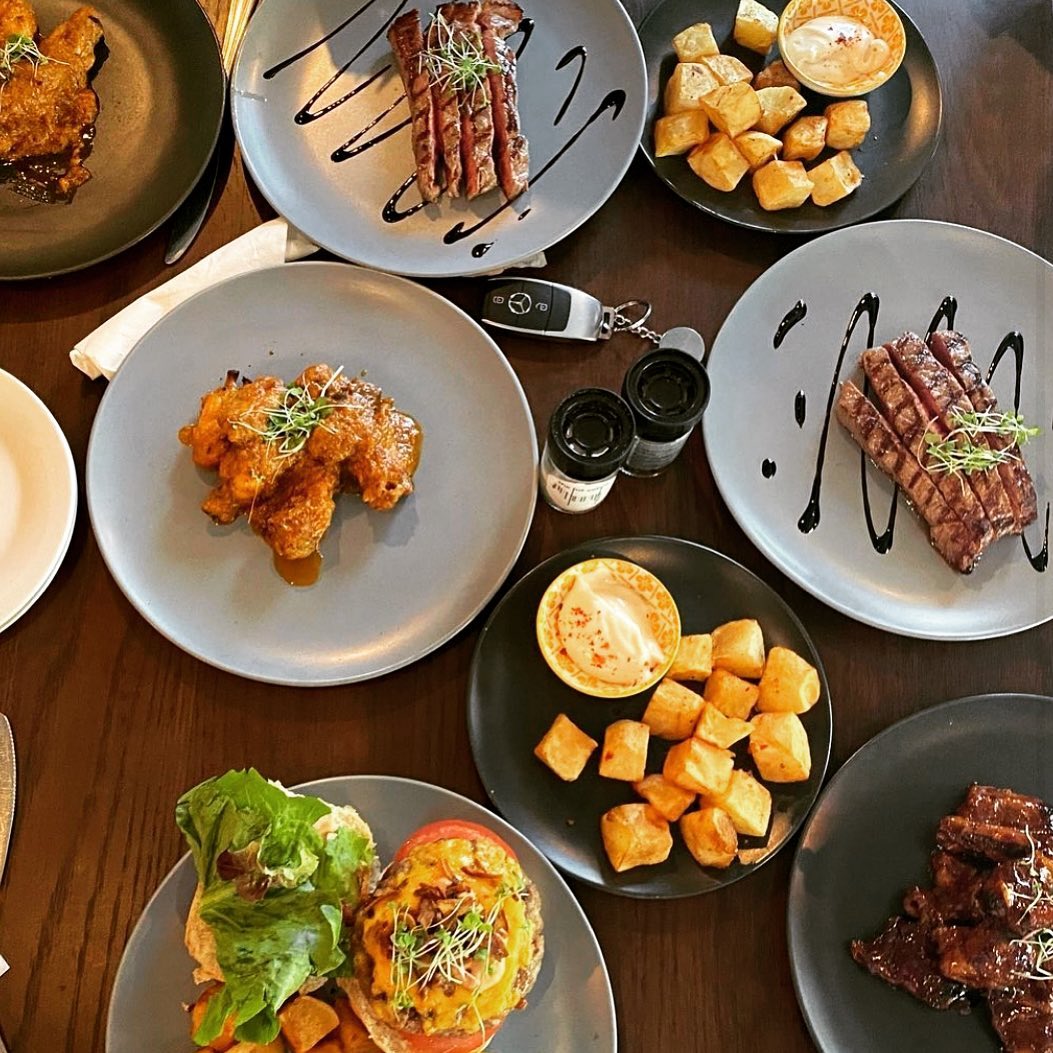 The Fat Zebra has opened a second cafe on Parkhurst's 4th Avenue (the first is in Linden). The black and white flooring and countertop theme has been carried into the new space, where you can also enjoy all The Fat Zebra favourites like prego rolls, crispy thin-crust wood-fired pizza, a meaty tapas menu and great breakfasts.
Cafe del Sol Classico on the move
After more than 14 years at the Olivedale Corner Shopping Centre, the Italian restaurant Cafe del Sol Classico is saying goodbye to its space and heading north. The new home of Classico 2.0 will be at the Blueberry Square Shopping Centre, a short distance from Eagle Canyon Golf Estate, and is set to open in the end of September. The team recently launched their own cookbook, which we will be reviewing soon. 
Goddess Cafe expands from Centurion to Linden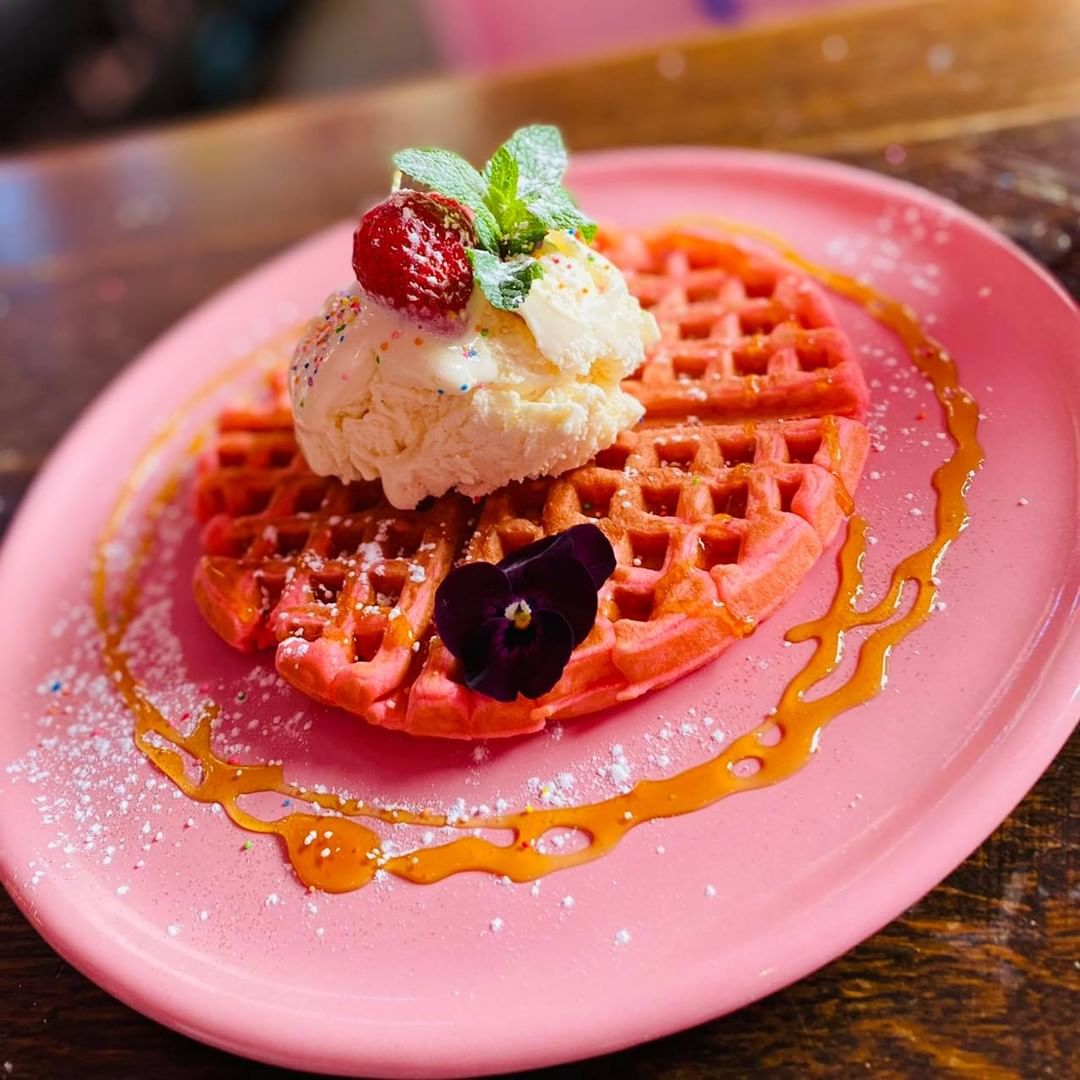 Goddess Cafe is a Centurion-based cafe known for its all pink decor and colourful hot drinks and cakes. The Goddess Cafe is now making its way to Joburg bringing some sparkle and a full breakfast and lunch menu to Linden, due to open in September.