After two long months of prohibition under South Africa's strict lockdown, across the nation scores of people are eagerly awaiting the green light to go out and stock up on beer, wine and spirits. If other countries that implemented a temporary ban, such as India, are anything to go by, when alcohol sales finally reopen, chaotic long queues and panic buying are all but inevitable.

While the powers that be work out just how they are going to manage the unbanning of alcohol in a safe way, one thing is for sure, pre-ordering online and arranging a delivery is probably the smartest option for hassle-free booze deliveries as soon as it goes back on sale on June 1 when South Africa goes down to Level 3.

Don't forget you can also still keep supporting your local restaurant or cafe with a lunch or dinner delivery, and if you want to support small business there are lots of small delis and bakeries where you can do your groceries. If you are missing your local pub and are worried about how they will survive the next weeks without liquor sales, check out Stella Artois' Rally For Your Restaurant voucher campaign and invest in some buy-now enjoy-later vouchers for some pints at the bar.

Here's a look at where and how you can buy alcohol online in Joburg (with delivery arriving once prohibition has ended).  Since launching in 2019 Strauss & Co's fine wine online auctions have proven to be a huge success and the last online wine auction (focused on Bordeaux-styles) that Strauss & Co held was a 'white glove' event with every single case sold! At this week-long online auction running from Monday May 25 to Monday June 1 there is a focus on Chenin and Pinotage South African wines. "These varieties have a long lineage of unique expression in the Cape and have become an international calling card for South African wine," says sommelier Higgo Jacobs, one of Strauss & Co's wine auction partners. 

Head to www.straussart.co.za/straussonline to browse the auction and register online to bid. Bidding closes at 20:00 on Monday June 1 and wines will be delivered as soon as the restrictions on wine sales have been lifted.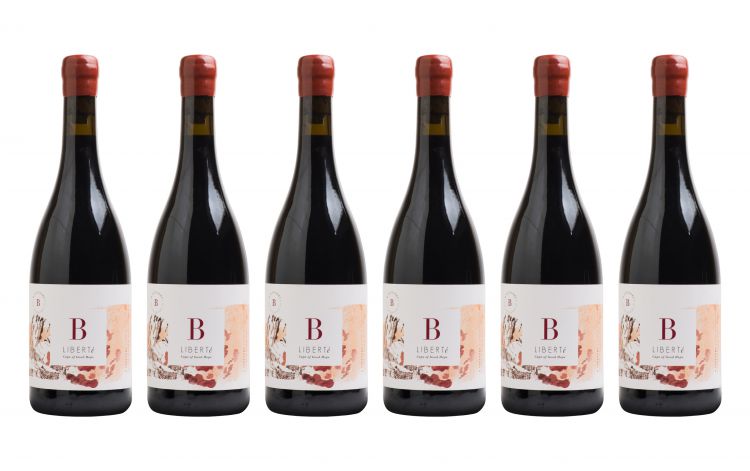 Parkhurst's boutique wine and spirits merchants Dry Dock have been running a brisk online trade with literally thousands of orders pouring into their online shop which specialises in boutique wines, craft beers and craft gin. They are already preparing to implement a drive-through service for when the alcohol prohibition ends which would mean you could simply drive by and collect your already-packaged boxes. Dry Dock also can arrange courier delivery.
SHOP ONLINE AT www.drydockliquor.co.za Not just another bottle store, Norman Goodfellows specialises in expert advice and excellent service and stocks a superb range of local and imported brands of just about anything you might have a taste for, with arguably Joburg's best selection of South African and international wines, spirits and craft beers.

The online store shows exactly how much of everything is currently available, and you can also filter the website according to what is 'in stock'. Deliveries are anticipated to be made up to three working days after prohibition ends. For items that are not 'in stock' you can already order in advance and it will make its way to you as soon as it is available. It is worth noting that in particular due to breweries swiftly closing after lockdown combined with a run on sales, there is a shortage of beers as well as imported labels like French Champagne.

Norman Goodfellows can organise delivery to all major cities including Joburg, Durban, Cape Town, Port Elizabeth, George, Kimberly, Nelspruit, Bloemfontein, Pietemaritzburg and East London.
SHOP ONLINE AT  www.ngf.co.za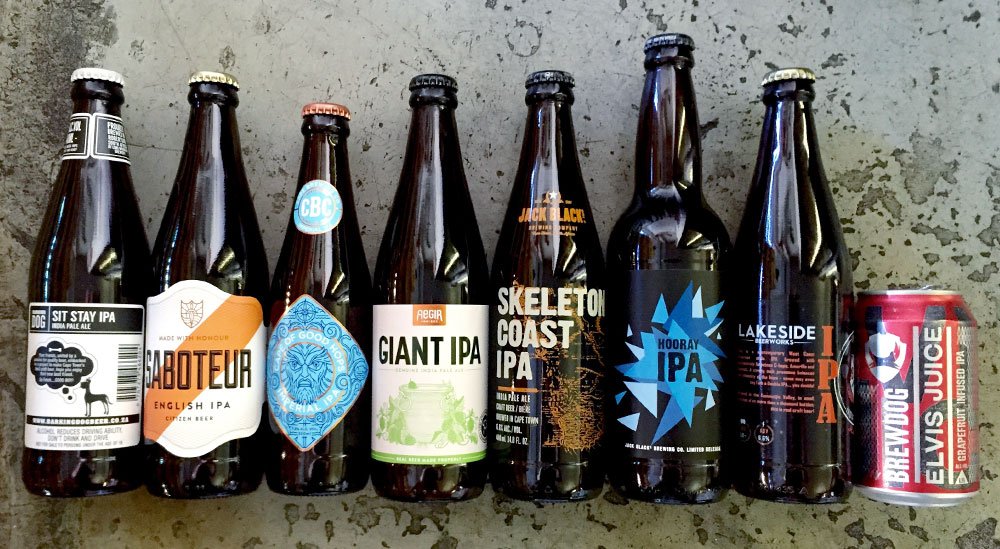 Thirst Bar Services
Thirst specialises in running pop-up bars for events and during lockdown has been working on a pre-order service for deliveries of the spirits, wines and beers that are usually used at their bars. For those looking for good deals, Thirst's prices are extremely competitive and delivery for orders over R500 are free. 
See the price list and arrange your order here on Facebook.
The Gourmet Grocer at Voodoo Lily 
During lockdown Birdhaven's corner cafe Voodoo Lily adapted to the difficult new environment by becoming a gourmet grcoery, selling local artisanal products such as sourdough breads, olive oils, homemade pickles and jams, vegan ice-creams and fresh cookies. Now called The Gourmet Grocer at Voodoo Lily, the store has also secured a license to operate as a bottle shop and is already taking pre-orders. They will deliver for free within 5km of the shop and new stock arrives on June 1. Whatsapp +27 83 325 4445 or email Annie@angelfishpr.co.za to place orders.
Cellar Direct
Cellar Direct is an online wine sales portal that buys directly from South African wine farm cellars ensuring you buy wines at tasting room prices and directly support small winemakers. There are 28 winemakers to choose from, all from the Cape Winelands. Deliveries are made nationwide as soon as the sale of alcohol is unbanned.
SHOP ONLINE AT  cellardirect.co.za

Boutique wine bar Publik has an online store and it is stocked with tons of outstanding boutique wines. If you can't enjoy a glass of wine at the bar, you can at least enjoy it at home (when restrictions on sales are lifted). In addition to boutique wines there are also cocktail kits, such as the Bread + Butter Old Fashioned. If you are looking for some tips on what to buy check out Publik's wine chats on their Facebook page.
SHOP ONLINE AT: publik.co.za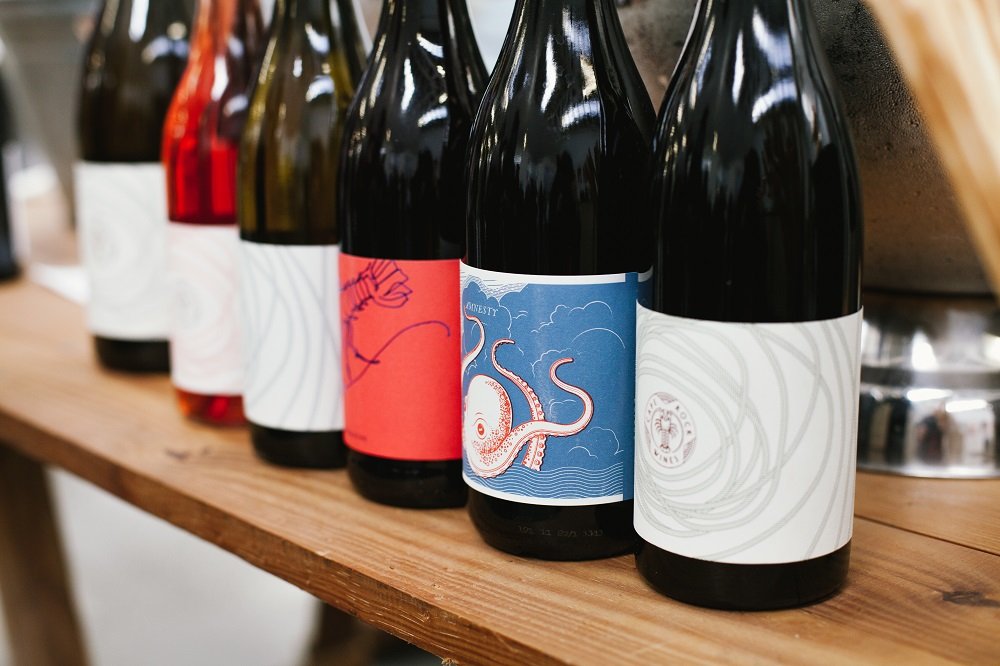 Solly Kramer's Liquour Store
The huge Solly Kramer's Liquour Store in Parkhurst has an extensive online shop and when we checked recently there was a good supply of beer in stock, available to order in crates of 24 cans. There's also an extensive selection of wine and spirits. 
SHOP ONLINE AT sollykramersparkhurst.co.za
Whisky Brother
Whisky Brother at Hyde Park Corner is Joburg's leading fine whisky specialists. For many whisky lovers there is perhaps nothing that they are looking forward to more when the lockdown starts to ease than a dram of a fine Scottish malt. Whisky Brother's online shop offers hundreds of whiskies, including some pricey rare gems that are worth savouring.

Delivery comes at a flat rate of R120 via The Courier Guy and it is worth bearing in mind that there may be a few days lag time for orders to be arranged.
SHOP ONLINE AT  www.whiskybrother.com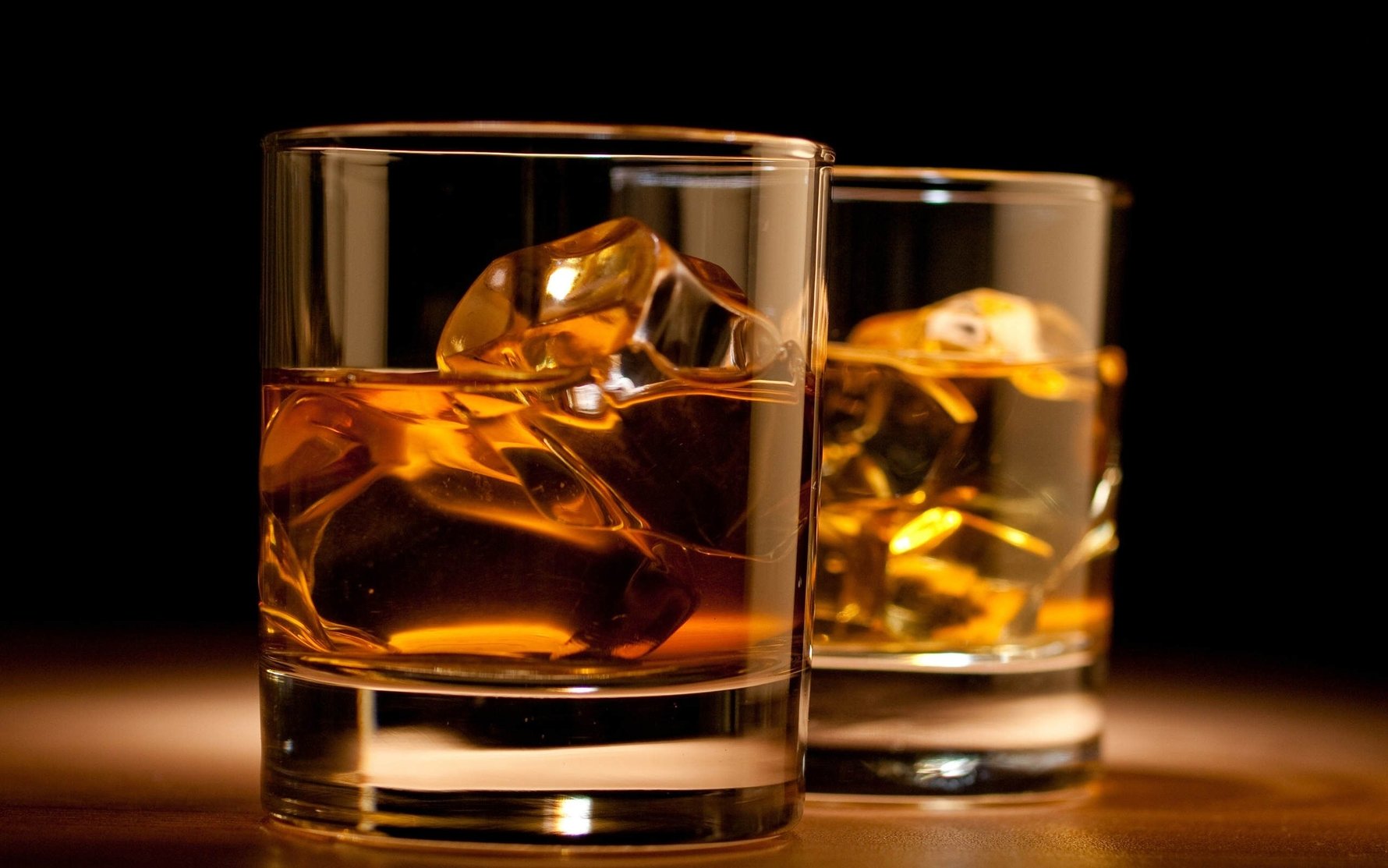 Frontier Beer - Best Craft Beer Online
Among the most severely impacted small businesses who depend on alcohol sales are craft brewers. Many sell a large proportion of their stock to restaurants and bars, or even run craft brewery bars themselves where they sell their brews. If you love craft beer, you are no doubt looking for ways to support your local craft brewers in their hour of need. 

Best Craft Beer Online, the online shop of the Frontier Beers label, is a South African online shop that does exactly what it suggests. There's a wide range of beers on offer from brands such as Joburg's Mad Giant, Agar's Brewery in Muldersdrift, Jack Black and the uber-cool Little Wolf. Those beers which are in stock are labelled with an exact number of bottles / cans - it is worth noting that these are already very low in number, so don't delay!

SHOP ONLINE AT: www.frontierbeer.co.za
Save and Donate with Elgin Ridge Wines
The boutique Cape Winelands farm Elgin Ridge has a very compelling offer on their online sales whereby they will donate 20% of your spend to a Joburg restaurant who stocks their wines. The Joburg restaurants you can opt to support in the Save and Donate initiative are Farro, Aurum and Bistro Vine.

SHOP ONLINE AT: www.elginridge.com/shop/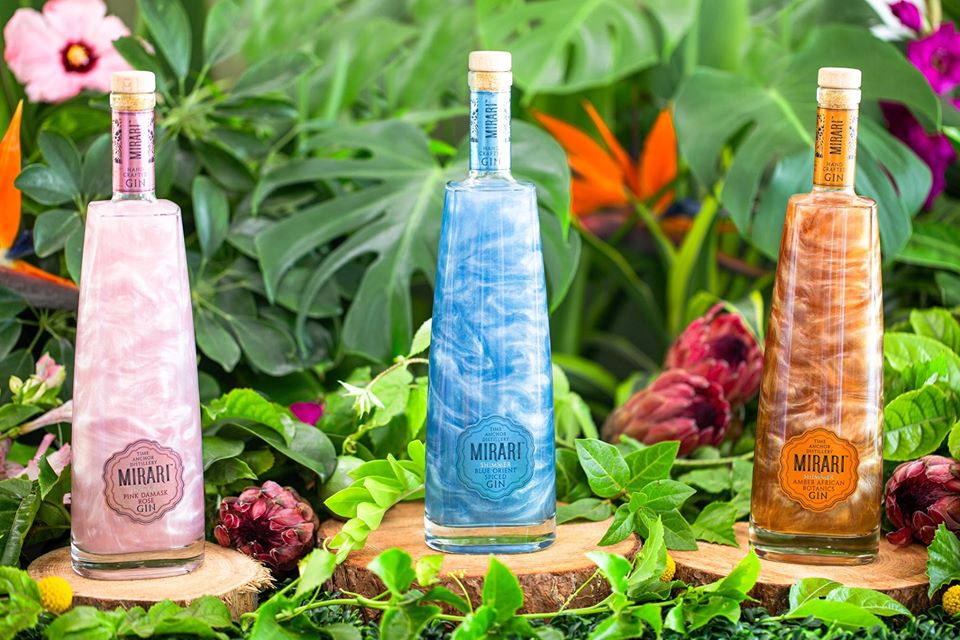 Locally made craft gin
The craft gin industry has also been thrown seriously off-kilter by this crisis, although there are some inspiring stories of South African distilleries who have completely pivoted their services into new markets, becoming specialists in the production of sanitiser, and even in some cases taking things a step further to launch full deep cleaning businesses! 

Joburg has some fantastic craft gin distilleries and many of them also have their own online shops where you can order your gins directly. In particular we recommend:
Shop online for a range of remarkable gins in all colours of the rainbow from the unique Mirari range. The colours are fun but the real magic is in the botanicals, such as blue Oriental spiced, damask rose and amber African botanicals.  You can collect from the distillery (once restrictions are lifted) or have your stock delivered at a standard rate of R85.
SHOP ONLINE AT timeanchor.co.za
Flowstone 
Based in the Cradle of Humankind, Flowstone's award-winning 'African bush botanical gins' are made with unique distinctly African botanicals such as marula, wild cucumber and bushwillow seed pods. Order online with delivery after restrictions are lifted at a cost of R50. 
SHOP ONLINE AT www.flowstone.co.za
Joburg's newest craft gin distillery opened in 2019 at Victoria Yards, with two unique botanical blends that make use of a variety of locally foraged botanicals, some of them even grown within the Victoria Yards complex. Unfortunately Primal Spirits does not have an online store but is taking pre-orders for deliveries of their unique gins.

To pre-order some bottles get in touch at info@primaldistillery.com or call 062 106 4561.