We're always on the lookout for fresh and interesting new places to stay. While the end of 2022 saw our travel blog taking a break due to Joburg's packed schedule, its now back with the latest hotel news, trends, new venues and enticing local travel offers that you don't want to miss.

Our February travel wishlist gives you reasons to stay in, or visit Joburg with hotel upgrades and new museums and then enticing reasons to travel beyond the city, from beach getaways and city visits to safari jaunts and eccentric dorps. Catch up on the October edition of Where to Travel here.  
Stay in Joburg
We hardly think you need any more reason to stay in Joburg thanks to its excellent parks, stretching views and the constant stream of new events, music, markets and art exhibitions to go to. It never feels like there's something not worth going to in this city but if you need a little encouragement we bring you some great hotels as well as the new events and attractions you won't want to miss.

Hotel news
The two hotel updates we bring you this month are at some of Joburg's most established hotels for a luxurious stay in Johannesburg. Basalt's Candice Phillip era, a two week pop-up which lasted two years, is ending at The Peech, one of our favourite boutique hotels. For some this may come as a devastating blow but never one to sit on their heels, The Peech has taken up a slew of upgrades to their Classic Rooms & Peech Suites as well as introducing gorgeous new rooms. They also are introducing a new general manager, Gabrielle Marnewick (ex-Home Suite Hotel Group, ex-Protea Group), and we can't wait to see what's new at our next stay in this Eden in the suburbs.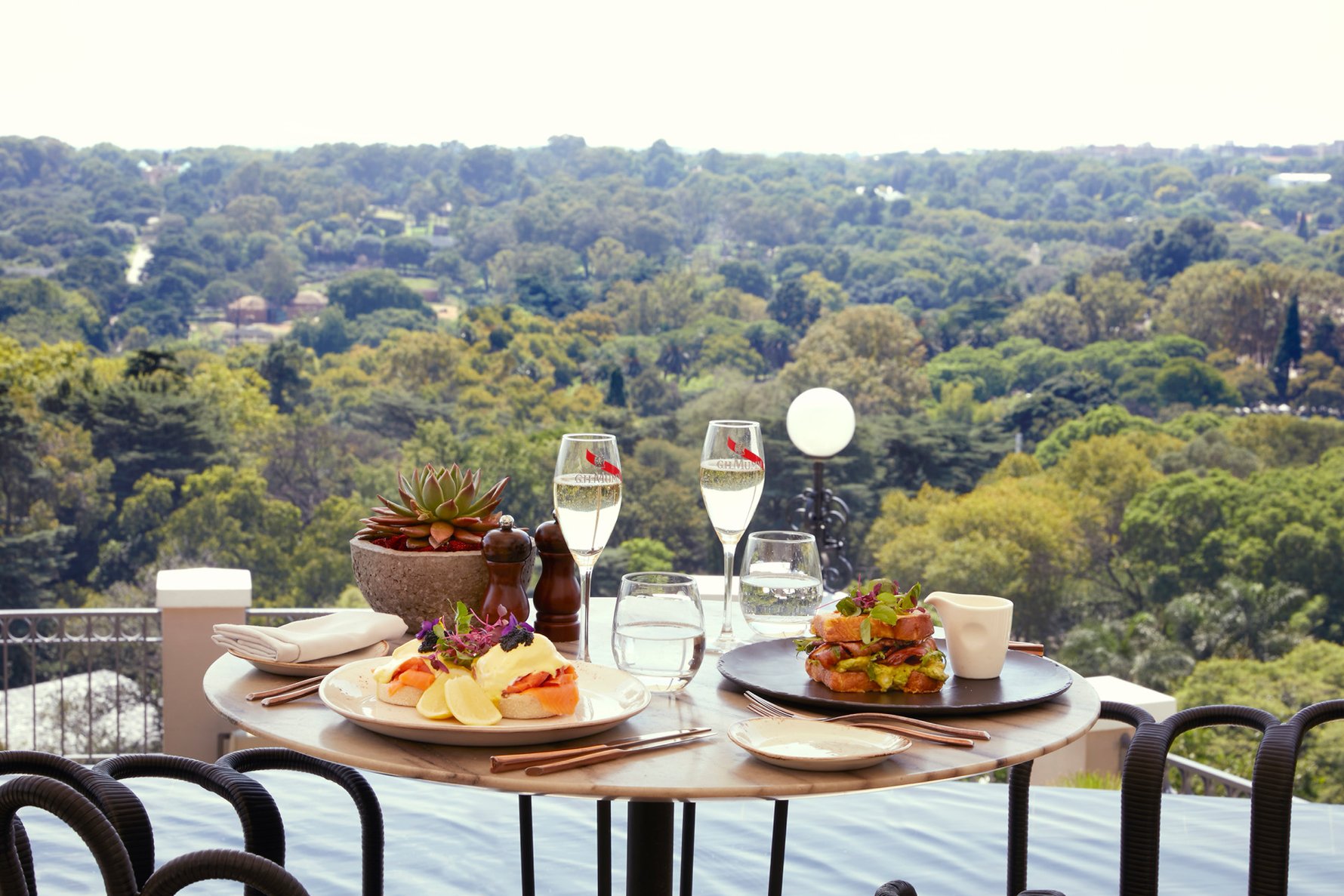 Few hotels can boast of as good of a location as Four Seasons. Perched atop Westcliff ridge you have panoramic views of Joburg's exceptional treeline. With its terraced gardens and villas dotted along the hillside its the perfect escape this Valentine's Day and to make celebrating love a little easier, the team at Four Seasons have put together a number of romantic packages to make your stay as luxurious as possible. It could be a weekend brunch at Flames, a spa day, a four-course Valentine's Day dinner or if you really want to treat that someone special, a weekend getaway. For all the details on Valentine's Day at Four Seasons Hotel The Westcliff click here.

New events and attractions
You now know where to stay but we haven't given you the reasons why you should. First off is the new one-of-a-kind museum opened by Osmic Menoe at Museum Africa in Newtown. The South African Hip Hop Museum had a bumpy start due to Covid-19, but is now up-and-running and is the go-to place for learning about the history of hip-hop in South Africa. With its forward-focused approach to technology, you can see and hear the sounds of the cultural movement you are learning about. We's ll be visiting soon and sharing our review. 
 
Then find out what you don't want to miss in the coming months in Joburg as we bring you the events to look forward to in 2023. One to add to your calendar for this month is the return of Meetings Africa, the main event for all things business on the continent. 
Reasons to travel
South Africa has plenty on offer for travellers, from its vibrant cities, and pristine beaches to its stretching velds. Here are our picks of where to travel this month. For great specials on flights we are fans of Travelstart. See what's on offer here.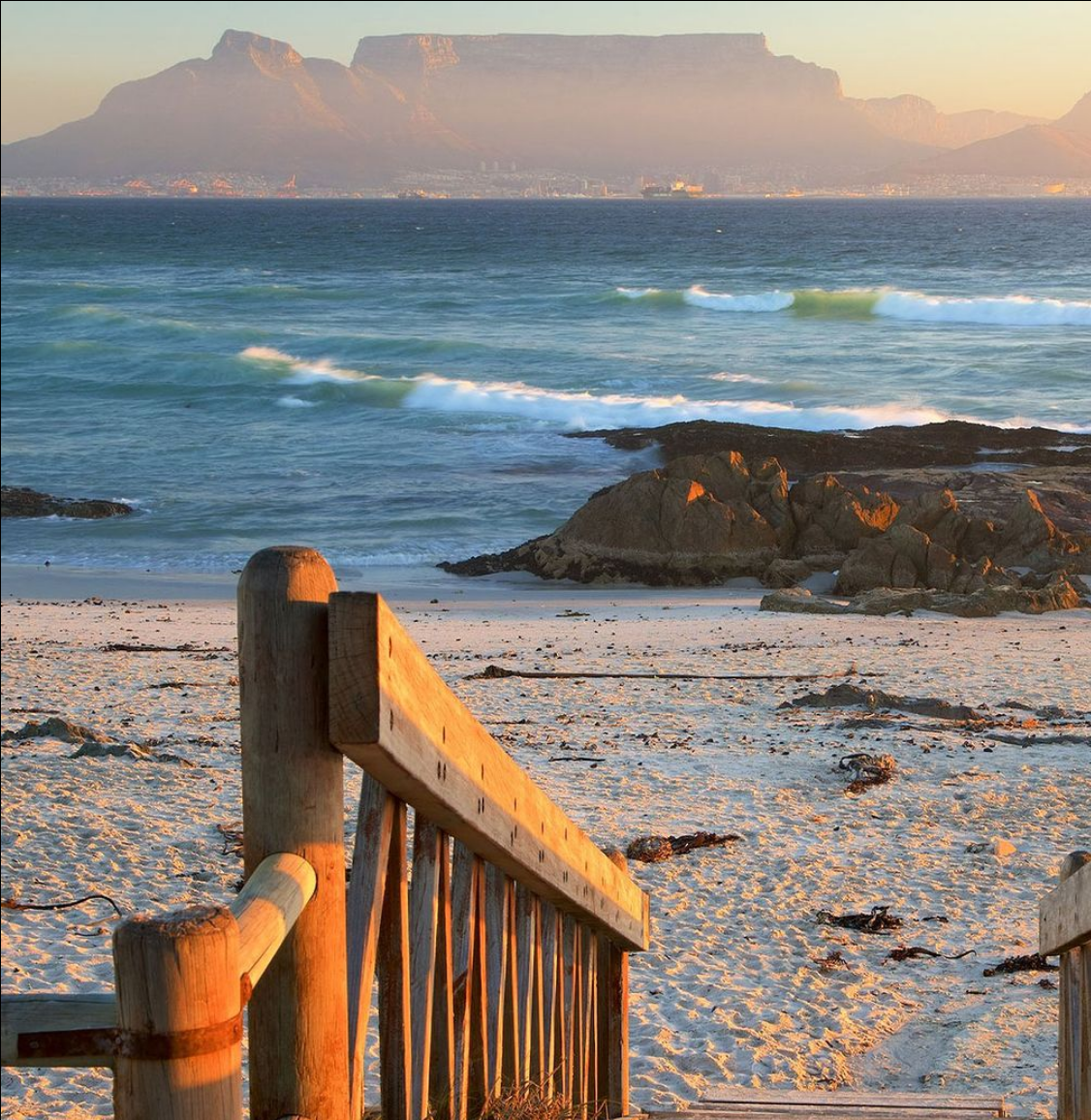 Trips to the sea
We've long been fans of Curiocity's space in Maboneng so it's welcome news to hear that they have expanded their roster to Cape Town. Stay at SaltyCrax Backpackers if you're looking for an affordable stay on the sea and if you want something a little fancier consider their boutique hotel SALT.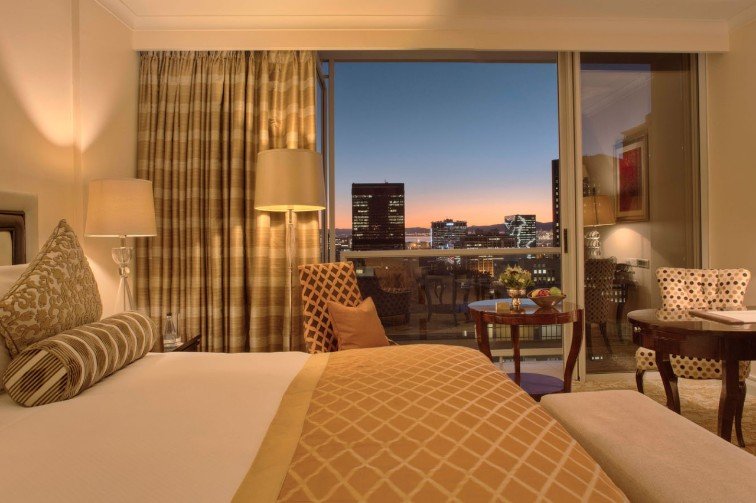 WTM
We're excited to see that WTM, a premier travel and tourism expo returns to Cape Town from April 3-5 after a Covid-altered era. This bodes well for the local industry. Read more about WTM here.

Cape Town catch-ups
If you're an art lover, there's plenty of reason to add Cape Town to your February travel list. The Investec Cape Town Art Fair celebrates its 10th-anniversary on Fri, Feb 17–Sat, Feb 18 with this year's theme being the notion of time. If you can't make those dates Turbine Art Fair has you covered with their PAPER pop up exhibition running until Tue, Feb 28.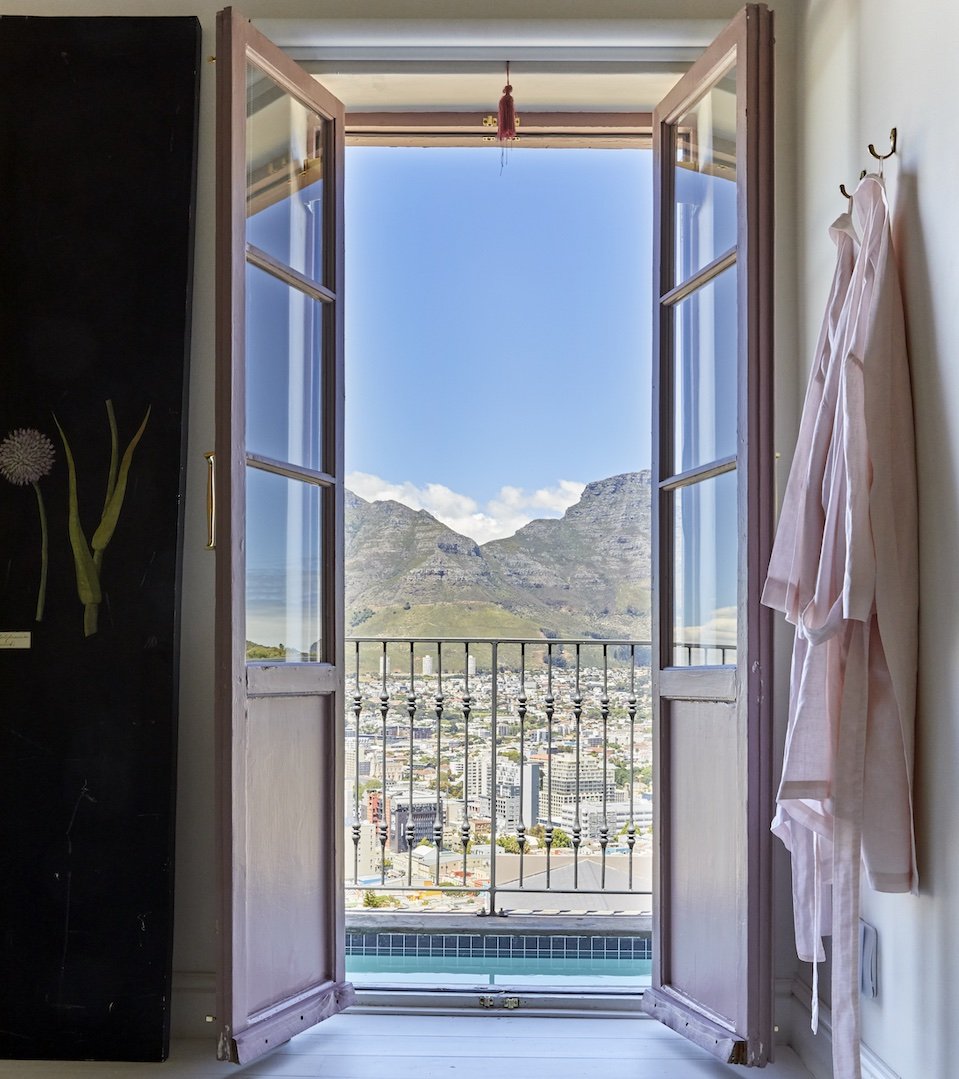 To make planning that trip a little easier, these are some of our favourite places to stay. If you're wanting to be in the heart of Cape Town then look no further than The Taj Cape Town, newly renovated and with views of both the city and Table Mountain. Feeling like a more laid-back stay? We recommend the Mount Nelson Hotel for a revitalising stay in their green oasis, and with the one of the city's fanciest High Teas. Then for the ultimate seasisde getaway Newmark Hotel's classic Cape-Dutch style Winchester Hotel doesn't get much better. Right on the Sea Point Promenade and with vistas over the Atlantic and Table Mountain you'll want to sit on that terrace all day. Another fitm favourite for a getaway is the utterly gorgeous Dorp hotel perched atop Bo-Kaap, one of the most romantic escapes from daily life either with someone or travelling solo.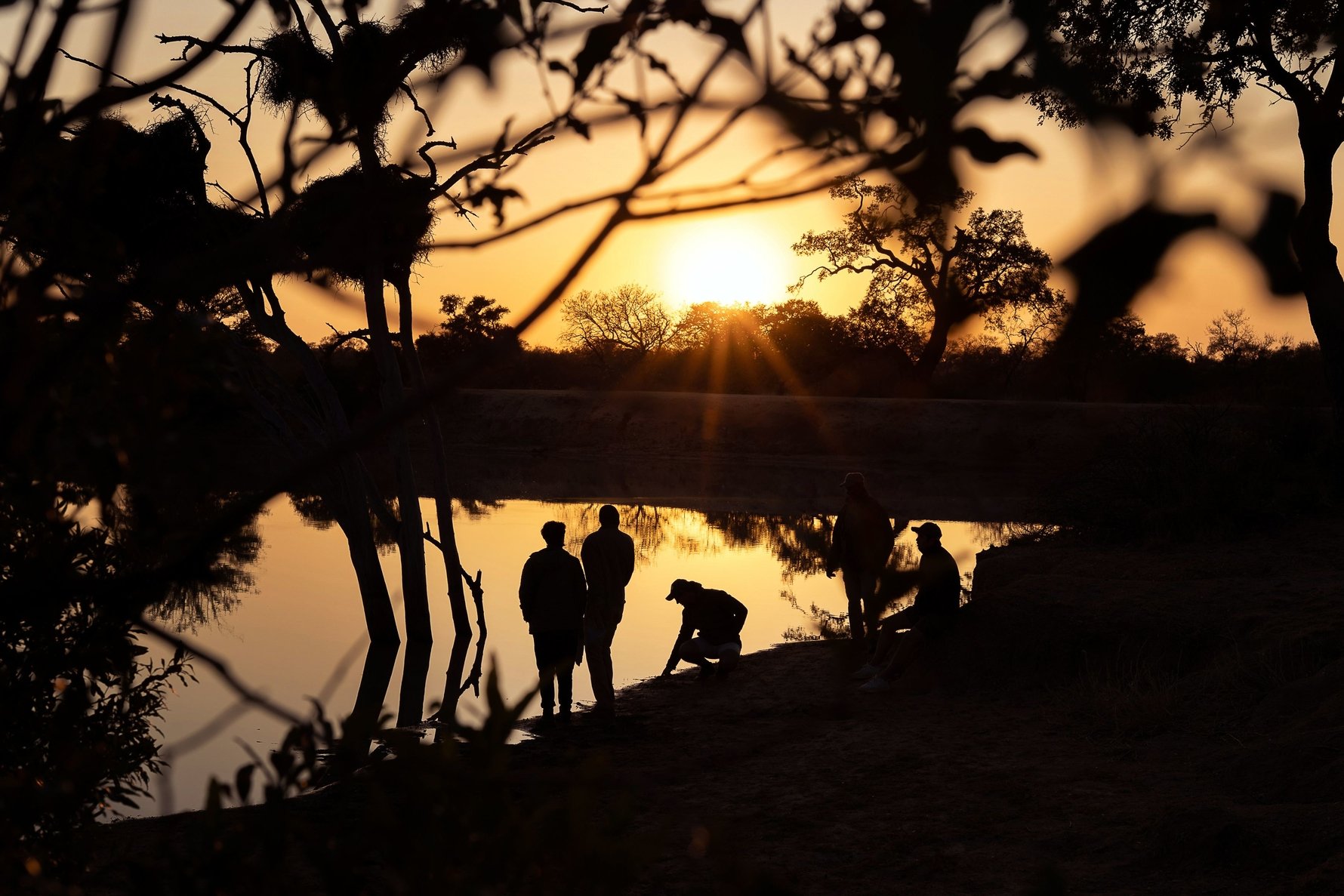 Abundant wildlife
If safari is your jam, we recently stayed at Monwana Lodge and were left in awe by our experience. Part of the Thorny Bush Game Reserve, which shares its borders with the Kruger National Park, the recently renovated and mostly rebuilt Monwana offers an abundance of animal sightings, all while living in an environment of understated luxury. One late afternoon game drive yielded sightings of a leopard at close range, a hyena, two honey badgers and a drinks up close with a lone elephant. The rooms' and public areas large cathedral windows mean that you're always a part of the bush, and our suite overlooked a watering hole, and came complete with a heated pool. The lodge has a conscious outlook, and is largely off the grid. The team who welcomed us are top-notch too. This was a one-of-a-kind experience. Adding to the pleasure was the 45-minute Airlink flight (book here) to Hoedspruit from OR Tambo International at the most reasonable time of 10:00. Our full review of Monwana will be coming soon!