We're always on the lookout for fresh and interesting new places to stay and every month we share the rundown of the latest hotel news, trends, new venues, and enticing local travel offers that you don't want to miss. Here's some of the many reasons to explore that caught our imagination this month.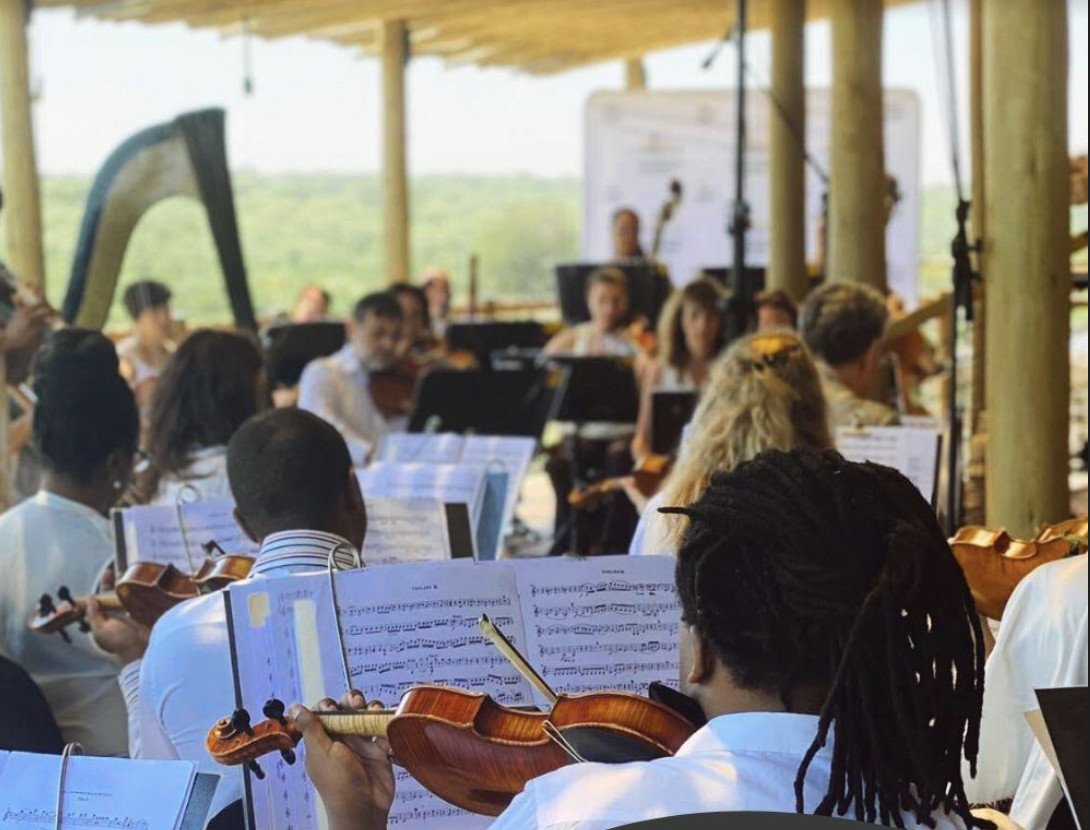 Symphony & Safari is an exclusive collaboration between Discovery Bank, Mdluli Safari Lodge and the Johannesburg Philharmonic Orchestra (JPO). It's also a rare and beautiful opportunity to immerse yourself in an unparalleled musical odyssey led by illustrious conductor, Daniel Boico. You'll be seeing an extraordinary performance within the Kruger National Park, and it promises to be a weekend to remember. Mdluli Safari Lodge is a luxury tented camp, and your stay will include all meals, boma dinner, a morning game drive, evening sundowners, the JPO Symphony in the Bush concert and Mdluli Community School Outreach concert. See all the info here and book soon; there a just a few luxury tents left.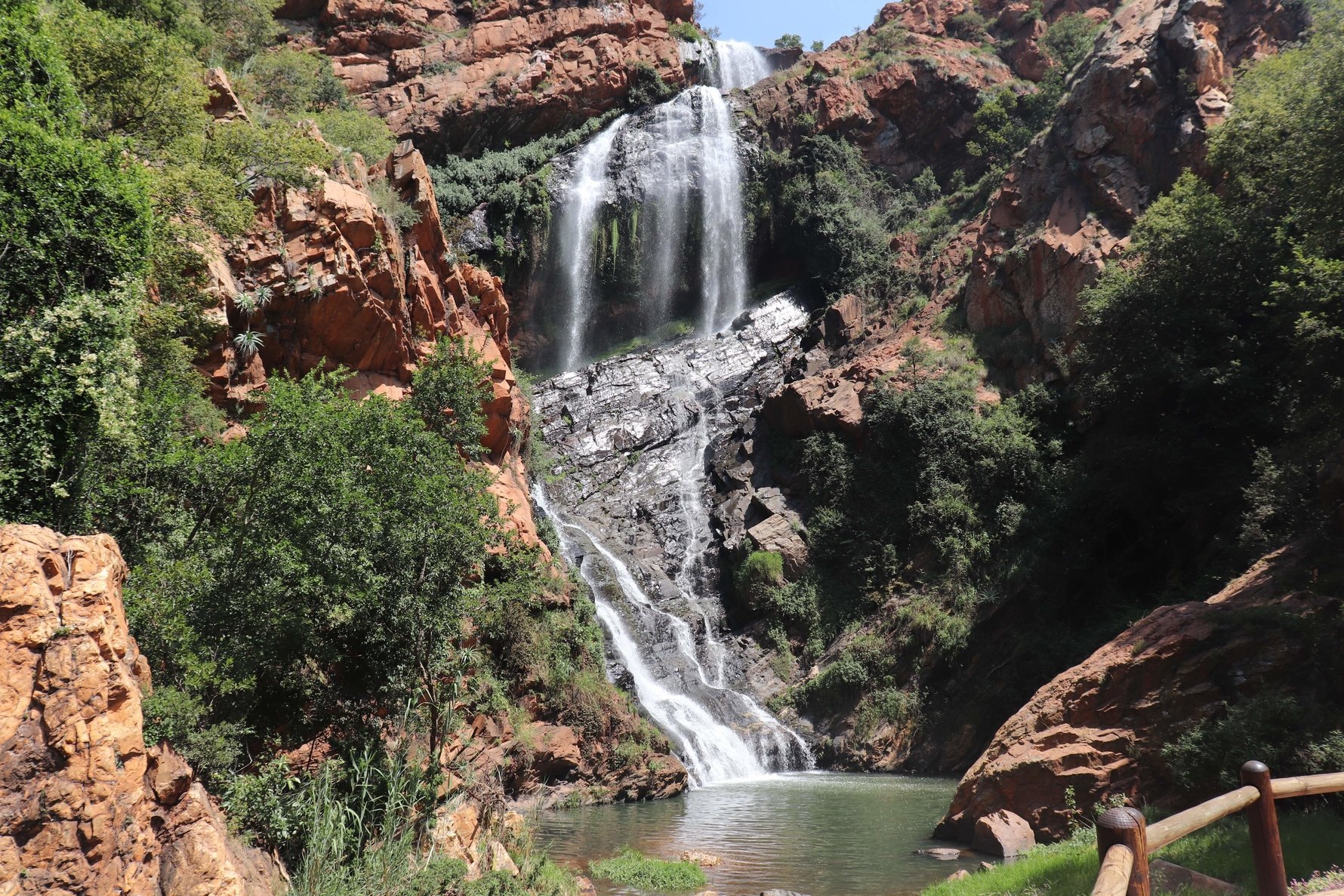 A great way to discover the biodiversity of South Africa is by checking these national botanical and zoological gardens off your list. Start your exploration at the Walter Sisulu Botanical Garden, a true gem within the city. Take in the landscapes of Cape Town's beloved Kirstenbosch Botanical Garden or venture to the KwaZulu-Natal National Botanical Garden in Pietermaritzburg, a delightful Victorian-era escape. Travelling to these locations doesn't need to break the bank, either – it's worth keeping an eye on Travelstart for their regular deals on flights and accommodation. 
Take a trip to the Cradle of Humankind and find yourself at Farmhouse58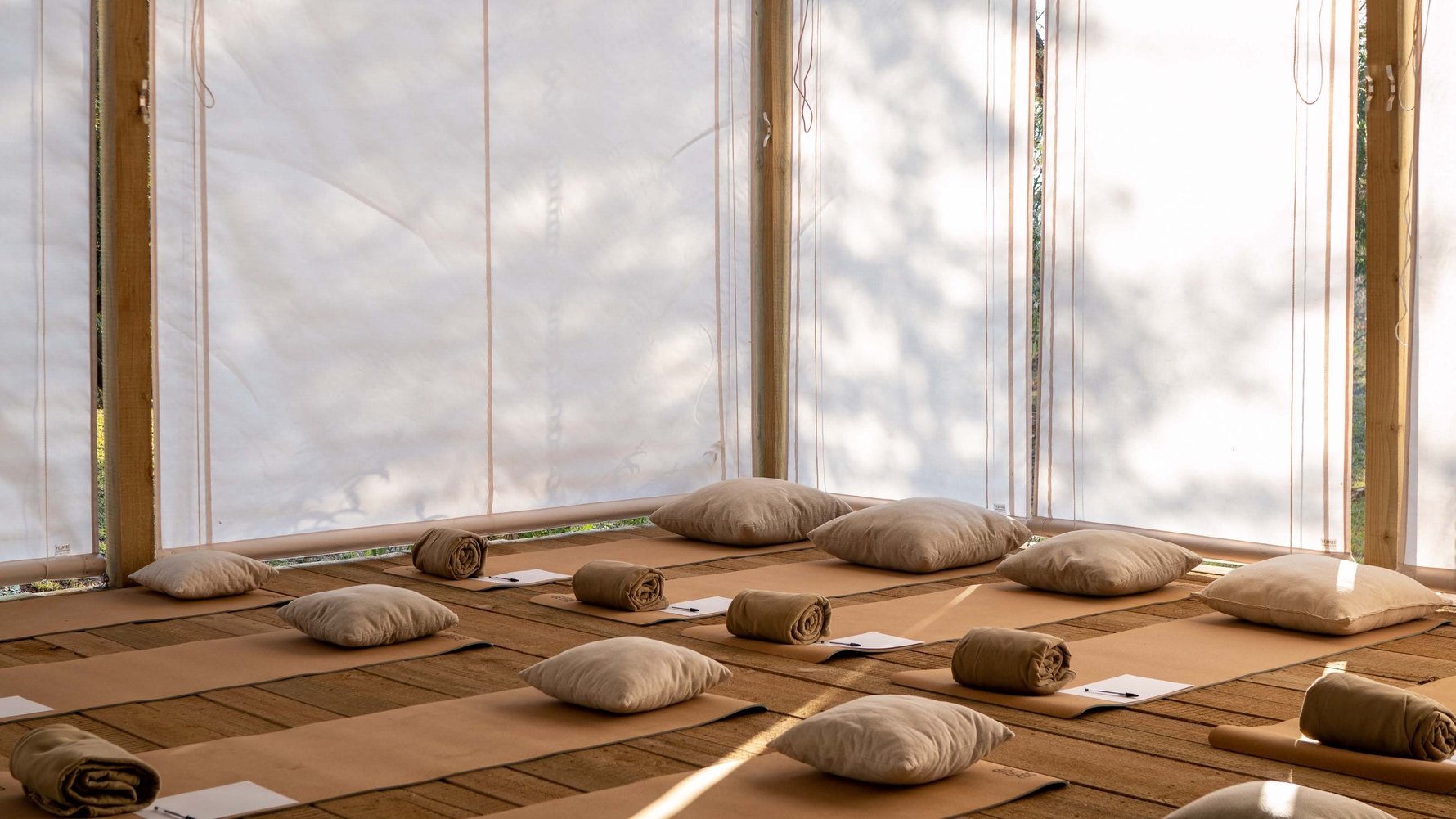 This place is made for taking refuge from city life. Experience a regenerative and transformative three-day retreat at Farmhouse58 from June 30 to July 2 with Canadian Terrice Bassler who will guide you through the healing power of TRE, short for Tension and Trauma Releasing Exercises. These are said to facilitate the release of accumulated tension and stress caused by trauma, and the emotional and physical challenges of our everyday lives. Take time to explore the rolling countryside in the Cradle of Humankind on mindful hikes, and enjoy farm-fresh produce and farm-to-table dining experiences. To book, go here. 
 
A new addition: Kamara House at Thornybush Nature Reserve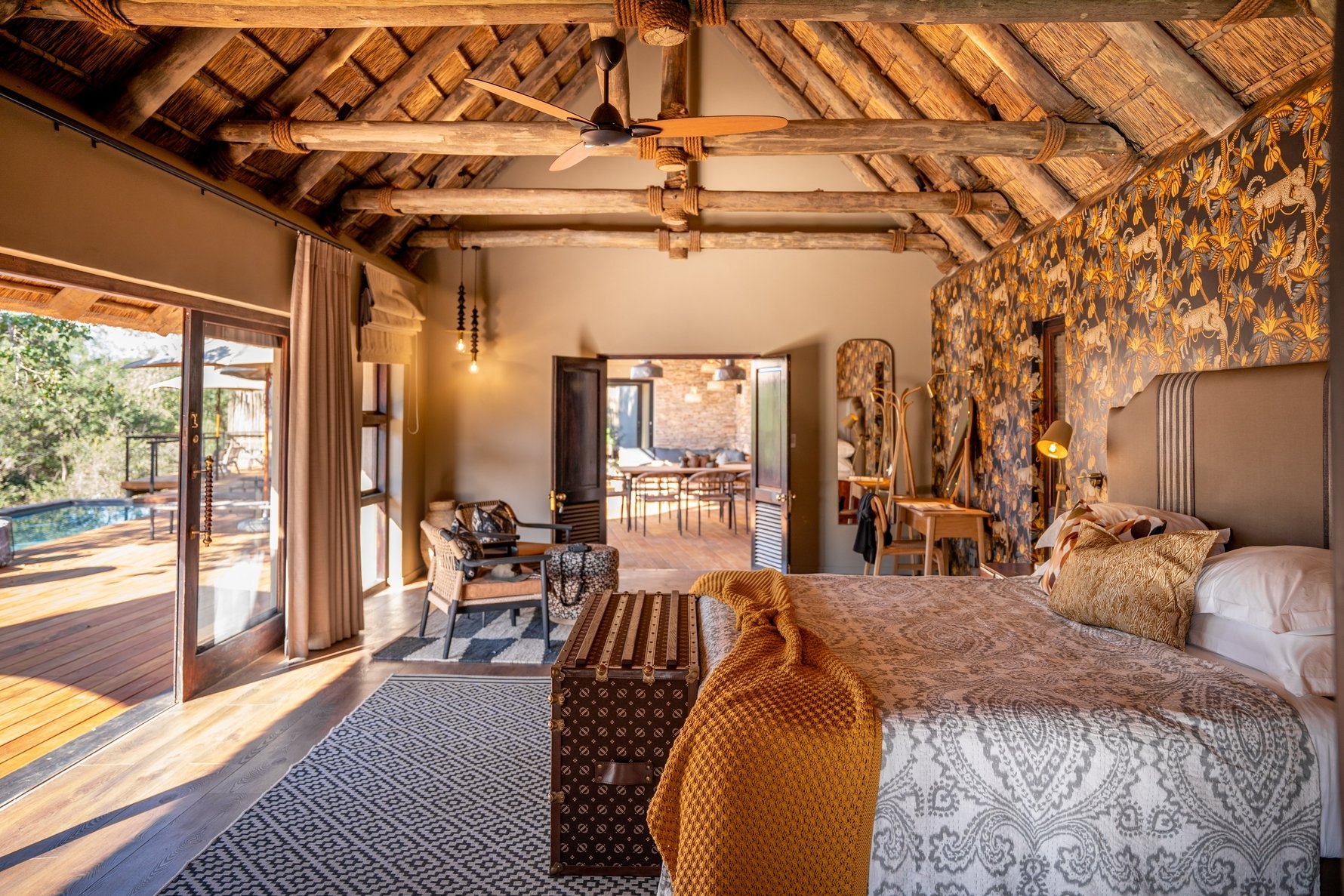 Nestled along a tranquil riverbed in the Greater Kruger National Park, the just-opened Kamara House is a private and luxurious sanctuary that caters for up to eight guests, making it suited for a special occasion for a group of people, if you want to splurge. The three-bedroom, villa-style house is for sole-use and the (albeit steep) rate includes private meals prepared by a personal chef, all local drinks, a game drive vehicle, and a dedicated butler. Located in Thornybush Nature Reserve, the opening of a spa and wellness centre in June is also taking place, so it's a perfect luxury hideaway for the winter holidays with the kids or even some well-deserved time away from the city. To book, see here.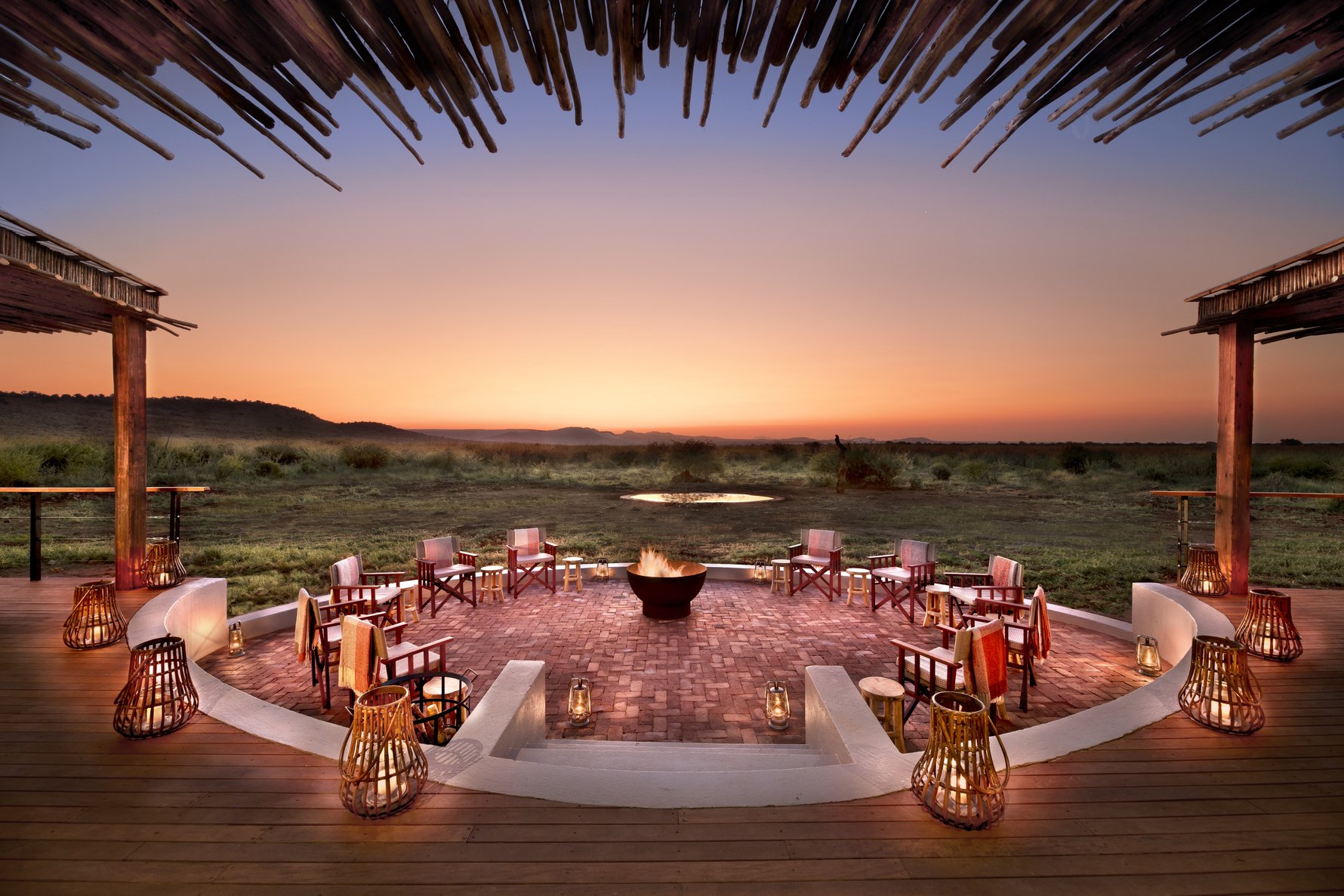 Take a mini-road trip to the North West for an ultra-luxurious experience at the Morukuru Farm House in the Madikwe Game Reserve, which has been transformed with a dedicated spa and a viewing deck. The farm house's structure has remained unchanged since its initial construction in 2010, but the rest of this private, five-bedroom retreat has undergone extensive refurbishment, guided by designer Janine Butter from Huis van Middenmeer in the Netherlands. Drawing inspiration from the South African bushveld, the interior colour palette reflects the beauty of the surrounding Madikwe landscape. Look out for works by some of our favourite local designers and artists such as Mash.T Studio and Teboho Makoatsa. Read our review of the Morukuru Owner's House, for more on the Morukuru Family collection of luxury lodges, or go here to book your stay at Morukuru Farm House.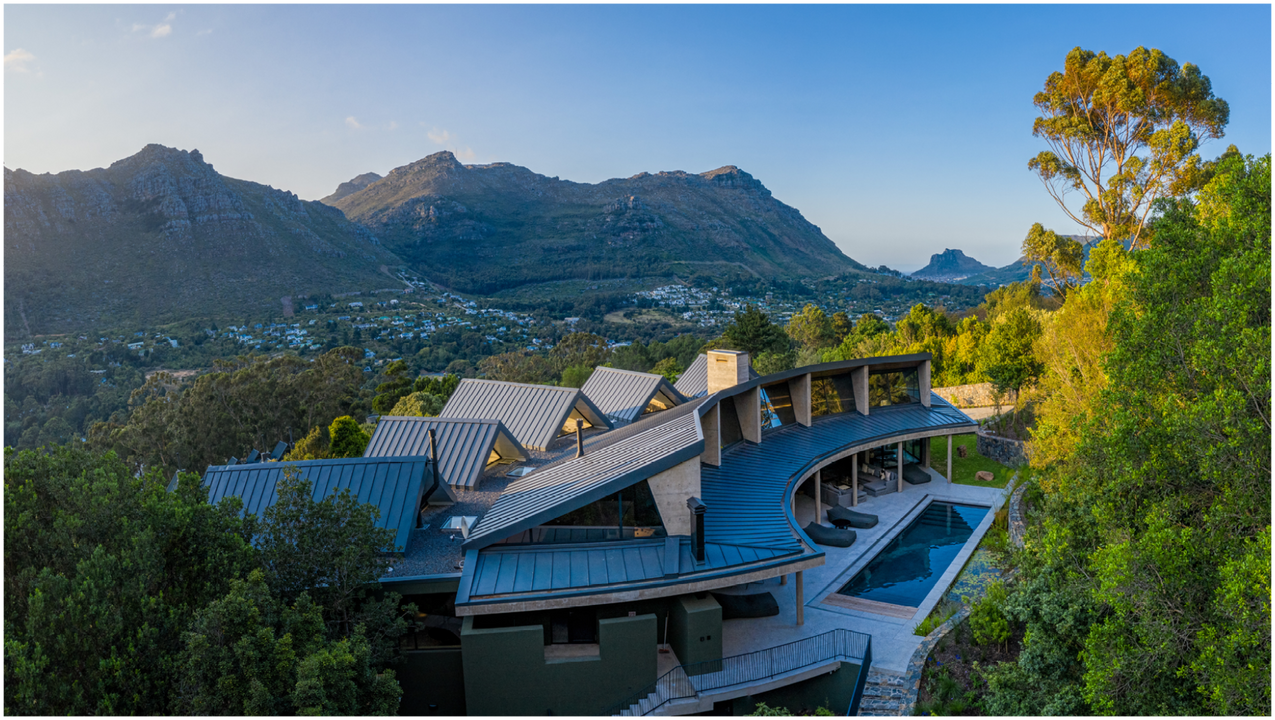 On the southern slopes of Table Mountain, Future Found Sanctuary is a recent addition to the Newmark Hotels and Reserves portfolio, joining the likes of the Victoria & Alfred Hotel in Cape Town, the Onyx Hotel in Sandton, and more across South Africa, Tanzania and Mauritius. Future Found is the first and only five-star regenerative travel destination in Cape Town, with wellness retreats and tailored packages. Reset with yoga sessions and hikes, sound healing, and the eco-mindfulness practice of forest bathing. The gardens of Future Found blend seamlessly with the renowned Kirstenbosch National Botanical Garden, bordering the Table Mountain National Park, and creating an uninterrupted fynbos corridor. Sounds exceptional; click here for more. 
 
Roaming Office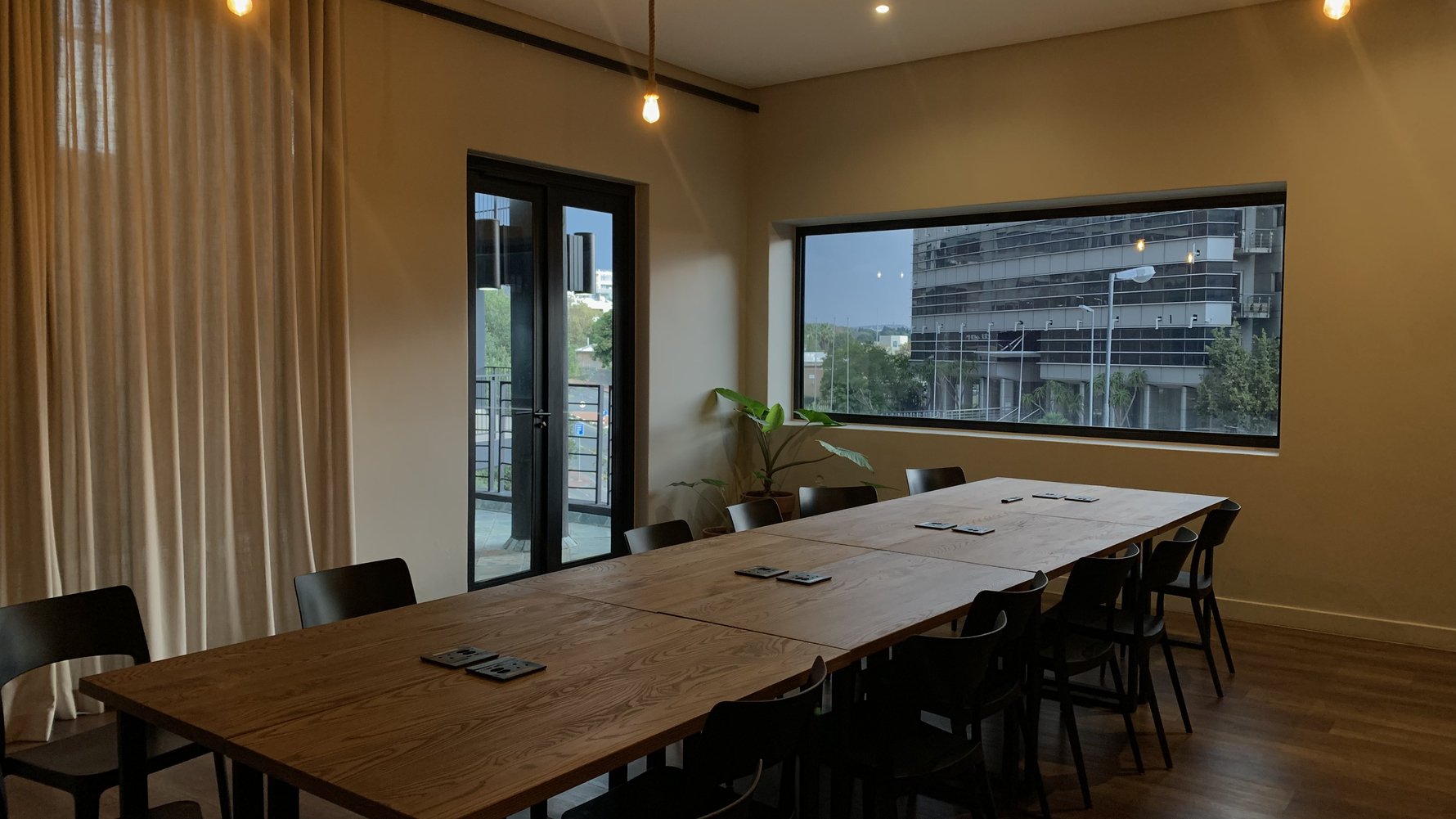 Sometimes you don't need to travel that far to find new places, faces, and experiences. So, our roaming office is back and on the move again. We launched the roaming office in February 2021 and have had the pleasure of visiting some of Joburg's stand-out hotels, ranging from intimate, boutique venues to countryside retreats, the city's finest luxury destination venues, and more. Our roaming office is an opportunity to reconnect in person and share creative ideas face-to-face (our team works remotely), while also allowing us to get an in-depth look at what's happening in Joburg's hospitality industry.

So far we've explored @Sandton Hotel's mini-neighbourhood and experienced the lovely, close-knit customer and community base at Breezeblock Café in Brixton. We enjoyed a well-deserved glass of after-work bubbles at the edgy Radisson RED Rosebank, and visited the 'vertical village' that is the second edition of BlackBrick Sandton Two (opened in early 2023) before we arrived at Hilton Sandton, a true embodiment of a traditional hotel experience. Our round-up of the amazing spaces we've visited will be coming soon, so keep your eyes peeled.