Vienna In Your Pocket city guide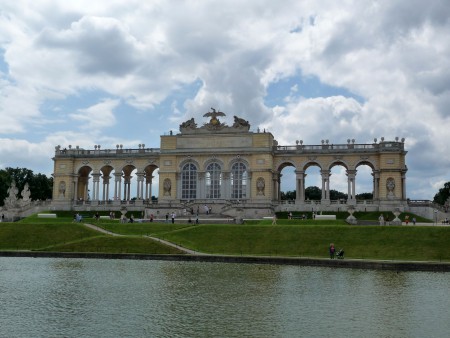 This issue, we feature the famous Prater amusement park, which opens the main season in March. The park has a venerable history dating back to 1766 when it was turned from imperial hunting grounds to a smash-hit amusement area. It's been going strong for centuries, so drop by to try out its new attractions this spring.
For some sporting action and a chance of some glorious sunshine on a grey day, head to the ski slopes while the snow lasts. Austria's best resorts are too far west for a daytrip, but two more modest resorts are nearby and there's a chance you'll find bright sunshine at the top of the mountain.
Whatever you do this winter, keep your toes warm and toasty and let us know your tips and comments at vienna@inyourpocket.com. Enjoy Vienna.