Vienna In Your Pocket city guide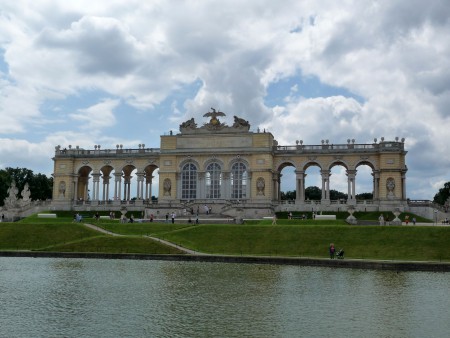 This summer, we'd suggest heading to Vienna's beautiful churches and music halls for a classical concert – various programmes are on offer, allowing you to enjoy classical highlights or slightly more demanding music in fabulous surroundings. Our events calendar lists a number of options.
If it rains or if all the sunlight is simply too much, head to one of Vienna's excellent museums; apart from the permanent collections, a great selection of special exhibitions is on at the moment, several of them relating to the 100th anniversary of World War 1.
Whatever you do this summer, let us know about your tips, comments and exploits at vienna@inyourpocket.com. Enjoy Vienna.