Vienna In Your Pocket city guide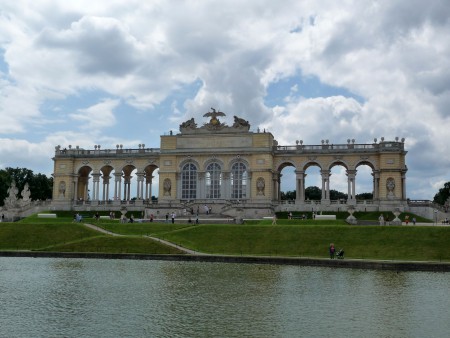 The Christmas markets take over the streets and squares again from early November, with plenty to see, do and buy for adults and children alike. Vienna's museums are the ideal sanctuary for those chased indoors by the cold; we've got everything you need to know about current special exhibitions. For something special, hop of the free shuttle bus to Klosterneuburg for the new modern painting exhibition at the Essl Museum.
Whatever you do this winter, keep wiggling those toes warm, and let us know your comments at vienna@inyourpocket.com. Enjoy Vienna.