Romania In Your Pocket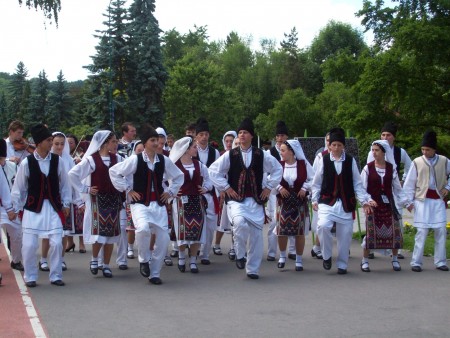 Romania
is a wonderful land of extremes. Stiflingly hot during the summer, freezing cold during the winter. A land where an obscene amount of wealth is locked into the hands of a tiny number of people, a land where poverty is ubiquitous.
In Your Pocket
 is the complete insider's guide to Romania.
Well, bits of it at least.
Romania is where the Western world ends, and where the Slavic East begins. The last territory to be incorporated in to the Roman Empire, when Rome comprehended the fairest part of the Earth, and the most civilised portion of mankind, and the first to be abandoned to its Barbarian fate. Two thousand years on Romania has finally rejoined the civilised world, or the European Union at least: another Empire born of (a Treaty of) Rome.
For the traveller Romania offers many things. The opportunity to see genuinely wonderful places, to meet wonderful people, to experience the last frontier-land in Europe.
In Your Pocket
has online and print guides to a multitude of cities in this endlessly fascinating country, not least of all
the capital Bucharest
.
But Romania is a whole lot more than the capital:
Brasov
and
Poiana Brasov
both have much to offer, as does
Sibiu
, where we have just launched our latest guide. Enjoy.