Paklenica National Park - Starigrad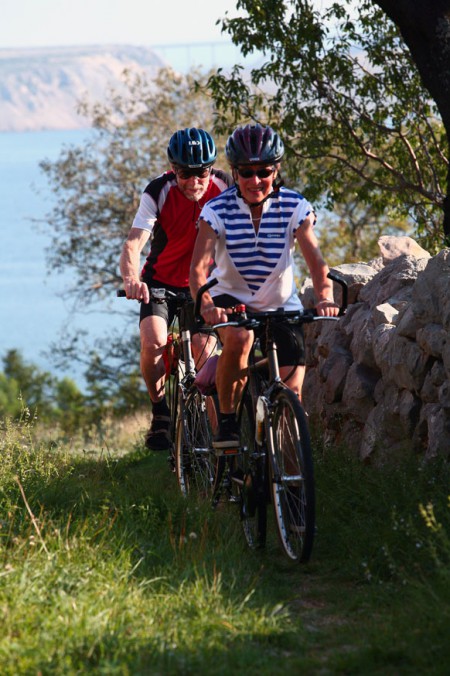 Velika and Mala Paklenica
, carve their way through the soft limestone leaving gorges with cliffs up to 400m high, and fascinating rock formations characteristic of karst territory. The scenery is incredible: the interior is unexpectedly lush due to large quantities of pure spring water, allowing dense forests and lush meadows to flourish. Local residents include the rare Griffon vulture, sparrowhawks, chamois, wild boar, brown bears, wolves and lynx.
The park is a favourite destination for hikers and climbers. Over 150 km of hiking trails include the walk from the park entrance through the Velika Paklenica Canyon to the Paklenica Mountain Hut (about 2 hours), though there are many more demanding routes. The park administration publishes excellent maps. Mountain hut accommodation is available – reserve in advance on (+385-23) 30 16 36 or e-mail: pd.paklenica@zd.htnet.hr. There is also a campsite with a beach (prices are on www.paklenica.hr ).
Starigrad
, the town at the park's entrance, has excellent pebble beaches and a number of restaurants that offers dalmatian specialities.
Zadar » Surroundings » Paklenica National Park