If you're reading this and prefer not to browse recommendations on trip advisor, there's a high chance you're looking to get as far away as you can from mainstream tourism and the patience-testing crowds visiting the major sites in every travel destination...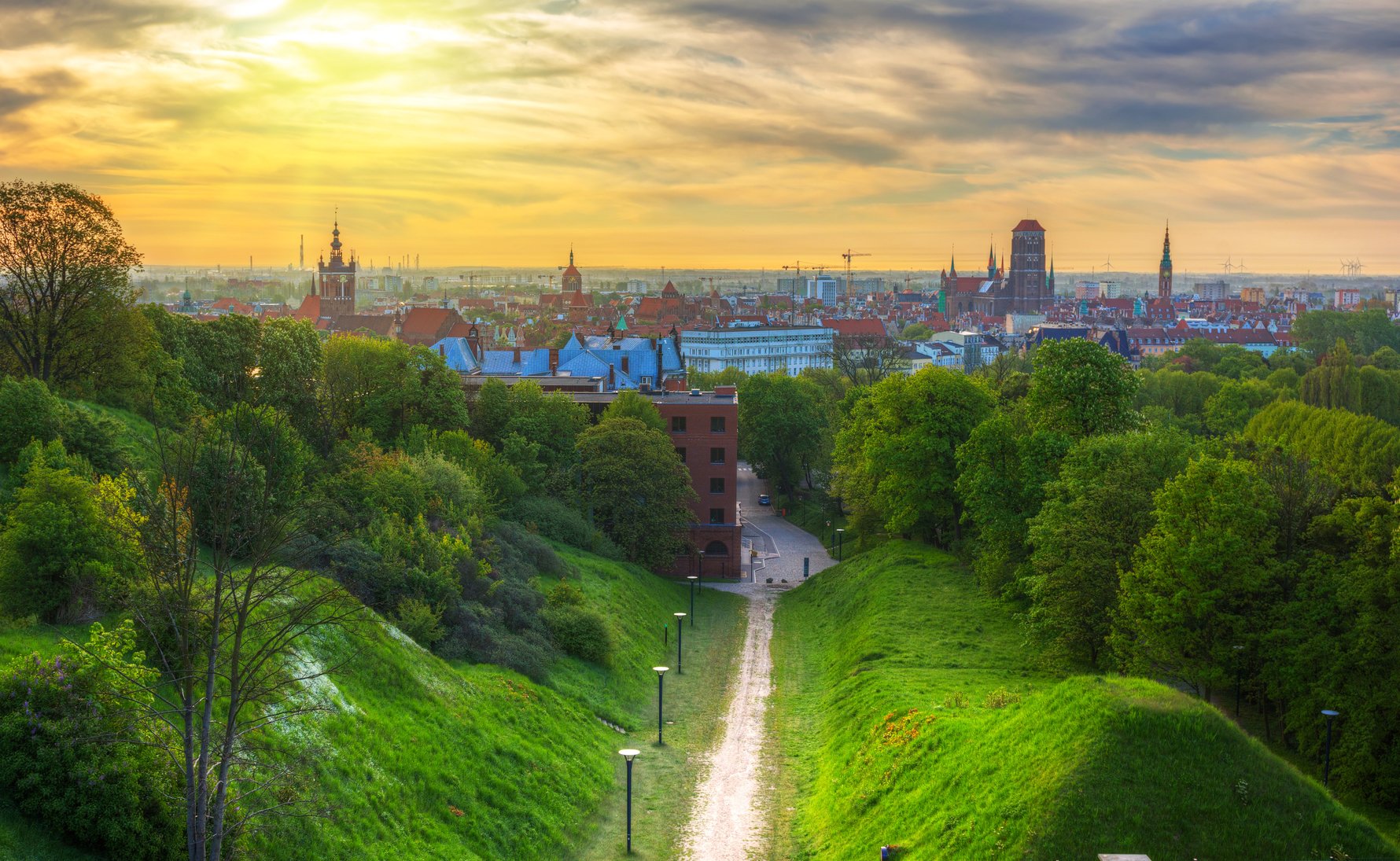 You are intrigued with all the major cities of Europe but see your time as precious, and not to be wasted on a photograph that could just as easily be googled when you get home. As for Gdańsk and the Tri-city area, it may not be as popular as, say, Kraków, but nevertheless it still pulls hundreds of thousands of tourists annually. As always, if you're easily agitated by crowds, aim to visit our fine city in the low season (just remember to dress warmly!) Remember that 'Tri-city' means more than just Gdańsk - there's also joyful spots in Sopot and Gdynia that are waiting for you to discover them. Before we go into specifics, we just want to put this out there - get yourself a bike! The Tri-city is, geographically-speaking, one of the flattest areas in the whole of Poland and, for that reason, it's incredibly Bike-friendly! From the dedicated red bike lanes on main roads to the gorgeous forest trails between each city, you can almost always get between two points without hopping off and pushing. For the most part, no hardcore conditioning and training at altitude is required to be able to cycle on these routes, which makes it ideal for all ages.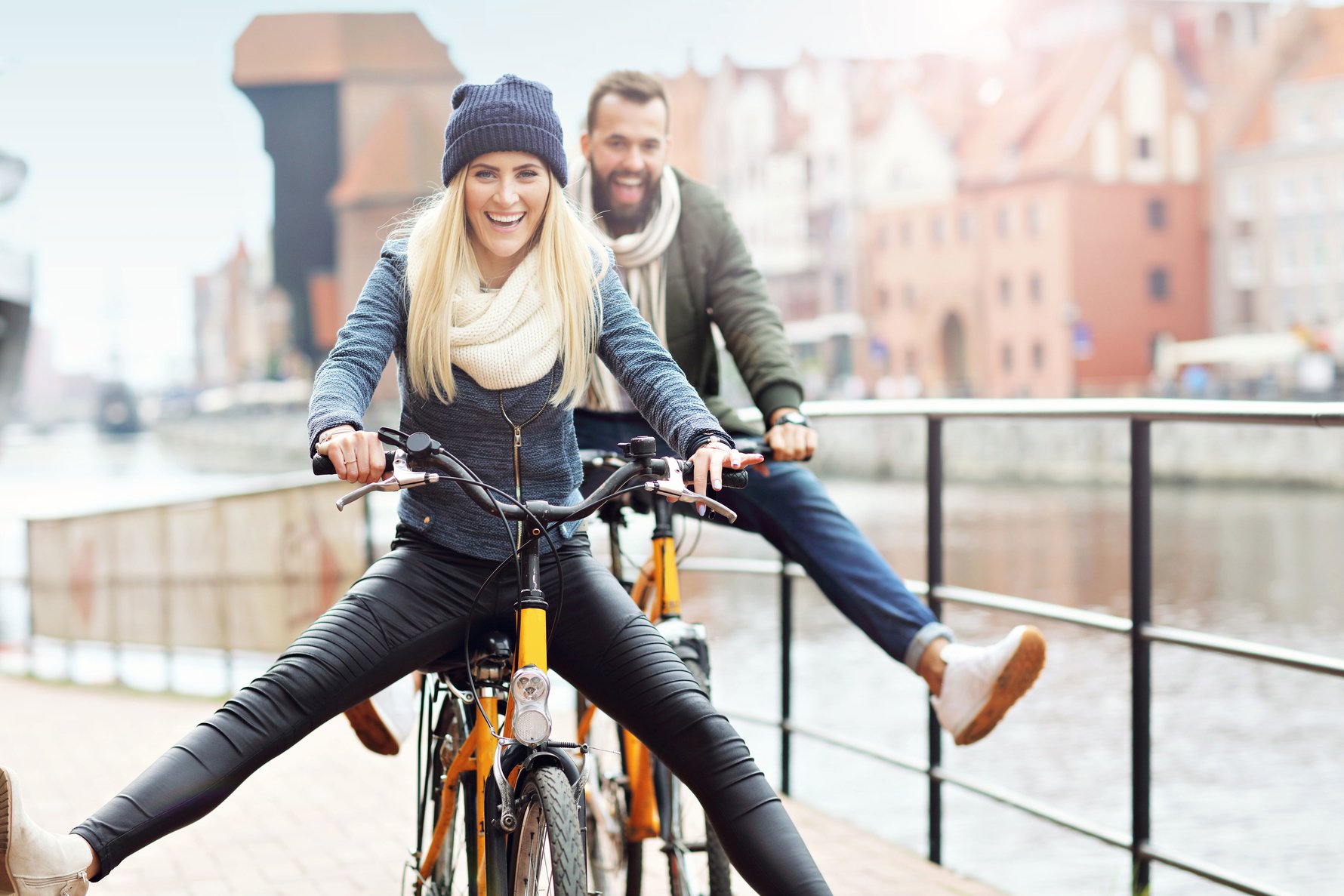 We'll start with something easy. If you're up for a short physical challenge with the reward of a view at the end, your best bet is Gradowa Hill! This vantage point played an important role in the defence of the city in centuries past. These days the remains of the fortifications are home to an exhibition on the 19th-century fort that was built here and a science centre – the Hewelianum Centre. You'll also find a huge cross which overlooks the city and can be seen from quite a distance away.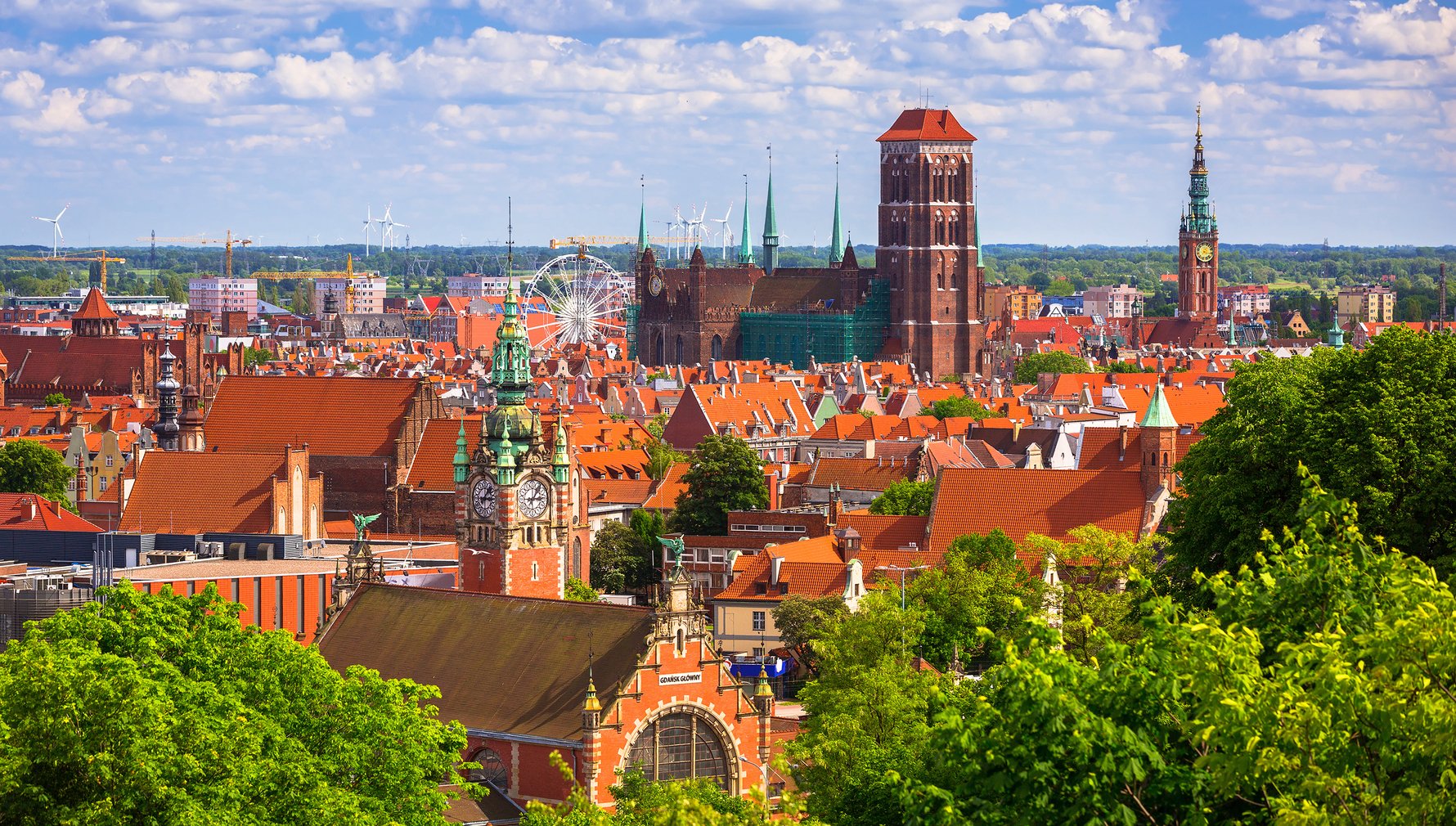 Take a hike in the Tri-city Landscape Park
Covering an area of exactly 199.3 km², the Tri-city landscape park is a wealth of nature and trails that can occupy you for days on end. They have 6 trails that have colour-coded signage:

     • Wejherowski (red): Wejherowo - Sopot Kamienny Potok
     • Zagórska Struga (black): Wejherowo - Gdynia (St. Maximilian Hill)
     • Kartuski (blue): Sopot Kamienny Potok - Kartuzy
     • Skarszewski (green): Sopot Kamienny Potok - Skarszewy
     • Tri-city (yellow): Gdańsk - Gdynia
     • Szymbarskie Hills (black): Sopot - Gołubie Kaszubskie - Royal House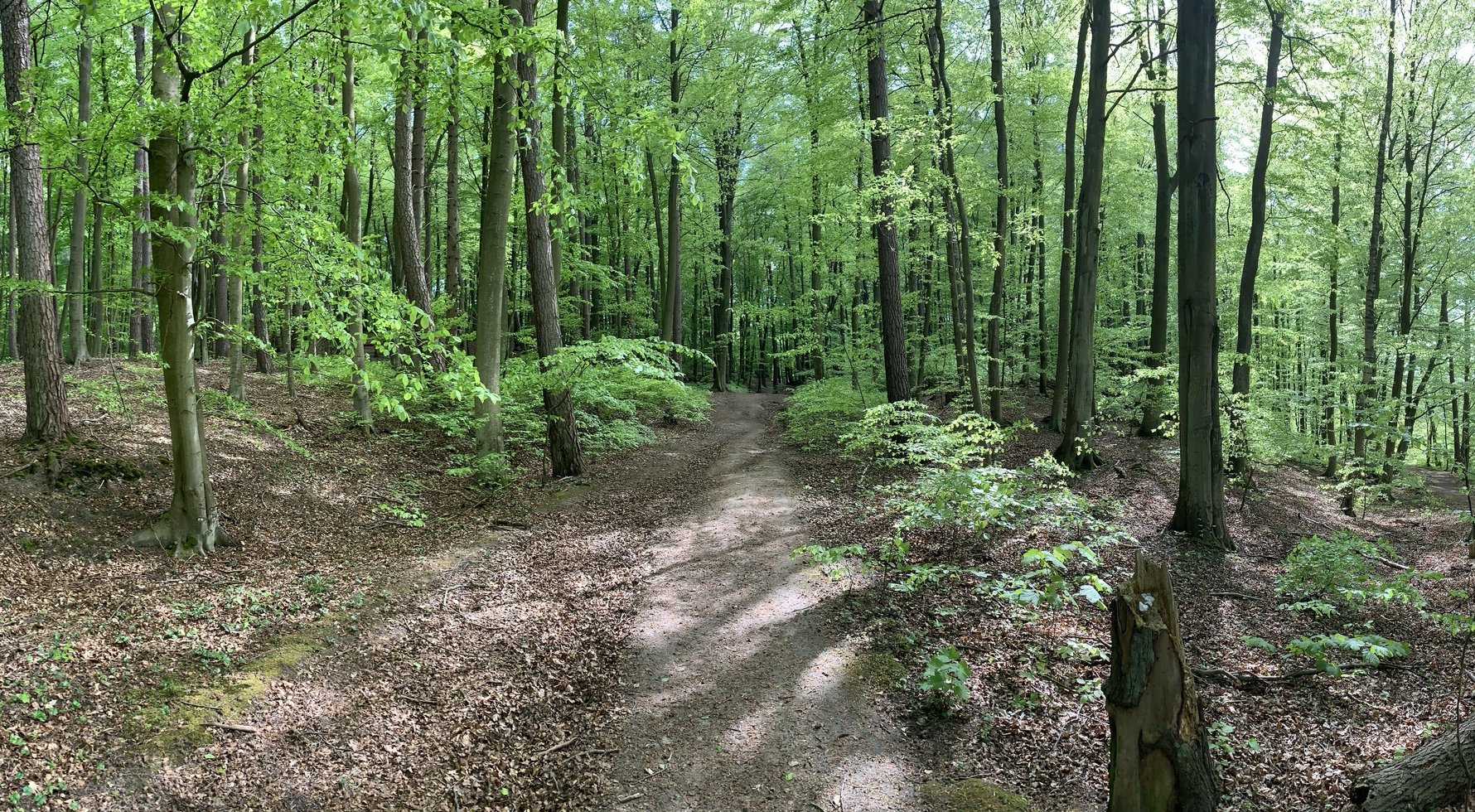 The coastal trail between Sopot and Gdynia is a popular walk as well as being a highly-recommended as a cycling trail! While it is a rewarding journey and the the cliff lookout and a romantic-looking pier are great for photo opportunities, most people, however, will not venture off into the nature reserve to enjoy relative peace and solitude. You can also find a number of WWII-era bunkers and traces of the trench networks that connect them all.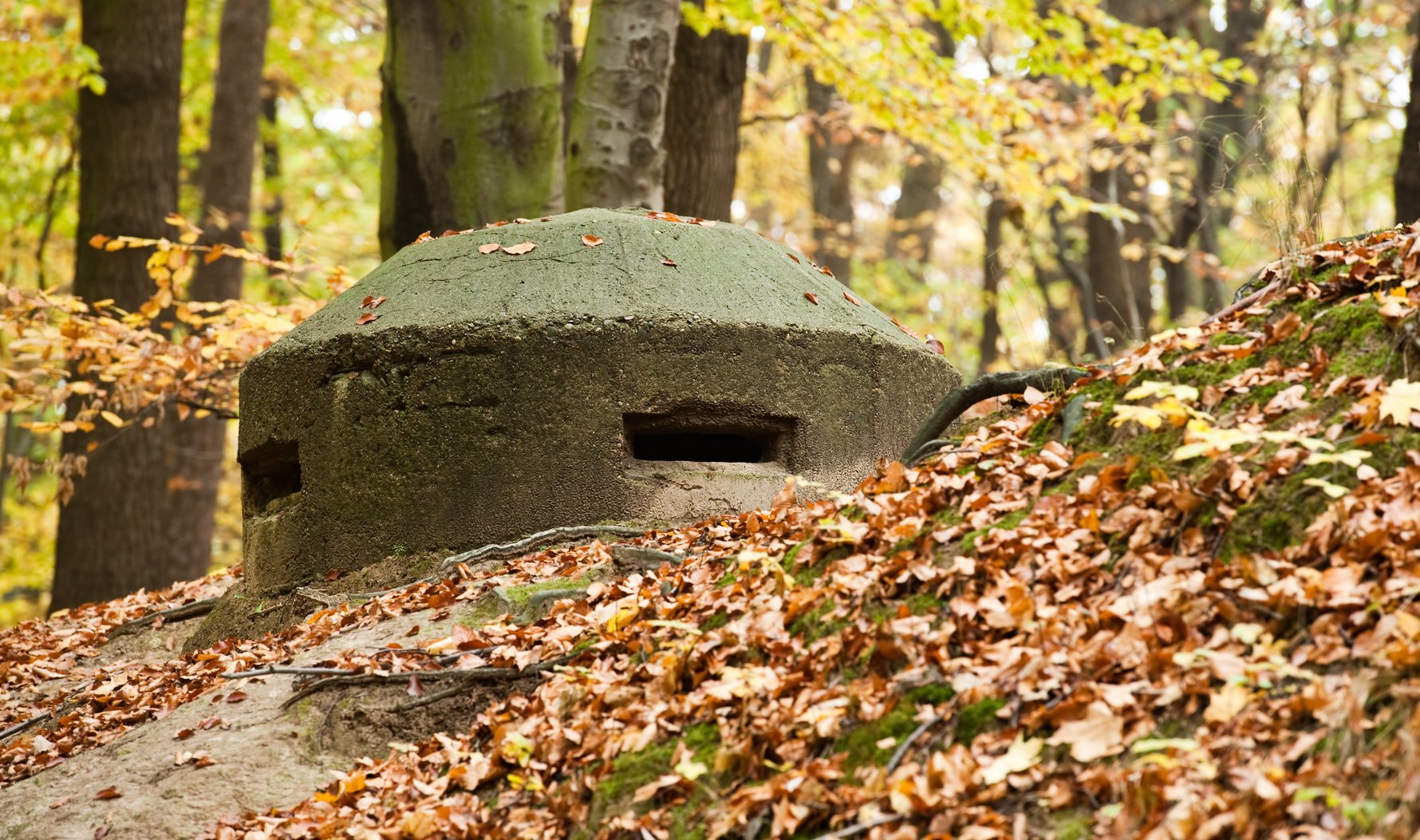 From within Redłowska Nature Reserve, you can orientate yourself eastward and follow the trails down to the coast. Here the beaches are secluded and much less busy than the rabble hanging around Sopot. Young families and groups of friends like to start a single-use aluminium grill, available at Biedronka and Żabka, and cook some sausages. If you choose to pursue this option, please remember to take your trash with you. Whilst other harrowing Nazi operations, like Auschwitz, were quite large and locals were certainly aware of their existence, the death camp of Stutthof was secluded and a well-kept secret from those living in nearby villages. Located about 50km from Gdańsk in the village of Sztutowo, this peaceful and tidily-kept camp set among the trees and just a couple of kilometres from the beach is a different atmosphere from those with more familiar names in WWII history, though the effect is equally as lasting. Stutthof was the first death camp established outside of Nazi Germany and the last to be discovered. With regards to its prisoners, Stutthof was one of the most diverse Nazi death camps, with individuals from some 28 countries, the majority of which were European Jews and Poles. The Stutthof open-air museum site is an 80-minute bus ride from Gdańsk Główny Bus Station.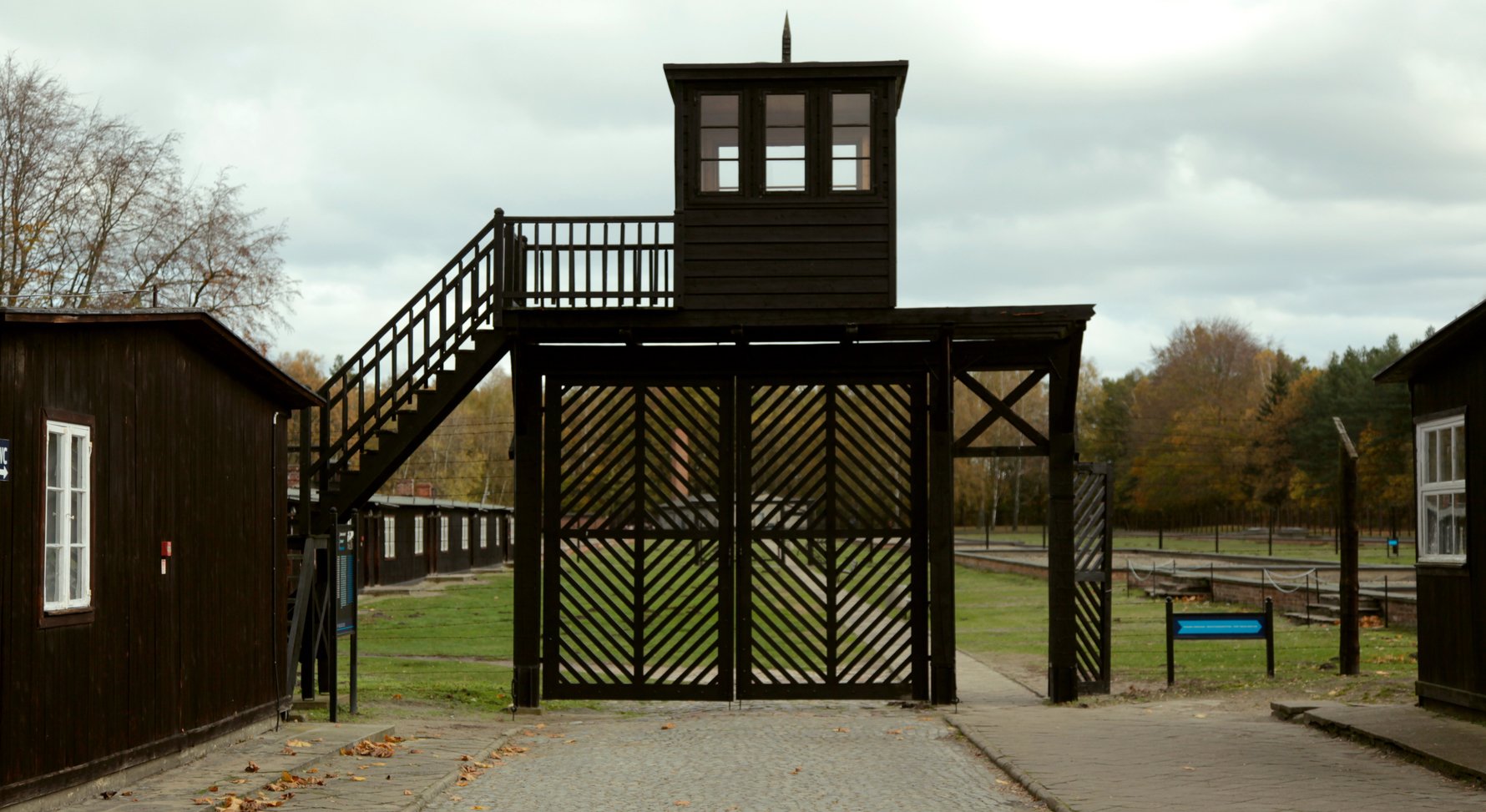 Visit an Abandoned Castle in Kashubia
Despite what the name may conjure up, Łapalice Castle is not a medieval or renaissance construction. Construction started in 1979 by an eccentric artist who lied to get a building permit, one that specified a single-family house + studio building. What was actually proceeded has become one of the strangest sights in the whole of Poland - a Renaissance-style castle, complete with by towers, a chapel, and a subterranean area intended either for a pool or a lake basin. Most importantly, however, is the fact that the project was abandoned due to the ridiculous costs and financiers pulling out. Although it was ordered to be demolished in 2006, nothing has happened since then and it has become a popular site for Urban Exploration. We don't recommend that you enter the site, however, it's a fascinating visit! If you don't have access to a car, catch a regional train from Gdynia Główna out to Kartuzy, walk up to the cemetery in Bilowo and hike 5km through the picturesque Bilowo Forest. It should take you about 1.5hrs.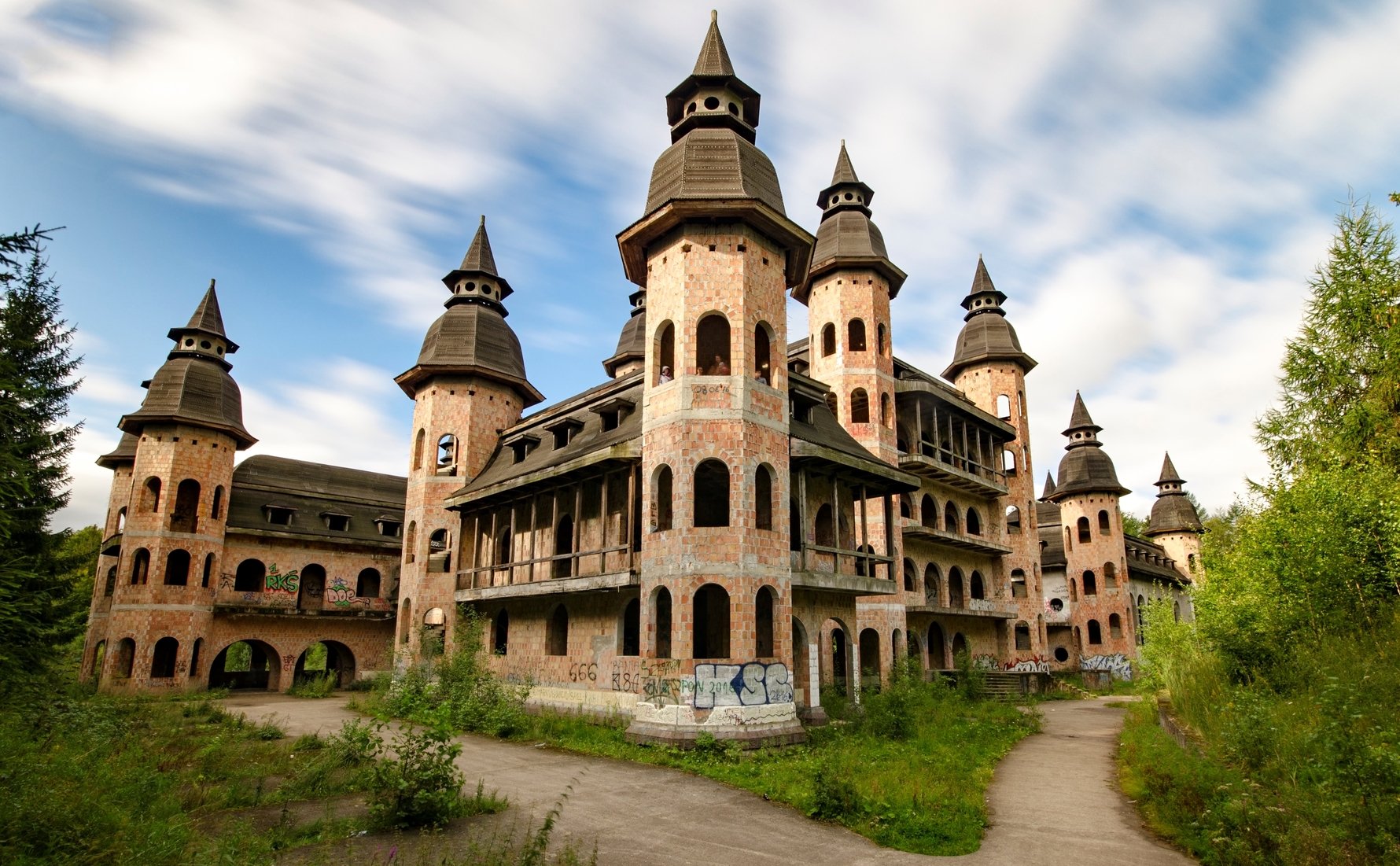 This strange derelict industrial site 300m off the coast near Babie Doły, north of Gdynia, was built by the Germans to research, build and test torpedos during WWII. Connected to the shore by a pier, the Germans abandoned it in April 1945 and it fell into disrepair. To stop people from accessing the building, the pier was blown-up in 1979. We certainly don't recommend swimming out to the site. However, there are boat companies like riby.pl who can take you out there to have a look around!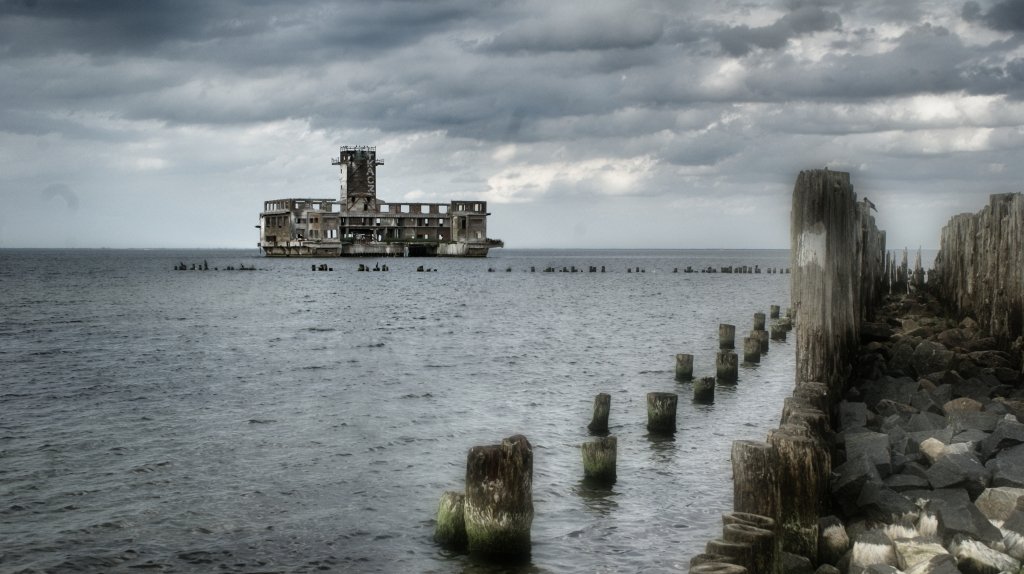 If it's beach you're looking for, you can skip Brzeźno, Sopot and even Gdynia! Sobieszewo Island is exactly where you want to be if you want the absolute minimum of people sharing the sand with you. It's less than an hour by bus from Gdańsk Old Town and accessible via water tram in high season. The trip, however, is certainly worth it! There's ample beachfront here, as well as a bird sanctuary in the hinterland area, which is home to some 300 species of native birds.