In our monthly #FreshlyPlated restaurant news round-up, we share a sneak peek of the newest bars, cafés, trends, and eateries that Joburg diners should know about. 2023 welcomes local cuisine, The Colony in Craighall gets a makeover (and new restaurants), and a new halaal restaurant brings casual fine dining to the Melrose Arch piazza — take a look at what's new this month. Catch up on our December #FreshlyPlated blog here.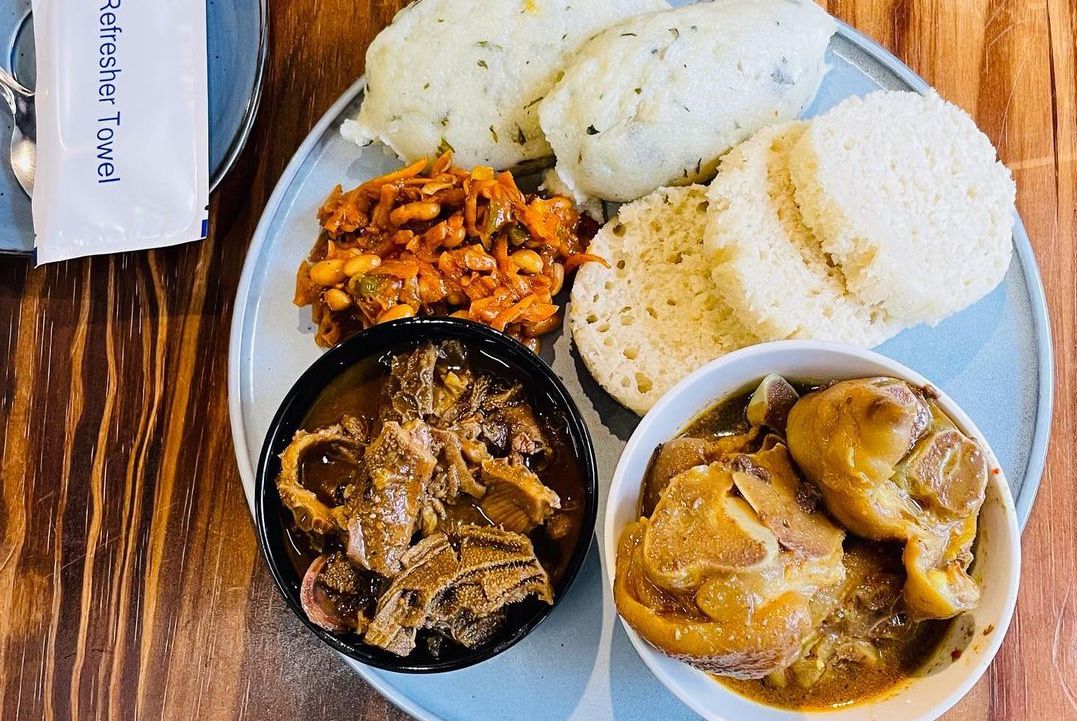 A taste of local flavour
2023 is all about local cuisine. Casual burger joint Gourmet Shrine kicks off the year with Mogodu Mondays. Join them for dinner every Monday in a breezy outdoor courtyard in Braamfontein. This week's menu included mogodu (tripe), pork trotters, spinach pap, chakalaka and steamed dumplings. 

Seven Colour Sundays takes place on the last Sunday of each month at the Soweto Theatre. The market offers 12 food stalls with a mix of African and international cuisines, live music, and a kids zone (free entrance for kids under 13). Ice buckets are available, but it's recommended that you bring your own cooler box and camping chairs. The next market is this Sun, Jan 29 with an entrance fee of R70. 

And 'seven colours' travels to Switzerland. Celebrated SA chef (and owner of Les Creatifs) Wandile Mabaso served an 'Afrique Moderne' menu at the 2023 World Economic Forum in Davos. The fine dining menu included uniquely named and flavoured dishes like 'A Zulu marriage on the Indian Ocean' with 8-hour braised goat, green mango atchar, and dehydrated okra. And his fresh take on a seven colours salad included frisee and chickpea sorghum, olives, red peppers, corn, and a naartjie tahini dressing. 

And something to diarise – the annual Jozi Kota Festival is back on April 1, 2023 at The Station in Newtown. This unique food festival aims to showcase kasi kota flavours from around the city in one central location. The Station, previously Old Park Station, was Joburg's principal passenger station until its closure in 1951. It's now been converted into a beautiful event venue parallel to Nelson Mandela Bridge.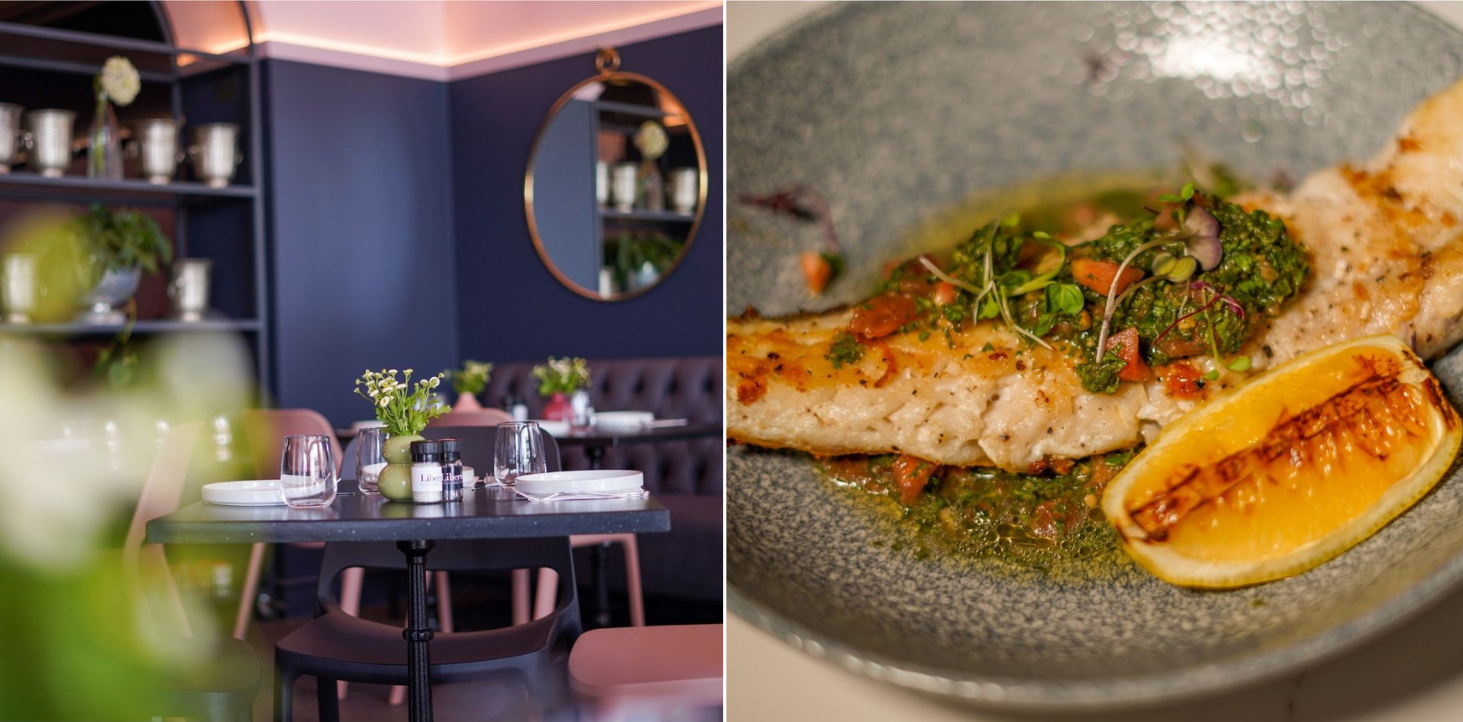 Craighall welcomes The Woods
Historic neighbourhood centre The Colony in Craighall has been rebranded and modernised. The upgraded development, now called The Woods, welcomes a number of new shops and eateries including Plato Coffee, Checkers Foods and Checkers Liquor. On ground level, trendy eatery Mother-In-Law serves up curry and cocktails, and french-inspired café Liberté (created by Natasha Maciel of Pronto fame) offers Parisian breakfast, freshly baked breads, bistro salads, and selection of French and local wines. 

New caffeine kicks on the block 
Joburg is on a caffeine kick. We can't get enough cappuccino and cortados, especially when running around trying to find electricity to work – find our remote working guide here or read on for something new. Plato Coffee at The Woods is conveniently situated along Jan Smuts for quick coffee runs. They serve all the classics, and a few decadent twists like a Caribbean mocha with coconut, chocolate and micro foam. 

At Keyes Art Mile, Freshly Ground café has replaced Croft & Go, and in Melrose Arch, newbie Hello Sunshine brings coffee, toasties and smoothies. French-inspired café Saint Germain is officially open at 44 Stanley with coffee, breakfast, and exquisitely-plated bistro meals.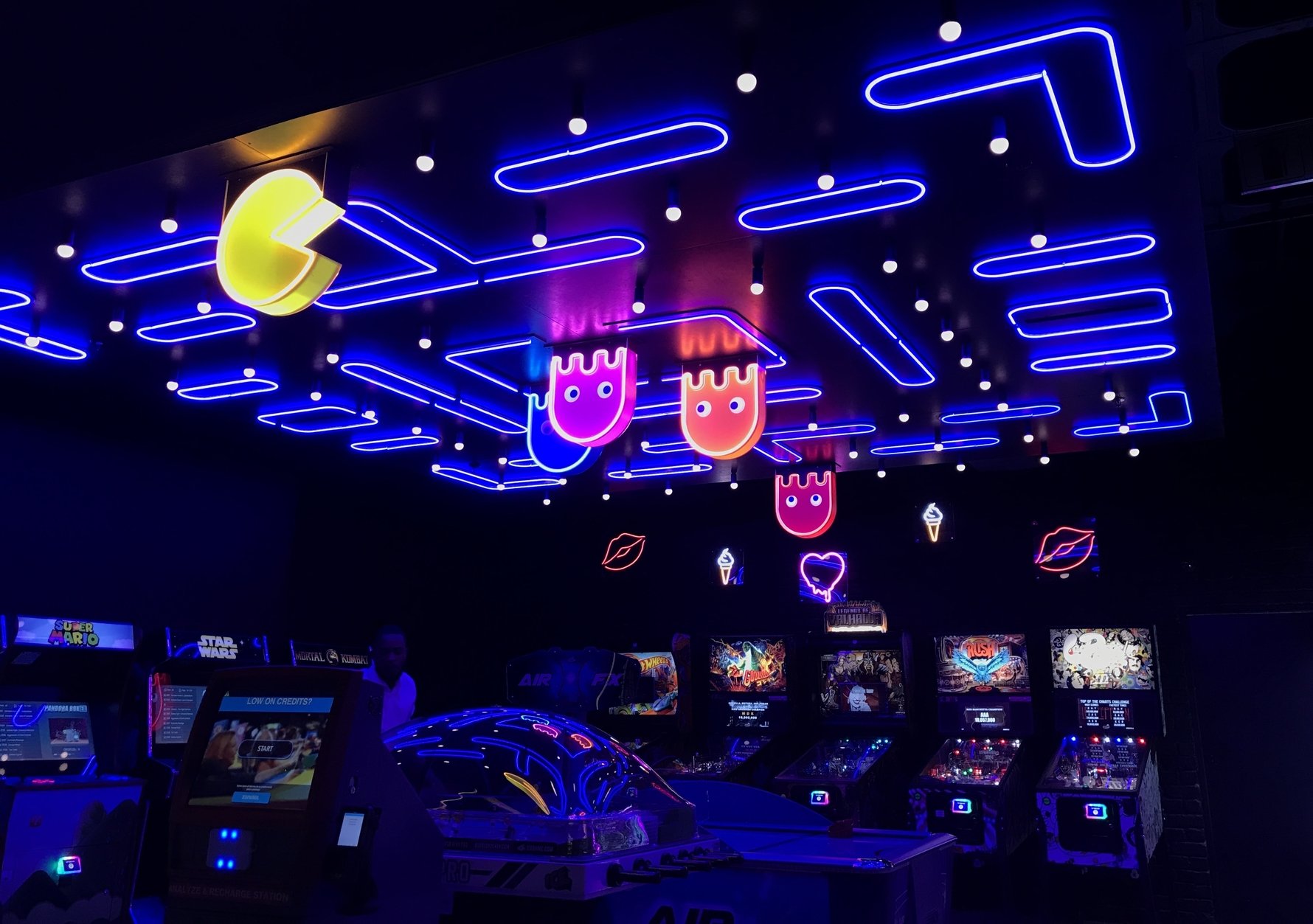 90s nostalgia at Cracker Zacs
Bowling alley and retro arcade Cracker Zacs is open in The Zone@Rosebank. The entrance to this exclusively 21+ arcade is hidden within The Fun Company. 90s nostalgia meets modern tech with a neon pac-man ceiling and augmented reality dart booths. There's a fully stocked bar with signature cocktails like the smoked cinnamon old fashioned, and a small pizza menu.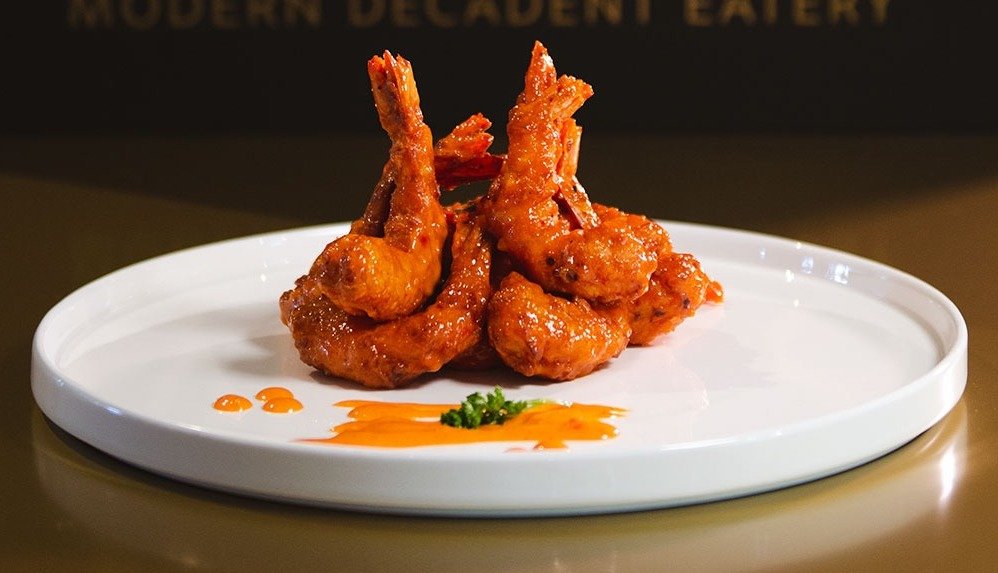 Upmarket halaal dining at MiHa 
Melrose Arch welcomes a new halaal restaurant taking over Pigalle's location above Mezepoli. This family-run restaurant, owned by husband and wife team Abdulla and Tasneem Miya, brings elegant halaal dining to the piazza. MiHa's extensive menu includes grills, salads and sushi, and a dedicated vegan offering. The restaurant is light and spacious with balcony seating overlooking the piazza. Must-try menu items include ribeye on the bone and MiHa's signature Portuguese prawns.

Fond farewell to some of our favourites
Leano Restaurant in Braamfontein closed in December and has not reopened. In a press release, co-owner Keitumetse Molatlhegi detailed the challenges facing the restaurant, including loadshedding and lack of investment. The venue is still open to host corporate and private functions. 

Italian restaurant Sotto Sopra and coffee stop Croft & Go have closed at Keyes Art Mile

Adorable bagel pop-up Kleinsky's in Birdhaven has closed shop – we'll have to make weekly trips to Sea Point for our 'everything bagel' fix. 

Fresh Earth in Emmarentia has closed, but luckily you can still get healthy juices, burgers and sandwiches at their Blairgowrie branch at Delta Central. 

Chic fine dining restaurant Basalt at The Peech Hotel is taking a hiatus as Chef Candice Philip moves on. A two-week pop-up turned into a two-year journey and we're excited to see what Basalt does next. For now, public dining remains closed but private events and corporate enquiries are welcome.
And in other news… 
From Jan 27, 2023 Pablo Sandton at the Mint Hotel will be open 24/7. They'll be serving a 'MINTnight Munchies' menu from 23:00 - 06:00 daily.

A new sports bar Bench Warmers has opened on the corner of Bolton and Jan Smuts, Parkwood. There's beer and brandy specials, and a surprisingly great wine list. 

Qsushi by Quoin Rock is coming to Oxford Parks in February following the success of Qbar wine lounge.

44 Stanley eatery Salvation Café is now closed on Mondays but still open from Tuesday to Sunday 08:00 – 16:00

And the latest Tashas café opens in Lynnwood Manor with a menu inspired by "Le Jardin Marjorelle" in Marrakech, Morocco.