The FNB Art Fair may have come to a close but that doesn't mean you can't get your fill of art this week. There are a number of new exhibitions opening to continue the busy start to September. From a kaleidoscopic look back at the 2000s at SMAC Gallery to a debut exhibition of Peter Cohen's measured mark-making at David Krut Projects, there's plenty of great things to see.

These are the art events you don't want to miss this week!

For the full lowdown of what's happening in Joburg this week see our onine events calendar and subscribe to our weekly newsletter published every Thursday.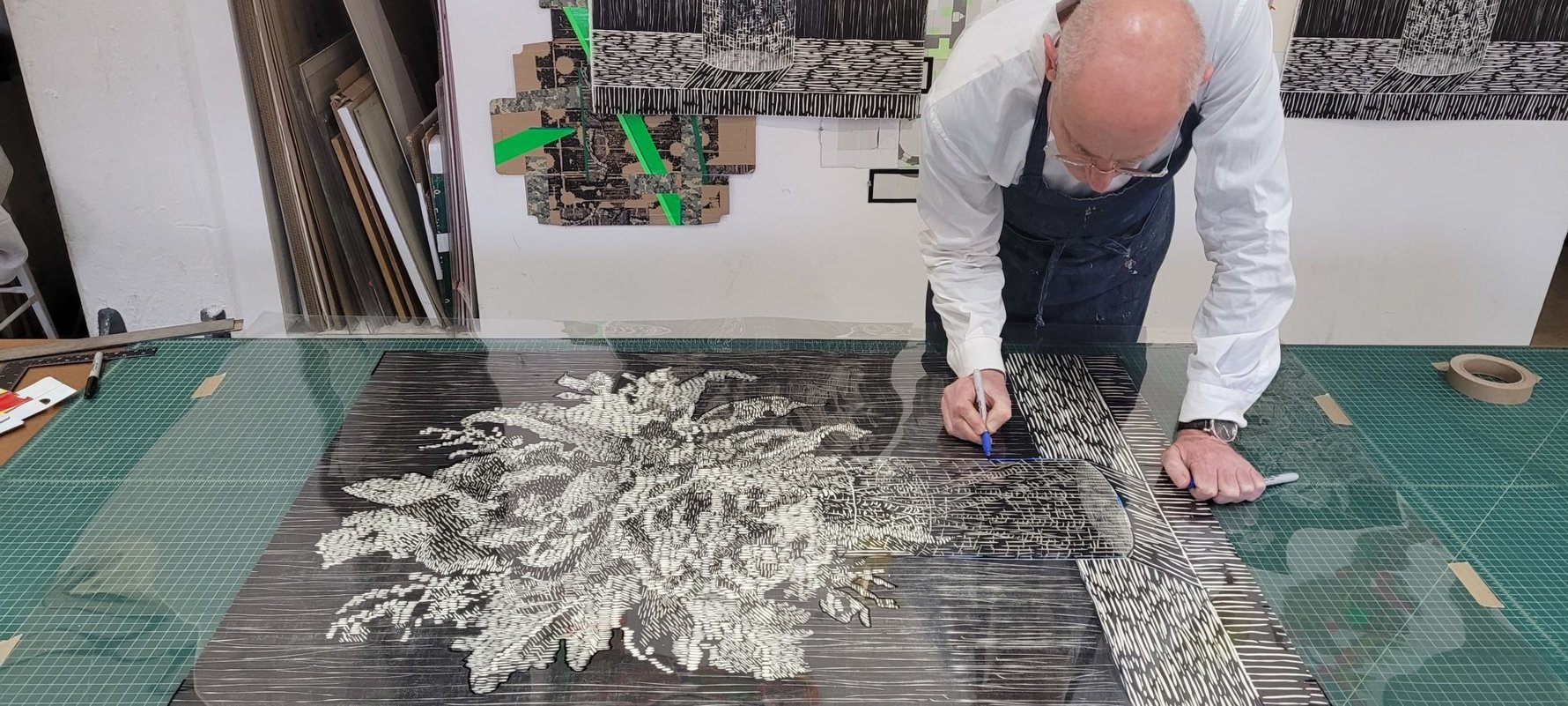 OPENS SAT, SEP 10
The architect Peter Cohen makes his debut with this new exhibit at David Krut Projects. The combination of classical influences as well as his architectural background make for some truly mesmerising pieces and its easy to get lost in Cohen's detailed abstractions.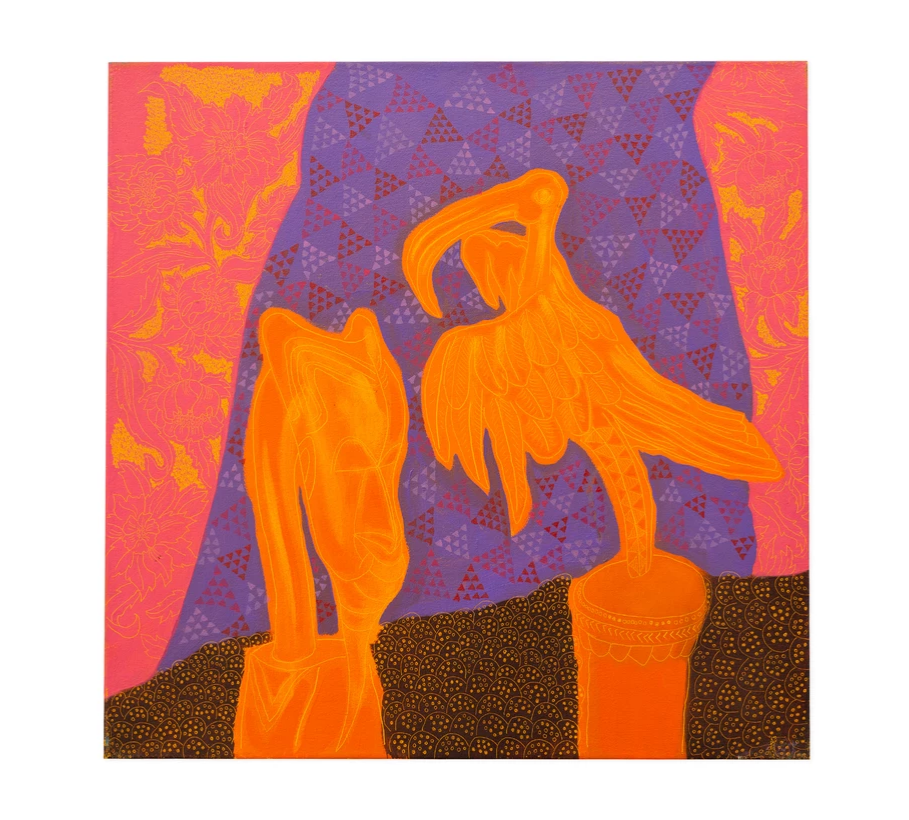 RUNS UNTIL OCT 1
SMAC Gallery have curated some of the most influential and provocative art works from the 2000s for this new exhibition. In doing so they have managed to capture a turbulent decade and created a unique visual retrospective of not only the art of that time but the social landscape in the 2000s.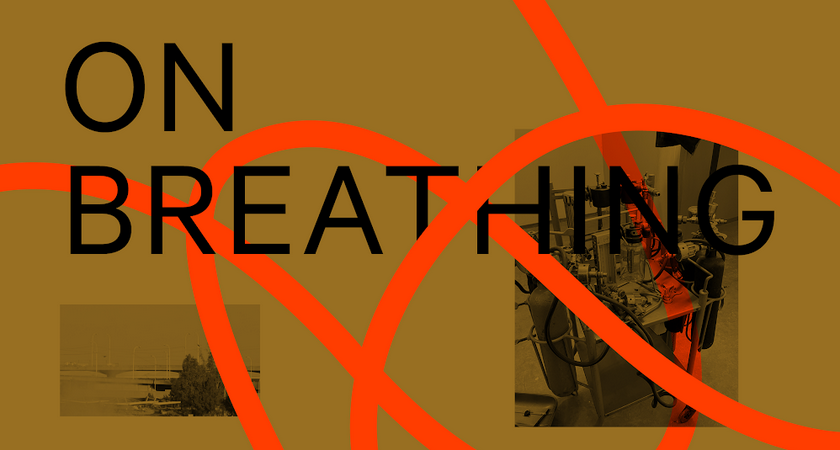 ARTIST WALKABOUT ON SAT, SEP 10 AT 10:00
Longtime collaborators Nina Barnett and Jeremy Bolen turn their attention to Johannesburg and it's air in this new exhibition at Adler Museum of Medicine at Wits Medical School campus. The works combine archival medical equipment and found objects from Johannesburg to problematise and question the effects that air and pollution has on the people who breathe it in.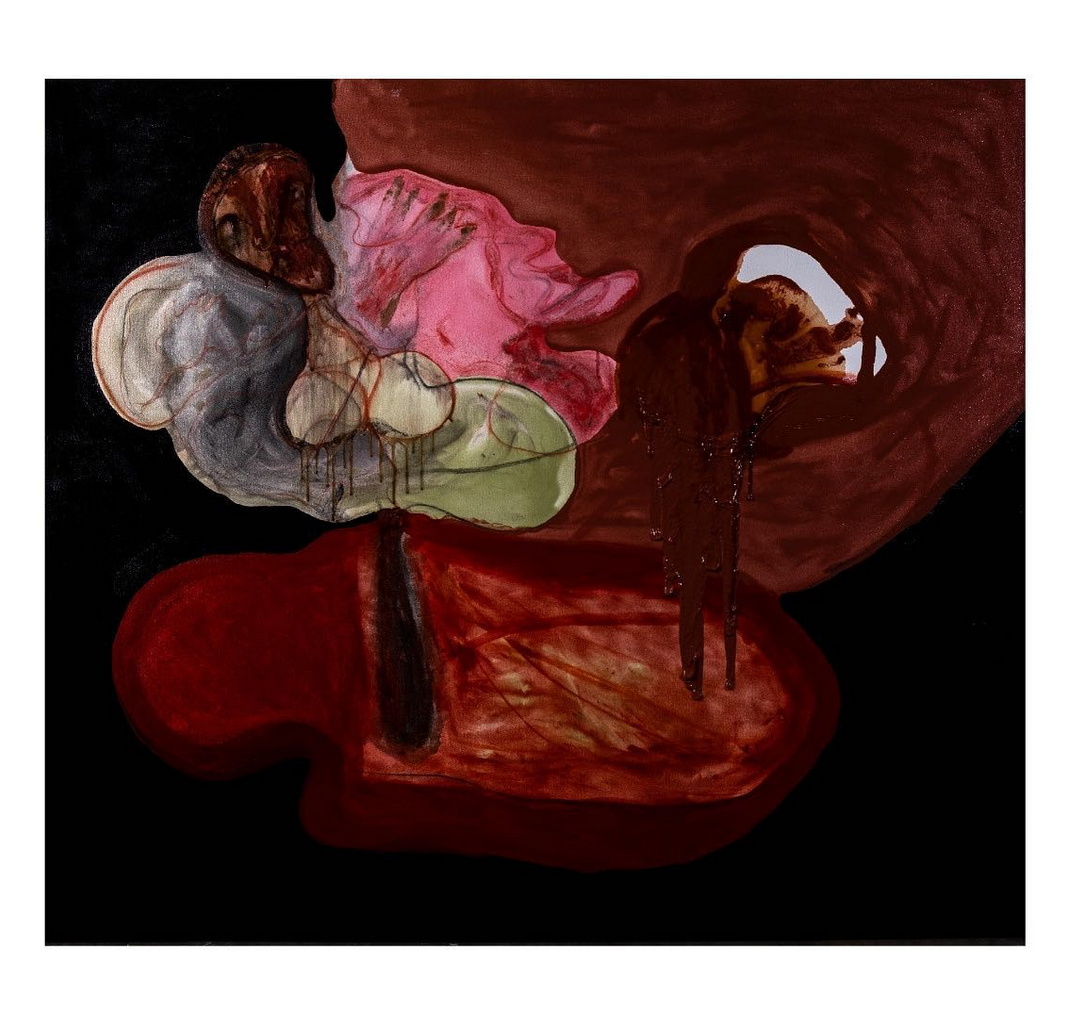 OPENING EVENT ON SAT, SEP 10 at 11:00. THE EXHIBITIONS RUNS UNTIL FRI, SEP 30.
This week marks a busy week for Kalashnikovv as they open their new gallery space on 69 Juta St, Braamfontein. To celebrate they are launching two new exhibitions. The first is Read the room, a solo exhibition of Yolanda Mazwana's arresting paintings. The second is New Signings which features work from the newest boundary pushers to join the Kalashnikovv family: Charity Vilakazi, Boemo Dialle, Mncedi Madolo and Tinyiko Makwakwa.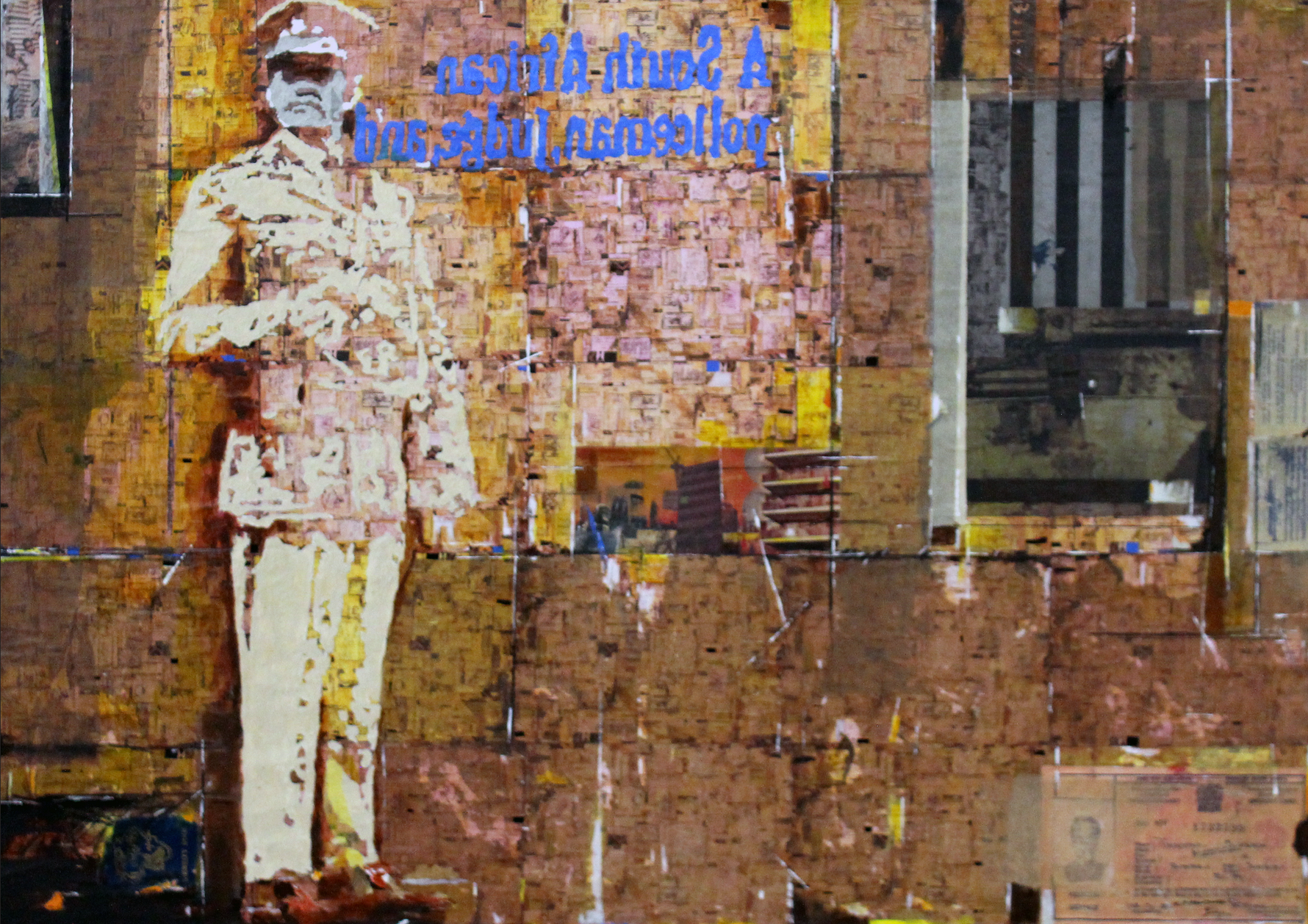 UNTIL SEP 30
Pat Mautloa's Urban Soundscapes -– Crafting Spaces of Belonging is still on show at UJ Art Gallery and not to be missed. The exhibition focus is on the question of what it means to belong in a city like Johannesburg, and his work offers a variety of considered meditations on urban life. Much like the city that inspired this exhibition the pieces are bold, chaotic and like Joburg, draw you to them. A veteran artist, these works once again show why Mautloa is such a keyl figure in Johannesburg's art world.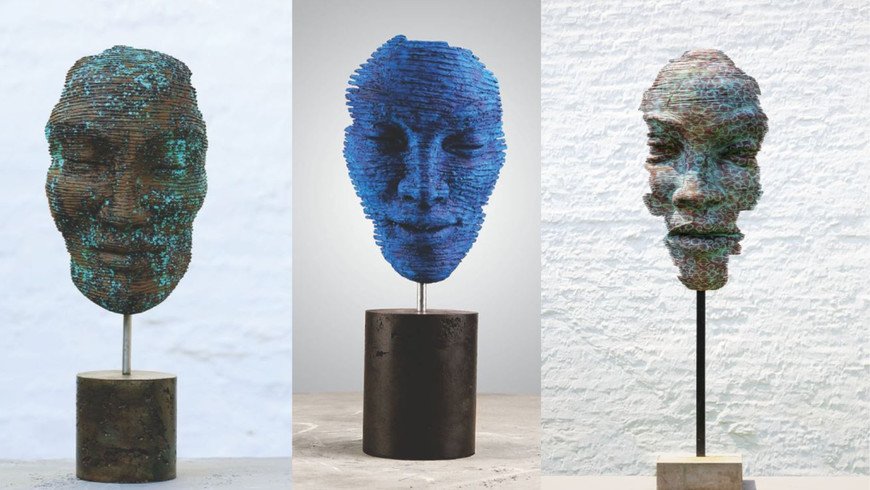 UNTIL OCT 5
Art, Live on the Square runs for another week with the two exhibitions Colossal and Vivid Identity. Vivid Identity at Artyli features a host of upcoming contemporary artists and Colossal sees Anton Smit's spectacular sculptures take over the Square. Plan a day out to walk through the sculptures before stopping at one of the many restaurants, bars and cafés.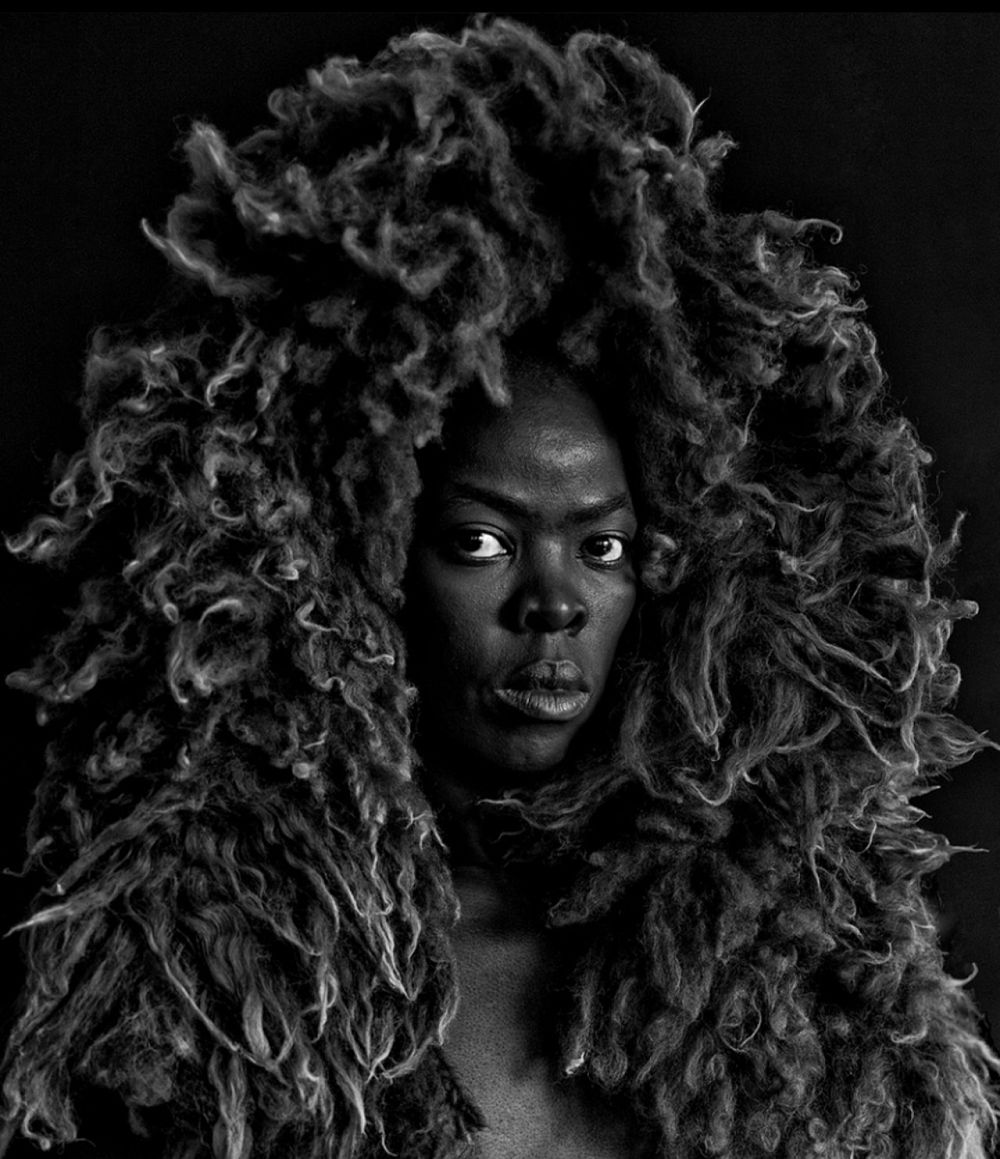 Zanele Muholi presents their exhibition Somnyama Ngonyama Radisson RED in Rosebank. It includes ten photos on large panels spread across the ground floor as well as accompanying sculptures. The self-portraits continue Muholi's work of highlighting black, queer bodies and with it they make a powerful claim about who can and should be representing them. The photos will be on show for a full year but we highly recommend going to see them as soon as possible.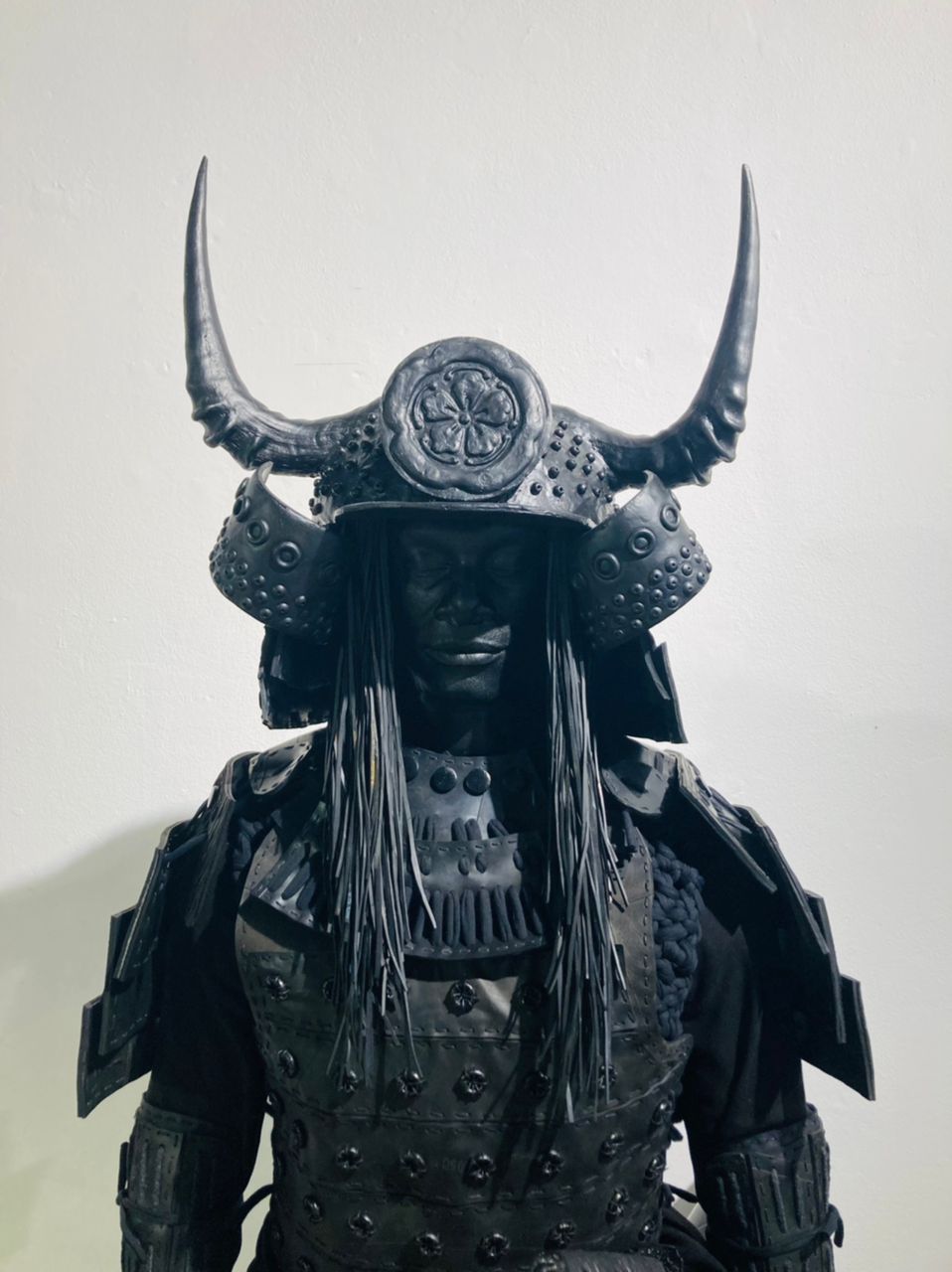 UNTIL OCT 16
If you missed going to see SculptX at Melrose Arch last week in all the hustle and bustle don't fear as there is still plenty of time to go look at these sculptures by the biggest talents and also some of the most-exciting upcoming talents. Spread throughout Melrose Arch, walking through the sculptures promises a great excursion.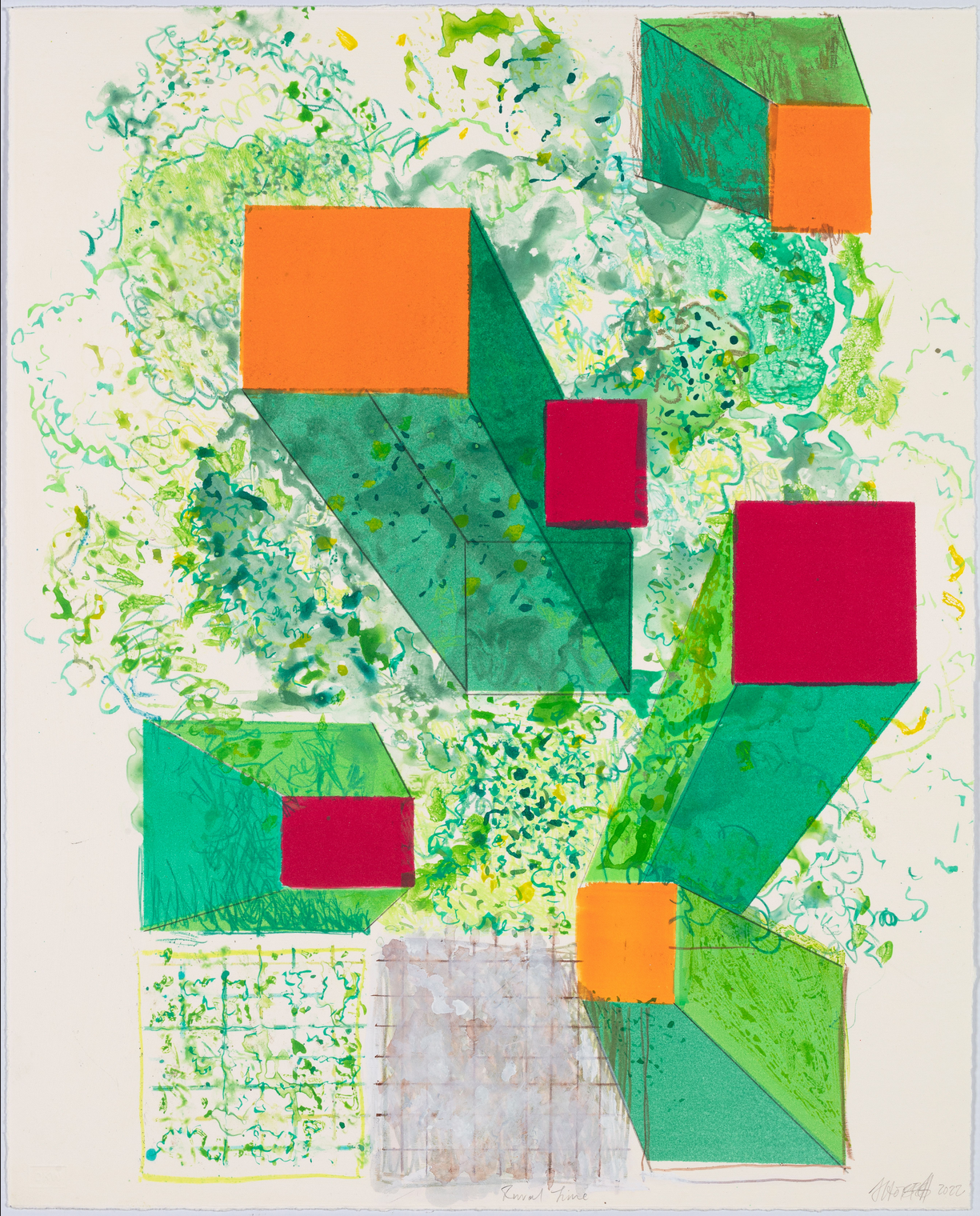 UNTIL SEP 24
If you missed the artist walkabout of Hobbs' open studio Shallow Sleep you can still go see it by appointment. Alternatively, go check out A Short Life with Bungalow Bliss an exhibition inspired by Hobbs' stay in rural Ireland during the pandemic. His explorations of confinement, solitude, housing and fortification are not only unique but still very pressing even as life returns to normal.