With the year rushing towards a close, why not make it artful? Joburg galleries are opening their final exhibitions for 2023, quite a few of which will carry on into the new year. First up this week, an artist and writer considers the ripple effects of Nelson Mandela's death and what his loss means for our nation, one decade later. Stevenson brings together a group of artists exploring individual and collective memory in their work; a poignant reflection on how porous the stories we tell ourselves can be. A pioneer of South African graffiti gets his first solo show after 30 years of painting the city's streets, while a beautiful exhibition of paintings offers new ways of thinking about the meaning of home. There's another open studio day on Saturday too, this time at Bag Factory. And, young artists broadening the parameters of abstract art go on show at Berman Contemporary, just in time for the gallery's relocation to 223 Jan Smuts – a brilliant collective space that's just opened its doors along Rosebank's Art Mile.

In our comprehensive guide to art in Joburg, discover current exhibitions worth your while and dates to diarise, and bookmark this page to stay up to date. 

For a full guide to what's on in Joburg, explore our events calendar. Subscribe to our weekly newsletter published every Thursday morning. For extra daily updates, follow our Instagram page.
Art highlights

From Thu, Nov 30 – Kneo Mokgopa reflects on 10 years since the loss of Madiba in Nelson Mandela Is Dead, opening at the Nelson Mandela Centre of Memory from 16:00 – 18:00 with a tribute performance by the Nobuhle Ashanti Trio. RSVP here.
From Sat, Dec 2 – Stevenson's group exhibition I Miss Myself the Most engages with memory-making and imagination. Stick around after the opening on from 12:00 noon – 15:00 for an after-party in collaboration with P_ssy Party, which kicks off at 16:00.
From Sat, Dec 2 – It's About Time is the first solo exhibition of local graffiti legend Rasty Knayles, opening at Grayscale Store and Gallery.
Sat, Dec 2 – Join 10 of Bag Factory's resident artists including Usen Obot, Gail Behrmann and Nyakallo Maleke for an open studio day from 11:00 – 15:00.
Until Fri, Jan 12 – Following a sold-out debut at BKhz Gallery, Mashudu Nevhutalu's second solo exhibition of paintings, Hayani, is a personal exploration of home.
Until Feb 25, 2024 – Discover the next generation of South African abstract artists moving the genre forward in Berman Contemporary's group show, The 2020s: New Forms of Abstraction. The gallery's new home is at 223 Jan Smuts, an exciting destination in Rosebank.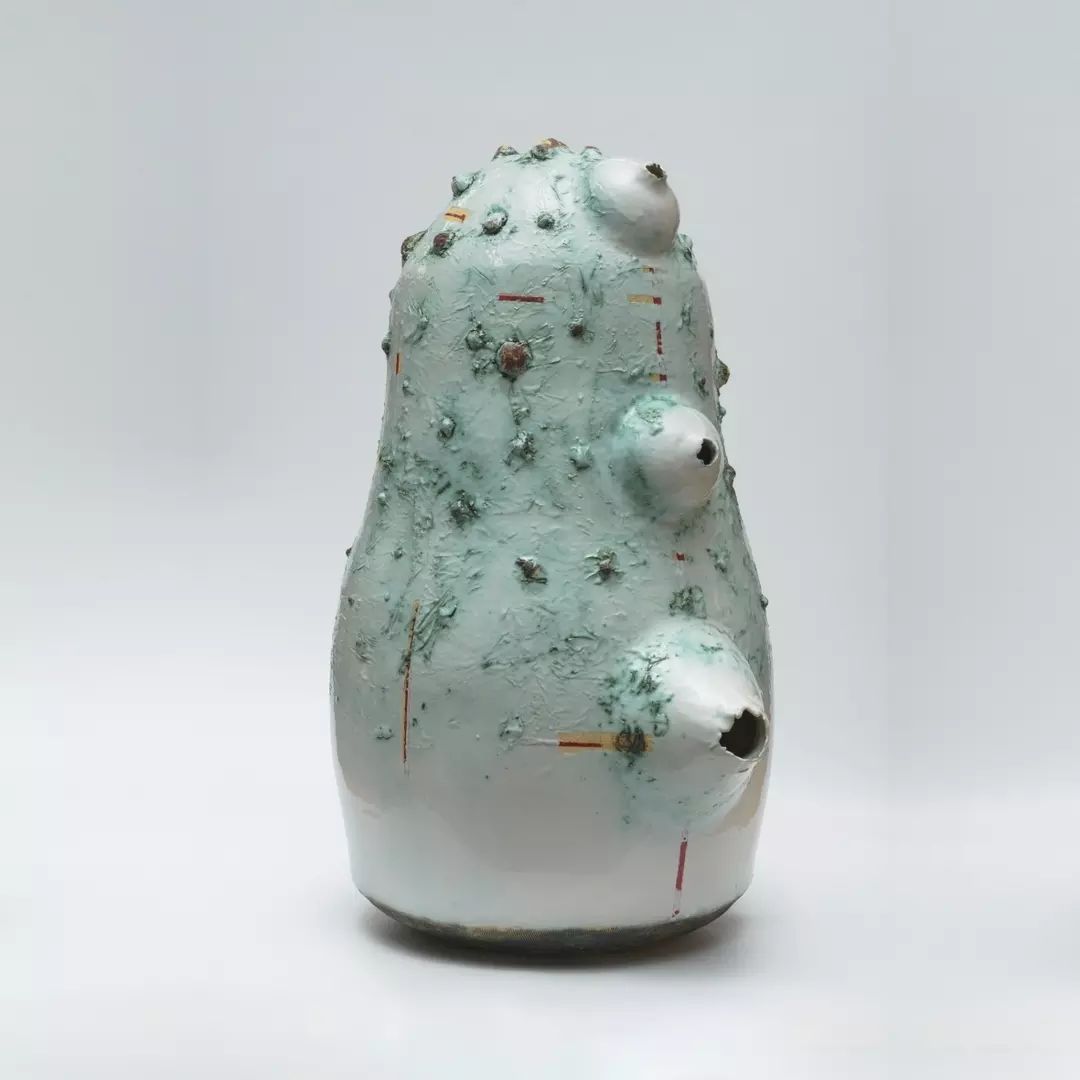 Other top picks
Until Sat, 9 Dec – 13 artists known for their work in Italy's avant-garde Arte Povera movement are showing in Africa for the first time alongside 13 innovative South African practitioners for Arte Povera and South African Art: In Conversation at Wits Art Museum (WAM).
Until Sun, Dec 10 – Thando Makhosini Ngwenya's touching ode to three pillar women in his life is showing at Keyes Art Mile.
Until Thu, Dec 14 – Lady Skollie's solo exhibition Groot Gat transforms the Standard Bank Gallery. Her lively, imaginative work celebrates the creativity, resilience and spirit of indigenous South African people. Read our five reasons why this show is not to be missed. 
Until Sat, Dec 22 – Cape Town painter Caryn Scrimgeour breathes new life into an age-old genre with her intricate, delightfully quirky tablescapes in The Imprecision of Feeling at Everard Read Gallery.
Until Sun, Dec 26 – See solo presentations by four fantastic artists at Latitudes Centre for the Arts; make a booking here. 
Until Fri, Jan 12 – After more than a year of collecting all things blue, exceptional ceramics from South African potters and otherworldly textiles go on show at Kim Sacks Gallery's new group exhibition.
Until Thu, Jan 25, 2024 – The journeys of three contemporary African artists converge in Woven Sensibilities at Absa Gallery, a collaborative exhibition of the 2022 Absa L'Atelier Ambassadors.
Until Wed, Jan 31, 2024 – A celebration of screenprints with a wonderful host of participating artists, Summer Ease at 44 Stanley's The Gallery.
Until Wed Jan 31, 2024 – See Mintirho Ya Vulavula, a thoughtful solo show of photographs by Tshepiso Seleke at Umhlabathi Collective.
Until Wed, Jan 31, 2024 – Renowned landscape painter Walter Voigt documents the dramatic, semi-arid landscapes of the Northern Cape in his second solo exhibition, Tswalu, A Wilderness Revisited. Viewings are by appointment only at Fireblade Aviation; email gallery@everard.co.za
Until Sat Feb 3, 2024 – Sculptor Fathema Bemath and painter Buqaqawuli Nobakada weave narratives of lace, legacy and liberation in Interwoven Identities, a dual exhibition at Origin Art. 
Until Feb, 2024 – A stellar line-up of diverse artists respond to the words of William Wordsworth in The Garden of My Mind, now showing at Gallery 2.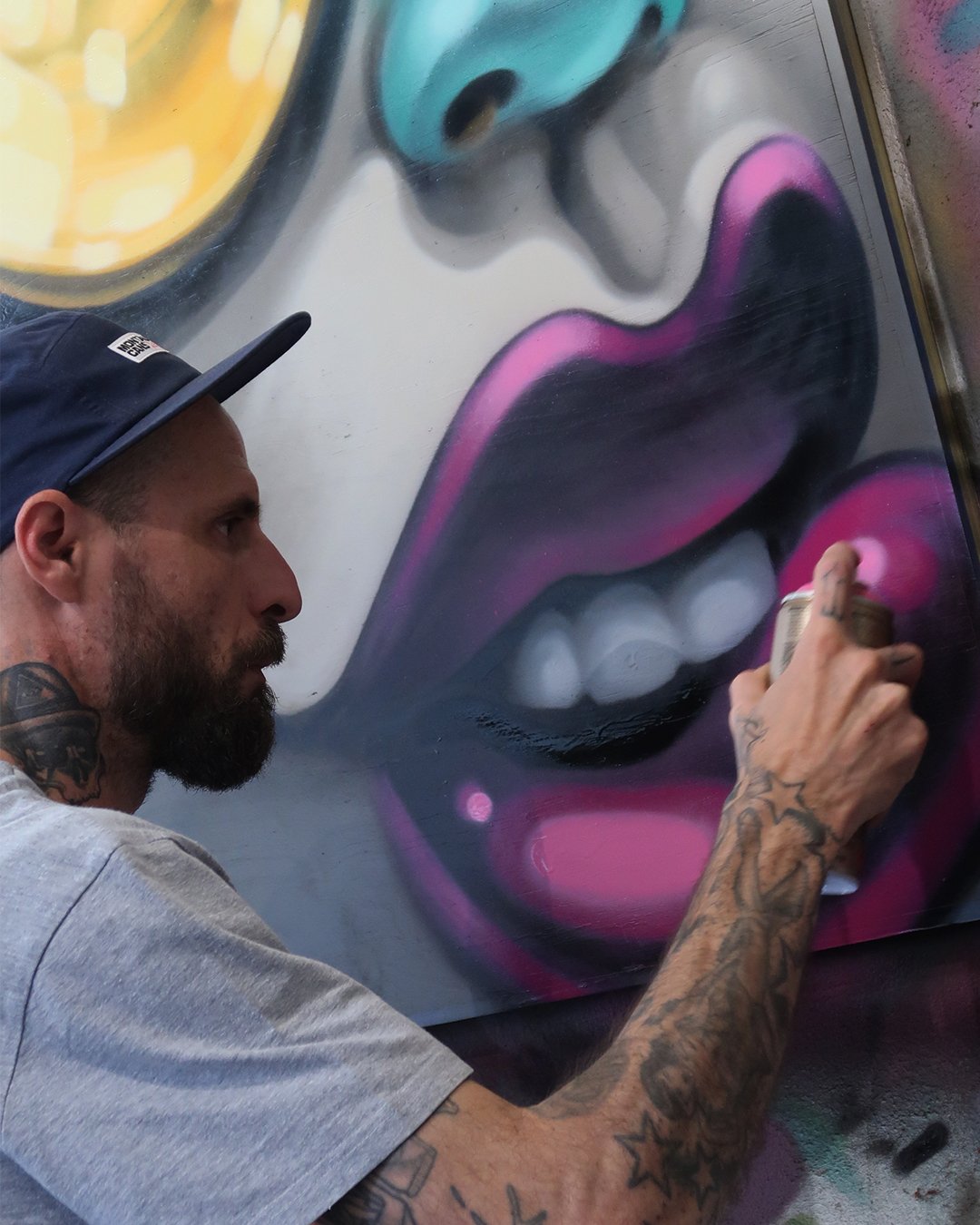 Closing soon
Until Thu, Nov 30 – A dual exhibition at Keyes Art Mile's Gallery 1 weaves together work by Naledi Chai and Ditiro Mashigo.
Until Thu, Nov 30 – Usen Obot reimagines African spirituality in his solo show with Lizamore & Associates, Mkpese Karma – the present into the future.
Also on and worth your while
Until Thu, Dec 7 – If the role of the artist is to cultivate social awareness, Southern Soul at Artyli Gallery encapsulates that. See works by Bambo Sibiya, Treasure Mlima, Andrew Ntshabele and more.
Until Fri, Dec 15 – Masabelaneni, an archival show of the historic Caversham Press and Centre for Artists and Writers, is held at Wits Art Museum's Jack Ginsberg Centre for Book Arts.  
Until Fri, Jan 19, 2024 – In the spirit of collaboration, MTN SA Foundation and the University of Johannesburg present a unique selection from their extensive art collections in the group exhibition re/connect/ing.
Until Feb 2024 – An impressive line-up of contemporary South African artists come together to reflect on our nation's 30-year journey towards democracy in Great Expectations at The Javett Art Centre at the University of Pretoria (Javett-UP).
Until Feb 2024 – Interact with SENSES, a group exhibition at Goethe-Institut through touch, sound, movement and the metaphysical. 
Until Feb 2024 – See Cape Town, an exhibition by 2022 FNB Art Prize winner Dada Khanyisa at Johannesburg Art Gallery (JAG).
Until Apr 2024 – Historical posters, banners, T-shirts and two specially commissioned films are on celebratory display in Time to Act at the Apartheid Museum, commemorating 40 years of the United Democratic Front (UDF).
Save the date
Thu, Dec 7 – Another instalment of Origin Art's Unlocking Your Collection event for budding art collectors comes to Keyes Art Mile for First Thursdays. 
Wondering what else to do this week? Read our weekly events guide here. For our latest updates, follow us on Instagram.