If there's one part of Tallinn outside Old Town that a first time visitor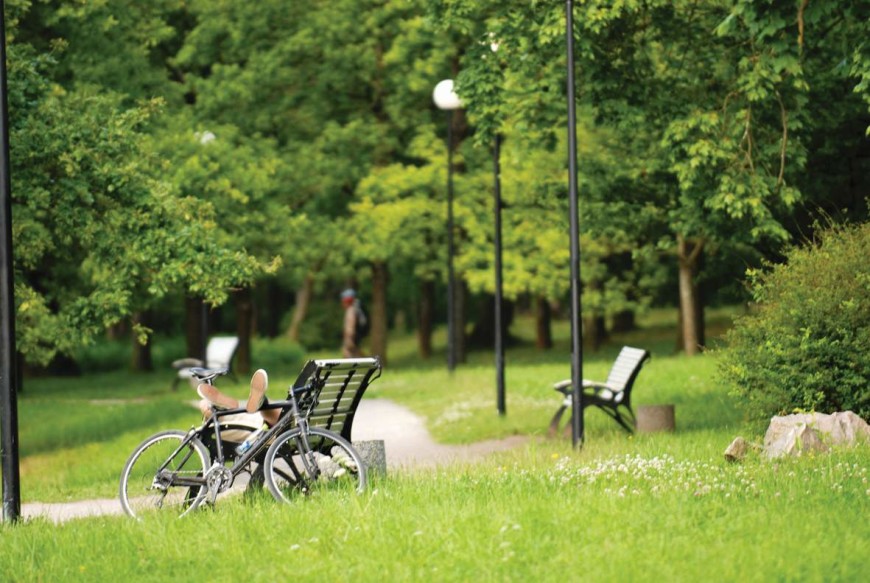 absolutely, definitely, unquestionably has to see, it's Kadriorg. Though it's only a few minutes' walk from the centre, this quiet area is a world unto itself, a secluded neighbourhood made up of large areas of forested park criss-crossed by paths and dotted with statues and ponds. It's also home to a number of intriguing 19th- and 20th-century villas, and the nation's top art museums.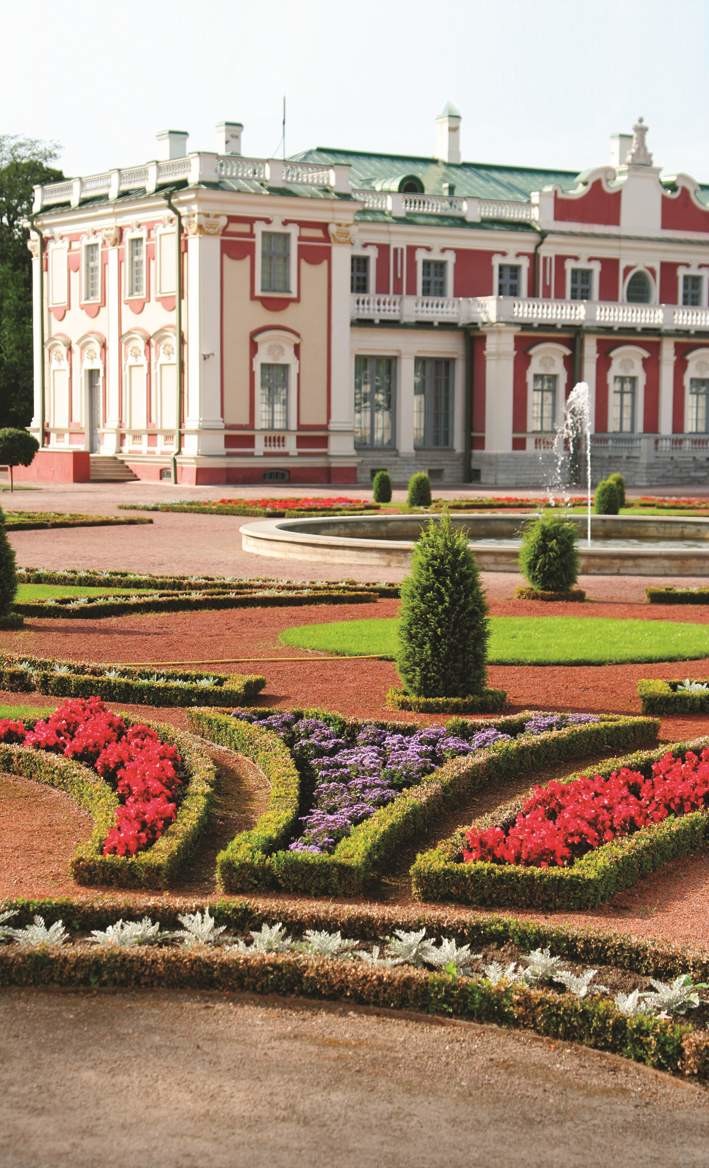 The jewel in Kadriorg's crown however is the Kadriorg Palace, a magnificent, Baroque structure surrounded by manicured gardens and fountains. This was the centre of an estate that Russian tsar Peter the Great established as a family retreat in the early 18th century. In fact, it was Peter himself who was responsible for creating Kadriorg.

The story started when his forces captured Estonia from the Swedes in 1710, kicking off the so-called Tsarist period of Estonia's history, which lasted for the next two centuries. In 1714, the emporer launched a project to create a park on a large tract of land in was then on the outskirts of Tallinn. Later, in 1718, work on the summer palace began. It was dubbed Catherinenthal in honour of the tsar's wife, Catherine I. In Estonian, Kadriorg literally means 'Catherine's Valley.' The emporer never intended the palace to be anything more than a summer villa and knew that the family would rarely visit, so he ordered that the park and its carefully crafted gardens be open to the public.