Sit down, Son. We need to have a chat...

A sign that a city is on the up in the tourism market has to be the appearance of strip clubs. That's not to say Gdańsk didn't have any strip joints before the increase in visitors, but in recent times clubs have opened in much more prominent city centre locations and their 'marketing' efforts have become much more aggressive. It is now impossible as a man, without the company of a woman, to walk along the main street, ul. Dluga, in the evening without being approached with a flyer. This is a problem affecting most major Polish cities and the local governments and law enforcement seem unable to stop it.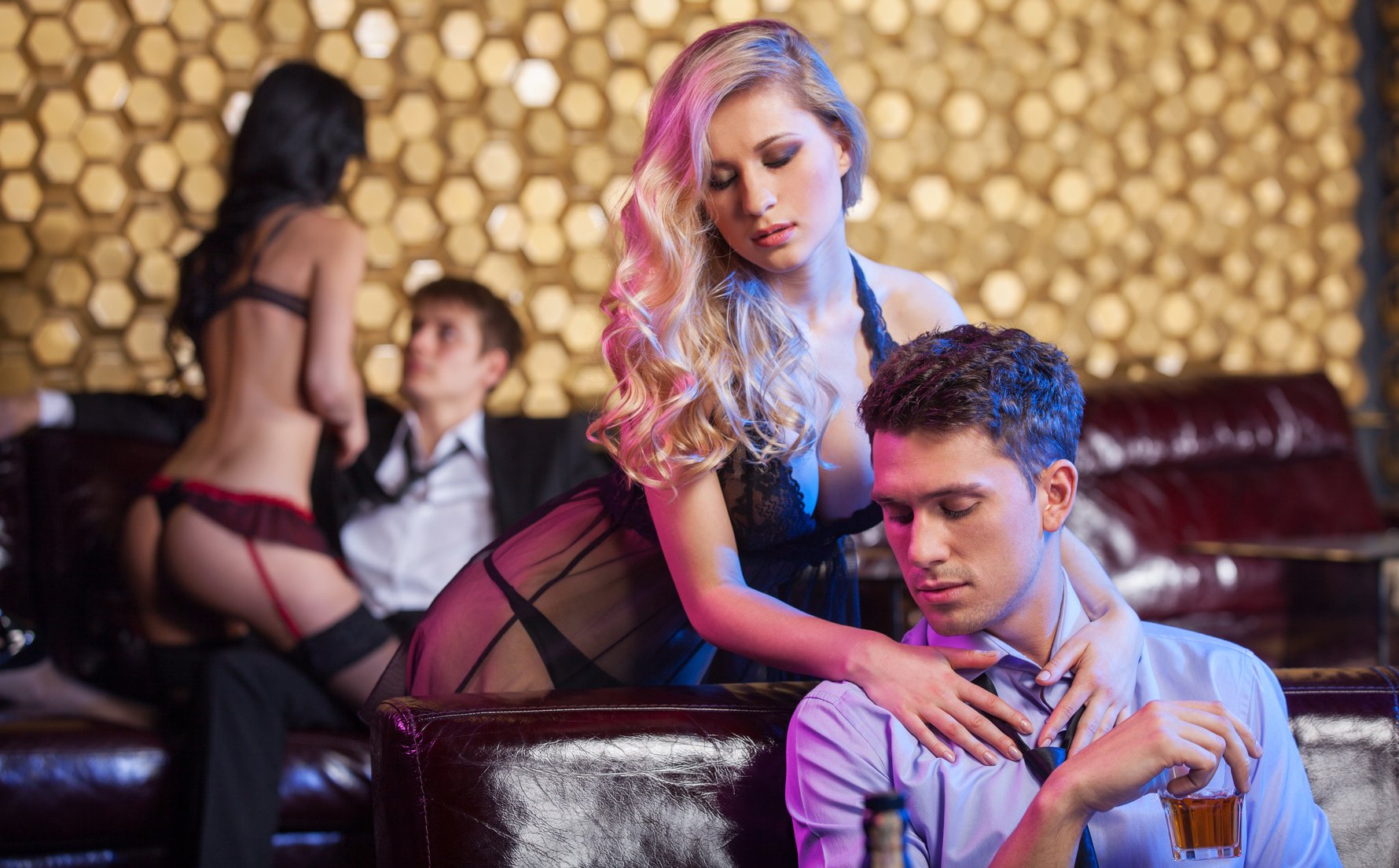 While we do not advise against visiting any of the strip clubs in Gdańsk, we would recommend dealing only in cash to avoid any chance of misunderstandings over what should and shouldn't be charged to your credit card. In recent years various strip clubs have been accused by customers of card fraud but in every case, they have been found not guilty by the courts. If you're looking for a strip club in town you'll not have to search too far and all we'll say is keep your wits about you, go easy on the Polish spirits and enjoy the show.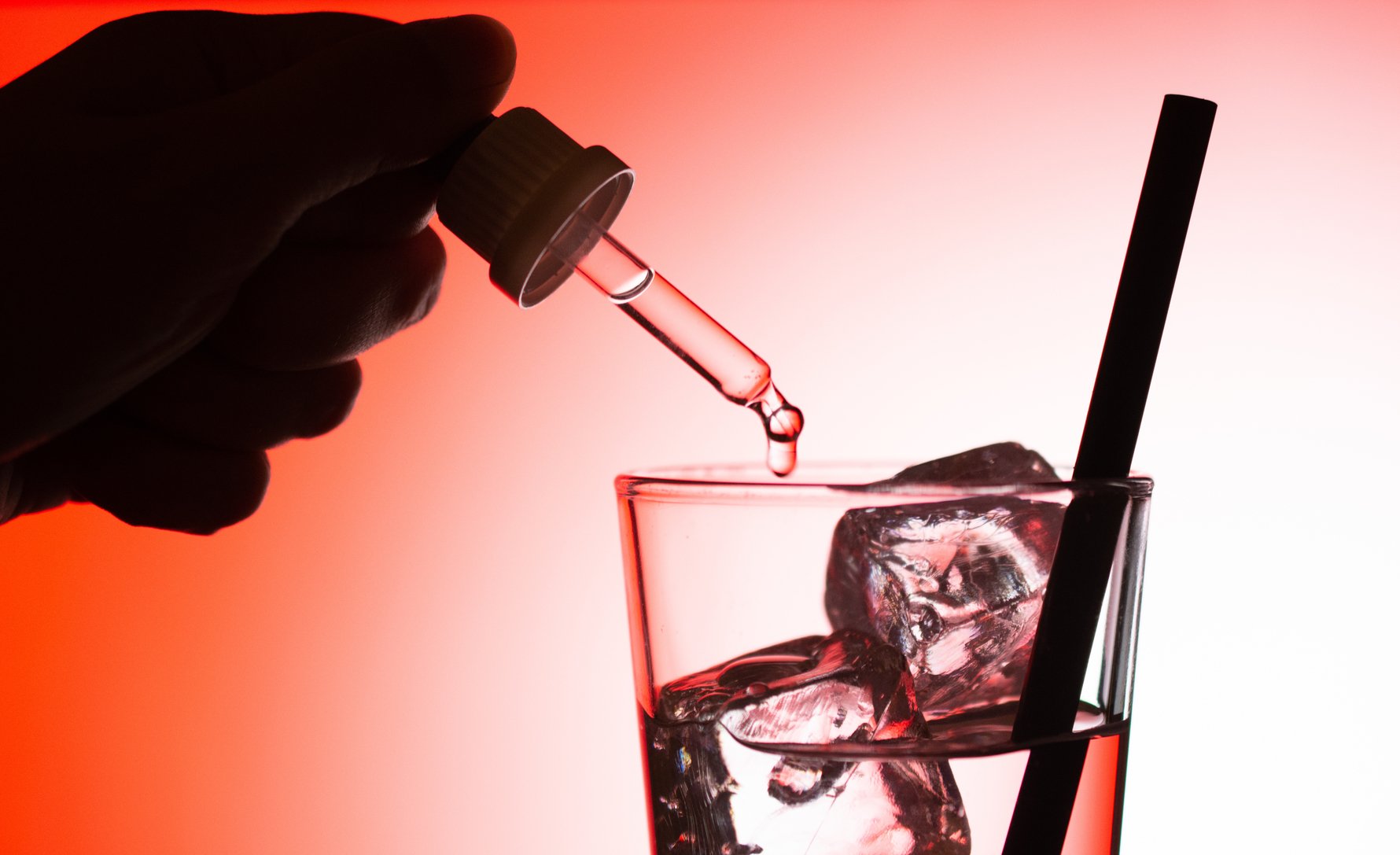 Gdańsk can 'proudly' boast a choice of strip clubs in the heart of its beautiful and historic Old Town and for those less observant, the club has a group of young women who patrol the streets of the city from late afternoon onwards, ready to pounce on any man not visibly with a woman who determinedly try to convince you to visit their club. We find the whole thing, not just tacky, but really annoying. Don't misunderstand - we're familiar enough with this branch of the entertainment business and indeed won a court case in Poland some years back when the owner didn't like our description of his employees as looking like the bulimic victims of a sun-bed incident. What gets us is that these women pester visitors to death, a situation made worse by the smaller crowds out of season. Despite the constant harassment, local law enforcement are powerless to do anything about it and so expect to be bothered to within an inch of your life if you are a man/men going for a stroll through Gdańsk Old Town in the evening.
We're still considering the idea of dressing up in a pair of tight shorts and propositioning single women on the street to come and watch our friends take their clothes off. We are interested to see how the police might react to that!

Our advice is: use these businesses on your guard; check the price of everything you purchase and use cash - this will avoid any unnecessary misunderstandings.
Where to Go in Gdańsk?
Click here for Adult Entertainment Venues in Gdańsk
Where to Go in Sopot?
Monciak, the main drag, has plenty of girls out on the streets propositioning men from late afternoon onwards and as night moves on. It becomes virtually impossible to walk 20m along the main street, as a man with no woman in your group without being approached. Read more about Adult Entertainment in Sopot, including a list of venues.