What's there to do outdoors in Gdańsk, Sopot and Gdynia? A number of our recommendations below typically involve getting away from the urban centres of each city. You're always talking about getting out and spending time in nature... well, now you have no choice!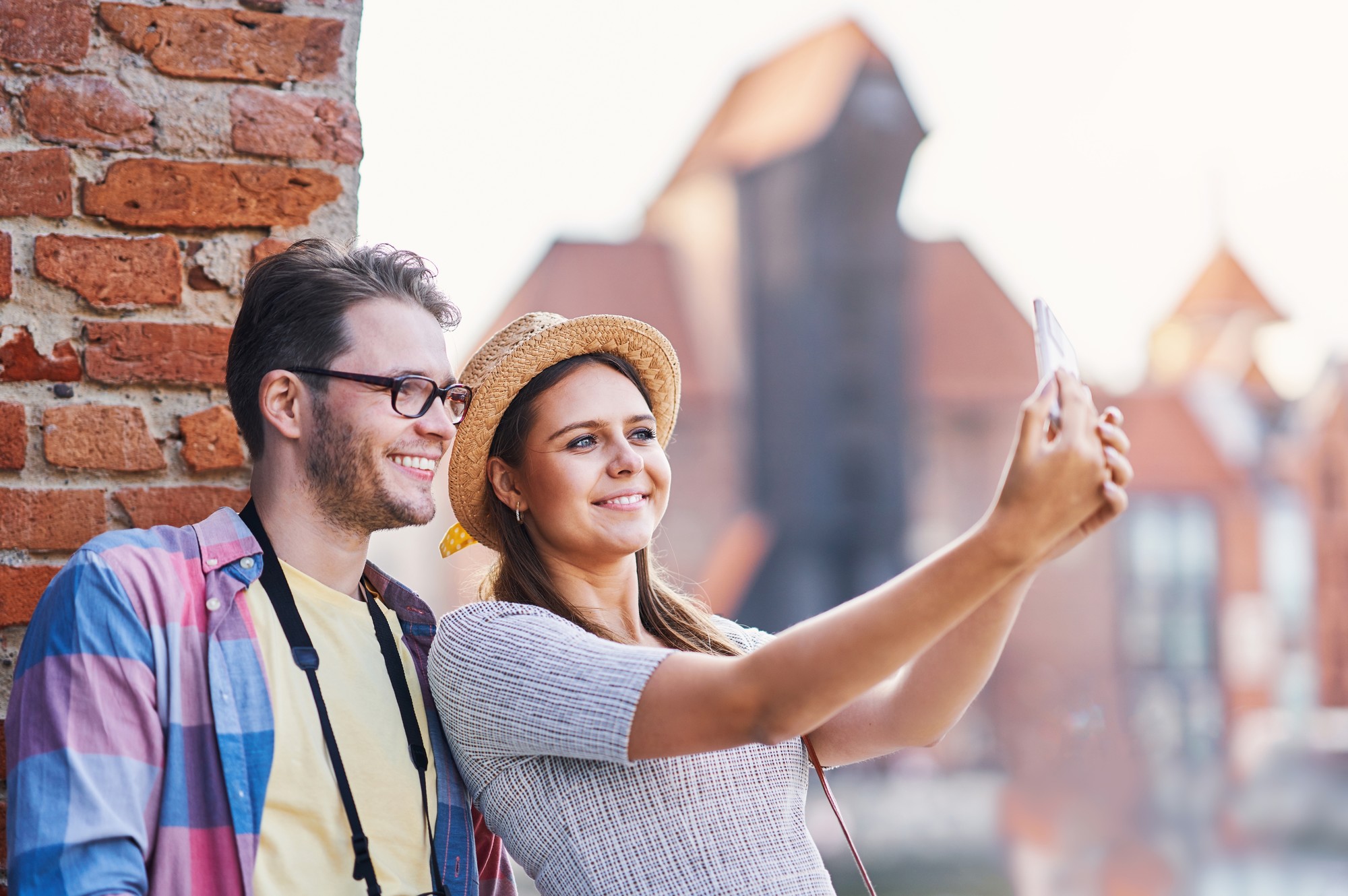 Back in mid-2020, going for a jog in Gdańsk Old Town was like one of those Nike commercials, where the streets are desolate except for the sports star in his new pair of trainers. We used to say: Just Do It - there's no one else around so just enjoy the weirdness of it all. Now, of course, tourism is starting to materialise again so you have plenty of company!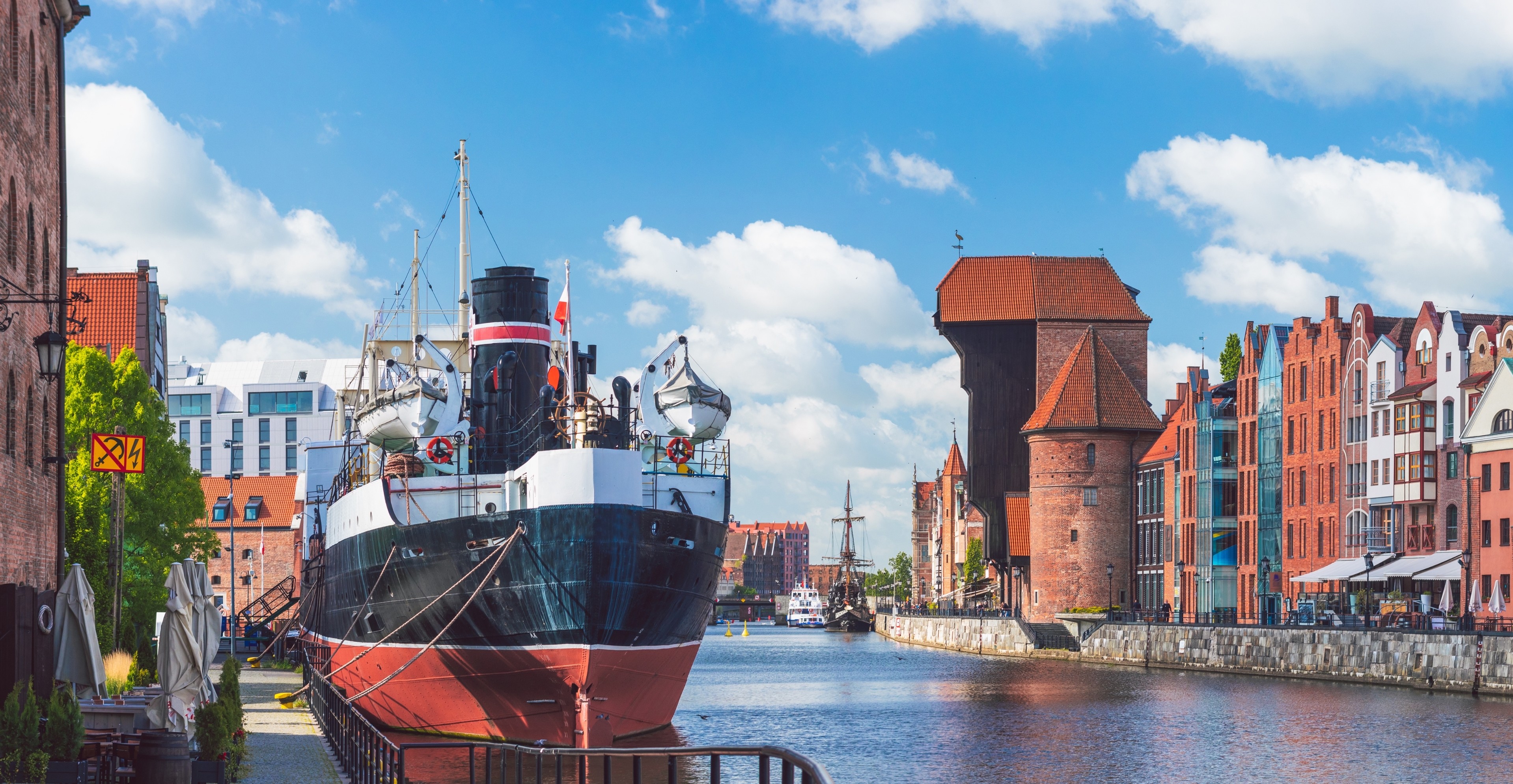 If you're living in Tri-city, chances are that you've already been through Old Town. However, it's never too late to stop learning the history of where you call home! We have a Self-Guided Tour in our latest issue of Gdańsk In Your Pocket, which is not only informative but also good exercise. We recommend reading up on it before you head out...
Ascend Gradowa Hill
If you need to elevate your heartrate, you need to elevate yo'self.  At the same time, you may as well reward yourself at the end (not with a Pączka, but with a killer view). In Gdańsk, it doesn't get much better than Gradowa Hill! This vantage point played an important role in the defence of the city in centuries past. These days the remains of the fortifications are home to an exhibition on the 19th-century fort that was built here and a science centre – the Hewelianum Centre. You'll also find a huge cross which overlooks the city and can be seen from quite a distance away.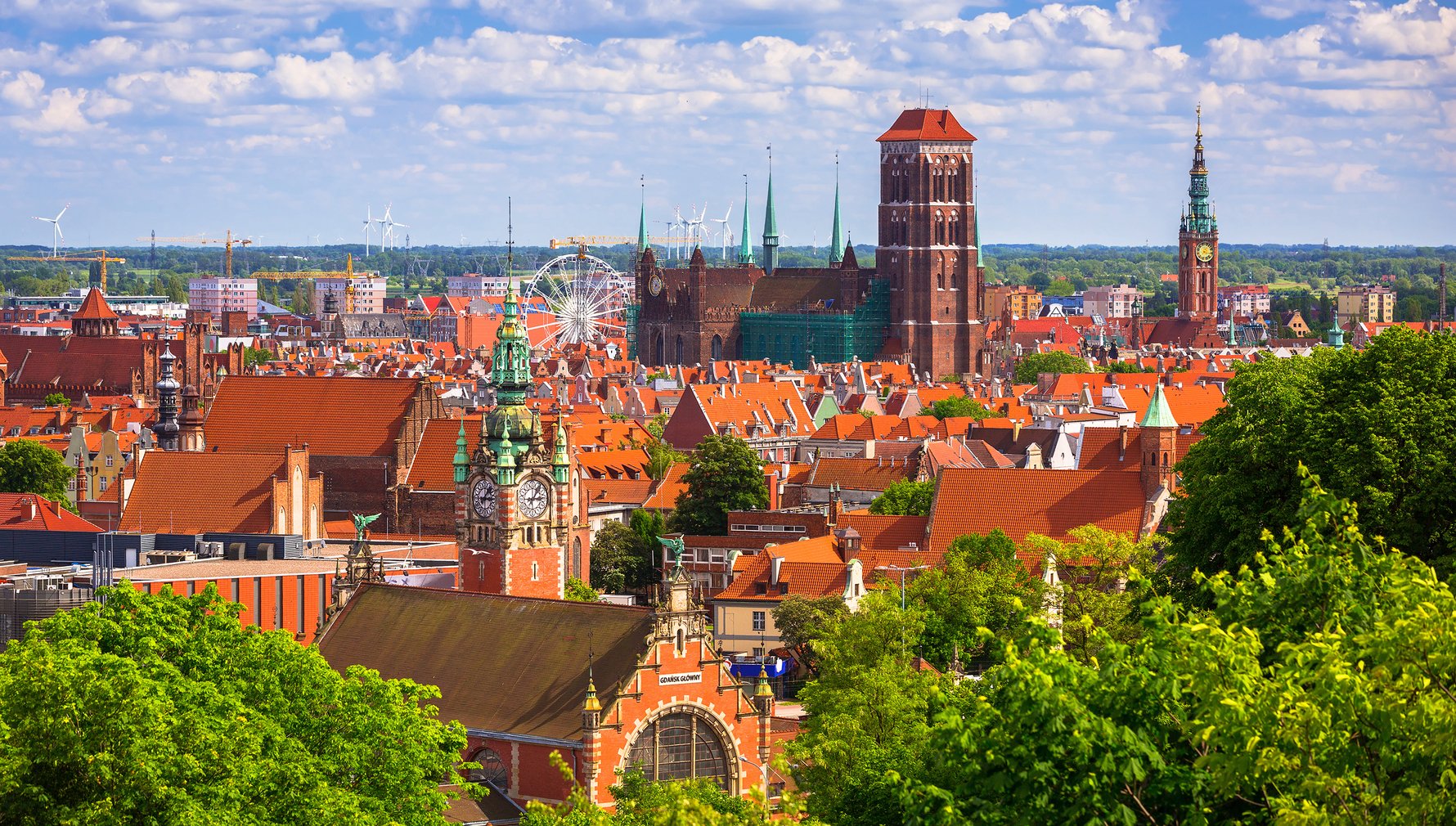 Hop on a bike!
The Tri-city is, geographically-speaking, one of the flattest areas in the whole of Poland and, for that reason, it's incredibly Bike-friendly! From the dedicated red bike lanes on main roads to the gorgeous forest trails between each city, you can almost always get between two points without hopping off and pushing. For the most part, no hardcore conditioning and training at altitude is required to be able to cycle on these routes, which makes it ideal for all ages.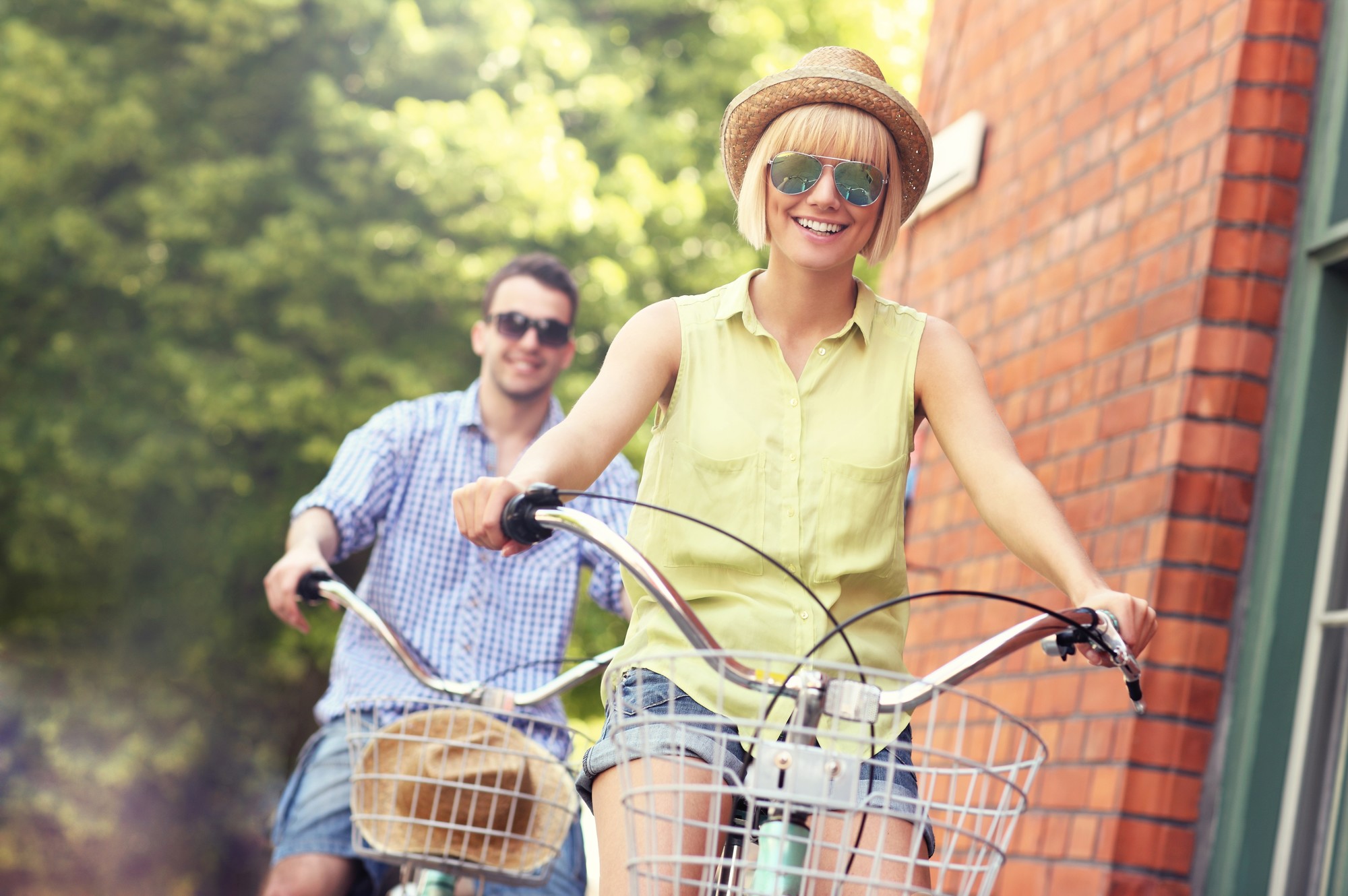 Hang out in the Shipyards
Gdańsk's Stocznia district, where the city's historic shipyard area is located, may have passed its prime in terms of assembling maritime vessels. However, many of the defunct bits of infrastructure have been successfully re-adapted into open-air spots for the young and restless.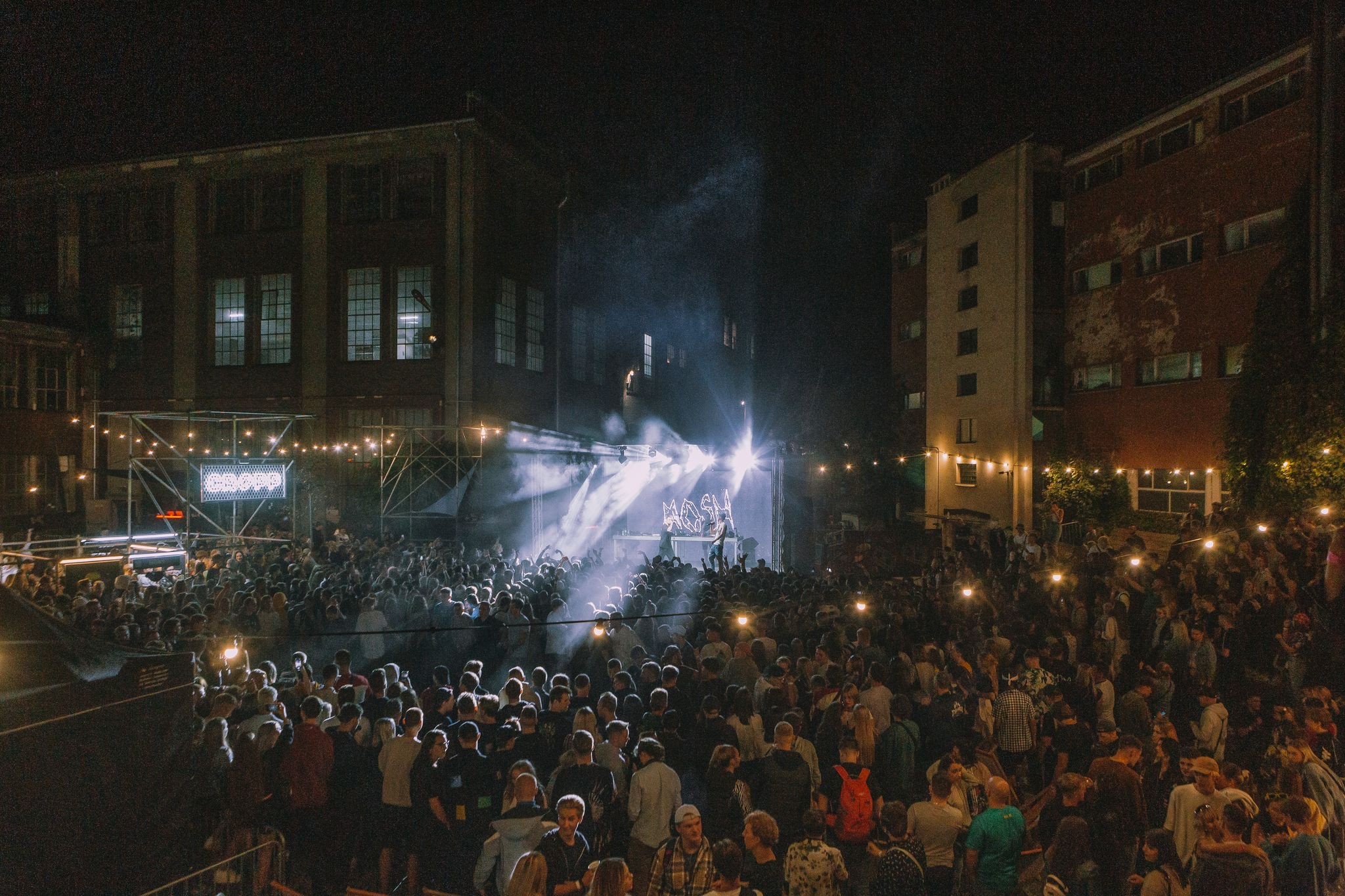 In the warmer months, ul. Elektrykow comes to life with several nightlife/club/concert venues in operation, including Plener 33, which hosts regular outdoor live music and DJ events. Not far up the road is 100cznia, where shipping containers are now home to bars and street food vendors.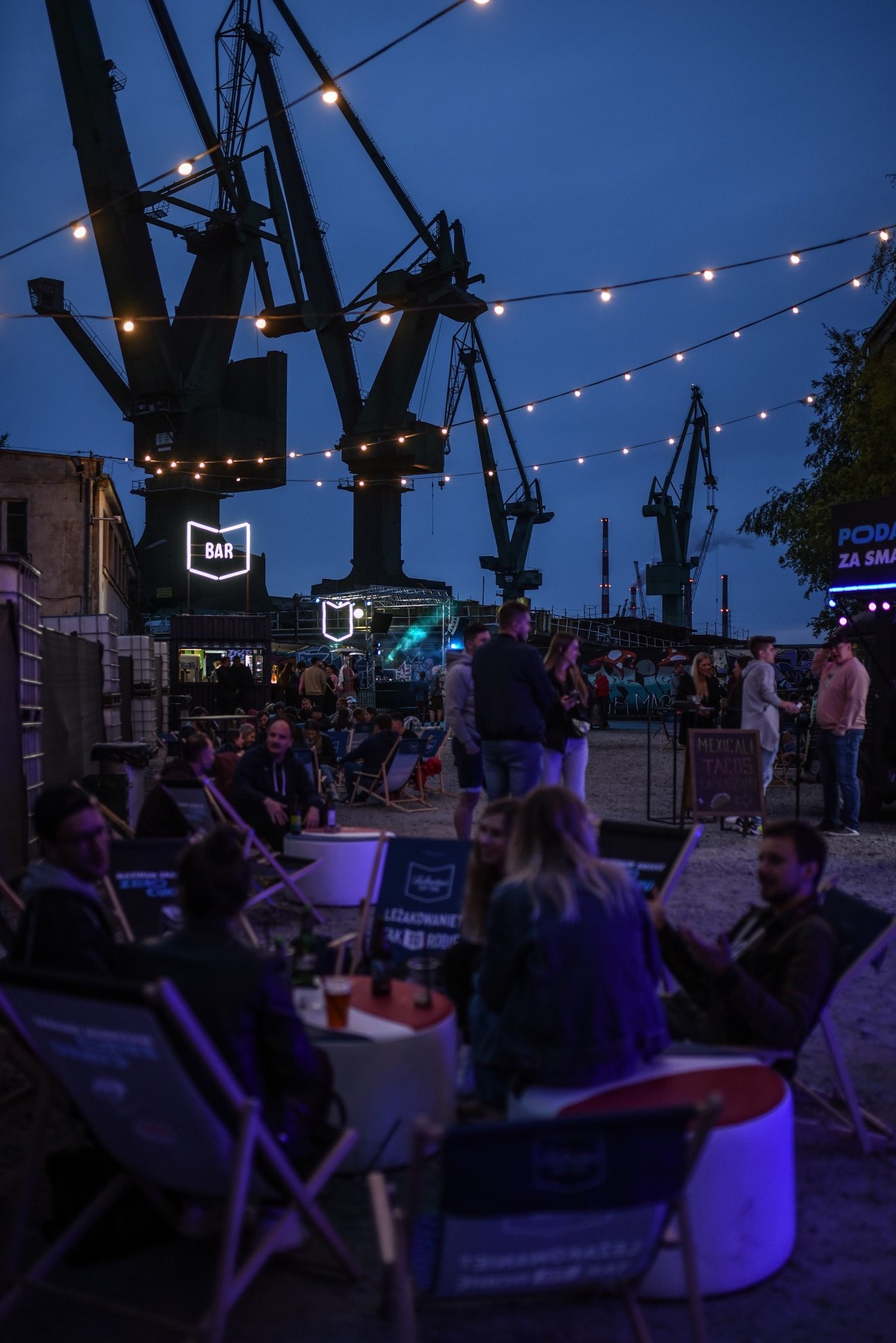 Take a hike in the Tri-city Landscape Park
Covering an area of exactly 199.3 km², the Tri-city landscape park is a wealth of nature and trails that can occupy you for days on end. They have 6 trails that have colour-coded signage:

     • Wejherowski (red): Wejherowo - Sopot Kamienny Potok
     • Zagórska Struga (black): Wejherowo - Gdynia (St. Maximilian Hill)
     • Kartuski (blue): Sopot Kamienny Potok - Kartuzy
     • Skarszewski (green): Sopot Kamienny Potok - Skarszewy
     • Tri-city (yellow): Gdańsk - Gdynia
     • Szymbarskie Hills (black): Sopot - Gołubie Kaszubskie - Royal House

Walk along the coast between Sopot & Gdynia
This is a great way to spend a day outside, and highly-recommended as a cycling trail as well! The trail itself will take a few hours, but there's lots of places to break it up. Starting in Sopot and heading through the parklands, the first major stop will be Orłowo in Gdynia. It's the site of a cliff, which offers incredible views of the Baltic, and a romantic-looking pier, which is much more accessible and low-key than it's competitor in Sopot! The Bulwar (Eng: Boulevarde) heading north will be dotted with mobile cafés and food vendors, so there are plenty more excuses to break the trail up. 

Next up is the district of Redłowo. By this stage, you may be thinking: 'Oh great... more damned trees!' as you head into Kępa Redłowska in order to continue further north. However, if you look a little closer, you will find remnants of trenches left over from WWII. An even closer look will reveal the concrete bunkers that these trenches interconnect with. Of course, if you are visually-overstimulated by the forest, you can always switch your route to go along the beach.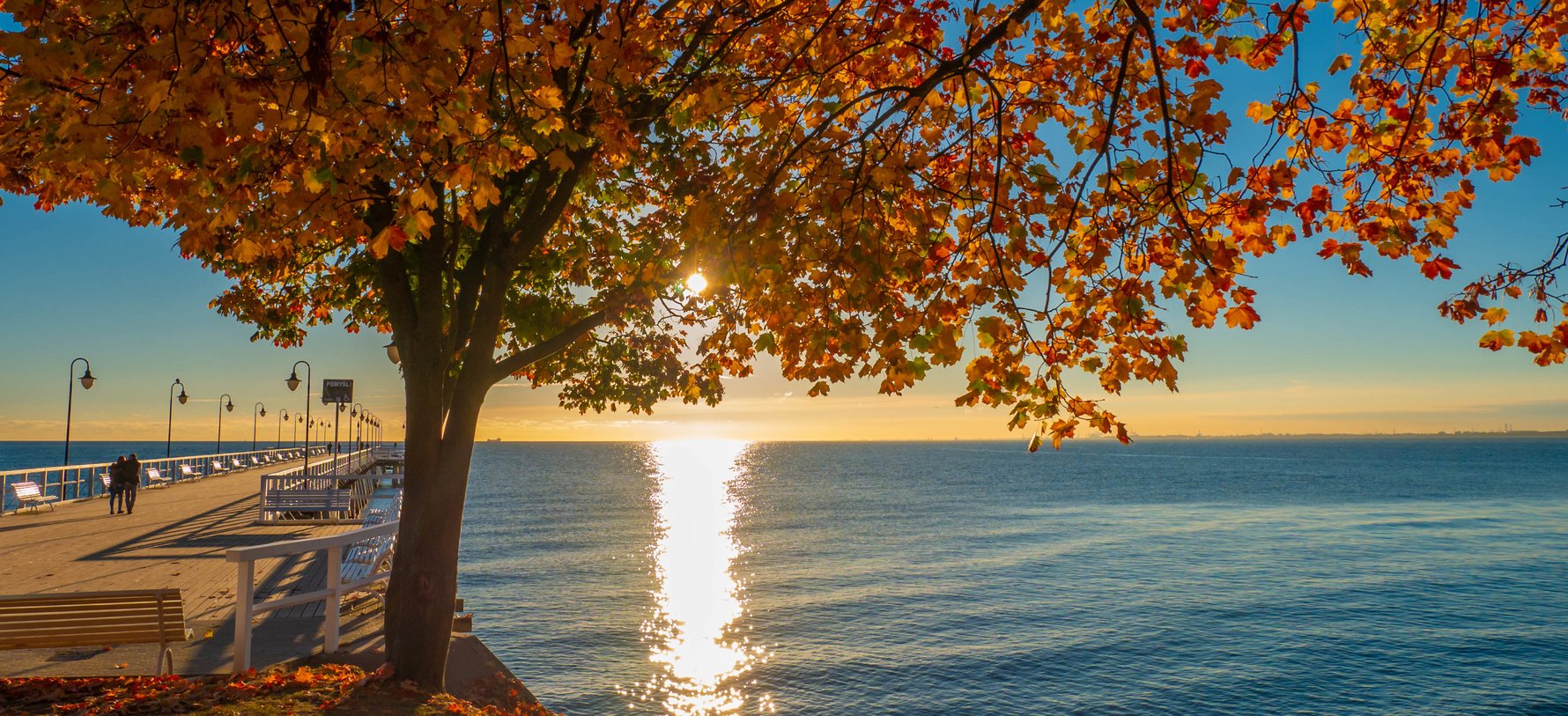 Go to the Beach!
Speaking of the beach, 

the Tri-city is on the Baltic coast and this is the best place in Poland to take a dip.

I

n the colder months,

Klub Morsów (ENG: The Walrus' Club) is totally a thing! However, most sane people, including ourselves, wait until May/June before we even consider hopping in the water.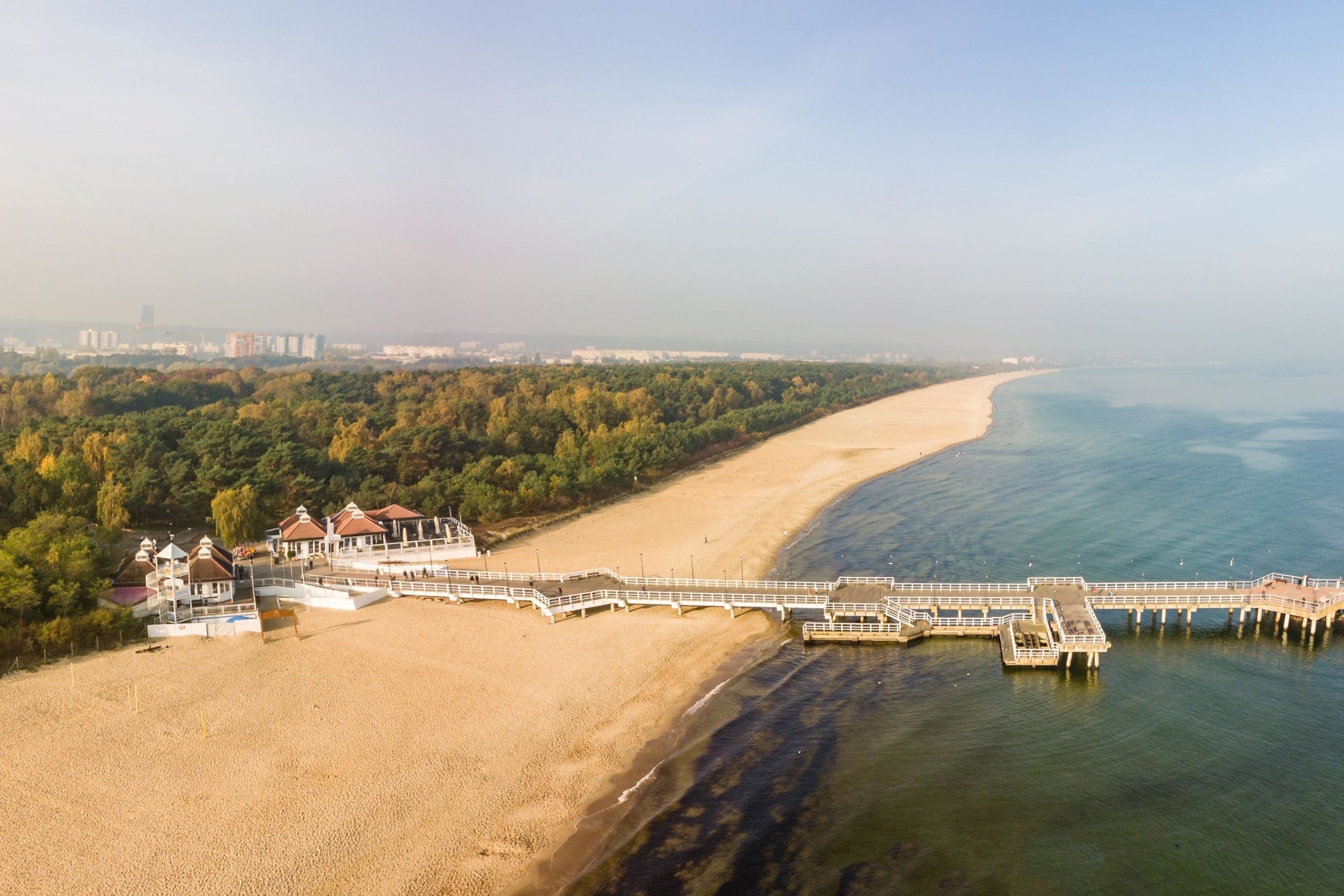 If you really want to get far away from human contact, we highly recommend making a trip up to the Hel Peninsula. Catch a
train from Gdynia Główna to Władysławowo
at the top of the peninsula and, from there, it's about 1hr walk to the nearest beach, Chałupy. However, this is just one of many spots to enjoy, therefore we recommend taking a bike with you to explore some other options. The peninsula is about 
35km
long, very flat and will take you
1hr
40 minutes by bike if you go directly to the end, where you will find the fishing port of Hel.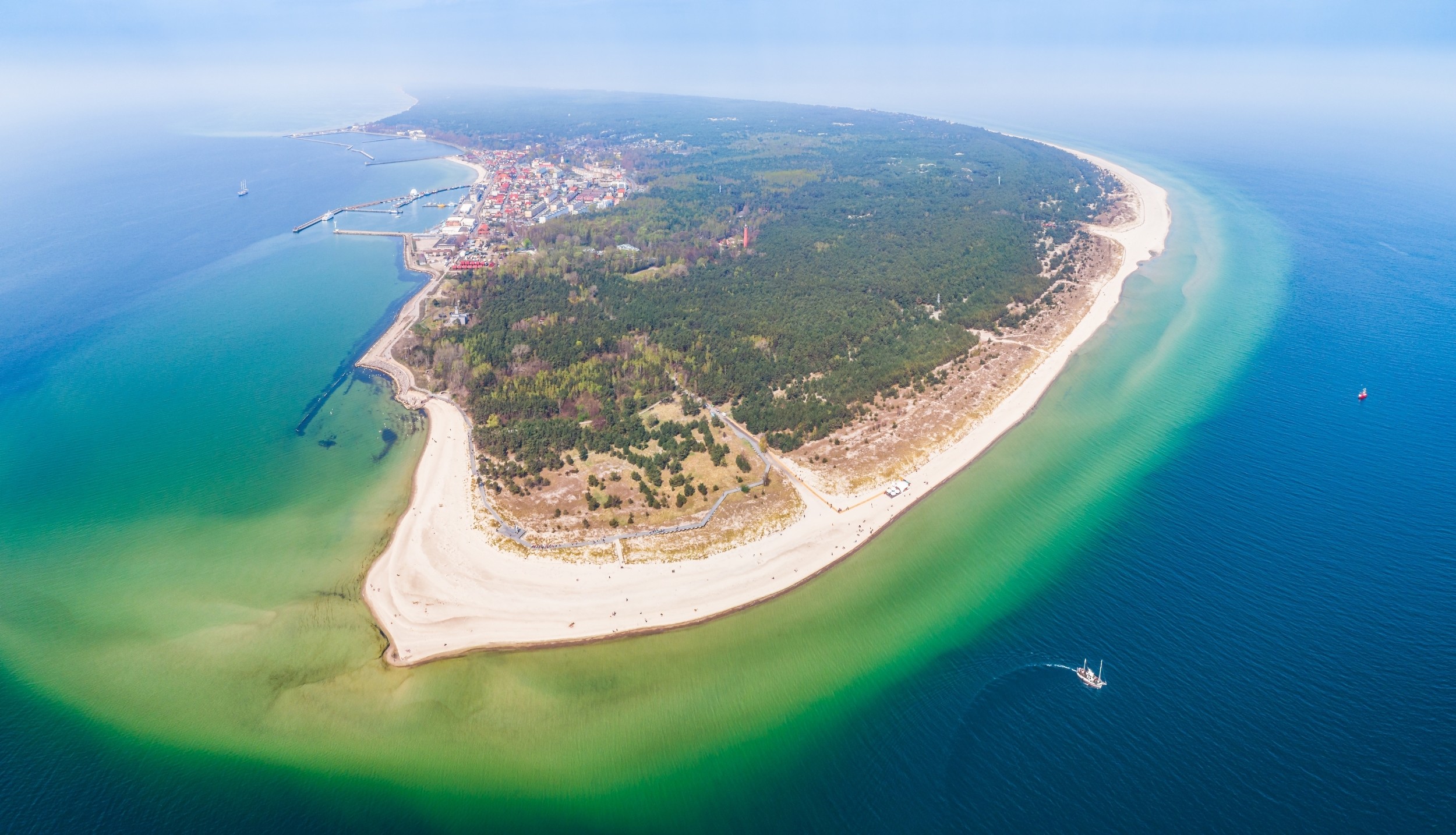 If there's a more beautiful region in Poland, we are yet to lose to that argument! Described as Poland's little Switzerland by a number of writers, Kashubia is the picturesque rural area spanning 100km west of the Tri-city area. Forests, lakes and rustic, pre-industrial architecture are all part of the landscape, as are the Kashubian people, a Slavic ethnic group speaking a language completely separate to Polish.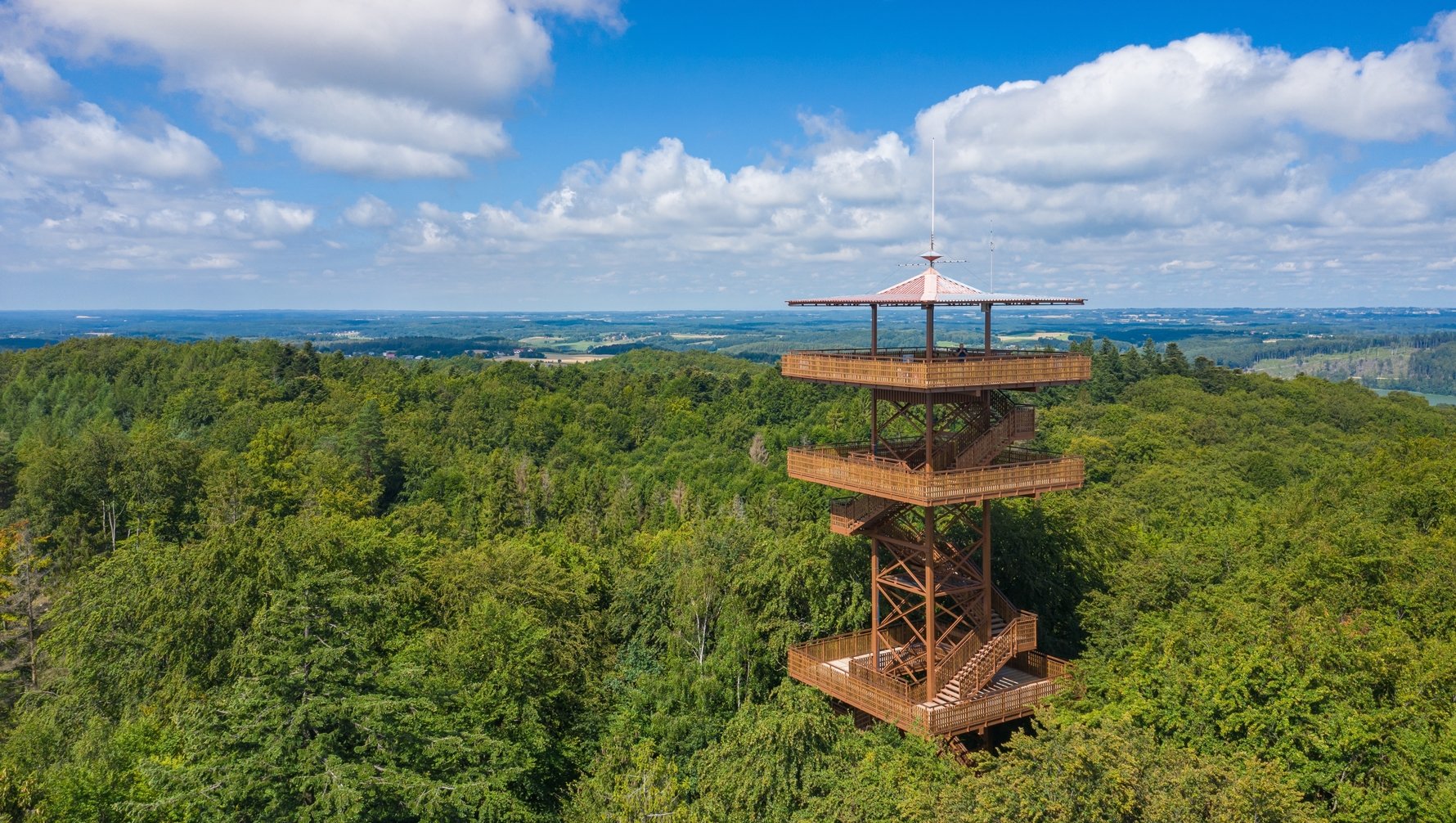 Additionally, the biggest sands dunes in Europe are located near Łeba, there's a whacky little miniature park near Kartuzy, a Teutonic Castle in Bytów, and a derelict mansion in Łapalice.