In our monthly #FreshlyPlated restaurant news roundup we take a glance at the latest new cafes, bars, food trends and restaurants that Joburg food lovers should know about. A chic market, baking masterclasses, coffee, gourmet burgers and countryside dining, here's a look at what's new this month.
Kleine Rijke opens a full-time restaurant in Hartbeespoort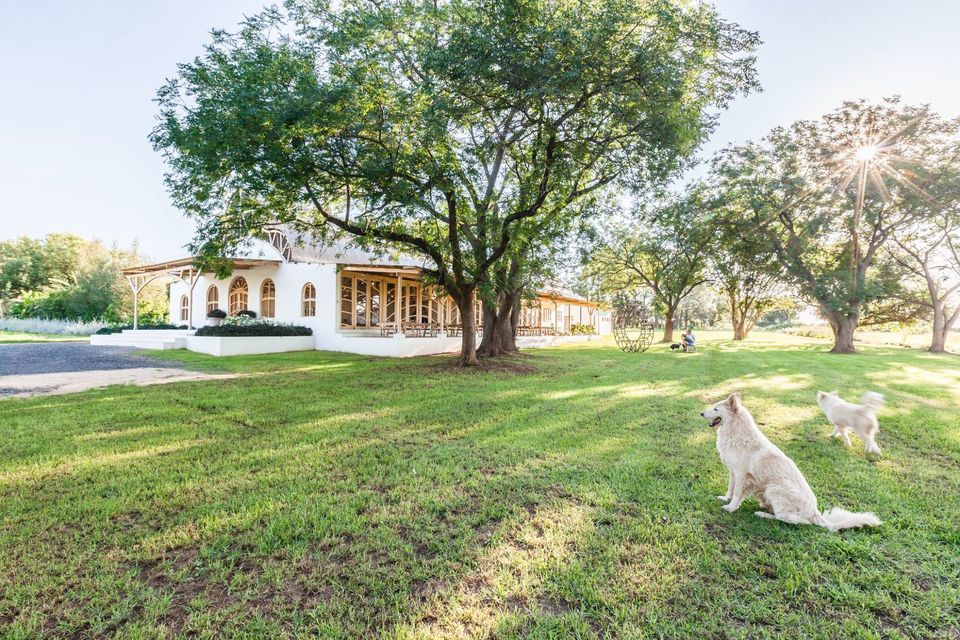 On the shores of the Hartbeespoort Dam, Kleine Rijke is a gorgeous venue designed by the award-winning David Krynauw and Khanye Architects that mixes classic Cape Dutch style with whimsical wooden detailing. Built on a historic family farm, it is a popular wedding destination and from May 2022 will be operating as a full-time restaurant. From May 3 Kleine Rijke will open Tue–Fri 09:00 to 17:00, with a plan to add Saturday operations later on. Follow them online here for the latest updates.
Wedgewood Nougat opens on 4th Avenue Parkhurst
Wedgewood Nougat, known for making some of the finest soft handmade honey nougat, biscuits, ice creams and other delicious confectionaries have launched a beautiful new gift shop on Parkhurst's 4th Avenue. Drop in and shop their enticing selection of beautifully packaged sweet treats and luxury gift hampers.
Build-your-own burgers at Burg-R in Morningside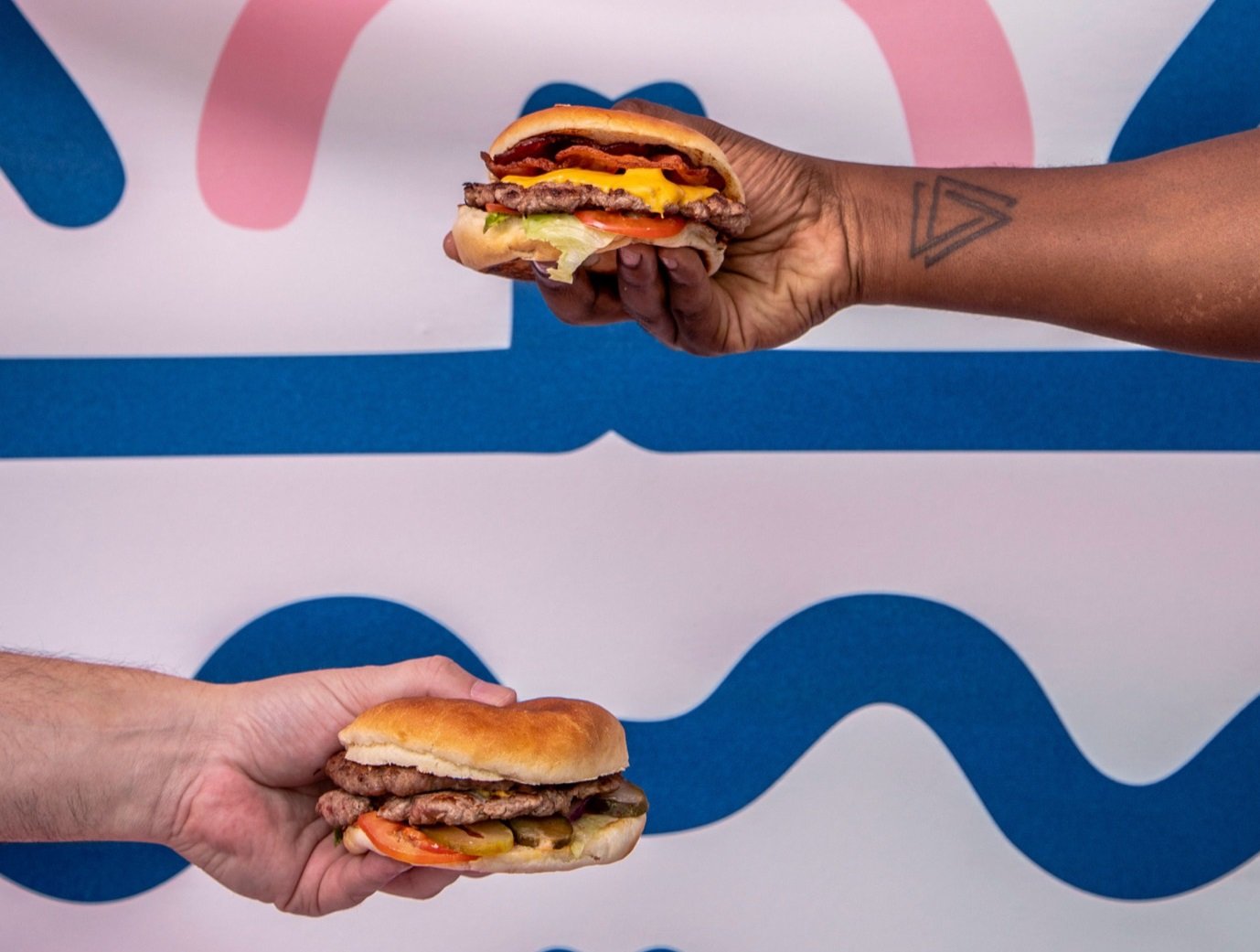 Burg-R is a casual new burger spot with a funky aesthetic that has just opened at Green Park Corner in Morningside. Choose a straight-up simple bun or a mighty burger loaded with the works. Their milkshakes are great too. Read our review here.
Delicious eats at the new Mmoho Block market
Waterfall has a brand new market launching on Apr 30 and May 1 at Waterfall Park in front of Mall of Africa. Planned to take place four times a year, the huge new market event has been created by the same team who launched The Linden Market. In addition to a super-stylish mix of fashion and design stalls, there's also live music and loads of great food vendors and pop-up bars with a focus on all things artisanal. Entrance costs R50. Find out more and buy tickets here.
Just Teddy launches a baking masterclass series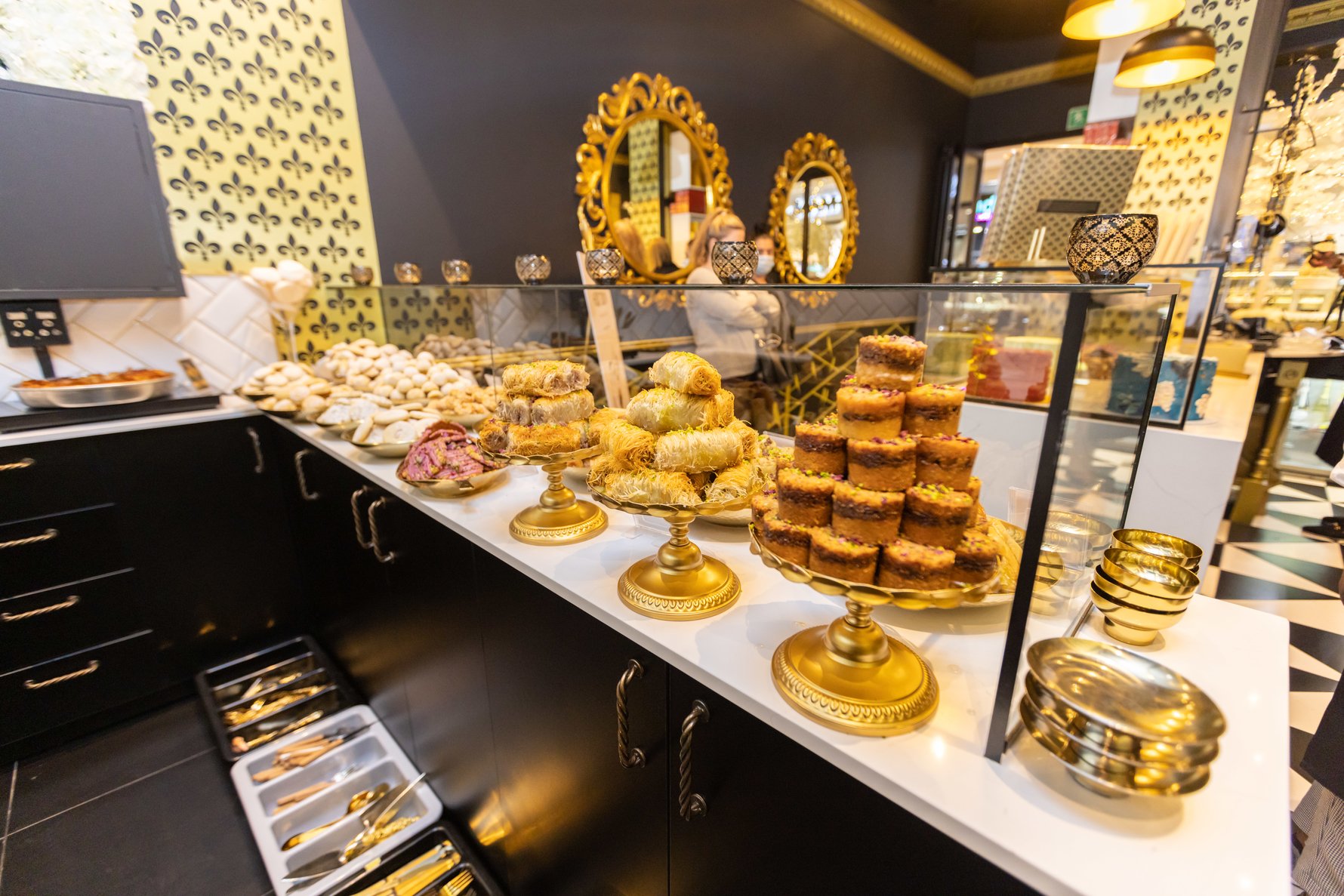 Just Teddy, the beautiful patisserie in Hyde Park Corner known for its opulent French and Middle Eastern-inspired cakes has launched Bake With Teddy, a new masterclass series. Each class features a different recipe inspired by Just Teddy's outstanding cookbook Just Teddy - Petals from Paris. The first masterclass is coming up on Sun May 22 and is dedicated to all things chocolate, including the opportunity to learn how to make Burfee Truffles with the amazing @fortheloveofburfee. A masterclass costs R1,800 and can be booked online here.
Leafy Greens reopens with a new look in Muldersdrift
Leafy Greens has long been known as one of the best countryside cafes dedicated to promoting healthy organic eating and vegetarian cuisine. After an extensive renovation, Leafy Greens is relaunching with a brand new look and a new menu on Sunday May 1, open from 08:30-17:00. A great excuse to take a trip north for an al fresco lunch.
Morning Glory expands in Parkwood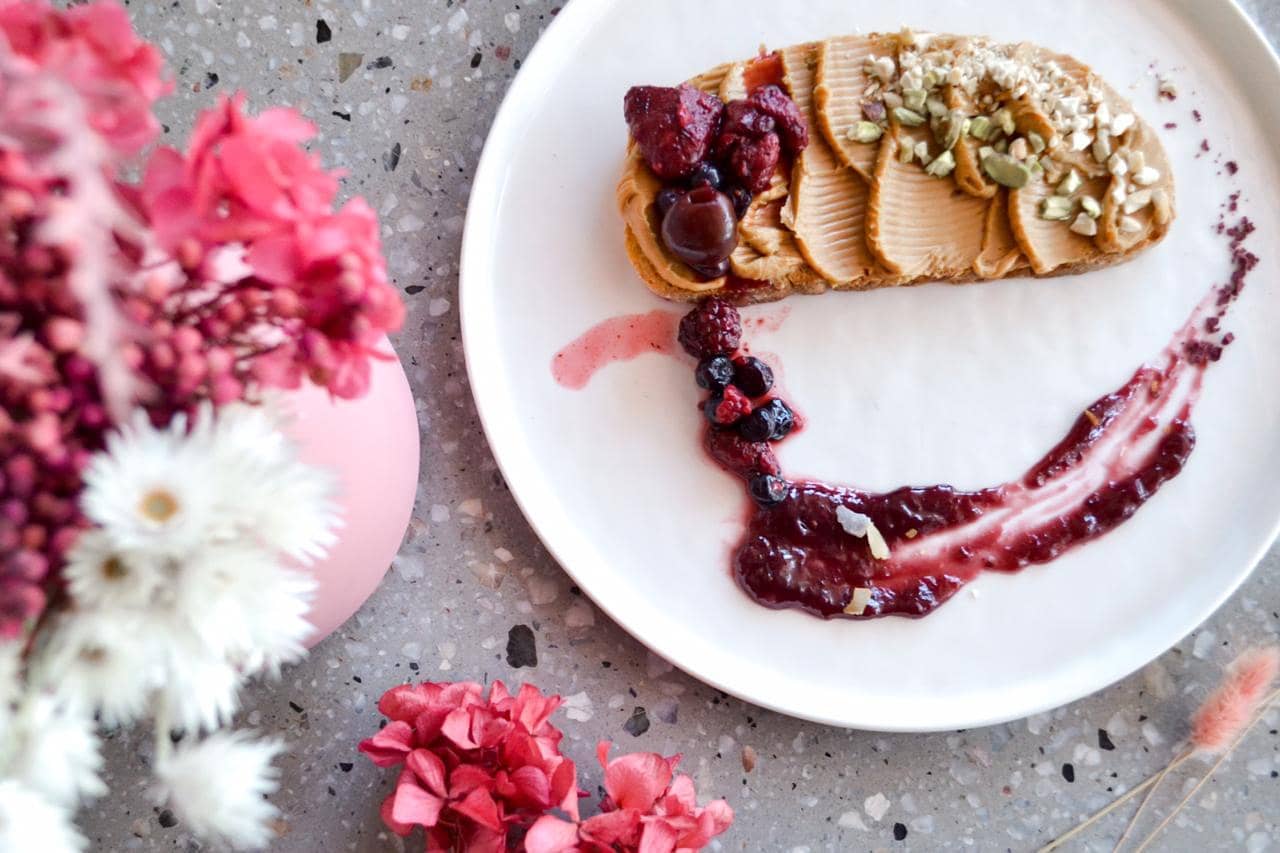 One of the most popular brunch spots, Morning Glory at Park Corner in Parkwood has expanded, more than doubling their space by taking over the neighbouring Edge of Glory eatery. As winter approaches the new expanded space perfectly resolves the problem of those Saturday mornings when you can't do without the famous Morning Glory French toast, but don't want to be fighting over one of the few indoor tables.
Great Eastern Food Bar is closing up shop
After eight years in business, the always brilliant Great Eastern Food Bar has announced it is closing its doors. Just before the pandemic in 2020 Great Eastern moved premises from Melville to Illovo's Post Office Centre, and it is in Illovo that the restaurant will be running its last service on Saturday April 30. The owners have said that this is "not the end of journey, just a short break to catch our breath", and we hope to see this talented team back and running something new soon. 
New in Rosebank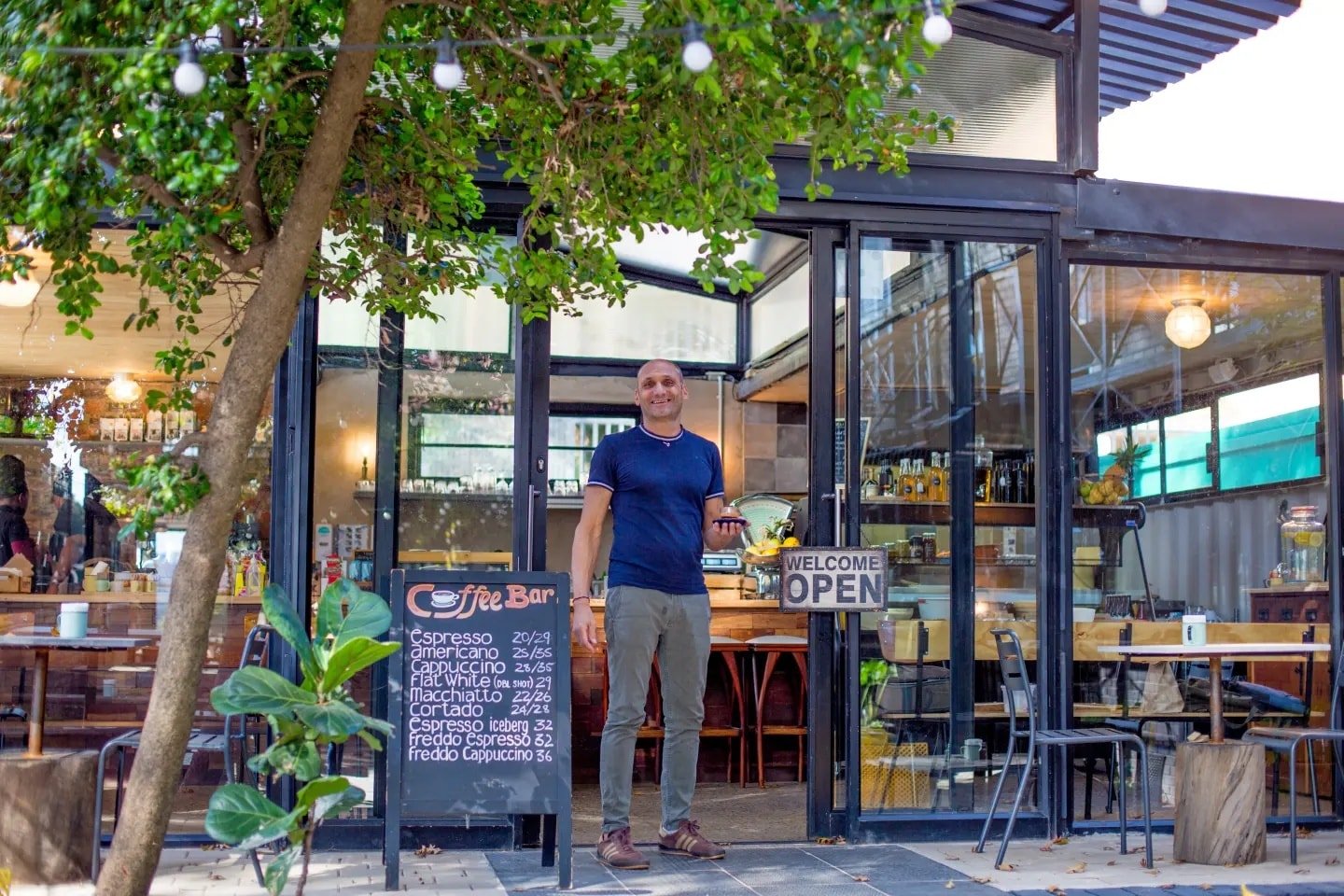 Rosebank is fast becoming Joburg's dining capital and this month there are even more new venues joining the burgeoning dining scene. On the fast food front Doodle Fries has opened at The Zone promising an "elevated French fry" experience. Also at The Zone, the pretty little patisserie Iris Garden has just opened up opposite the entrance to Rosebank Mall. Two blocks over at the corner of Bath and Baker Streets, the cute Greek spot Soul Souvlaki has launched an adjoining coffee shop with lots of courtyard seating. And finally at The Firs, the Spanish tapas bar La Parada is preparing to open in the coming weeks.
Chef Katlego Mlambo is moving to London
One of South Africa's biggest culinary rising stars, Katlego Mlambo, made a name for himself as the head chef at Joburg's The Marabi Club and has also been recently found in the kitchen at the Rooftop at Hallmark in the same building. But not for long. The chef recently announced he is taking up the role of Head Chef at London's acclaimed Kudu restaurant. Mlambo is heading to London in July, so catch him at Hallmark House while you can!
Further afield, take a free cooking class at the Korean Cultural Centre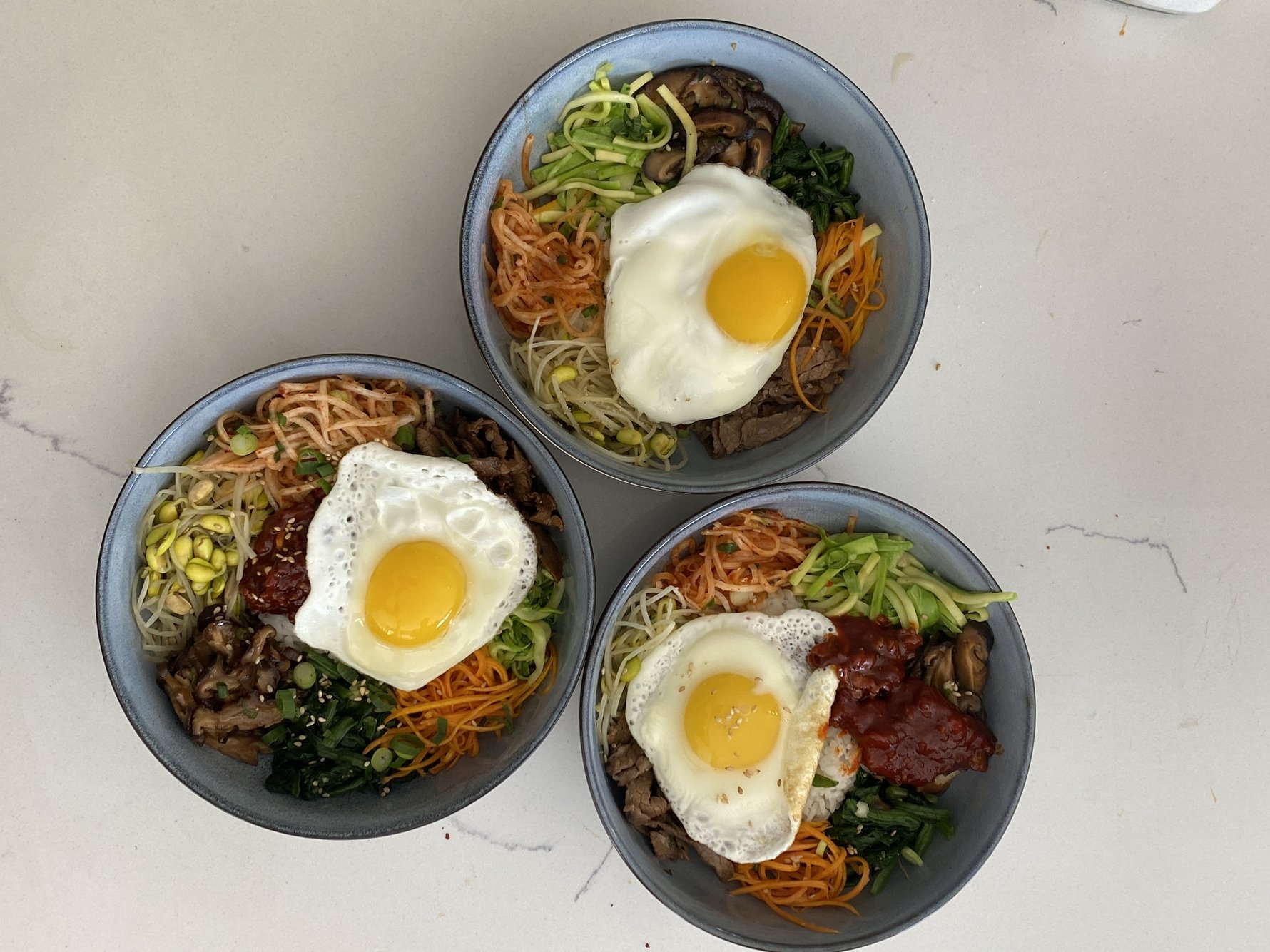 We recently headed to the Korean Cultural Centre in Brooklyn Pretoria for a Bibimbap cooking course. Bibimbap is a traditional Korean dish that consists of rice topped with a multitude of colourful fresh vegetables, each item indivdually prepared, accompanied by cooked beef, and topped with Korean chilli paste (Gochujang) and a fried egg. It's a delicious combination, and requires a lot of careful preparation but the taste is absolutely worth it. Our teacher for the session cooks for the Korean Embassy. The Centre opened officially at the start of the year and celebrates Korean culture. The cooking classes are offered free of charge and we suggest you follow the Centre on Instagram to find out what's coming up next. The courses get filled up super fast, so booking is essential. From Korean language lessons to art and even a K-Pop dance class, the Centre offers a fantastic range of ways to encounter and immerse yourself in Korean culture.  
ALSO NEW ON THE SCENE
In case you missed them in last month's restaurant news blog, here's a look at some more recently opened venues:

– Look out for MustardBox 713, a quirky little new spot on Norwood's Grant Avenue specialising in Korean corn dogs.
– Italian cheesemongers Cremalat have opened a new deli at Hyde Square in Hyde Park.
– BGR has opened a new takeaway spot at Oxford Parks in Rosebank.
– Luxury Café Coco Safar is preparing to open soon at The Zone@Rosebank.
– Luke Dale Robert's The Test Kitchen Carbon is now open at Oxford Parks. Read our review here.