There's a wealth of new exhibitions opening this week as the year's art calendar draws to a close. Here's our top picks of what you should see this week.

For a full guide to what's on in Joburg, check out our online events calendar and subscribe to our weekly What's on in Joburg newsletter published every Thursday morning. 

From left to right: Figures and Symbols, Walter Batiss. Lot 821 at Stephan Welz & Co.; Egoli Gas Works, 2022, Rebecca Potterton, watercolour; How to keep a secret III, 2022, Ayobola Kekere-Ekun, Paper, Fabric and acrylic on canvas.
Exhibition openings
Opening Fri, Nov 19 – Absa's 2021 L'Atelier Ambassadors interrogate ideas of home at the Absa Gallery with Refuge: An uncommon home.
Opening Sat, Nov 19 08:00–16:00 – Head to Breezeblock to see Johannesburg Alphabet, a collection of miniature paintings by Rebecca Potterton of the objects and places that are part of Joburg's iconography.
Opening Sat, Nov 19 at 10:00 – William Kentridge's monumental new exhibition Studio Life Gravures at David Krut Projects Gallery.
Opening Wed, Nov 23 at 18:30 – Goodman Gallery present A Different Now is Close Enough to Exhale on You, a group exhibition curated by writer Bonaventure Soh Bejeng Ndikung.
Landscapes for change
Until Wed, Nov 30 – Ronald Vles and ACFS host Remembering our Roots at Constitution Hill, an exhibition in memory of ACFS' founder Trevor Huddleston with all proceeds going to ACFS' child-support schemes.
Register to bid
Open until Sat Nov 19 – Stephan Welz & Co.'s penultimate premium auction takes place soon and you can view the amazing collection of artworks on sale at their Rosebank showroom.
Stalwart of South African art
Until Wed, Nov 30 – The acclaimed Dr Esther Mahlangu presents 87 new works in celebration of her birthday at The Melrose Gallery.
Artists' identities
Open by appointment only – Artist Sinalo Ngcaba delves into her personal identity and experiences with KWENZEKILE at Bubblegum Gallery. Email zahra@bubblegumclub.co.za to book a viewing.

Until Sat, Nov 26 – Son of Langa curates Identity and Community, a group exhibition featuring artists Andile Bhala, Lerato Ntili, Mankebe Seakgoe and Mmangaliso Nzuza, showing at The Playground Market's Archive Space.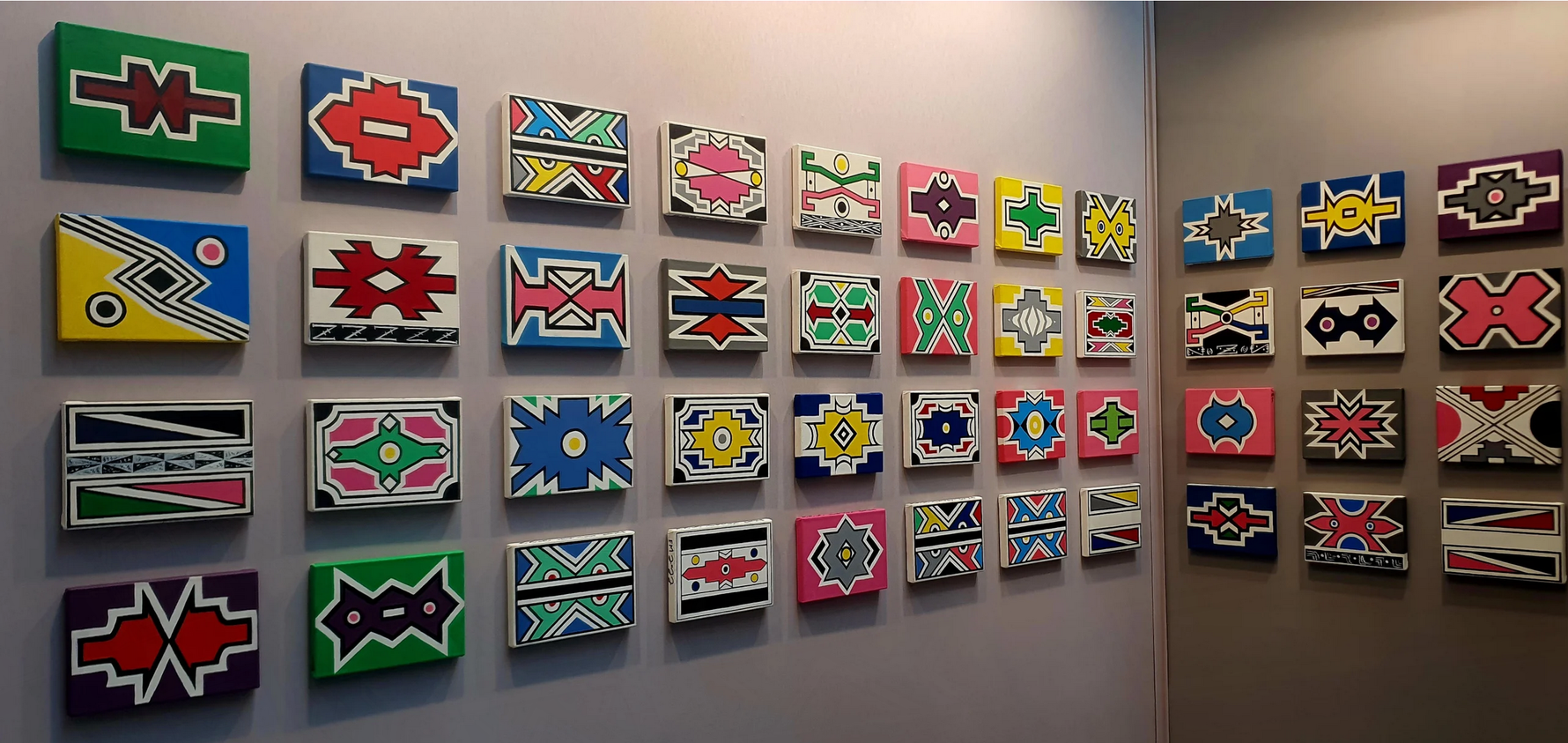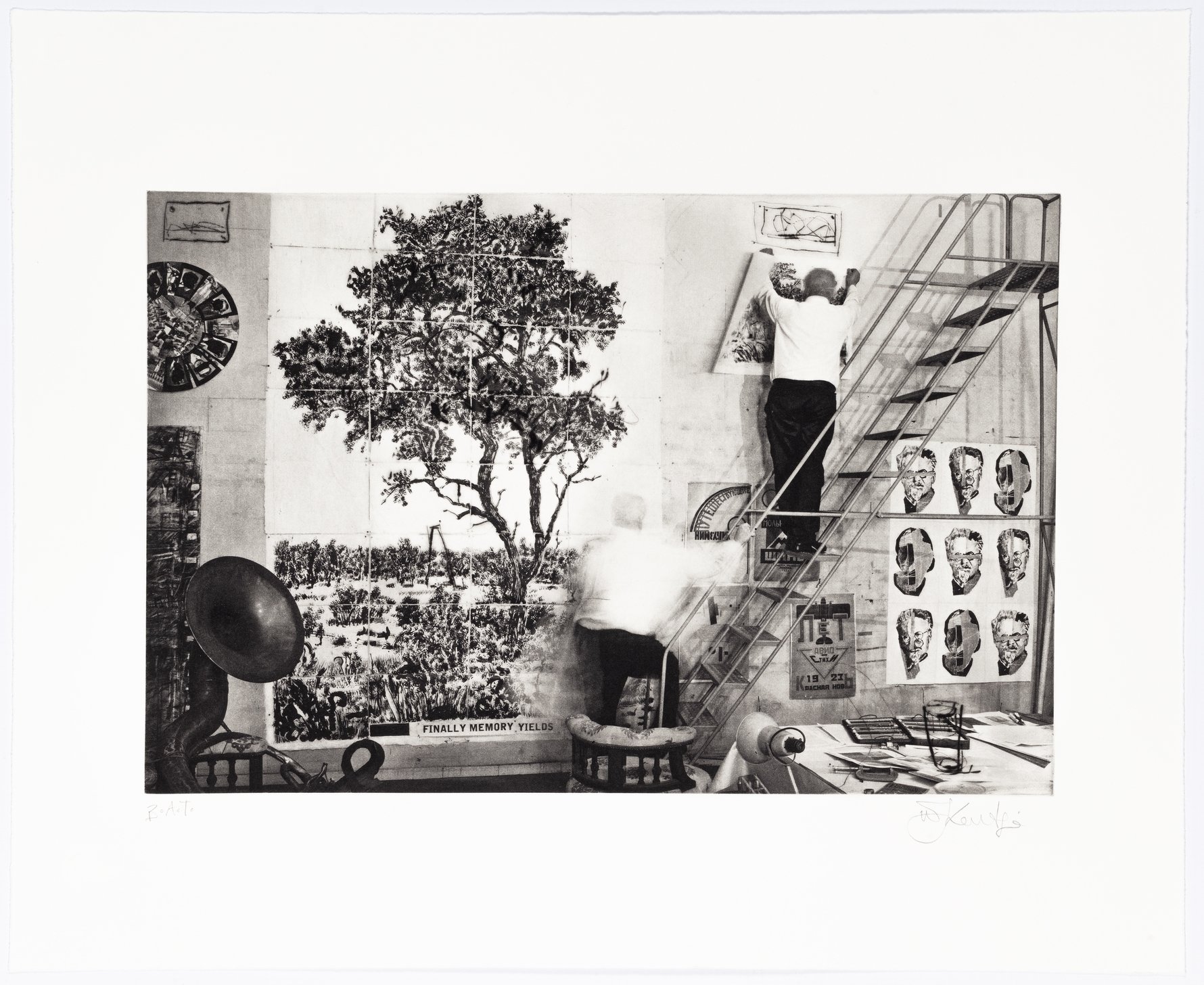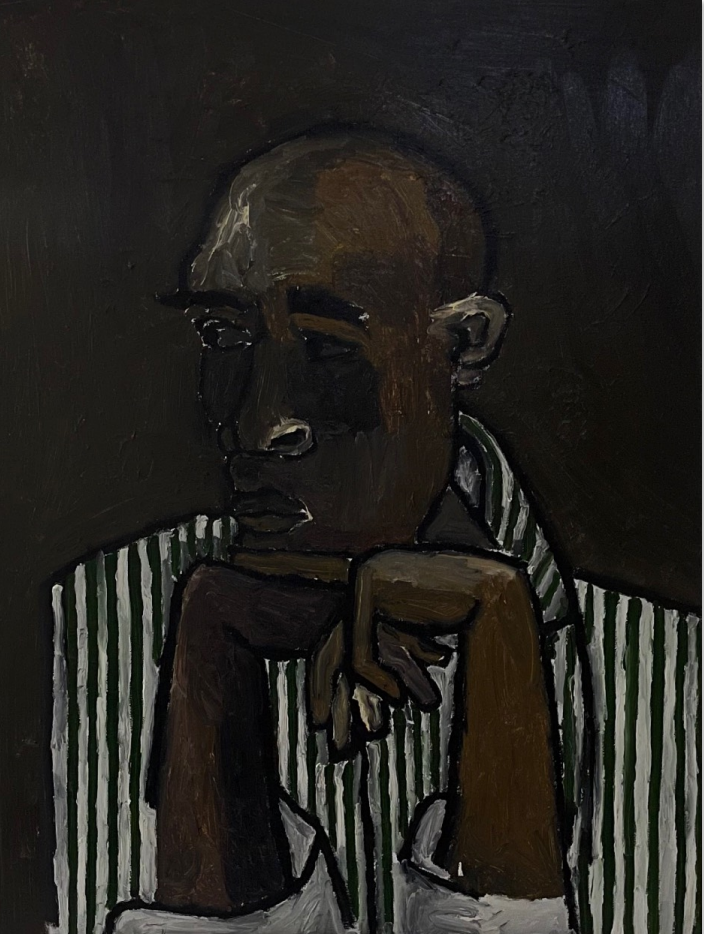 Need something else to do? Read our weekly events guide here.