This week the much anticipated FNB Art Joburg returns with an exciting line-up of events at the physical fair at Sandton Convention Centre, so grab your tickets now. The line-up also includes the second installment of the Open City programme with events taking place across the city – including exhibition walkabouts, performances, graffiti walks, talks, film screenings, parties, pop-up markets, and more.

Here's our picks of where you need to be to get your art fix in Joburg this week!
For a full guide to what's on in Joburg, check out our online events calendar and subscribe to our newsletter guide to Joburg published every Thursday morning.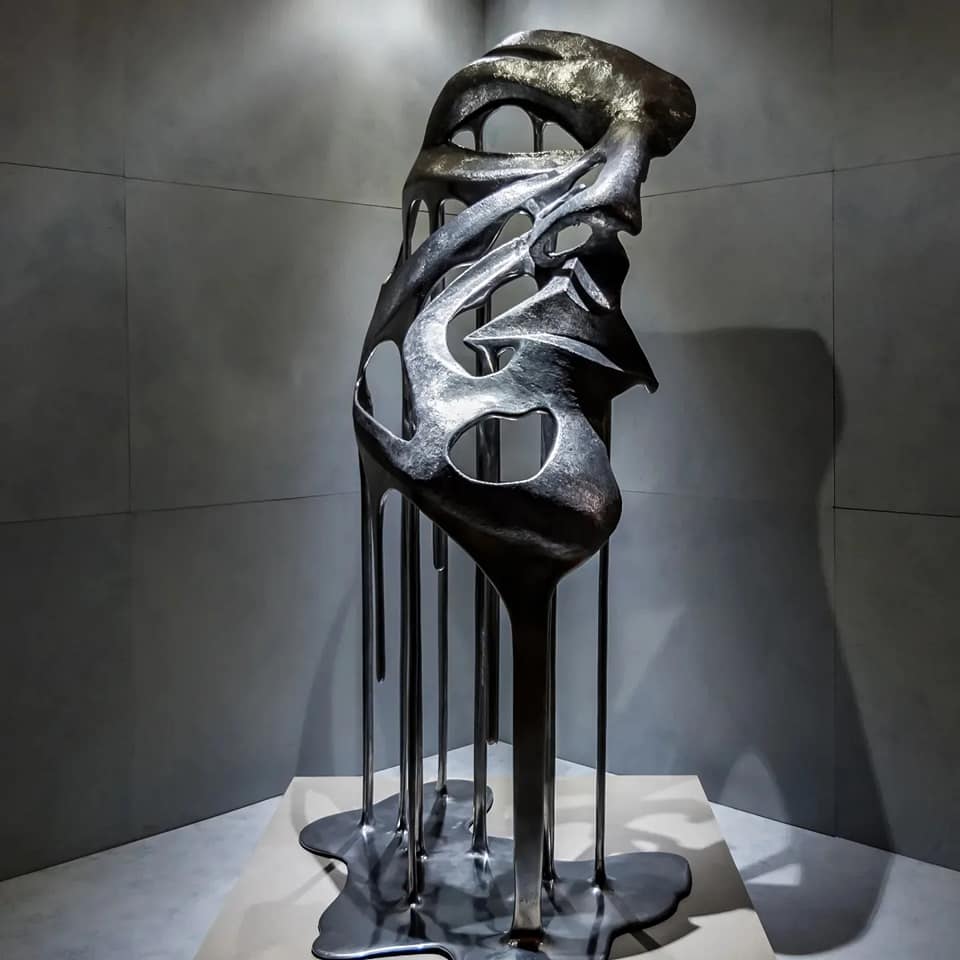 THU SEP 1 (on show until Oct 16)
Join Dr Willie Bester and other participating artists of SculptX for a walkabout at 12:00 at The Melrose Gallery. Art enthusiasts can experience an exclusive walkabout through the plethora of new works created by South Africa's most acclaimed talents, as well as emerging and mid-career artists, all from diverse backgrounds. The sculptures spill out into the pedestrianised streets across Melrose Arch making this a great family destination too.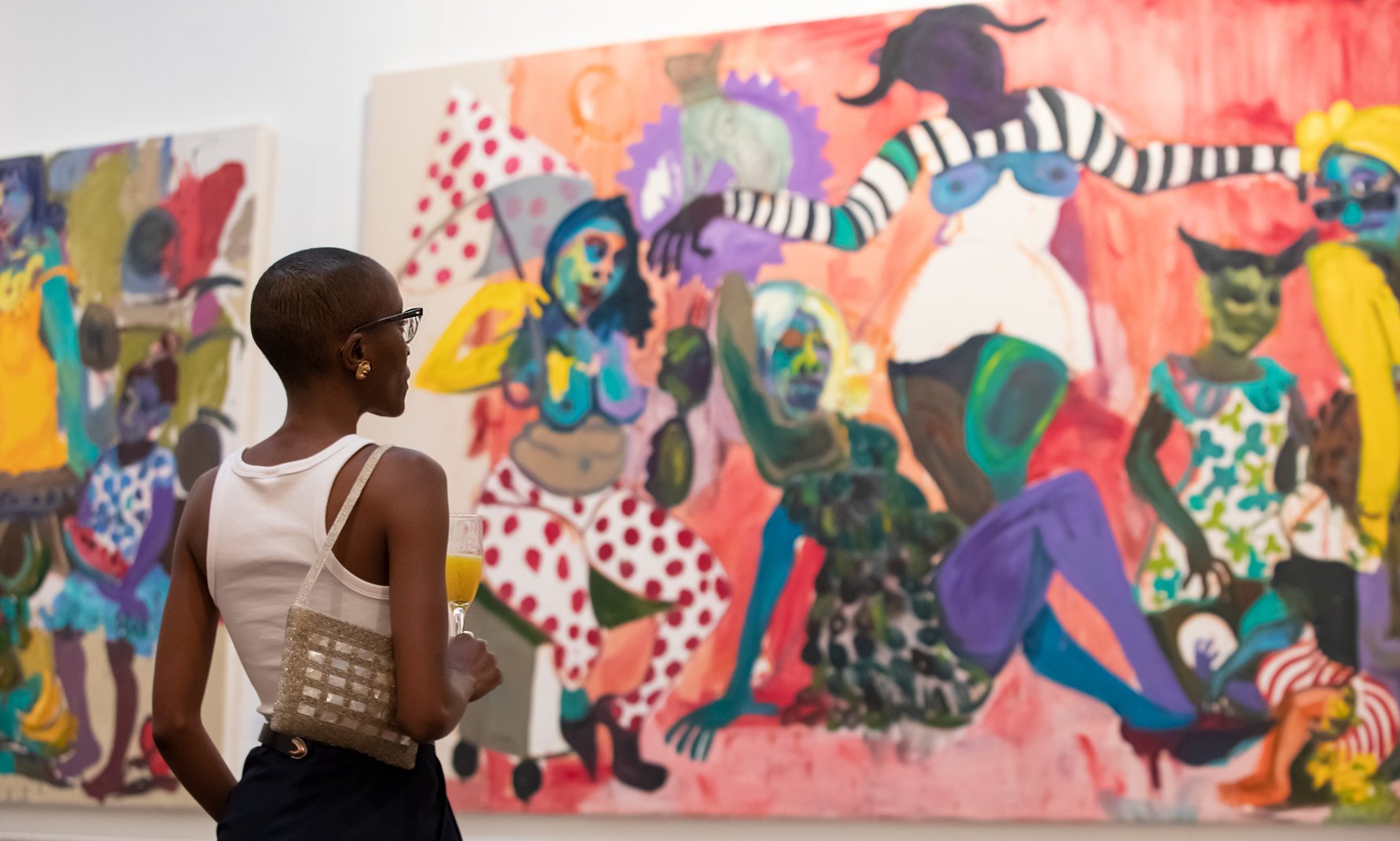 Following two years without a physical fair, FNB Art Joburg returns to Sandton Convention Centre this weekend, focusing on Africa's contemporary art world. We sure have missed this fair! All of the biggest contemporary galleries from the region are showing works at the event and there are lots of special collaborations, once-off exhibitions, performances talks and more to look forward to. Read our guide to what to look forward to at this year's fair here.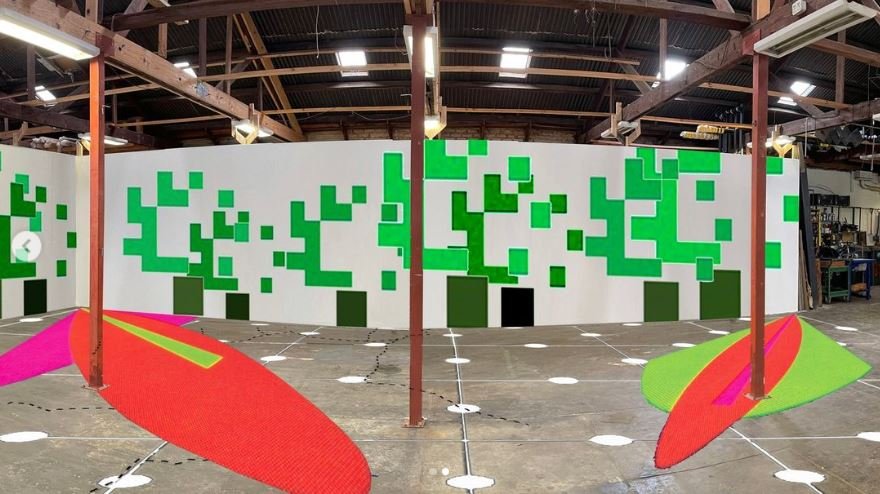 SUN SEP 4, from 10:00 to 13:00
Urban artist Stephen Hobbs invites the public to view an immersive installation titled Shallow Sleep at his studio at 254 Albertina Sisulu Road, Maboneng. The installation is open on Sunday from 10:00 to 13:00 and entrance is free. You can also visit Hobbs' solo exhibition A short life with Bungalow Bliss at David Krut Projects in Parkwood which opens on Sat Sep 3 from 09:00. This though-provoking series of work centres on the artist's move to Ireland and his idyllic dreams being locked down by the Covid era. Stephen Hobbs has now returned to live in Joburg.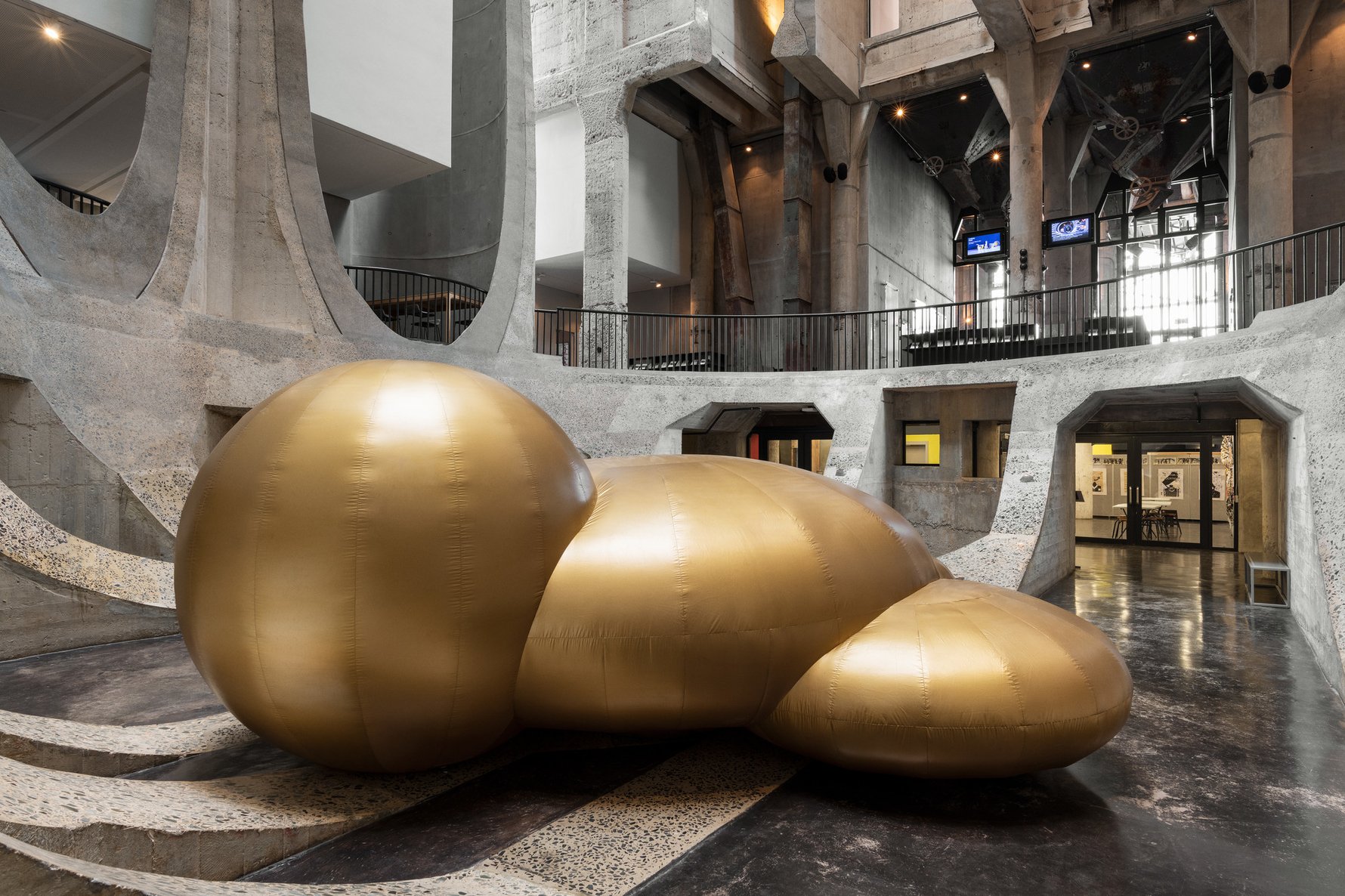 WED SEP 7 at 17:30
Iwalewa Books hosts a conversation and book signing with Goldendean at 17:30 for their book 'Goldendean: Plan B. A Gathering of Strangers (Or) This Is Not Working.' The installation of Goldendean's Soft Vxnxs is on show in the Keyes atrium. Find out more about all the exhibitions on show at Keyes Art Mile here.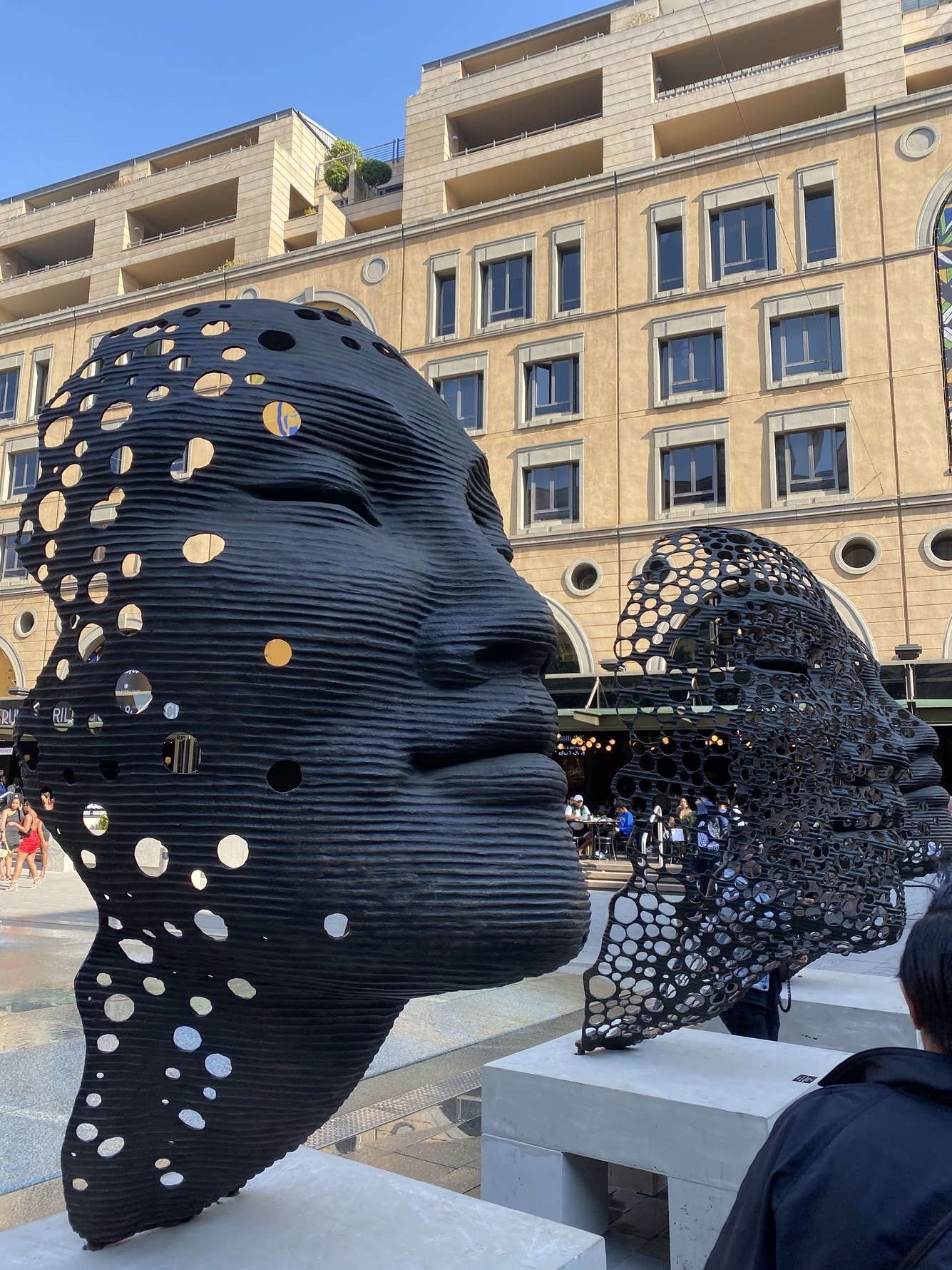 ON SHOW UNTIL OCT 30
In association with Artyli Gallery, sculptor Anton Smit's captivating collection of works Colossoal features more than 20 large-scale sculptures installed on Nelson Mandela Square ready to be examined and admired by the public. This public installation forms part of the retail and lifestyle hub's new Art, Live on the Square event series. 
NEW EXHIBITION: Freedom's recurring dream by Ruth Ige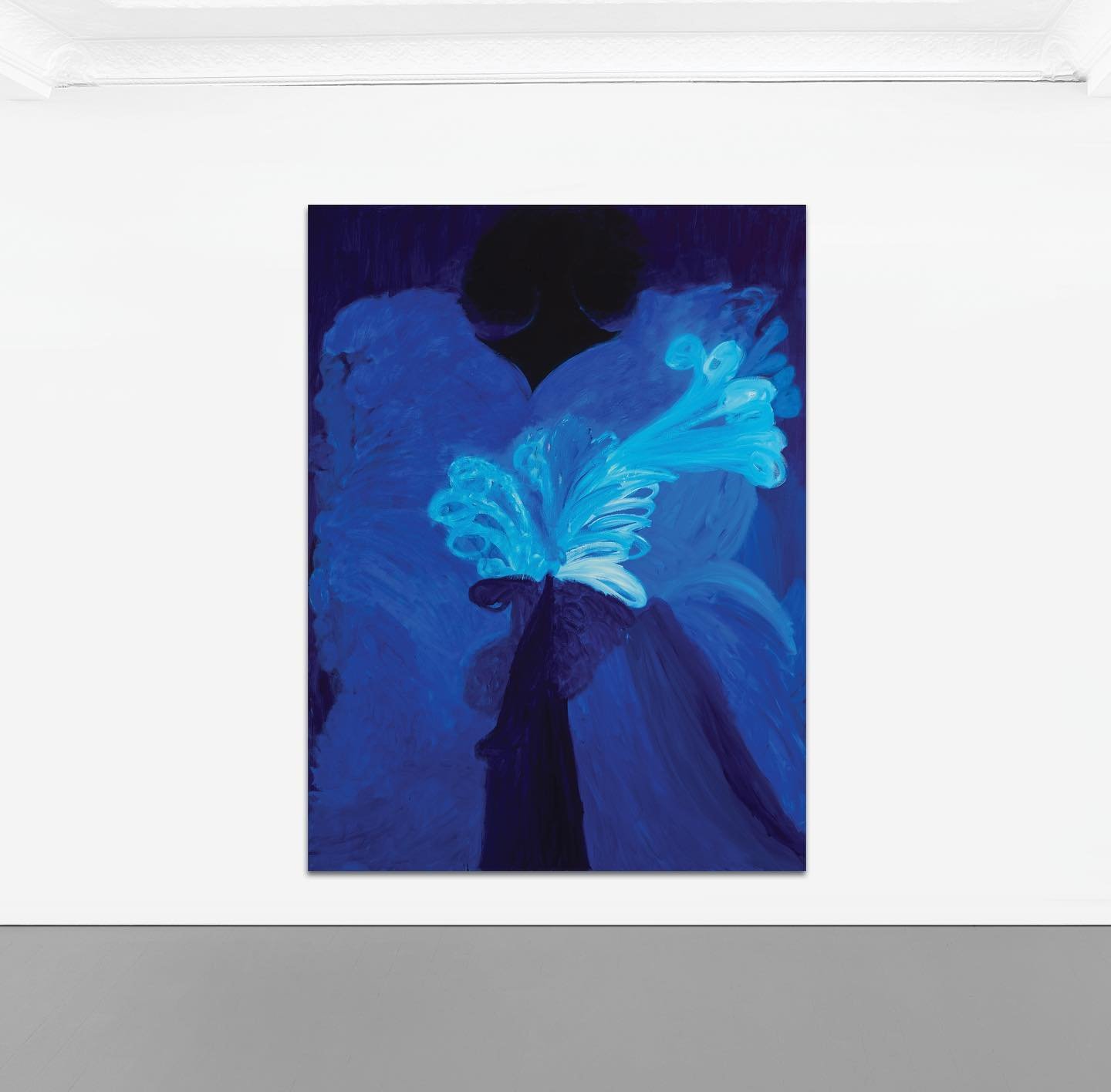 ON SHOW UNTIL SEP 30
New Zealand based, Nigerian-born artist Ruthe Ige presents her first solo exhibition at Stevenson Gallery. This collection of paintings by Ige examines speculative fiction and black imagination, exploring Blackness in relation to representation, art history, documentation, and existence.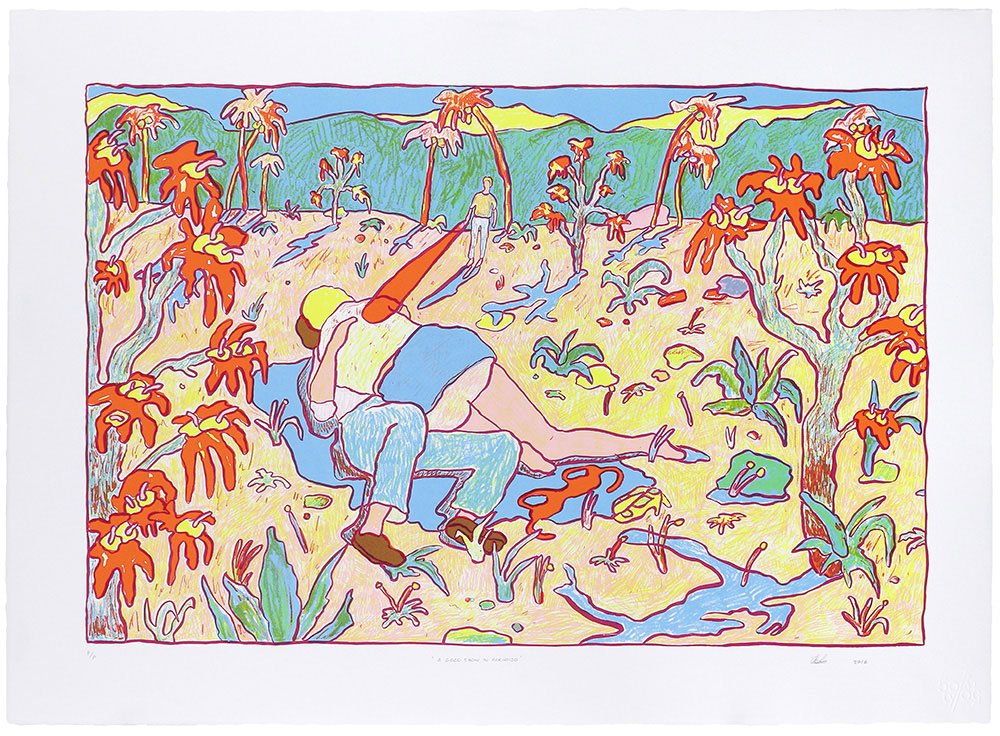 THU SEP 1 from 17:00
As part of the September edition of First Thursdays, The Gallery at 44 Stanley opens the new seasonal group exhibition The Spring Show curated by The Atelier and Balekane Legoabe. Join the opening event at The Gallery from 17:00.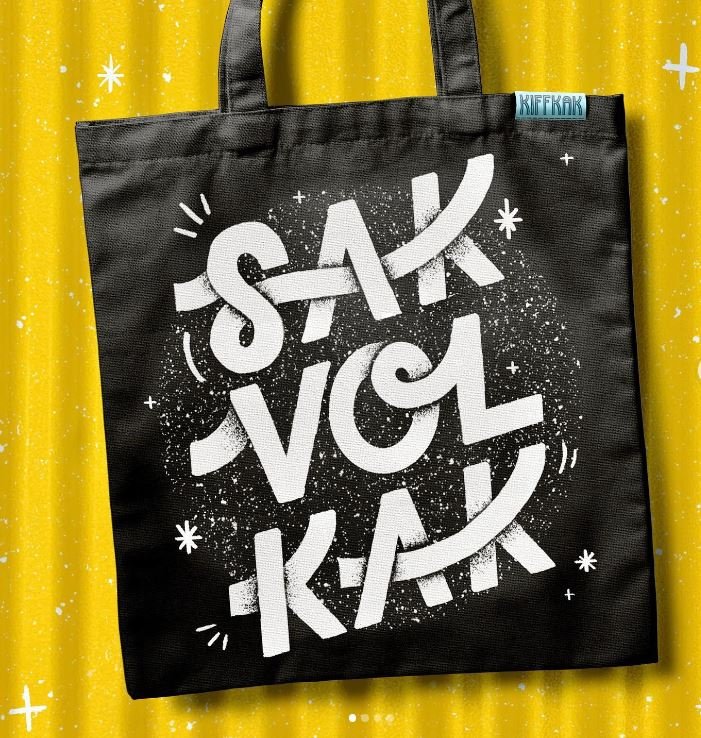 UNTIL OCT 6
Grab a limited edition artist-designed tote bag from the Brunch Shop at 44 Stanley where their latest exhibition features unique tote bag design on sale created by 12 local illustrators and artists. The shop is also staying open late on Thursday September 1 for First Thursdays at 44 Stanley.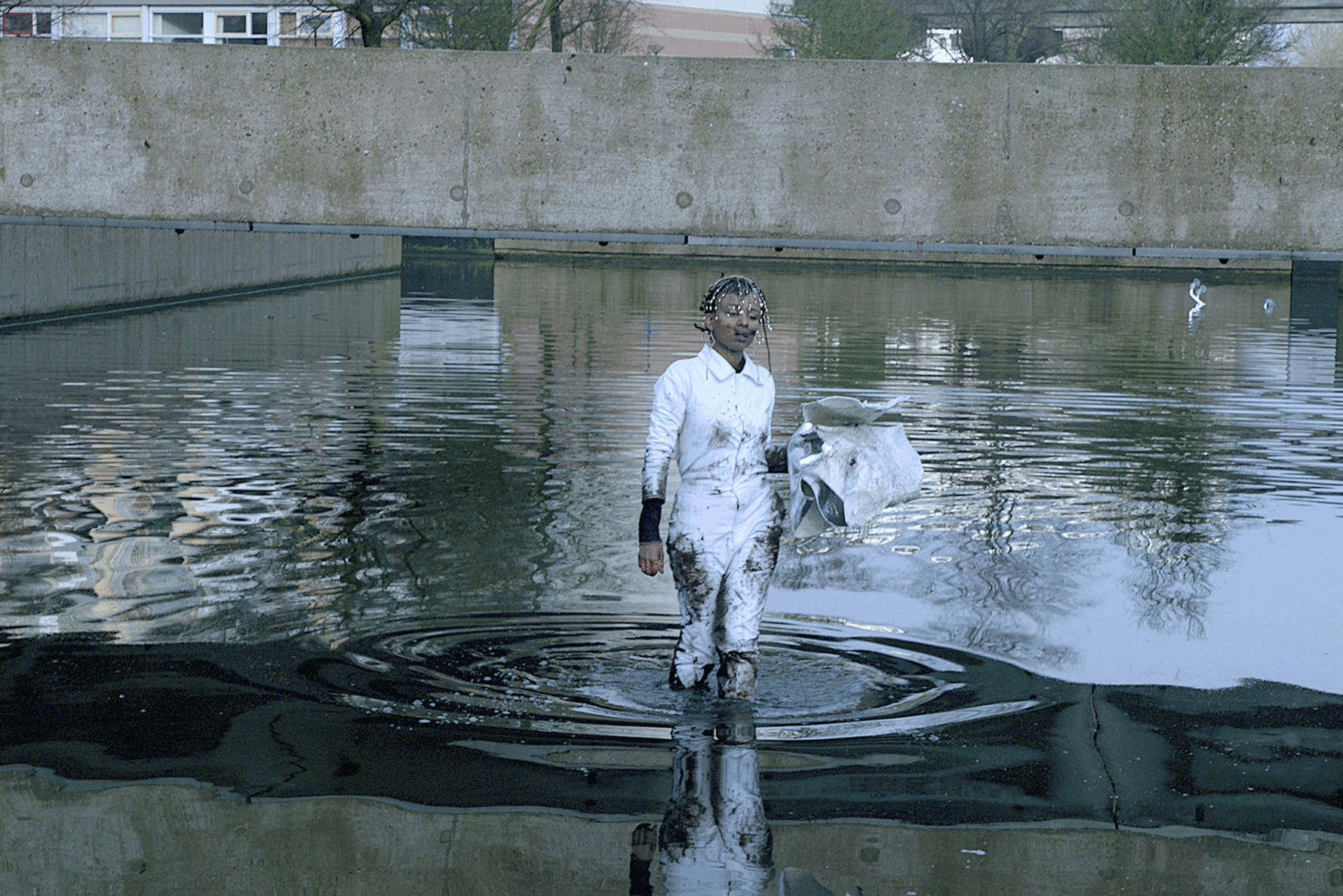 OPENING EVENT THU SEP 1 at 17:30 for 18:00
WALKABOUT SAT SEP 3 at 12:00
Donna Kukuma's new exhibition opens at Wits Art Museum in Braamfontein. Performances, works on canvas, sculptural objects, video, and site-specific installations are among the various works included in the exhibition that explores different forms of storytelling and existing. WAM hosts an artist walkabout on Sat 3 Sep, which is a great opportunity to engage with the artist as she shares the stories of her artworks and exhibition. Exhibition running from Sept 1 to Nov 5. Wits Art Museum gallery hours are Tues to Sat, 10:00 to 16:00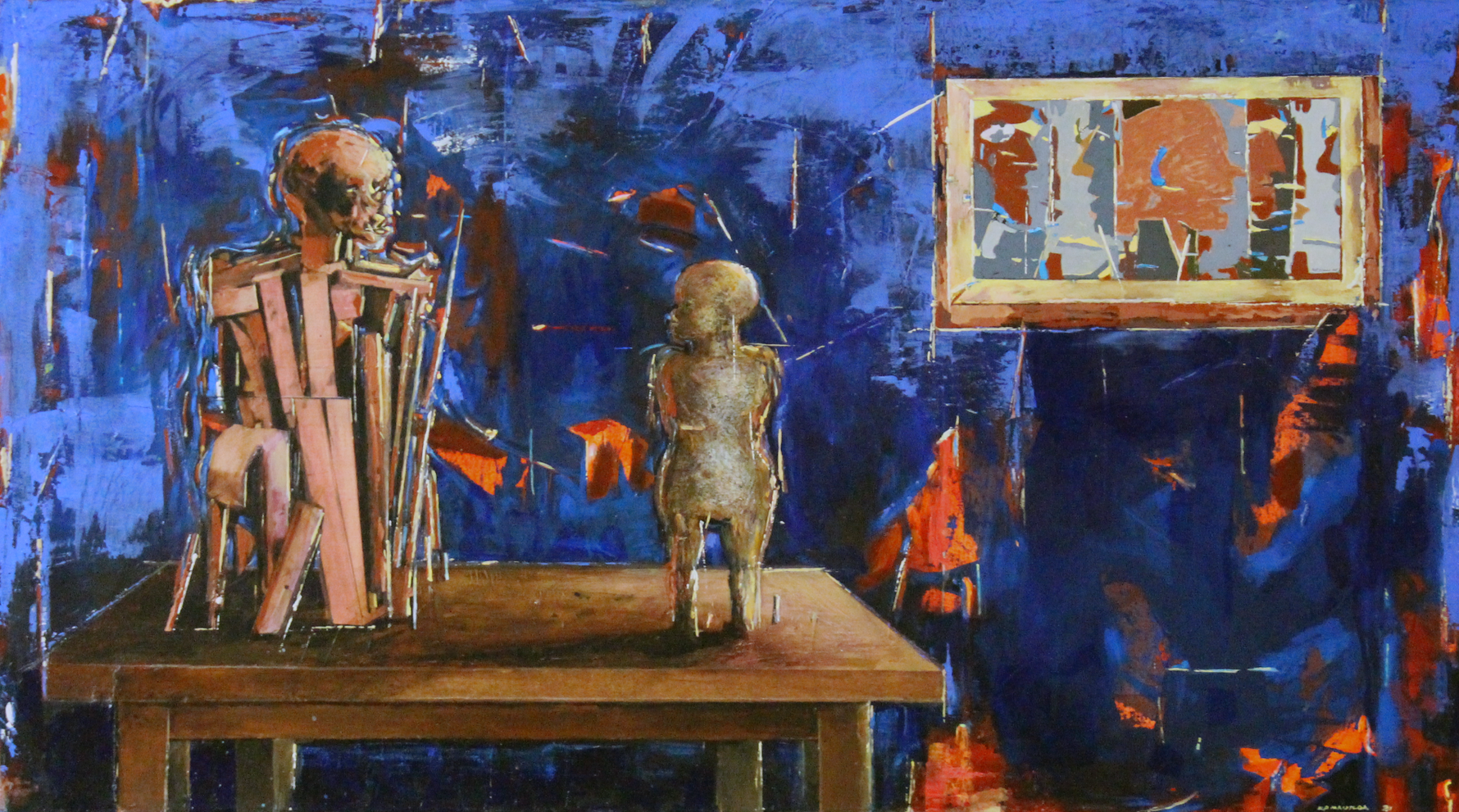 UNTIL SEP 30 
You still have time to catch this major exhibition by Pat Mautloa at the UJ Art Gallery that captures the soundscape of our beloved city - Johannesburg. View exclusive new paintings and sculptures by Mautloa as he explores what it means to "belong" in a city like Johannesburg, unpacking notions of identity and power and how the city's shifting dynamics impact the everyday lives of the people who walk its streets.