In the 1890s, a new wave of artistic energy inspired by the Western European Art Noveau style rolled through the Polish lands. The heart of the new Młoda Polska (Young Poland) movement that influenced art for two decades was in Austrian-occupied Kraków.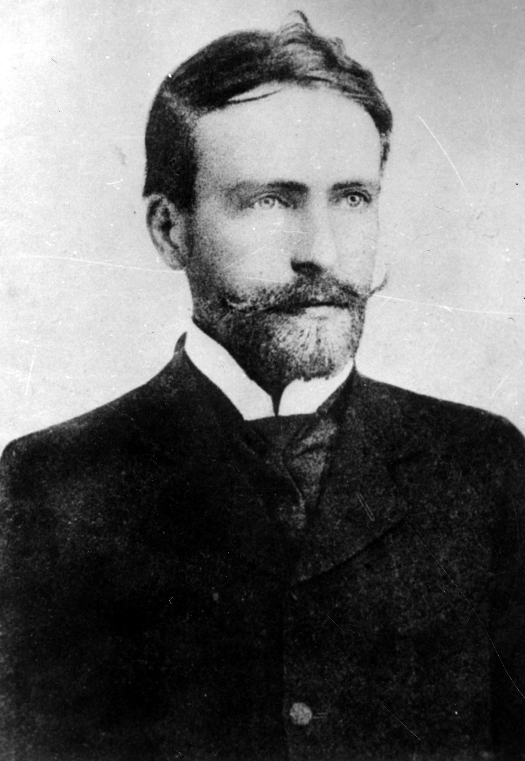 Although many forms of art were involved - from literature to graphic art - one Cracovian artist left a legacy that foreign visitors to the city can easily track down and enjoy: Stanislaw Wyspiański (1869-1907). Not your regular artist, he was a painter, poet, dramatist, theatre reformer, stage designer and typographer. Wyspiański started his career by working on the renovation of the Holy Cross Church and, together with Jozef Mehoffer under the supervision of Jan Matejko, of St. Mary's Basilica. Here he had the chance to see a master at work, and develop his skills designing stained-glass windows. His break came in 1895, when he was asked to design the wallpaintings of the Franciscan Church, which had been damaged in a fire in 1850. Inspired by St. Francis' love of nature, Wyspiański depicted huge violets, roses and geraniums and abstract snowflakes in geometric patterns. Despite numerous conflicts with the monks over the style, he was next asked in 1897 to design the stained-glass windows of the church. In the choir, one window depicts Blessed Salomea; two others are of St. Francis. The other three have abstract floral motifs. The jaw-dropper is the large God the Father: Let it Be, above the western entrance, where God is seen zapping life into the planet amidst curly wisps of mist. The northern chapel incidentally contains Stations of the Cross stained-glass windows by Mehoffer.

Wyspiański's talents led him to become director of the Krakow Academy of Fine Arts. In addition to the window designs, he was a talented painter, famous for his series of views of Kościuszko Mound and the enchanting pictures of his children. He also was one of the people behind a plan to replace Austrian-era buildings on Wawel Hill with an impressively domed Polish Acropolis. Bad health continued to torment him however - the shocking designs he made for the Wawel Cathedral windows (unsettling pictures of royal cadavers) hinting at his mental problems. Much of his designs were influenced by his frequent travels across Central Europe, though his artistic ideals were not limited to design. A gifted playwright he is commonly lauded as the founder of modern Polish drama, his defining work being Wesele (The Wedding), which that tells the story of a chaotic wedding reception, while sarcastically criticising 18th century Polish society. At the end of his life, the depressions sometimes took the overhand, and in one fit he destroyed some of the window designs. When he died at 38 he left behind a huge legacy of artworks and ideas and is today hailed as one of the true icons of Polish culture.