When it comes to Polish cuisine, there are basically two eras that inform today's national diet: what the kings ate, and what the communists ate. Much of what's considered traditional Polish food today can be traced straight back to the banquets and feasts of the Polish nobility from the 16th to 18th centuries. Known as 'dworska kuchnia,' the food of the upper classes was rich, hearty and largely consisted of wild game, poultry and fish - namely deer, boar, pheasant, quail, goose, duck, trout and carp - accompanied by local seasonal vegetables and washed down with mead (miód pitny), wine or beer. During the patriotic zeal of the period of partitions (1772-1918) - when the Polish nation was absent from the map of Europe - the desire for a national cuisine emerged, and the eating traditions of the old Polish nobility became just that, at least intellectually, if not always in practice.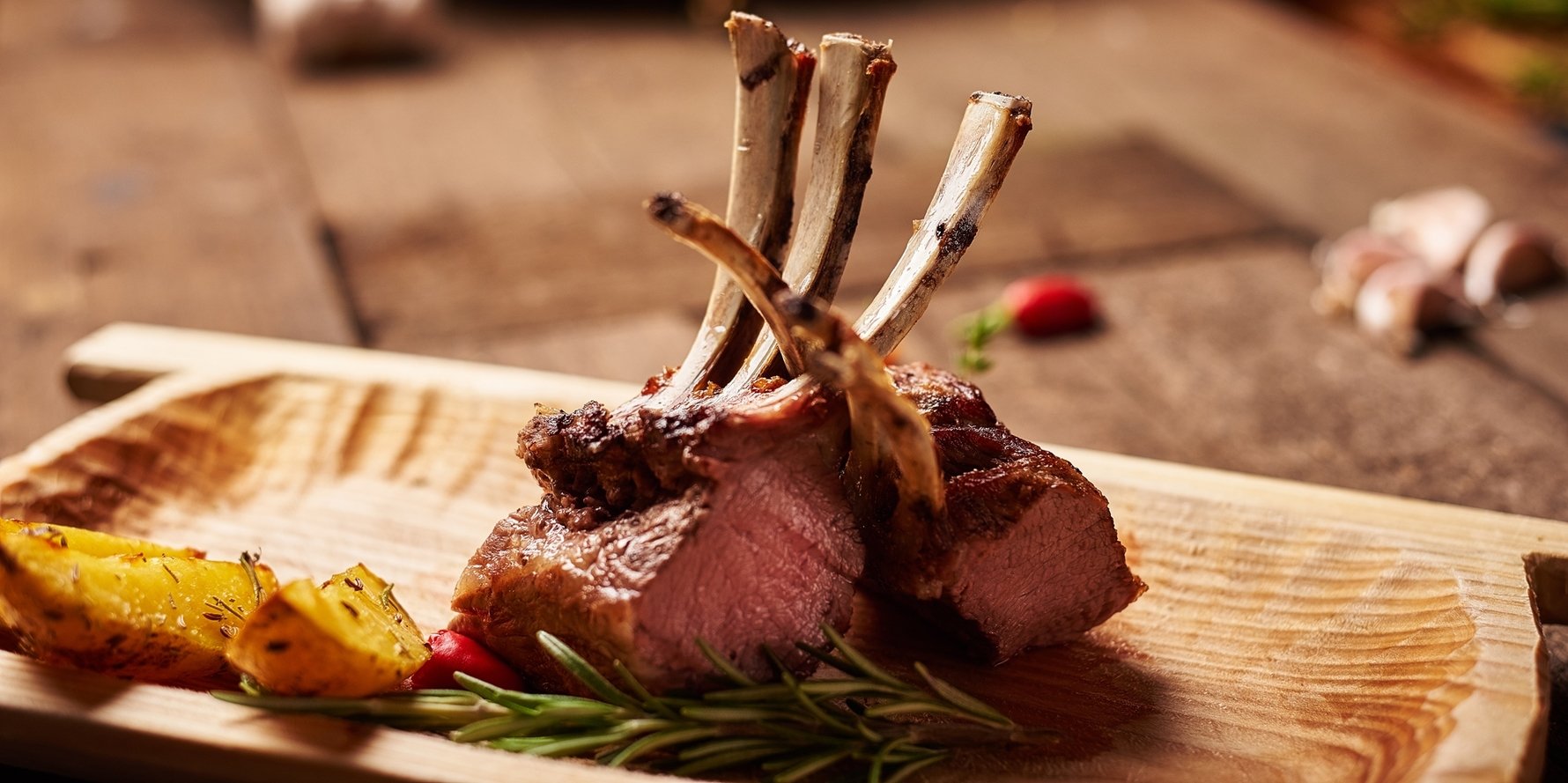 It wasn't until the hardships of World War II and the subsequent communist era that many of the staples of the Polish diet we think of today really came to prominence. Most of them were born out of necessity; meat was scarce and there was an abundance of dairy products, which lead the party to create state-run 'milk bars' across the country. With the government basically dictating the national diet, it shifted dramatically from rich, fatty meats to milk and flour-based dishes. Things certainly got creative, but inventions like pierogi, kluski, knedle and kopytki were all basically the same thing, placki ziemniaczane (potato pancakes) and egg cutlets took the place of meat, and the only veggies were potatoes, cabbage and a few tubers.

Though the communist era transformed the Polish diet drastically, or perhaps because it did, the romance of 'dworska kuchnia' never faded. One of the first gastronomic trends of the post-communist era was the 'karczma' - essentially a rustic country tavern full of folk decor and timber furnishings, which hearkens back to the estates of the landed gentry from three centuries ago. The menu of a standard karczma is indicative of what we typically think of as traditional Polish food today, where noble dishes like ribs, pork hocks (golanka) and duck breast, stand naturally alongside communist standards like pierogi, placki and breaded cutlets. Regardless of its origins, traditional Polish food is always hearty and filling, and portions should be large (for artsy presentation and micro-portions, see our feature on Modern Polish restaurants).

From contemporary karczmas to medieval banquet halls, here are the best restaurants serving traditional Polish food in Kraków.