December is in our sights, when the city takes on a flavour of parties and easy weekends. Start it early with jazz nights on Wednesdays; here's our list of where to listen to jazz in Joburg (keep it at hand for next week) or bar nights at Sir James van der Merwe. Be sure to plan for the last instalment of First Thursdays for 2023 at Keyes Art Mile and other events on the day to help you celebrate that paycheck in style. With Christmas decorations up there's no denying that the festive season has landed in Joburg, so read our guide to festive fun in the city. 

Make sure to mark the dates on your calendar, so you don't miss out on any exciting experiences. Head here for a full run-down of art exhibitions and art events in Joburg, and remember to bookmark these pages. For a full guide to what's on in Joburg, explore our events calendar and subscribe to our weekly newsletter published every Thursday morning. Also, follow us on Instagram where we publish daily updates on events in our Instagram stories. 
Your week sorted – our top picks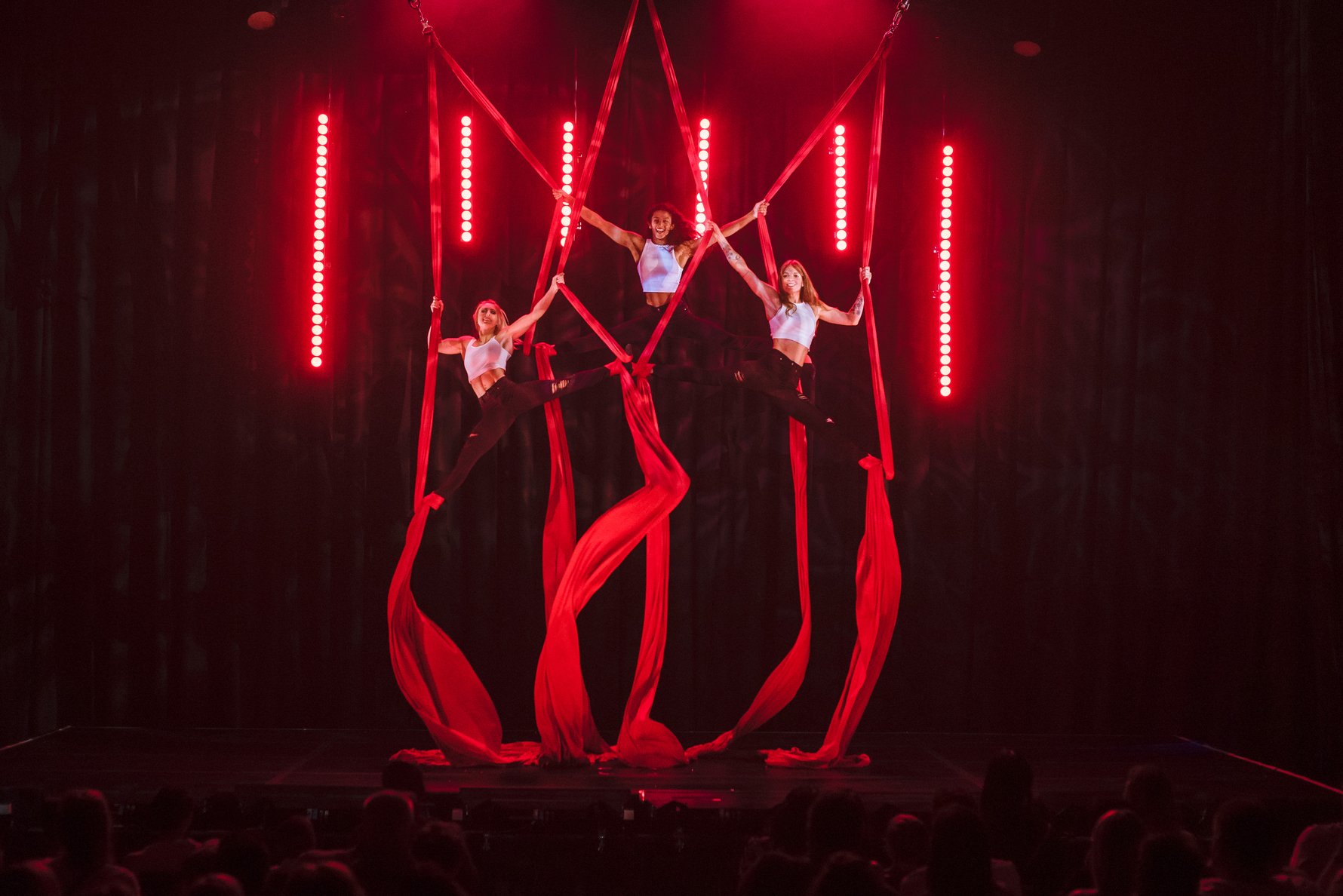 Thu, Dec 7 – End off the year right with another fun First Thursdays at Keyes Art Mile.
Fri, Dec 8 – Celebrate African culture with Ebumandini's Nollywood-themed party in Newtown. 
Fri, Dec 8 – Sun, Jan 7, 2024 – The kids can join Momo's Magical Adventure at Sandton City. 
Fri, Dec 8 – Sun, Dec 10 – The most talked about music festival, Hey Neighbour, sees three days of local and international music acts. 
Sat, Dec 9 – Sun, Dec 10 – Head to Mall of Africa for their Festive Weekend Out. Expect in-store activations, meet-and-greet experiences and the chance to win fabulous prizes (plus plenty of shopping). 
Sat, Dec 9 – Sun, Dec 10 – The spotlight is on jazz talent Dr Nduduzo Makhanthini at Lesedi Theatre. 
Until Sun, Dec 17 – Journey to the Kynsna forest with Tokkie The Terrified Talabalushi at The Market Theatre. Read our review and interview with the play's director and writer. 
Until Sat, Dec 23 – The Cirk's Urban Circus is a captivating show that journeys through city life with acrobatics and comedy.
Regular events 
Every Wed – Head to Sir James van der Merwe for drinks with a view
Every Wed – Give yourself a midweek refresh with jazz at Six Cocktail Bar in Melville. 
Thu – Sat – You'll find jazz at Marabi Club in New Doornfontein. Book for dinner. 
Every Fri – The party goes until sunrise at TOYTOY hosted at And Club in Newtown. 
Every Sat – The Playground Market in Braamfontein opens rain or shine.
Every Sat – Little word-lovers will enjoy Storytime at Bridge Books.
Every Sun – Enjoy an afternoon of Jazz at Sanctuary Mandela. 
Every Sun – Drink in the sounds of the weekend with Jazz Sundays at Proud Mary. 
Every Sun – Get your body moving in the morning with a walk at Melville Koppies. 
On the screen and stage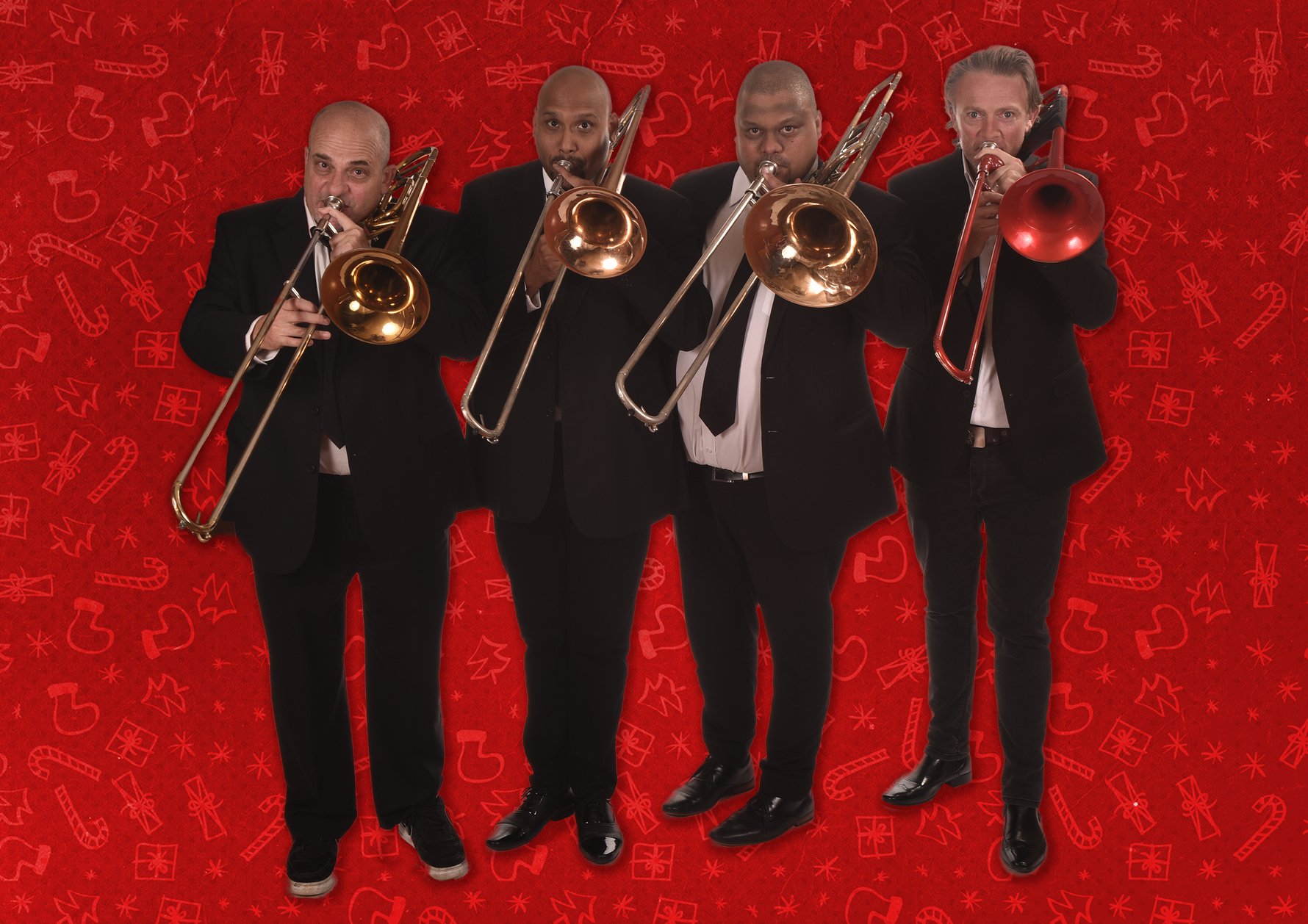 Until Sun, Dec 10 – Joburg Ballet's The Nutcracker is a nostalgic, joyous take on the familiar ballet classic.
Fri, Dec 15 – Sun, Dec 24 – Join Jonathan Roxmouth, the Johannesburg Big Band and guest artists for Swingle Bells, a Christmas concert spectacular at the Teatro at Montecasino. 
Until Sun, Dec 24 – Queen of South African pantomime, Janice Honeyman presents Peter Pan.
Until Sun, Dec 24 – Join the holiday hilarity with A Marry Little Christmas at The Market Theatre. 
Something unique 
Fri, Dec 8 – Sun, Dec 10 – Get your geek on with all things gaming, technology and more at rAgeExpo.
Until Sat, Dec 9 – Dive into the beautiful world of Marigold Beads who pop up in Westcliff this month. 
Until Sun, Mar 31, 2024 – Start your morning right with a champagne breakfast at Southern Sun Hyde Park. 
Still hungry for more? Read our November #FreshlyPlated blog for Joburg's food and restaurant news.  
Looking for something new? Read our November shopping blog for the latest in fashion, design and décor. 
Parties and club nights
Sun, Dec 10 – End off your weekend with a day-to-night party at Soundset Sunday.
Thu, Dec 14 – Dress up in red for the next edition of Prime at 99 Juta. 
Festive season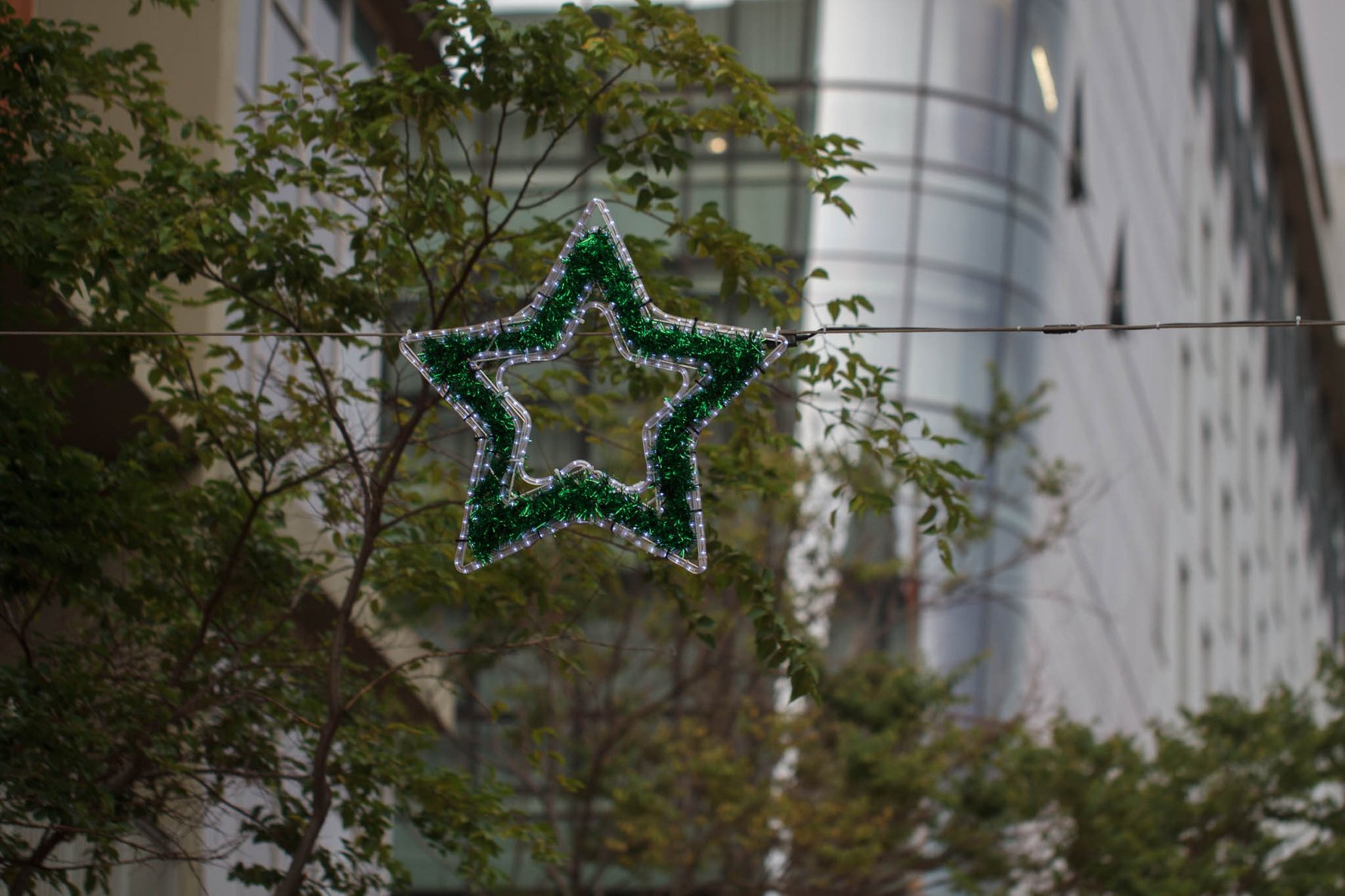 Thu, Dec 7 – Enjoy Carols by Candlelight at Country Club Johannesburg in Auckland Park. 
Until Sun, Dec 10 – Journey to Emperor's Palace with Blippi on his Wonderful World Tour. 
Fri, Dec 15 – Close the year off at 44 Stanley with a celebration at this boutique complex
Sat, Dec 16 – Sun, Dec 17 – Fourways Farmer's Market is spreading festive cheer with their annual festive market.
Until Sun, Dec 31 – Get fabulously festive at Melrose Arch for their Destination Christmas events. 
Until Sun, Jan 7, 2024 – Spread some Monte Magic at Montecasino with 3D projections, a market and shows. 
Want more Yule-time fun? Here's our pick of things to do in Joburg during this festive season. 
Save the date 
Sat, Jan 27 
– Sun, Feb 25, 2024 
– 
The Sound of Music is back at the Teatro at Montecasino. Book your tickets now. 
Fri, Mar 8 – Sun, Mar 10, 2024 
– Experience the colours of Copacabana at the 
Bacardi Holiday Club
. Tickets are sold out but keep your eyes out for a second release. 
If you're looking for things to see this week, see our weekly art round-up. For our latest updates, follow us on Instagram.