Get this article and all our best content OFFLINE - check out the new Gdańsk IYP guidebook!

It's only natural to want to pick up a local souvenir or find a nice gift that shows your friends and loved ones you were thinking about them while away. The key to success is knowing not only what the region you're in is notable for, but also where to look. We're hoping the suggestions below help you find an ideal item that represents your experience in Gdańsk and the Tri-city region, supports the local economy, and won't spend its future days in the back of a drawer. Happy hunting!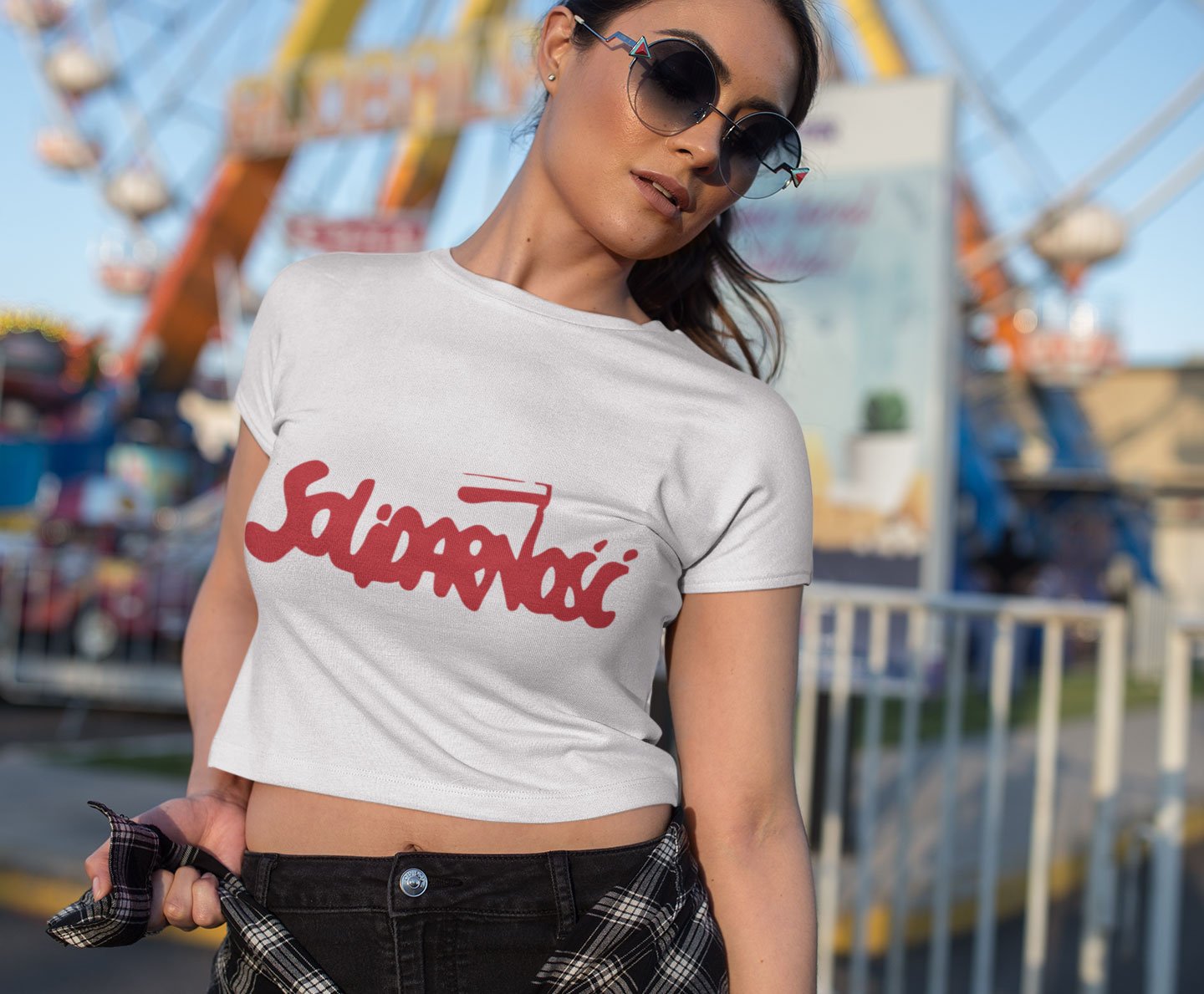 At the absolute top of any such list would be amber, otherwise known as 'Baltic gold.' Gathered and prized for its colour and beauty since the beginning of human existence in the area, amber is actually the resin of ancient trees that - after millions of years of being buried in sedimentary rock - washes up on the beach in the form of a semi-transparent golden-hued gemstone. Amber often astounds with its 'inclusions' - prehistoric insects and plant matter suspended inside. The creation of amber jewellery and works of art is a tradition that has existed in the Tri-city since the Middle Ages. You'll find many charming amber galleries along Gdańsk's ul. Mariacka, or check out the gift shop of the Amber Museum.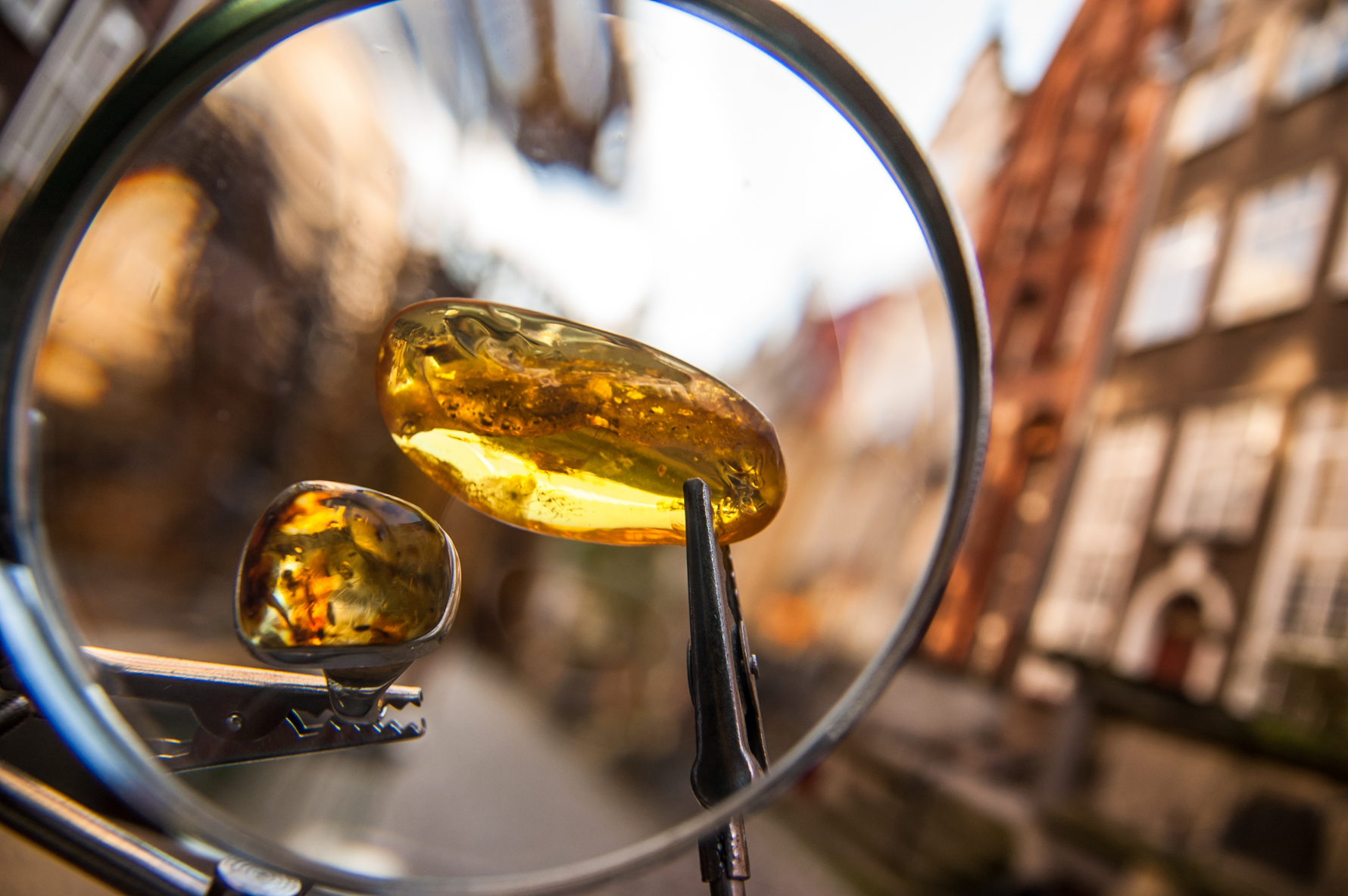 Kashubian Handicrafts
One of Europe's largest ethnic minorities, the Kashubians have been plying their trades in the Tri-city - the heartland of Kashubia - for centuries. An integral part of modern Poland, Kashubians are distinct from Poles in both their culture and their unique language, which sounds like a mix of Polish and German. Kashubians particularly pride themselves on their embroidery which uses just five colours: green, red, yellow, black and blue, the latter of which comes in three distinct shades. Green represents the forests, red represents fire and the blood shed in defence of the homeland, yellow represents the sun, black the earth and blue the sky, lakes and sea. Kashubian folk designs in these colours are simple, cheerful and can be found on everything from clothes to ceramics. Kashubian handicraft masters are also known for their wood carvings and handwoven baskets. A wonderful place to get such fine, folky things is Galeria Sztuki Kaszubskiej - a small family gallery found at ul. Św. Ducha 48 in Gdańsk.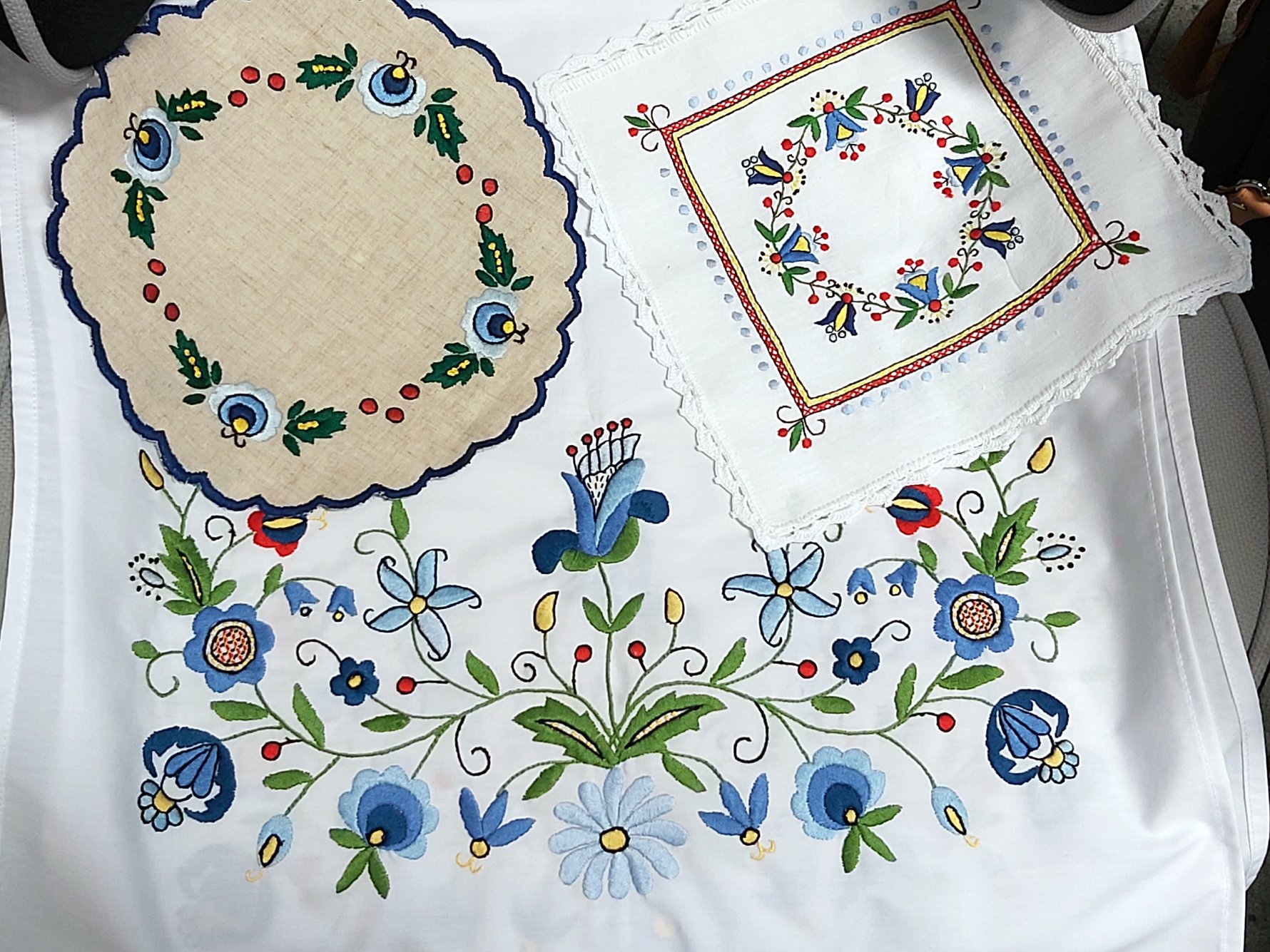 Local Alcohol & Spirits
Poland has long been associated with quality vodka, and as such it makes a perfect last-minute, duty-free purchase. The range of clear and flavoured vodkas is vast, but a favoured choice is Żubrowka (Bison vodka), a unique Polish concoction hailing from the eastern plains. Each bottle contains a blade of grass, allegedly 'fertilised' with bison urine, and the drink is ideally served chilled and with a dash of apple juice.

As it happens, Gdańsk, boasts several unique local spirits you'll be challenged to find elsewhere. Most famous among them is Goldwasser - one of the oldest liqueurs in the world, dating back to the late 16th century. Characterised by the 22-karat gold flakes floating in it, the secret recipe contains some 20 roots and herbs, combined to create a sweet-yet-spicy flavour with touches of anise, pepper and mint. You can pick up a bottle at the official Goldwasser Restaurant in Gdańsk Old Town.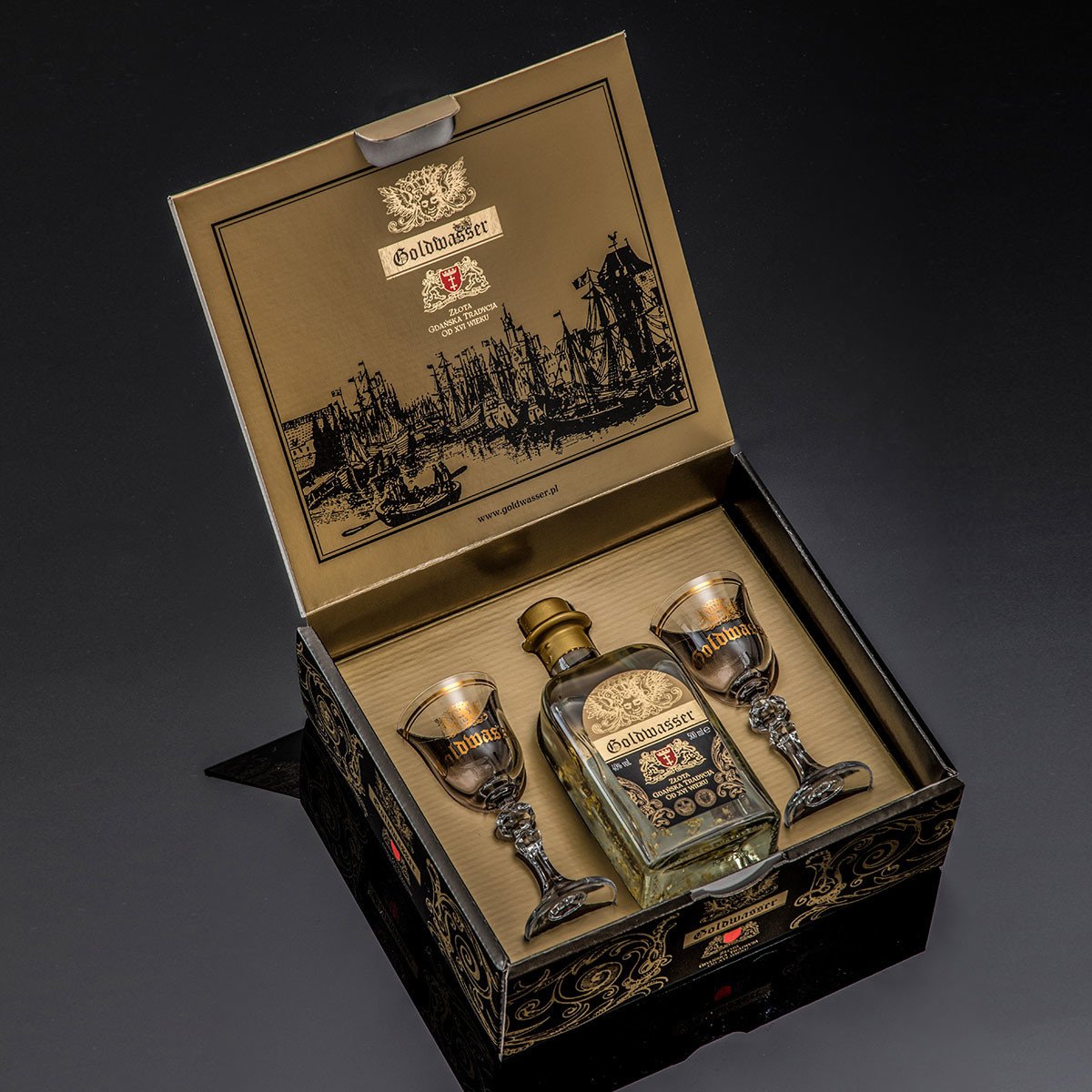 A lesser-known spirit from Gdańsk is Machandel, a strong juniper-based liqueur with a smooth taste and firm kick, which was once described as the 'State Drink of Danzig.' Recently revived after being out of production for 60+ years, you can find it for sale in select Gdańsk restaurants, including the Goldwasser Restaurant.

Similarly, Okowity - the region's own version of Aqua Vitae from another epoch - has also made a return to the market, and you can pick up a bottle of this high percentage aromatic spirit from Podole Wielkie in Gdańsk Old Town.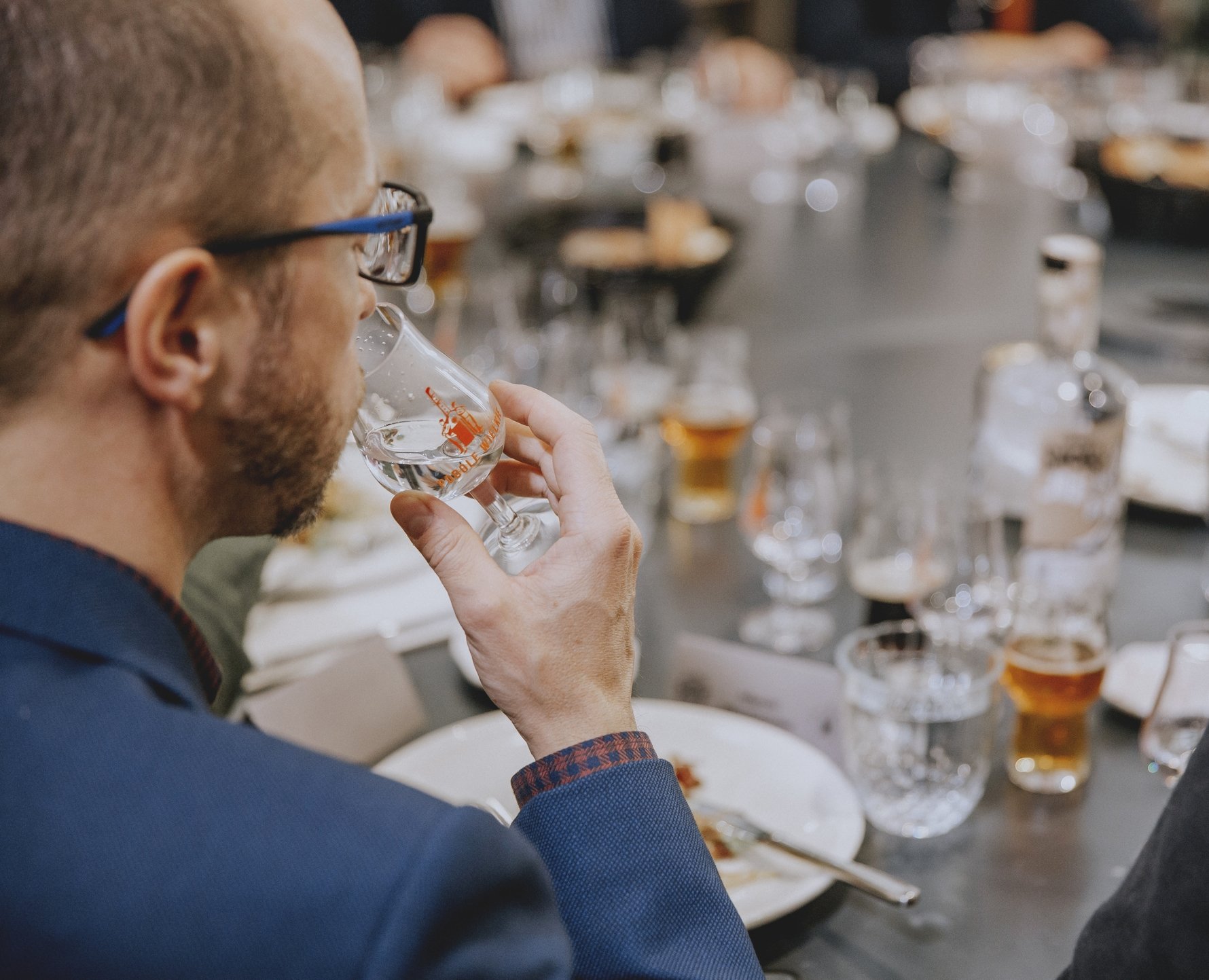 Solidarity Swag
Solidarność (EN: Solidarity) is a Polish trade union born out of the shipyards of Gdańsk, which was the first independent organisation to be recognised behind the Iron Curtain. Making headlines across the world for resisting (and ultimately triumphing) against the communist system in the 1980s, Gdańsk and the iconic red 'Solidarność' logo are now inseparable, and you'll find no shortage of merchandise and memorabillia around town, including postcards, photo albums, books, T-shirts, mugs and even recreations of communist-era items such as ration books. For anyone looking for a worthwhile read, a particular favourite of ours is The Polish Revolution: Solidarity by Timothy Garton Ash, which tells the story from inside the shipyards during the momentous days of 1980. For a wider selection of Solidarity items, check out the kiosk at the famous Shipyard Gate #2 and the shop inside the European Solidarity Centre. Buying from the gift shop at the Solidarity-staffed BHP Building museum, however, apparently goes straight to supporting the trade union.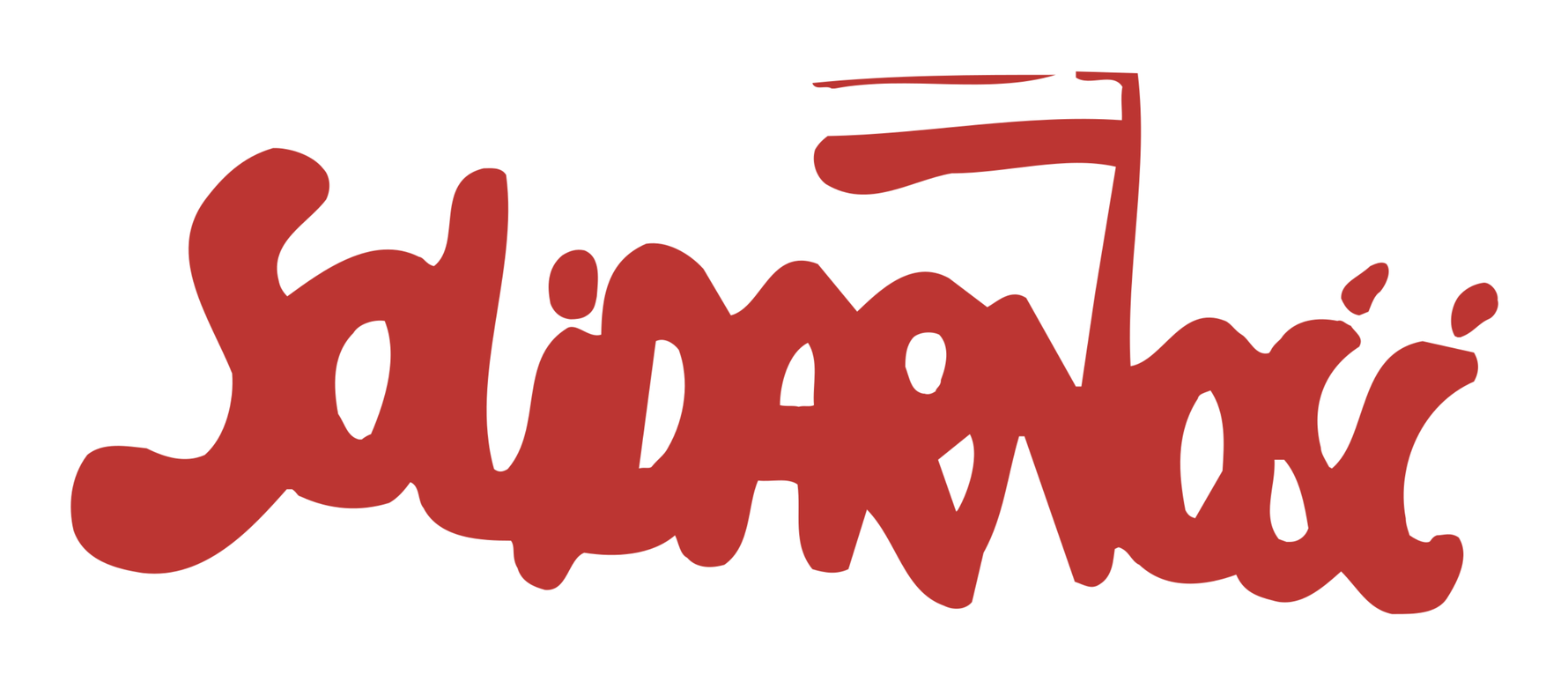 Books about or set in Gdańsk
Undoubtedly the most famous novel set in Gdańsk/Danzig is The Tin Drum by Günter Grass, about a disillusioned prodigal child who, amidst the political turmoil of the interwar-period, refuses to grow up. Indeed, much of the novel was inspired by Grass' own experiences as a resident of the city. The book is part of what has now become known as the author's 'Danzig Trilogy.'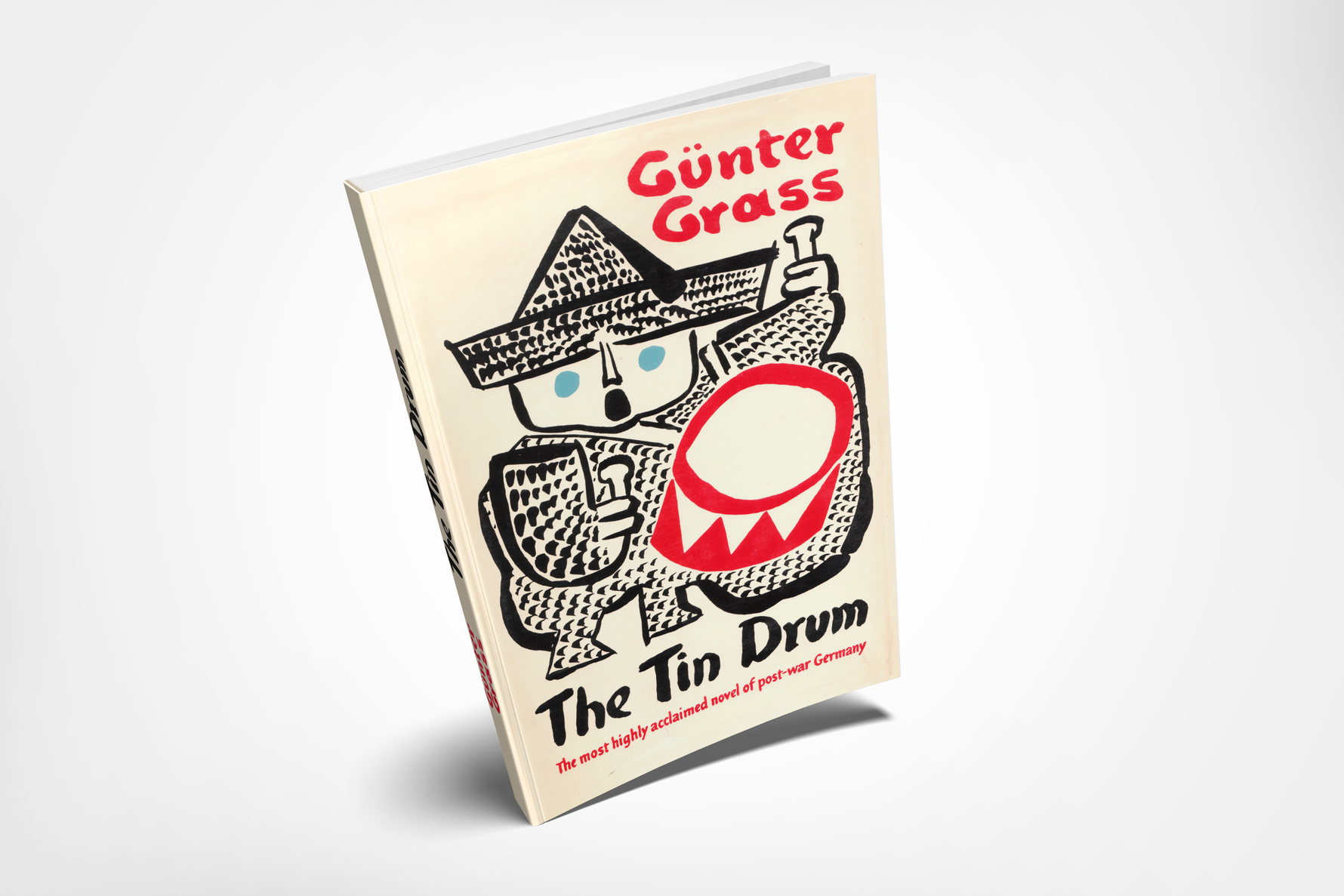 Famous local resident and former Prime Minister Donald Tusk has written a number of marvellous black-and-white 'photo essays' documenting life and architecture in the Tri-City before, during and in the immediate aftermath of WWII. His Był Sobie Gdańsk (There Once Was A Gdańsk) series is perfect for anyone interested in the region, though your best bet to find it is probably in online marketplaces.

Contrasting dramatically, but just as fascinating, is local photographer Maciej Kosycarz's book Niezwykłe Zwykłe Zdjecia (Unusual Ordinary Photos) - a collection of photographs taken by Maciej's father Zbigniew, who photographed the Tri-city between 1945 and 1990, and photos taken by Maciej himself from the early 1990s until 2007. Through images of daily life, this is a fly-on-the-wall insight into life in a healing post-war Gdańsk under communist rule and onwards.