This 17th century Baroque palace on the market square houses the main branch of the Kraków History Museum, recently renamed the Kraków Museum (Muzeum Krakowa). Established in 1899, the palace has recently undergone an extensive transformation, including the gradual restoration of the entire building and complete digitisation of the museum collection. The new permanent exhibit Cyberteka. Kraków - Time & Space chronicles the spatial and urban development of the city from its earliest beginnings until about 1915, via spiffy multimedia displays and 3D films.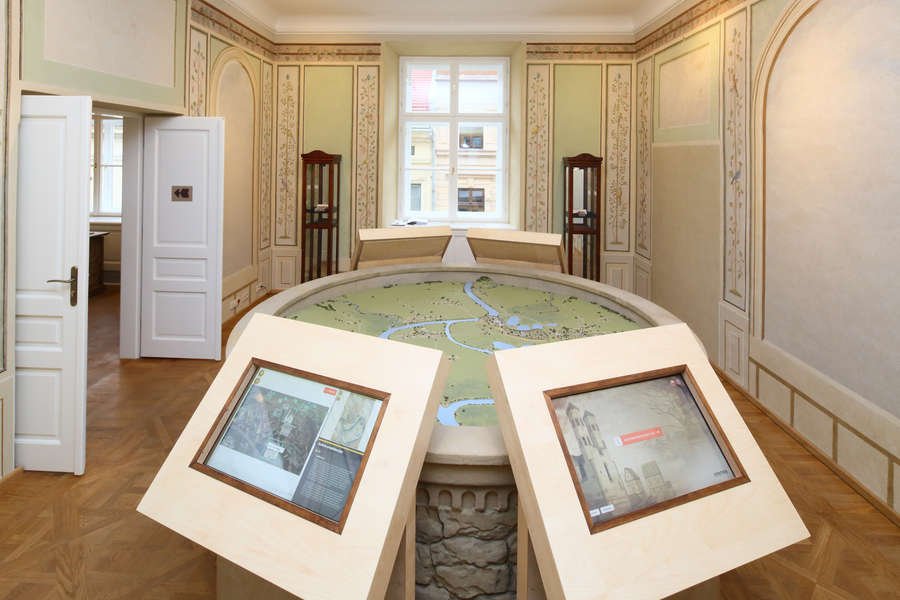 During the holiday season Krzysztofory Palace also hosts its most popular annual exhibit - the display of Cracovian Christmas Cribs (or 'szopki'). One of Krakow's most unique and cherished Christmas traditions, these strange amalgamations of a gaudy gingerbread house, dollhouse and nativity scene (or something like that) will be on display from December 6th until February 27th, 2022; the exhibit has its own opening hours (Thu-Sun 09:00-18:00; Mon closed), and requires a separate ticket (14/10zł; family ticket 28zł).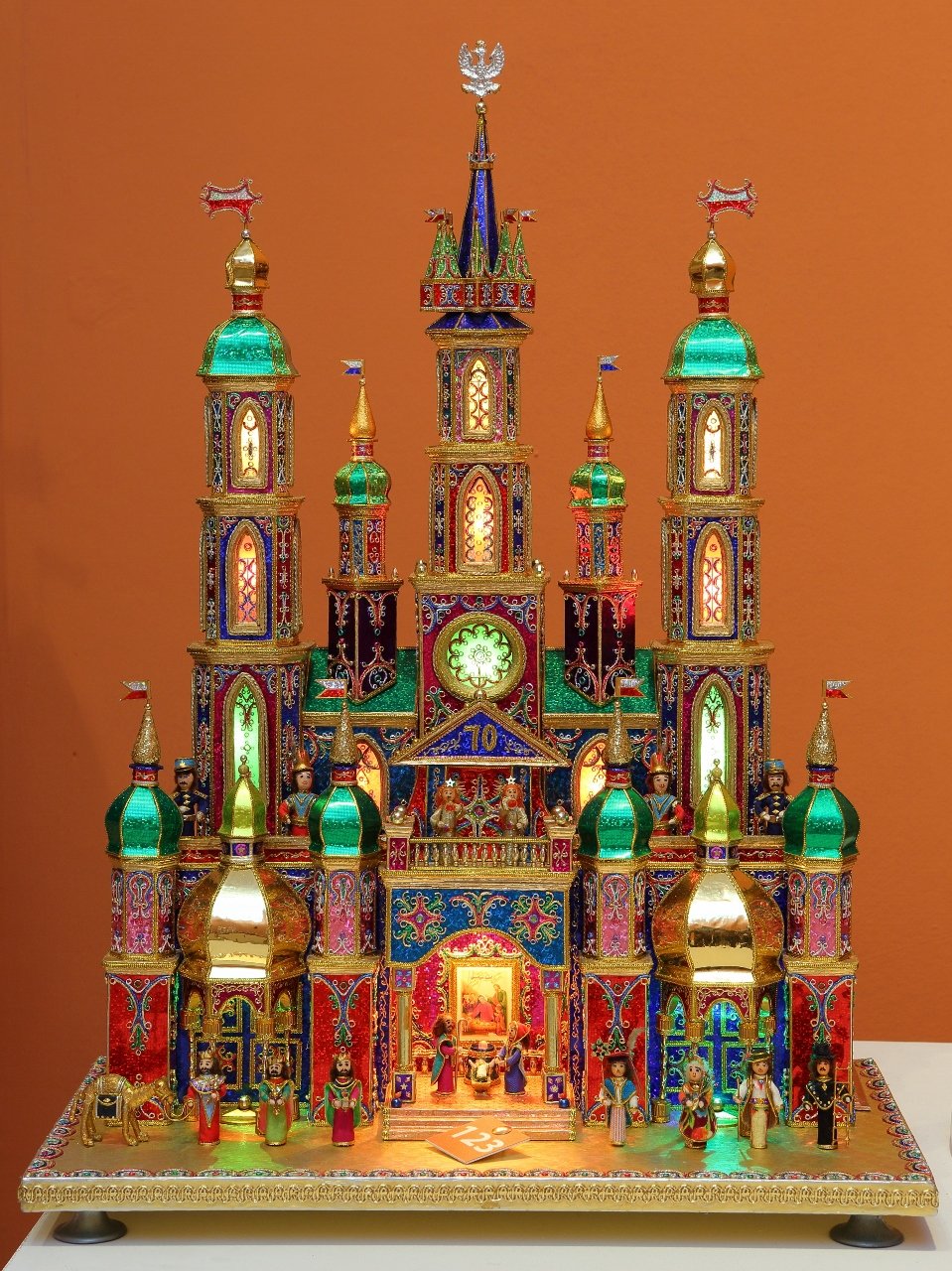 Tourist information and tickets for all branches of the Kraków Museum are available here from the ticket office, and Krzysztofory Palace is also home to a large museum shop with lots of souvenirs, posters, books and other information available.