This 17th century Baroque palace on the market square houses the main branch of the Kraków History Museum, recently renamed the Kraków Museum (Muzeum Krakowa). Established in 1899, the palace has recently undergone an extensive transformation, including the gradual restoration of the entire building and complete digitisation of the museum collection. The new permanent exhibit 'Kraków - From the Beginning to No End' tells the city's story through a lighthearted and interactive combination of history, magic and legend, intertwined with everyday life and the present day.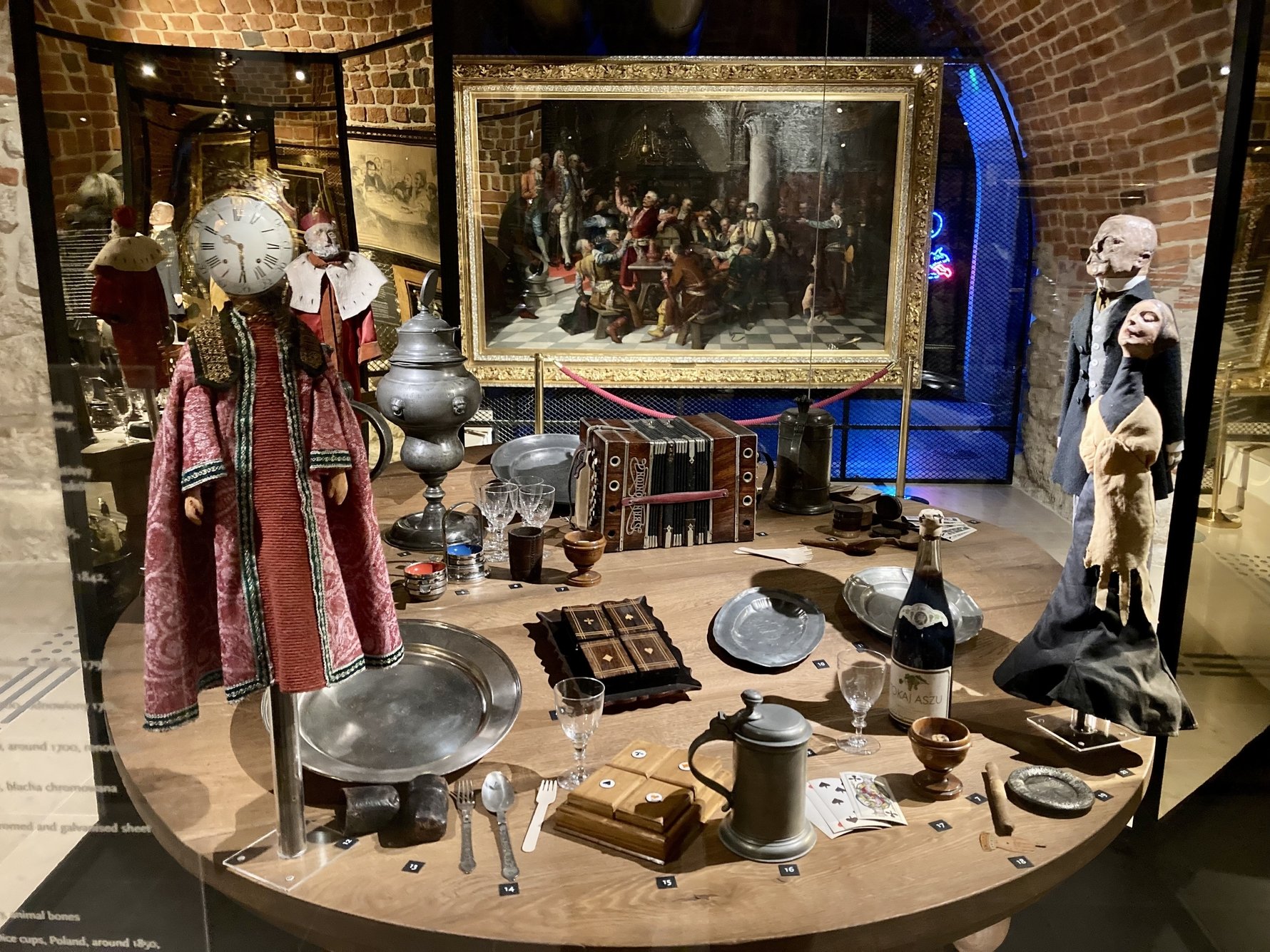 Among the many diverse and colourful exhibits you'll see the iconic Lajkonik costume, the famous silver rooster of the Fowler Brotherhood, the sceptre of Kraków mayors, plus paintings by famous artists like Jan Matejko, Józef Mehoffer, Zofia Stryjeńska, Jacek Malczewski, Wojciech Weiss and others. You can also answer a few questions to see which character from Cracovian legend you most identify with, and find out how heavy a medieval knight's helmet and sword are by brandishing them, and step inside a life-sized Cracovian Christmas crib at this very kid-friendly museum.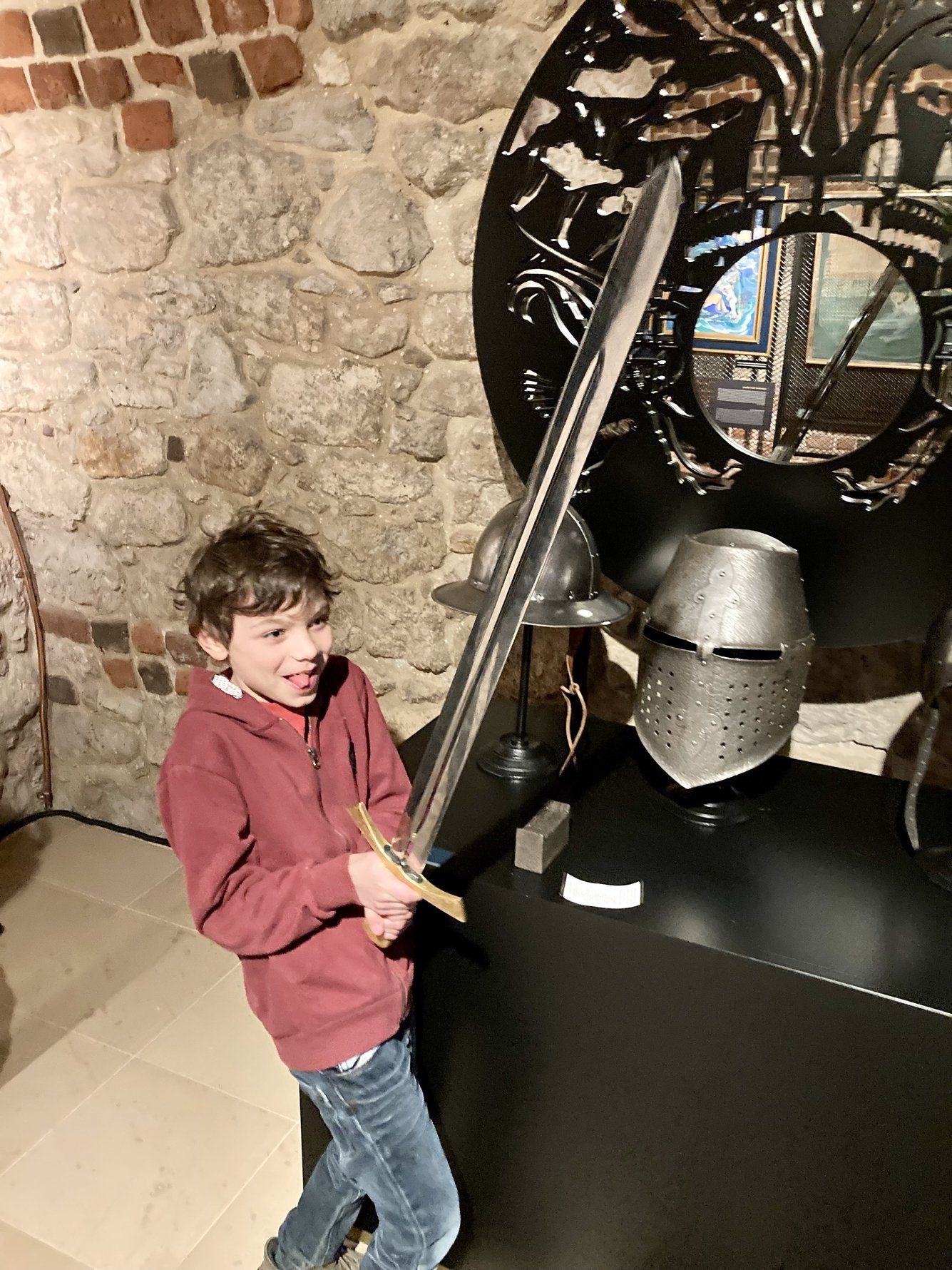 Speaking of cribs, each winter Krzysztofory Palace also hosts its most popular annual exhibit - the display of Cracovian Christmas Cribs (or 'szopki'). One of Krakow's most unique and cherished holiday traditions, these strange amalgamations of a gaudy gingerbread house, dollhouse and nativity scene (or something like that) are on display from December to February (separate ticket required).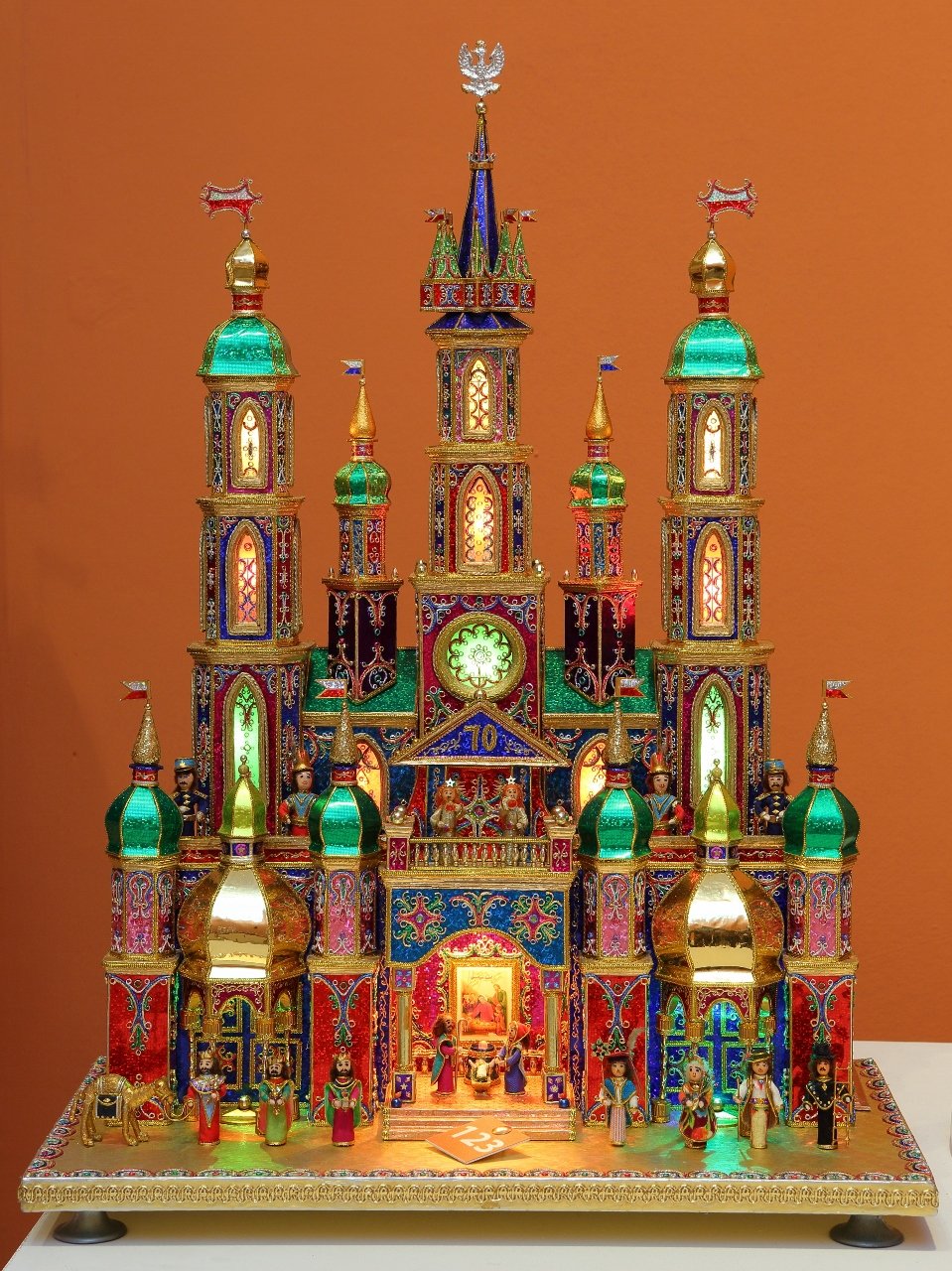 Tourist information and tickets for all branches of the Kraków Museum are available here from the ticket office, and Krzysztofory Palace is also home to a large museum shop with lots of souvenirs, posters, books and other information available.

Average visiting time: 90mins.