There are over 250 shelters hidden beneath the streets and buildings of Nowa Huta - large enough to accommodate every single resident in the district. Built in the 1950s, these shelters were meant to protect the population in the event of an air raid, nuclear war, or other cataclysmic event precipitated by the outbreak of World War III - a very real threat during the Cold War. Though their effectiveness in a nuclear event has always been dubious, these shelters gave residents a false but comforting sense of security and also served as an effective tool for the administration in the propaganda war with the West. The Museum of Kraków is now making some of these underground shelters open to the public as part of the Nowa Huta Underground project - a branch of which is located here under Mechanical School No. 3 (Zespół Szkoł Mechanicznych Nr. 3).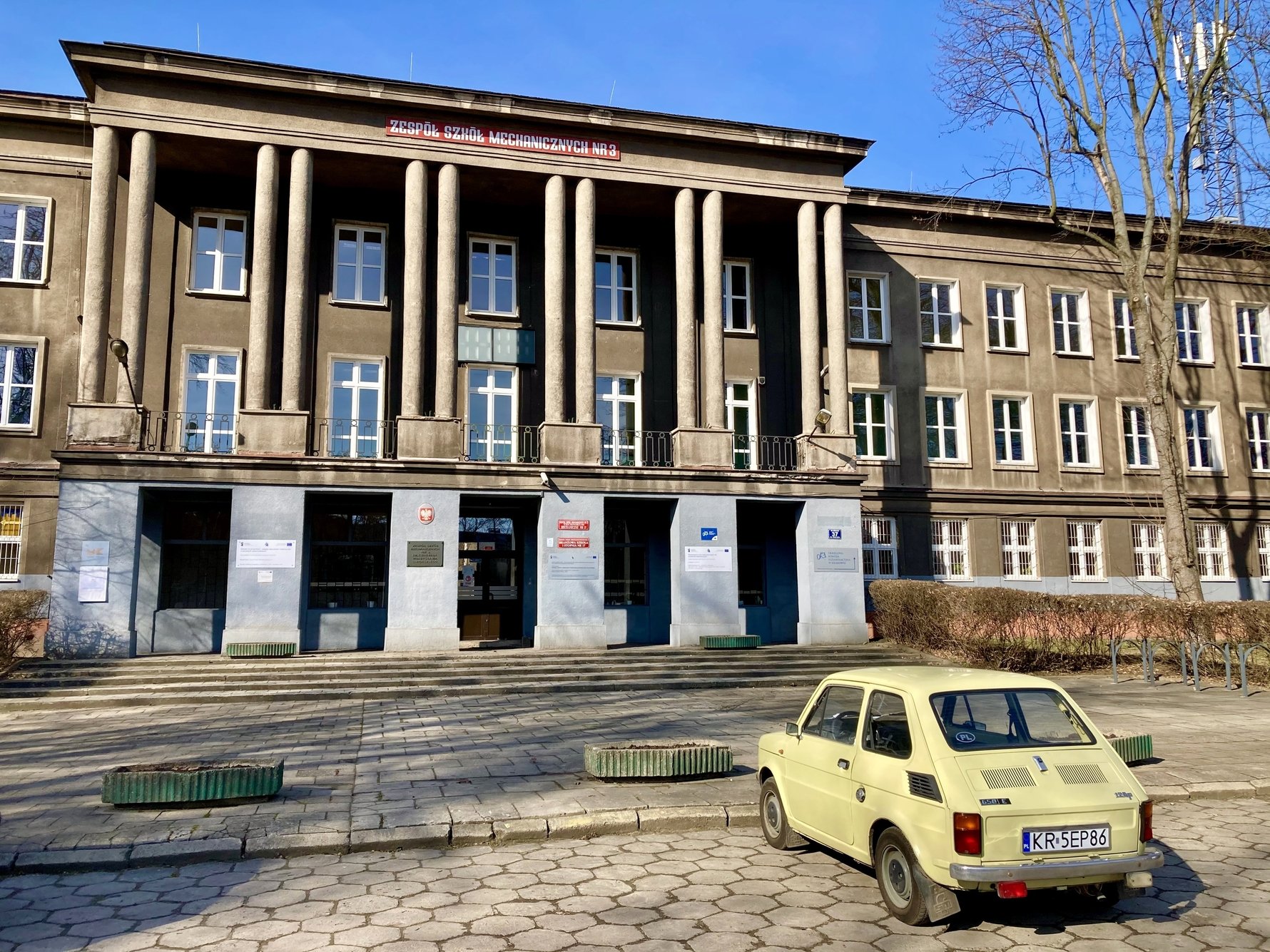 Occupying 124m2, this exhibit, titled 'State of Emergency,' takes a more global view of the topic by introducing some of the most interesting shelters in the world, and exploring the human instinct to hide from danger. To find it, enter the front of the building from Aleja Solidarności, then work your way into the central courtyard; the discreet museum entrance is on the left side of the courtyard. More underground shelters can be found under the Nowa Huta Museum, which we'd argue is more interesting; the good news is that your tickets here are good for both exhibits).

Average visiting time: 45mins.