Originally built in the 15th century, the Old Synagogue is the oldest surviving example of Jewish religious architecture in Poland, and one of Kraków's most important historical monuments. Rebuilt in 1570 under the supervision of Polish-Italian architect Mateo Gucci, elements of Renaissance and military architecture were added; in fact, the Old Synagogue is a rare, surviving example of a fortress synagogue, meant to shelter and protect civilians during a siege. Directly along the synagogue's east side runs a fragment of Kazimierz's original city defensive walls, beyond which there was actually a moat from the 14th to 19th centuries.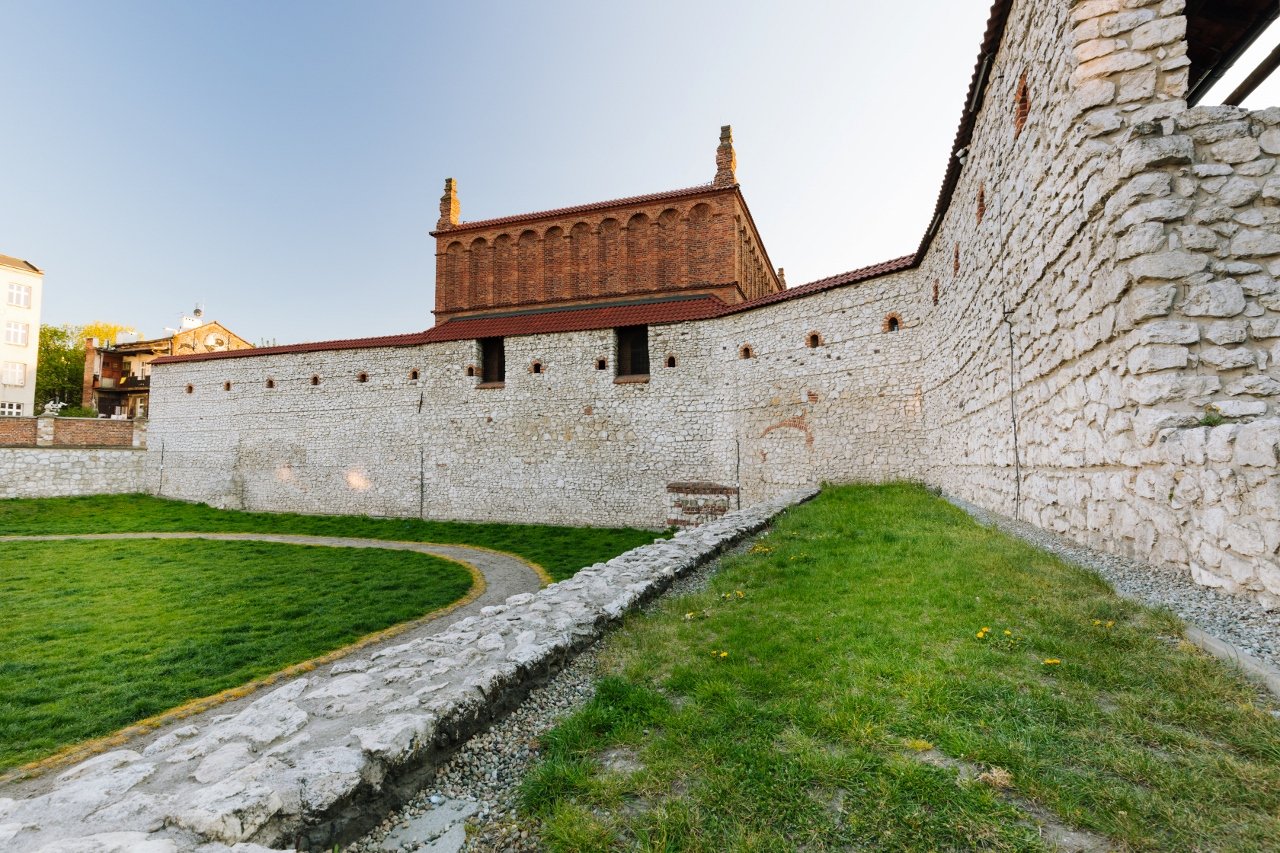 Known as 'Alte Shul' in Yiddish, the Old Synagogue was the centre of Kraków's Jewish community until WWII, when it was completely looted by the Nazis and converted into a warehouse. No longer a working synagogue, today the building is a museum showcasing the history and traditions of Polish Judaism. The English explanations assume no great depth of knowledge on the reader's part and are therefore a perfect primer on the subject. In the midst of all the glass cases stands the bimah enclosed in an elaborate, wrought iron balustrade. There are also changing temporary exhibitions, and the bookshop sells a fine selection of works related to Jewish Kraków in a number of languages.

Average visiting time: 45mins.