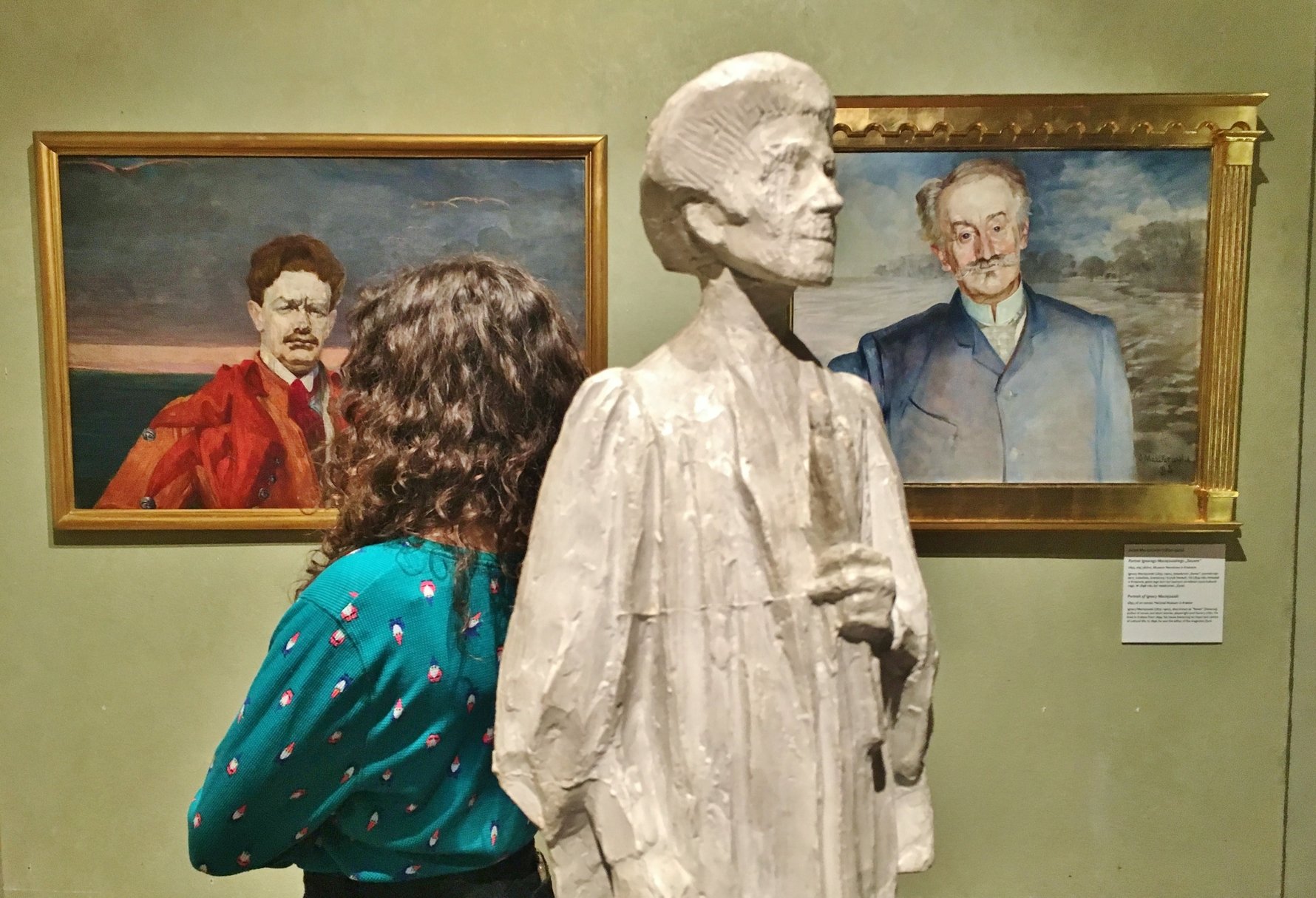 Is that enough superlatives for you? As it happens, Kraków is packed with more museums than any other city in Poland (well over 50), and the last several years have seen literally dozens of new openings and re-openings, with more planned in the years ahead. Recent investments have improved the quality of the city's museums immensely, most of which have been modernised and many of which feature multimedia exhibits that will even keep the kids engaged. There is no better place to learn about Polish history, culture and character than Kraków's museums, and below we list those which we believe should be on every tourist's itinerary. If you're a local and you haven't been to these museums, well...for shame.

For our full directory of all of Kraków's Museums, click here. To learn about current temporary exhibits in Kraków's museums, visit our What's On section. To get all this content OFFLINE, order our Kraków IYP guidebook.
 
The Top 10 Best Museums in Kraków
  One of Kraków's oldest museums (and also our favourite), the 19th Century Polish Art Gallery has been a mainstay inside Kraków's Cloth Hall since 1883 and the grandeur of the exhibits effectively transport visitors 150 years into the past. In our opinion this is Kraków's Louvre, but on a much smaller scale and without the hurdles of visiting created by the popularity of Paris' most famous museum. Filled with Romantic period portraits and enormous historical paintings, the 19th Century Polish Art Gallery is essentially an art history course on the role of art in the Polish national consciousness. Eliciting pangs of patrioticism in every Pole, even those visitors previously unfamiliar with these famous works by Polish masters like Matejko, Malczewski and Chełmoński will be moved by their sheer scope and size (not to mention their beautiful frames).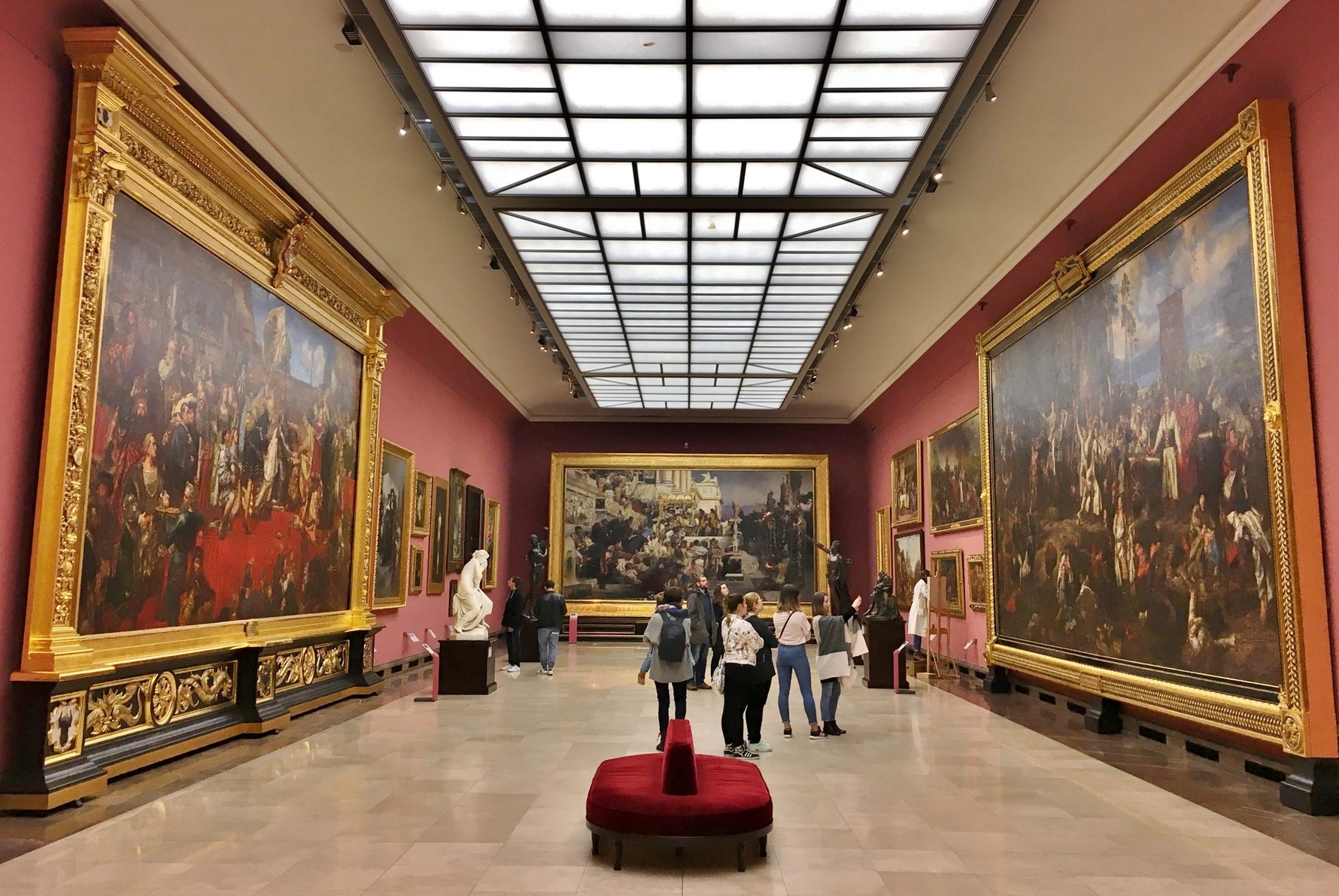 For us this museum takes the top spot for its perfect market square location, grand setting, incredible artwork and manageable size. Comprising only four rooms (of which two really command the bulk of a visitors attention), a visit only takes one hour, allowing you to fit in into any itinerary. For foreigners to really get the most out of a visit, we recommend buying the supplemental audio guide, which offers valuable context and background on the most important works in the collection.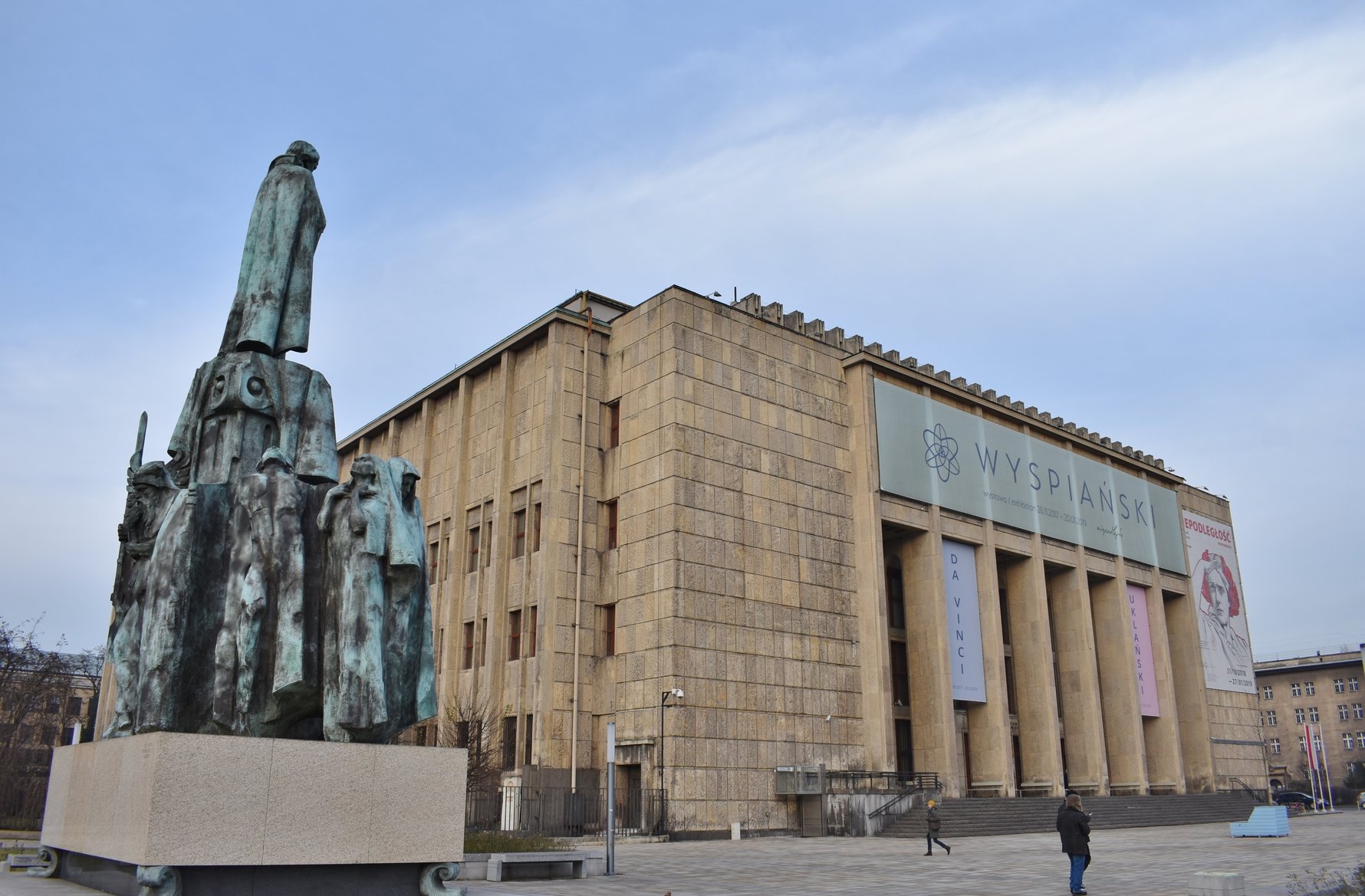 The main branch of the Kraków National Museum takes our second spot thanks to its excellent temporary exhibits, of which several are typically on at any one time. As the flagship location of Kraków's most important cultural institution, the long-running exhibits organised here are generally years in the making, awesome in their ambition, scope and execution, and shouldn't be missed by any resident or visitor. With permanent exhibits including the Gallery of Weaponry & Uniforms, Gallery of Decorative Arts, and the excellent Gallery of 19th & 20th Century Art, visiting the entire museum would take the better part of the day, which is why most exhibits are priced individually. Visit our venue page for info on the current exhibits here.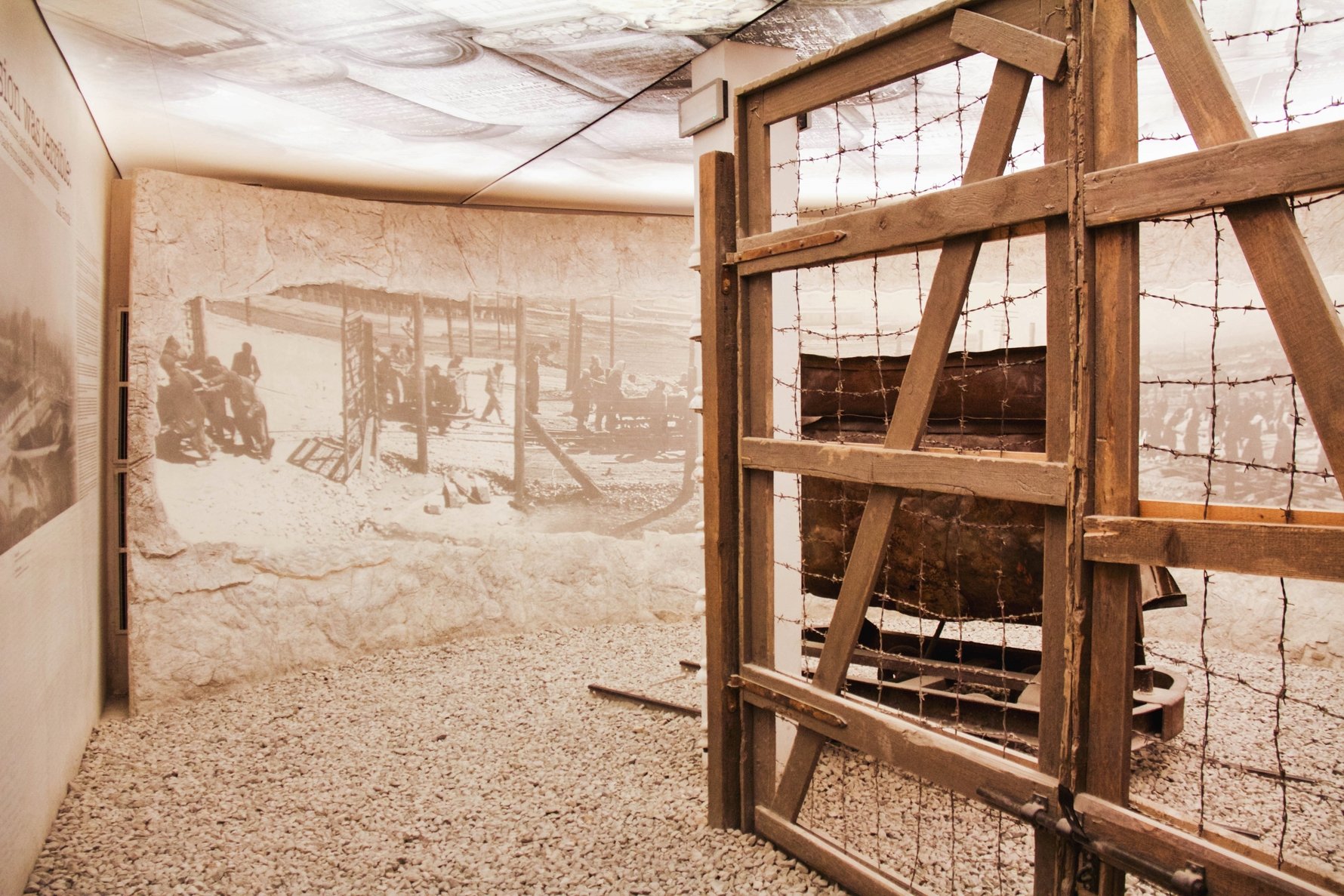 A truly world-class museum, Schindler's Factory is perhaps Kraków's most popular, most famous and most misunderstood museum. Those expecting Schindler's Factory to be entirely devoted to the wartime plight of Kraków's Jewish population should be aware that the main permanent exhibit, 'Kraków During Nazi Occupation 1939-1945,' covers the story of the city and its entire population during WWII in expansive detail; the story of the 'Schindler Jews' is only one aspect of this much larger picture. Essentially Kraków's World War Two museum, this one is for war and history buffs in general. Modern, excellent and a must-visit, it only ascends to number three on our list due to the difficulty of getting tickets (buy in advance if possible), and its overwhelming size. If you breeze through ignoring most of the texts and films, we suppose you could do it in 2 hours; immersing yourself in the displays will result in almost your entire day spent here, which is hardly a bad thing.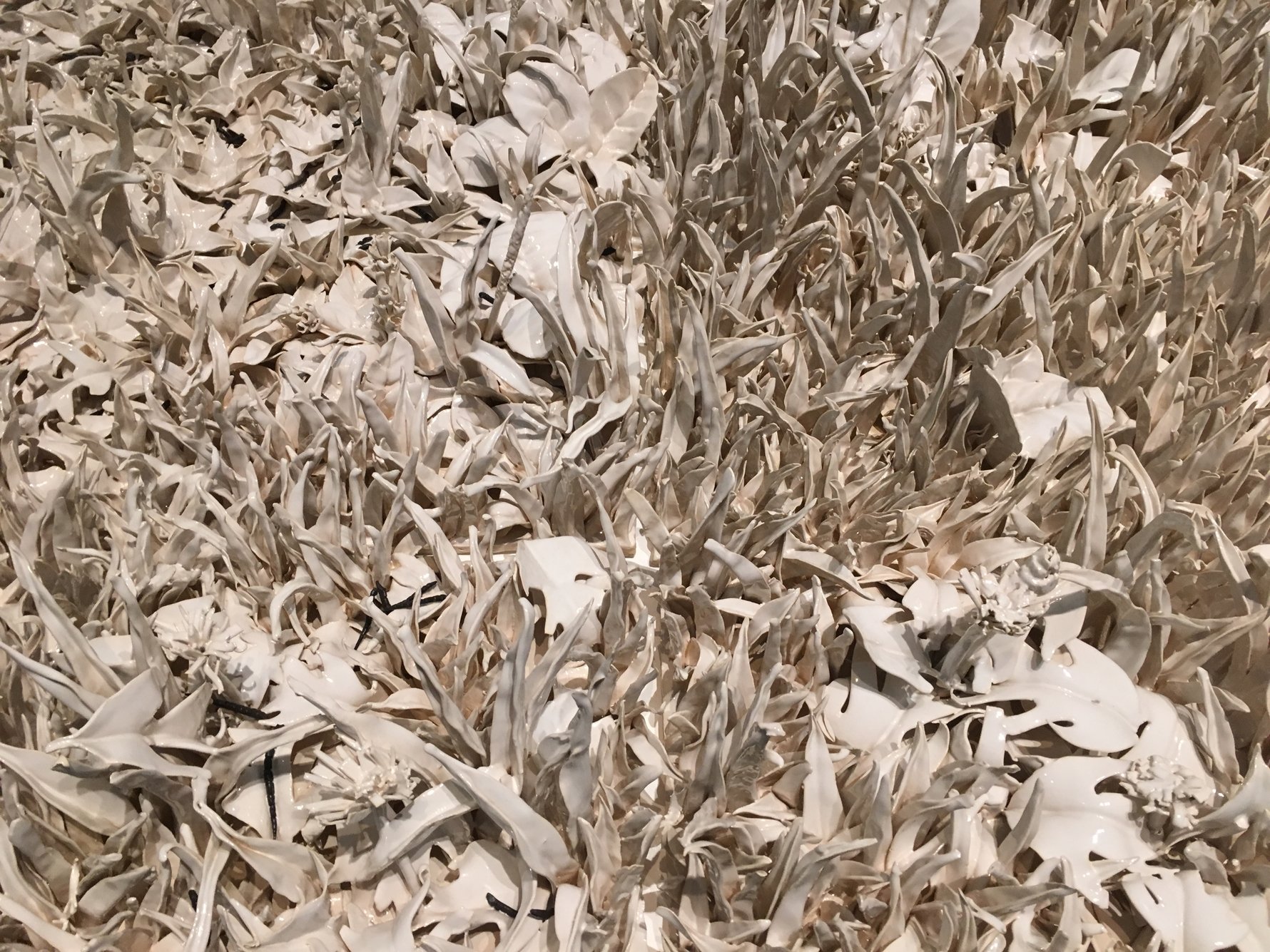 Art lovers will be satisfied with Kraków's contemporary art museum, which compares favourably with similar institutions across Europe. Hosting several high-quality, thought provoking, and often provocative temporary exhibits at any given time, plus a permanent exhibit, library and cafe, give yourself at least 90mins for a visit. Head to our venue page for links to the current exhibits. Essentially the Polish Buckingham Palace and Westminster Abbey rolled into one, we'd be remiss to not mention Wawel on such a list. The entire castle complex is basically a huge museum dedicated to the history of the Polish nation, broken into a series of many exhibits which offer access to different parts of the castle. As such, knowing what to visit can be a bit overwhelming, and it's easy to overdo it.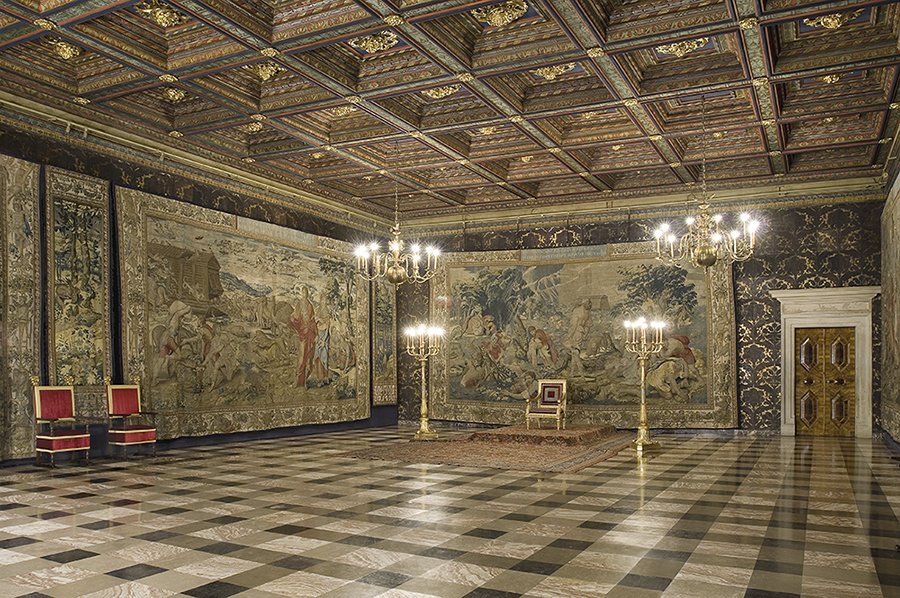 For us the highlight of Wawel is a simple admission-free stroll through the inner courtyards, but if pressed to choose one ticketed exhibit we'd have to go with the State Rooms. In the State Rooms you get the full grandeur of the royal residence in terms of art, furnishings and architecture, you even see the Polish throne(!) and you can visit at your own pace. The recent lifting of restrictions on photography means a visit is more worthwhile than ever. Make sure you reserve tickets in advance or get there very early, and that you have at least 40mins for your visit of the State Rooms, plus at least 20mins to wander around the rest of the castle complex.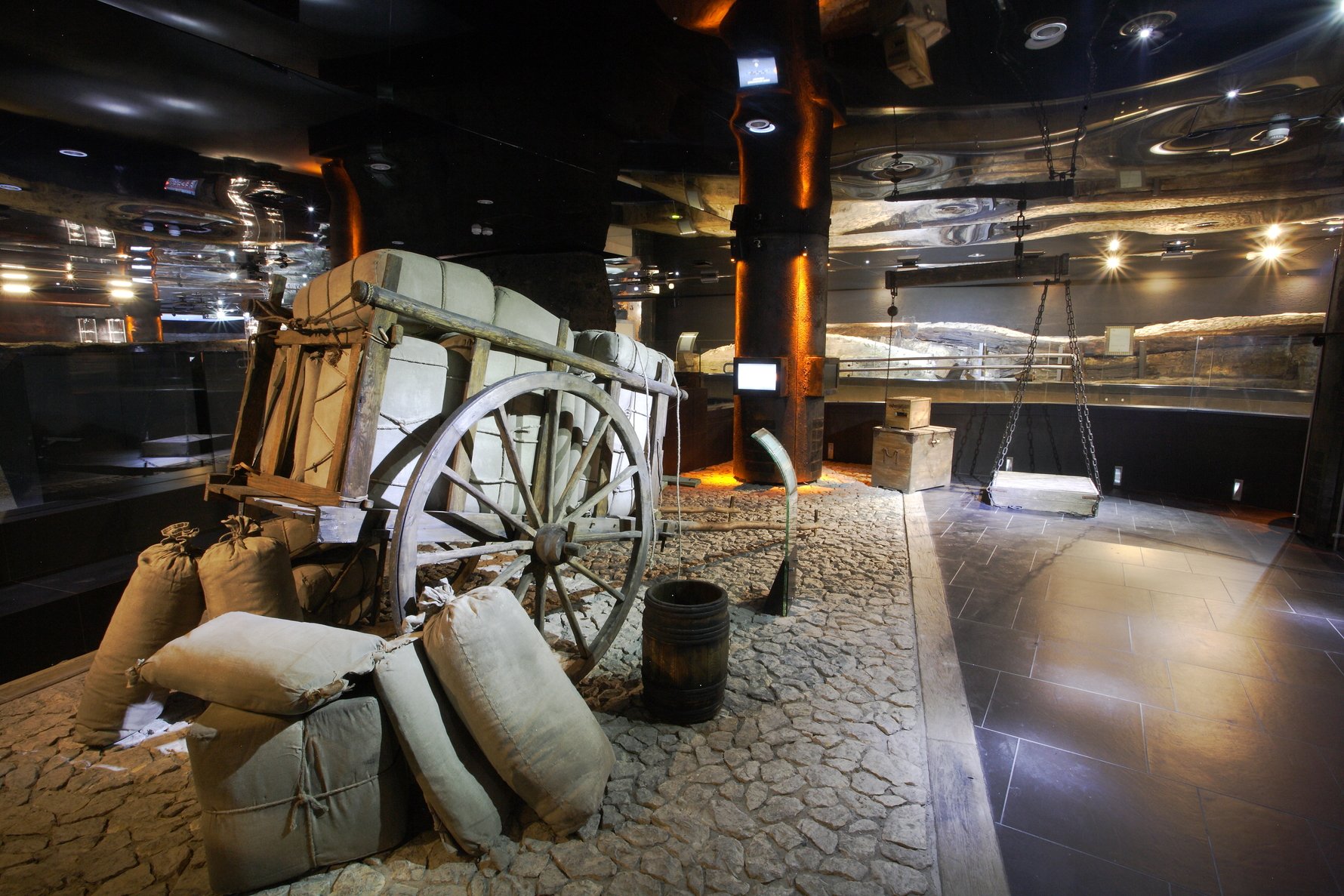 A modern, multimedia museum in what is essentially an archaeological site located four metres under the surface of the market square, this popular museum unearthes Kraków's medieval history as a European centre for trade and culture. The incredible result of years of archaeological studies, the treasures on display - ancient coins, tools, ceramics and tradable goods - were largely excavated from the very space they are displayed in, which has been fashioned to recreate the atmosphere of a medieval marketplace. See how high the surface of the market square has risen over the years, and even ancient 'vampire prevention burials' (really). Full of touchscreens, projections, holograms and some excellent documentary films, this one is great for kids and even features a kids' zone where mechanical characters tell Cracovian legends. Timed tickets should be bought in advance and the visiting time is over two hours for most.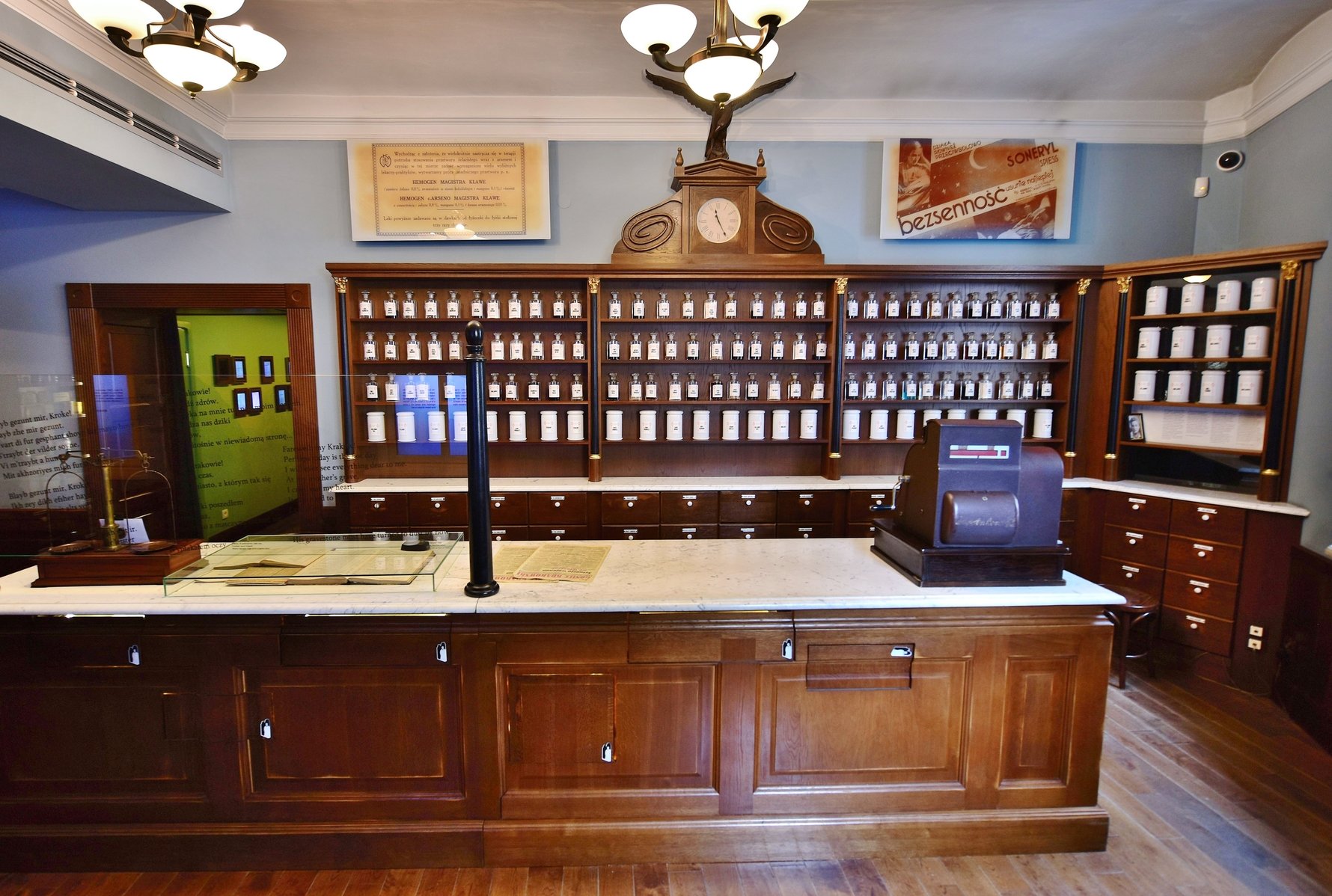 Essentially the Kraków Jewish Ghetto Museum, for those interested in the tragic fate of Kraków's Jewish community during World War II, this is the place to visit. Located in the centre of Podgórze (a district worth visiting on its own merits), this landmark pharmacy run by Tadeusz Pankiewicz (recognised by Yad Vashem as 'Righteous Among the Nations') was the only gentile business allowed to operate inside the Jewish ghetto during Nazi occupation, and became an important centre for social life, as well as numerous clandestine actions aimed at aiding and easing the suffering of the ghetto's occupants. Today the museum is designed to resemble its wartime appearance and, while not the most visually stimulating museum in Kraków, the hands-on displays are filled with first-hand accounts of what life was like for Kraków's Jewish population during the war. Intimate and heart-rending, the witness testimonials are truly affecting, making this one of the city's most important and underrated museums. The amount of time spent here depends on how deep you're ready to dive into the extensive artefacts and stories contained in the displays; we recommend at least one hour.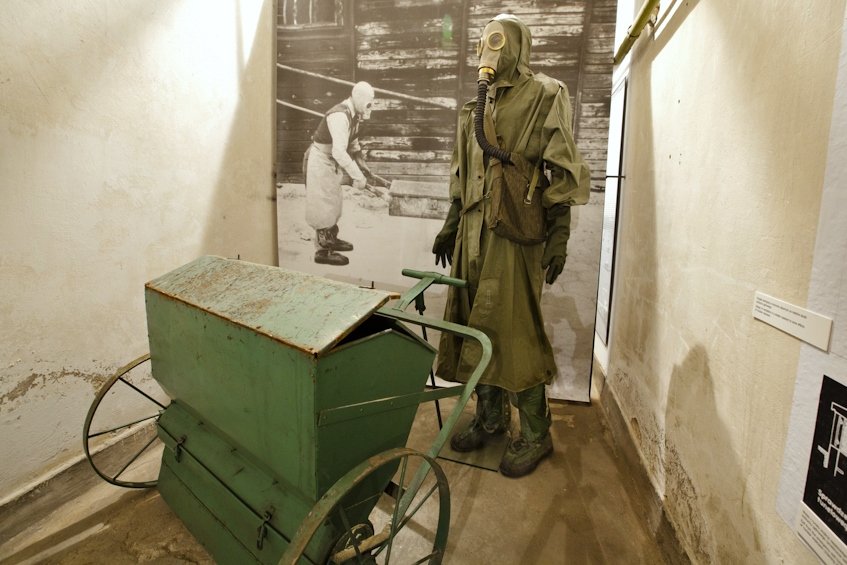 Easily dubbed Kraków's 'Museum of Communism,' although the entire district of Nowa Huta could be accused of being a museum to the PRL years, this branch of the Museum of Kraków really gets into the particulars. Located in a landmark of socialist realist architecture, in the centre of the 1950s building development that was designed from scratch to be a socialist utopia, the origin story of Nowa Huta is a fascinating one, and this museum delves into the daily lives of the district's residents, while also covering the communist period in Poland both locally and nationally. Hosting several exhibits at one time over several floors, including the amazing subterranean nuclear shelters, plan on spending at least two hours here as part of a broader (potentially day-long) exploration of the neighbourhood. Reopened in December 2019, the Czartoryski Princes Museum displays one of the most valuable art collections in Europe, the origins of which date back to Princess Izabela Czartoryska who opened Poland's first museum at the Czartoryski family estate in Puławy (eastern PL) back in 1786 as a tribute to her homeland during the time of the Polish partitions. Moved to Kraków in 1878, it was the city's first museum, and includes a bit of everything: European painting, sculpture, applied arts, Egyptian artefacts, Far Eastern art and Polish historical memorabilia. Home to Kraków's most famous work of art - Leonardo da Vinci's 'Lady With an Ermine', visitors will also see works by Rembrandt, trophies from King Sobieski's victory at the Battle of Vienna in 1683, Chopin's death mask, and separate urns containing the remains of Copernicus and Polish poet Jan Kochanowski.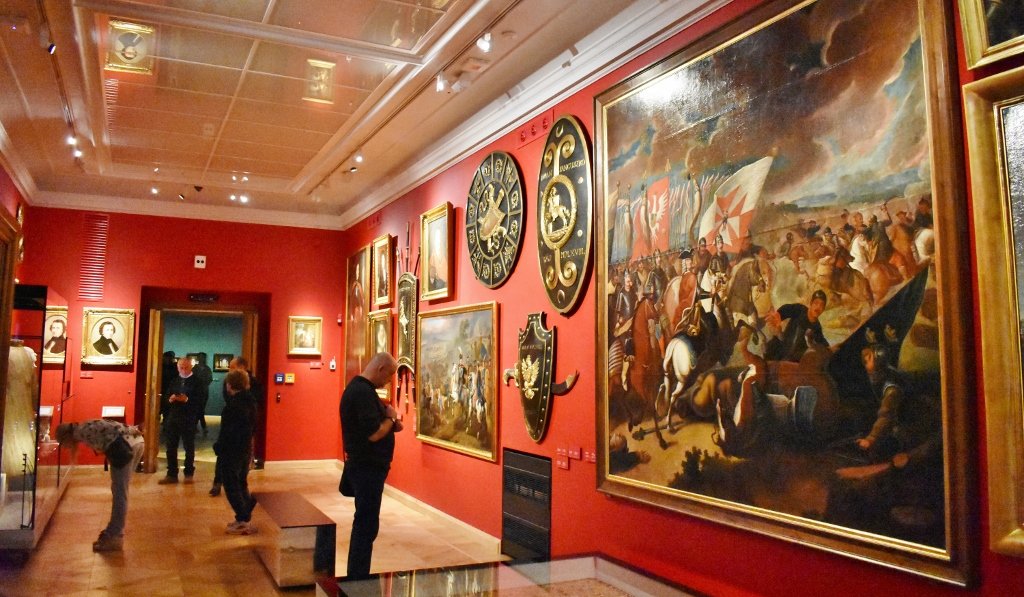 Many would argue we should have this one higher up on the list, but the randomness of the works result in no narrative thread for the visitor, and the displays themselves fail to provide important context that would help them resonate with viewers. As such, we recommend paying for the audioguide. Though iconic, seeing Leonardo's Lady firsthand primarily emphasises how small the painting is, which also suffers from having been altered over the centuries. Visiting takes about one hour and your best bet is to buy tickets online beforehand.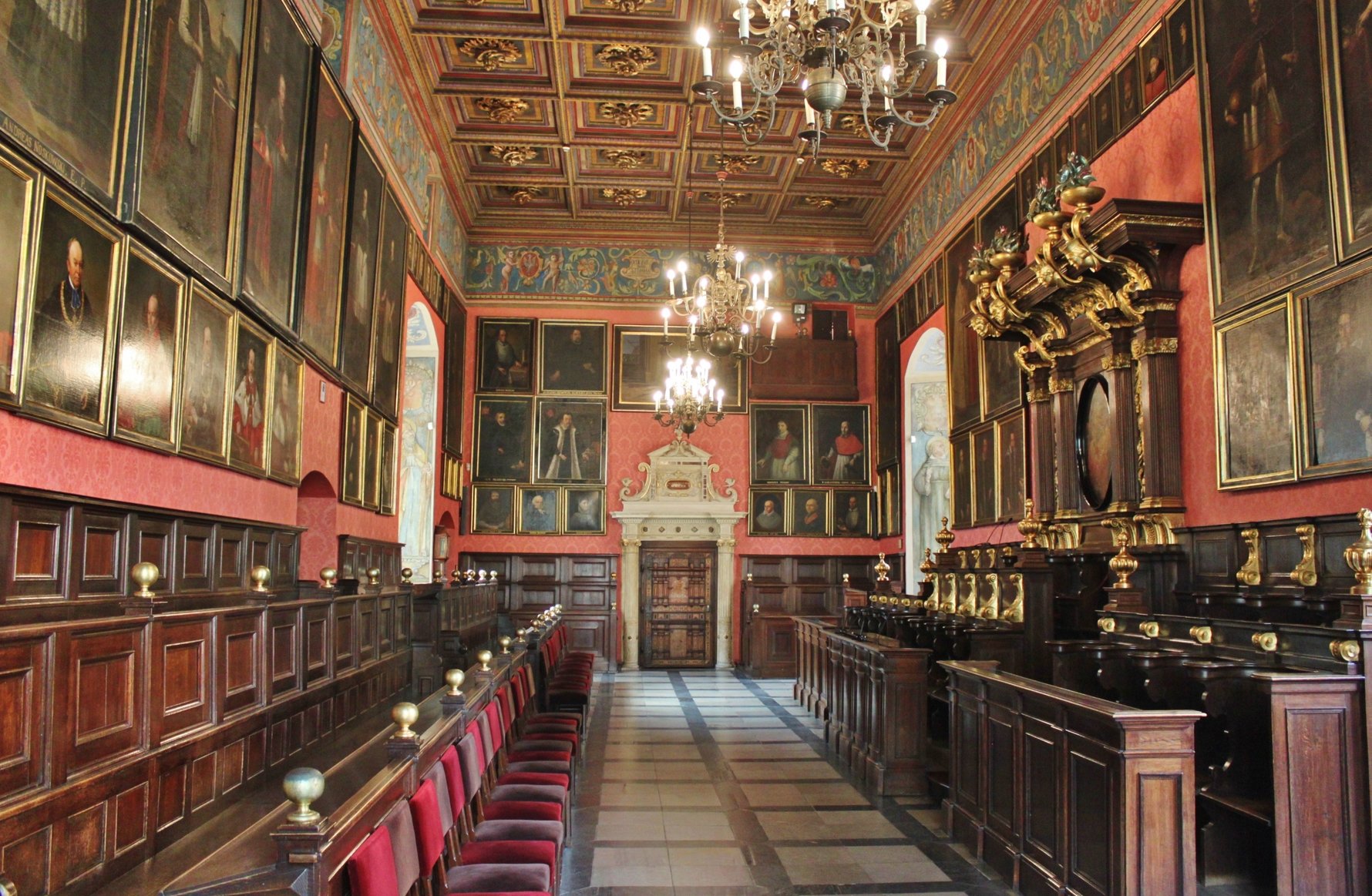 Basically the University Museum of Kraków's Jagiellonian University - one of the oldest institutes of higher learning in Central Europe. Collegium Maius was Jagiellonian's main campus when it was built in the late 14th century, and is one of the oldest buildings in Kraków today; it was here that Copernicus himself studied in the late 15th century. As such, the building is loaded with fabulous historical interiors, art and artefacts, including the oldest surviving globe in the world depicting the Americas. Half-hour guided tours are given in English regularly, and you can also poke around the courtyard - which features a 16th century clock from which wooden historical figures appear every two hours between 09:00 and 17:00, and the neighbouring Professors' Garden (seasonal).

Got a problem with our list? Let us know by leaving a comment at the bottom of the page.