The Coronavirus Pandemic has been challenging for everyone, but we take our hats off to all the young parents in the world who are locked-in with their children 24/7. Dear god, no one deserves such punishment! Whether it's keeping your child happy with food and activities, minimising the boredom of mature sightseeing or encouraging them to keep moving to the next stop, it can often seem like a constant battle to enjoy your holiday. Fortunately, for families in the Tri-city area (Gdańsk, Sopot, Gdynia), there are a variety of options for a variety of young minds, whether it's sunny or a rainy day!

If you live in Tri-city, you've most-likely exhausted Gdańsk Old Town, the mysterious passageway of ul. Mariacka and done the two mock pirate ships a couple of times. If not, what are you waiting for? It may peak there imagination and get them to visit a museum with you in the future! Now that we're heading into the summer months, taking advantage of the beautiful Baltic coastline is a no-brainer. While Sopot is often the default for beach time, don't forget that Gdynia also offers plenty of sea and sand in reach of lody (ice cream), gofry (waffles) and other sightseeing opportunities, which the kids will also enjoy. The colder, wetter months during the so-called 'low season' will only limit your outdoor options and there are still plenty of indoor activities to consider. 

Even though restrictions are relaxing, keeping your distance from mainstream tourism and the big crowds is still advised, as Coronavirus is not yet under control and a vaccine is yet to be announced. There are a number of open spaces all over the Tri-city area that are waiting for you to discover them.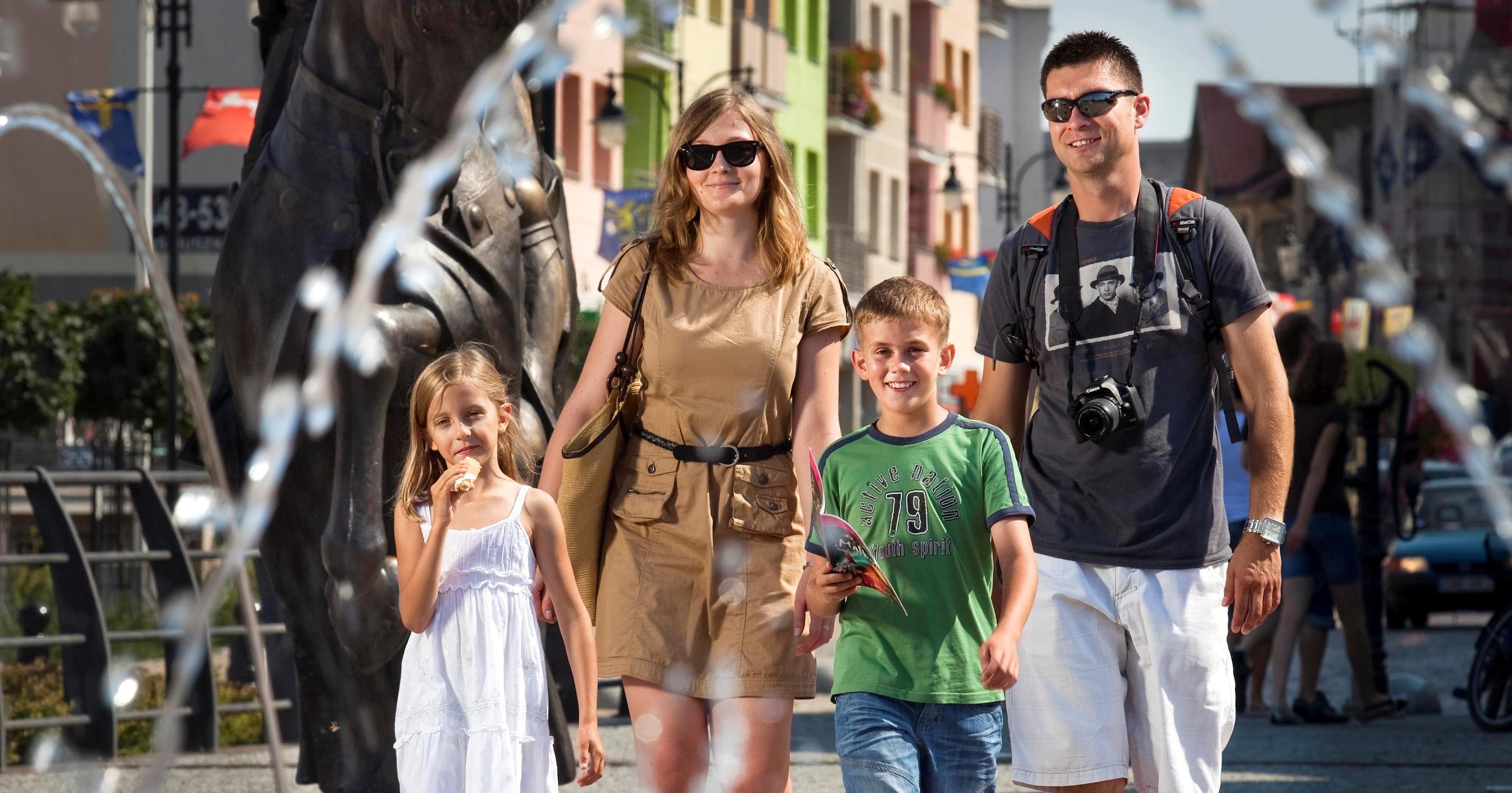 We've said it a million times before, but we wanna say it again - get yourself a bike! The Tri-city is, geographically-speaking, one of the flattest areas in the whole of Poland and, for that reason, it's incredibly Bike-friendly! From the dedicated red bike lanes on main roads to the gorgeous forest trails between each city, you can almost always get between two points without hopping off and pushing. For the most part, no hardcore conditioning and training at altitude is required to be able to cycle on these routes, which makes it ideal for all ages. The kids will love it!

Read our article on The Best Bike Trails in Gdańsk, Sopot and Gdynia.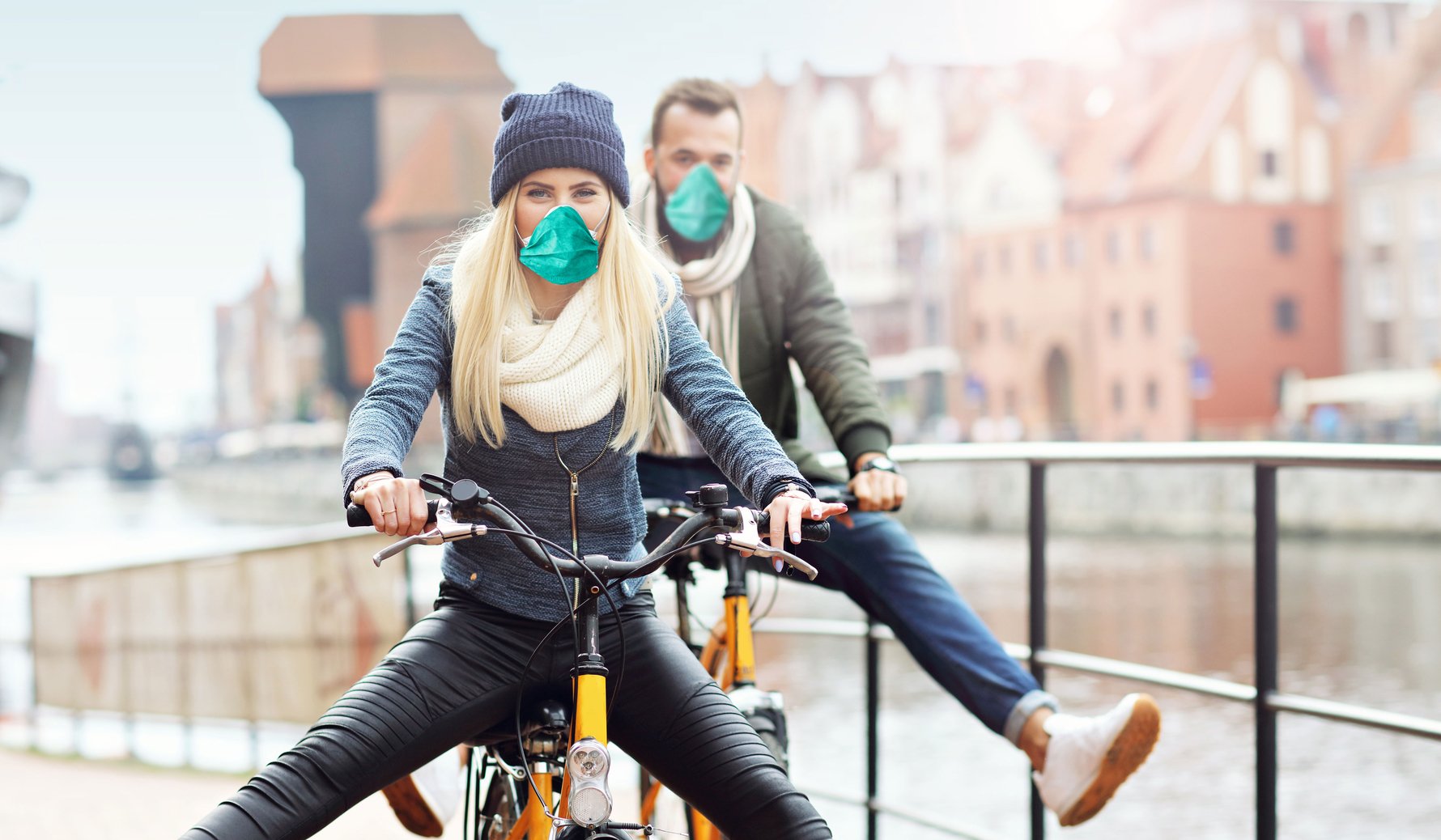 Gdańsk is the largest Polish city on the Baltic Sea and is therefore synonymous with the beach. It is not surprising, therefore, that once the country's freezing winters start to let up, half of Warsaw and Kraków have already booked train tickets to get up here as quickly as work will alow! As we always stress here, don't forget that Gdańsk is just one of 3 urban areas that make up the Tri-city, and people often express their preference for the beaches of Sopot and Gdynia. Later in this article, we talk about Sobieszewo Island, which is always much quieter than near the urban centres. Even further afield in Kashubia, are a few more secluded options for your consideration. In this article, we will touch on all of these and hopefully you can make the call before the sun comes out!
 

We'll start with something easy. If you're up for a short physical challenge with the reward of a view at the end, your best bet is Gradowa Hill! This vantage point played an important role in the defence of the city in centuries past. These days the remains of the fortifications are home to an exhibition on the 19th-century fort that was built here and a science centre – the Hewelianum Centre, though we advice that wait for a better time to visit this one! The kids will love running up and down the small grassy slopes of the old bastions and you'll also find a huge cross which overlooks the city and can be seen from quite a distance away.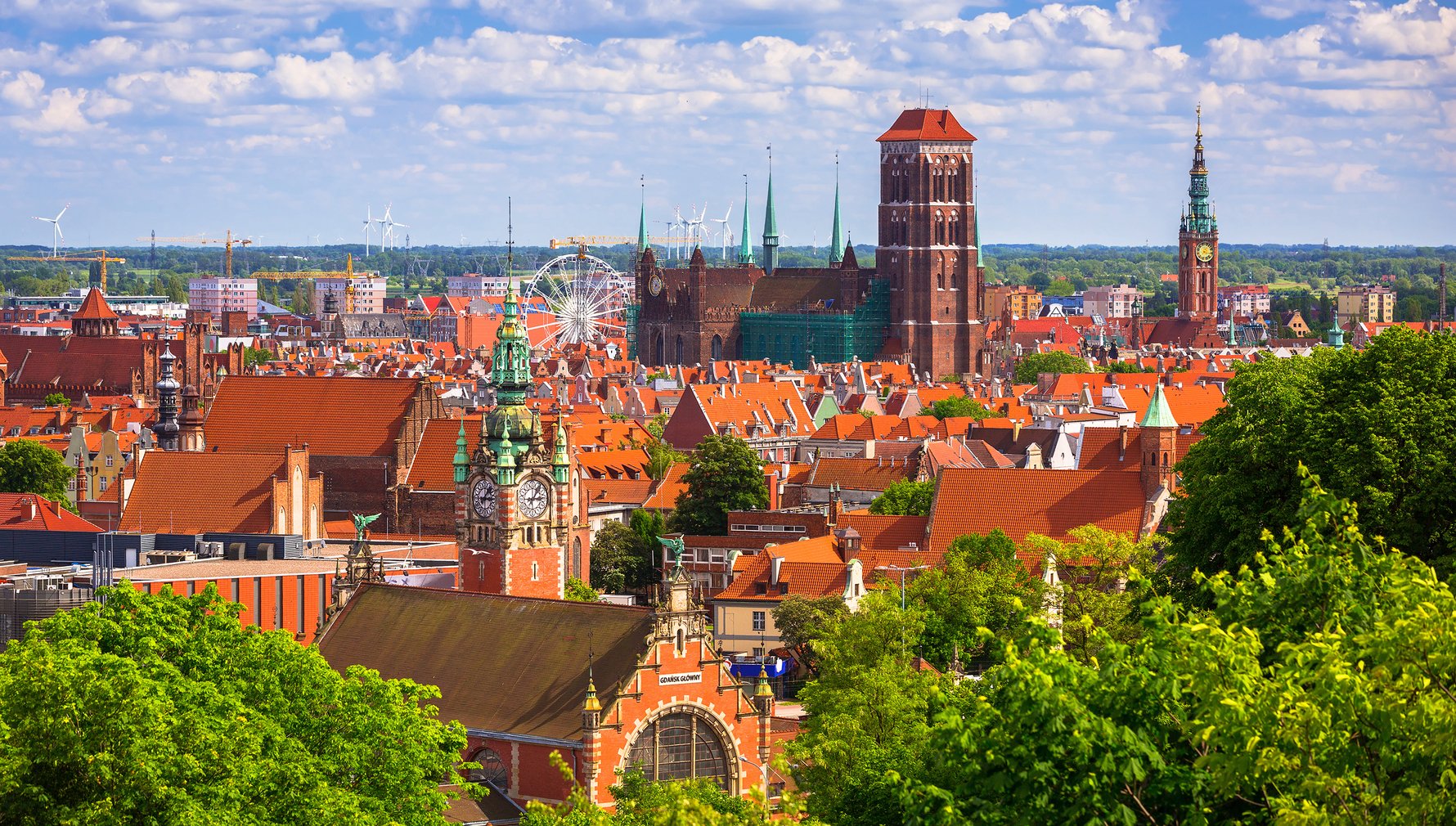 Take a hike in the Tri-city Landscape Park
Covering an area of exactly 199.3 km², the Tri-city landscape park is a wealth of nature and trails that can occupy you for days on end. Pack some sandwiches, a big bottle of water, wear some comfortable shoes and pick a route! They have 6 trails that have colour-coded signage:

     • Wejherowski (red): Wejherowo - Sopot Kamienny Potok
     • Zagórska Struga (black): Wejherowo - Gdynia (St. Maximilian Hill)
     • Kartuski (blue): Sopot Kamienny Potok - Kartuzy
     • Skarszewski (green): Sopot Kamienny Potok - Skarszewy
     • Tri-city (yellow): Gdańsk - Gdynia
     • Szymbarskie Hills (black): Sopot - Gołubie Kaszubskie - Royal House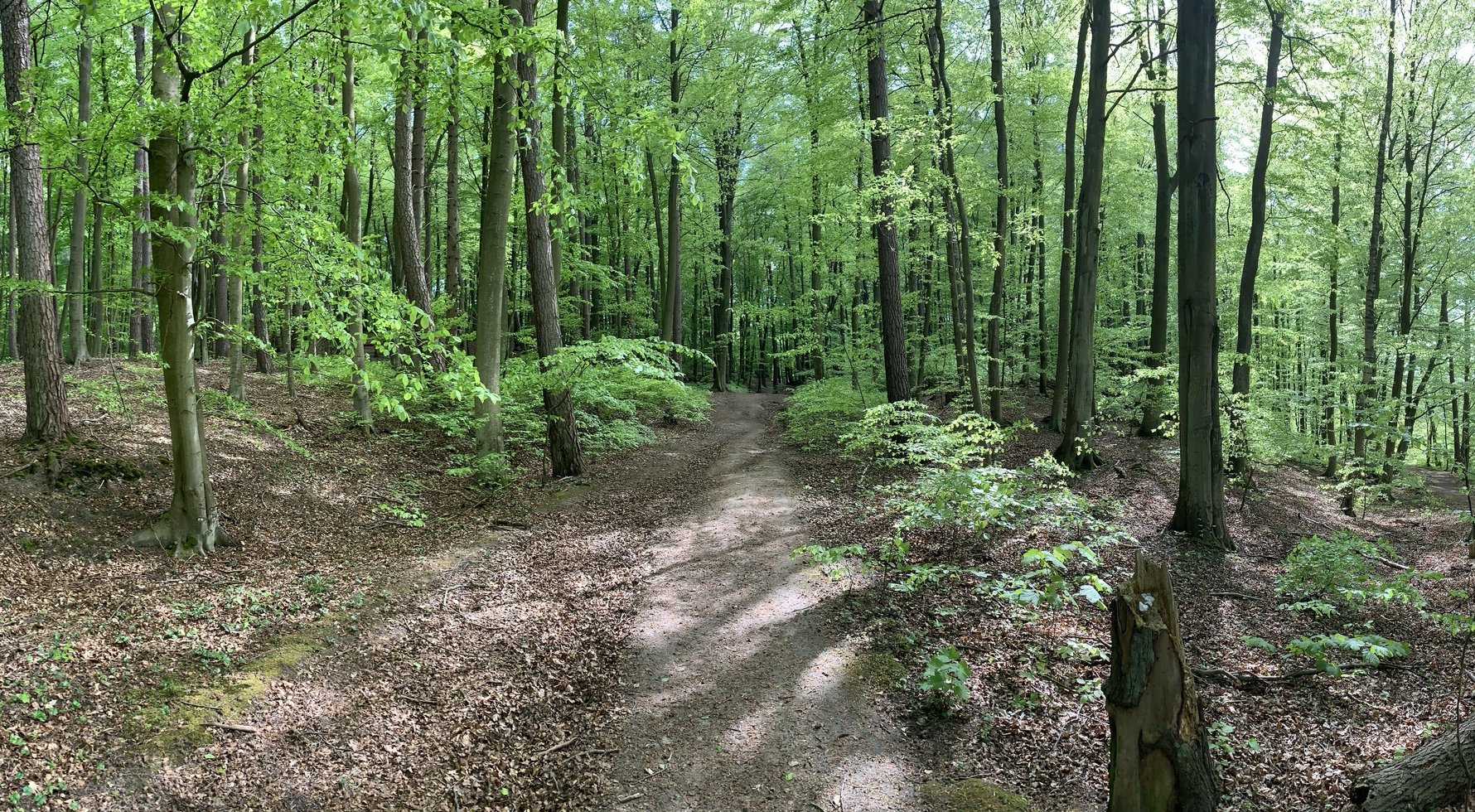 The coastal trail between Sopot and Gdynia is a popular walk as well as being a highly-recommended as a cycling trail as well! While it is a rewarding journey and the the cliff lookout and a romantic-looking pier are great for photo opportunities, most people, however, will not venture off into the nature reserve to enjoy relative peace and solitude. You can also find a number of WWII-era bunkers and traces of the trench networks that connect them all. Don't worry, the kids won't be able to get inside them! The advantage of Redłowska is also the fact that the trail is at the bottom of a big, wide-open valley, so that if your children choose to run in any direction, you can still keep an eye on them for a few hundred metres!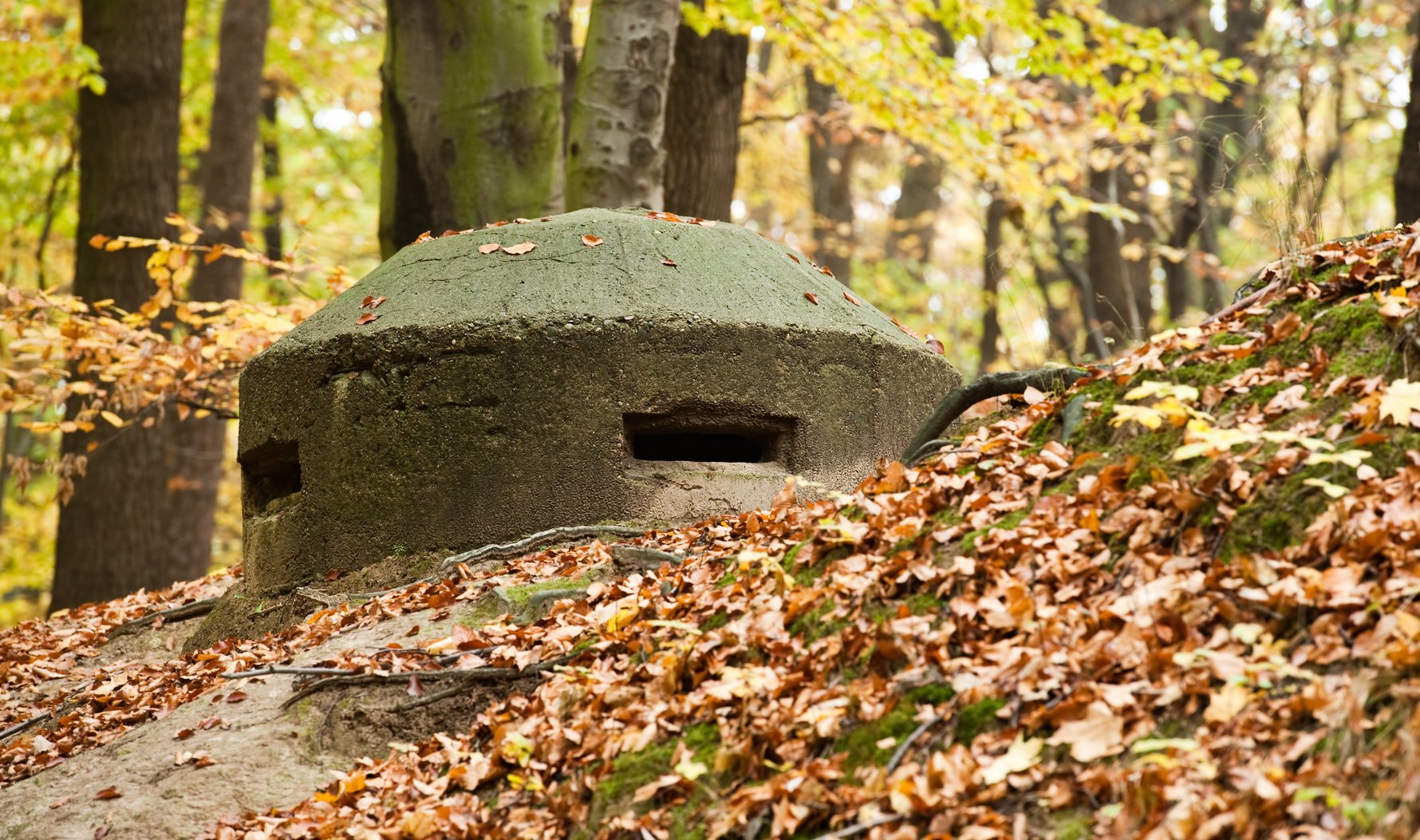 From within Redłowska Nature Reserve, you can orientate yourself eastward and follow the trails down to the coast. Here the beaches are secluded and much less busy than the rabble hanging around Sopot. Young families and groups of friends like to start a single-use aluminium grill, available at Biedronka and Żabka, and cook some sausages. If you choose to pursue this option, please remember to take your trash with you.
 

If it's beach you're looking for, you can skip Brzeźno, Sopot and even Gdynia! Sobieszewo Island is exactly where you want to be if you want the absolute minimum of people sharing the sand with you. It's less than an hour by bus from Gdańsk Old Town and accessible via water tram in high season. The trip, however, is certainly worth it! There's ample beachfront here, as well as a bird sanctuary in the hinterland area, which is home to some 300 species of native birds.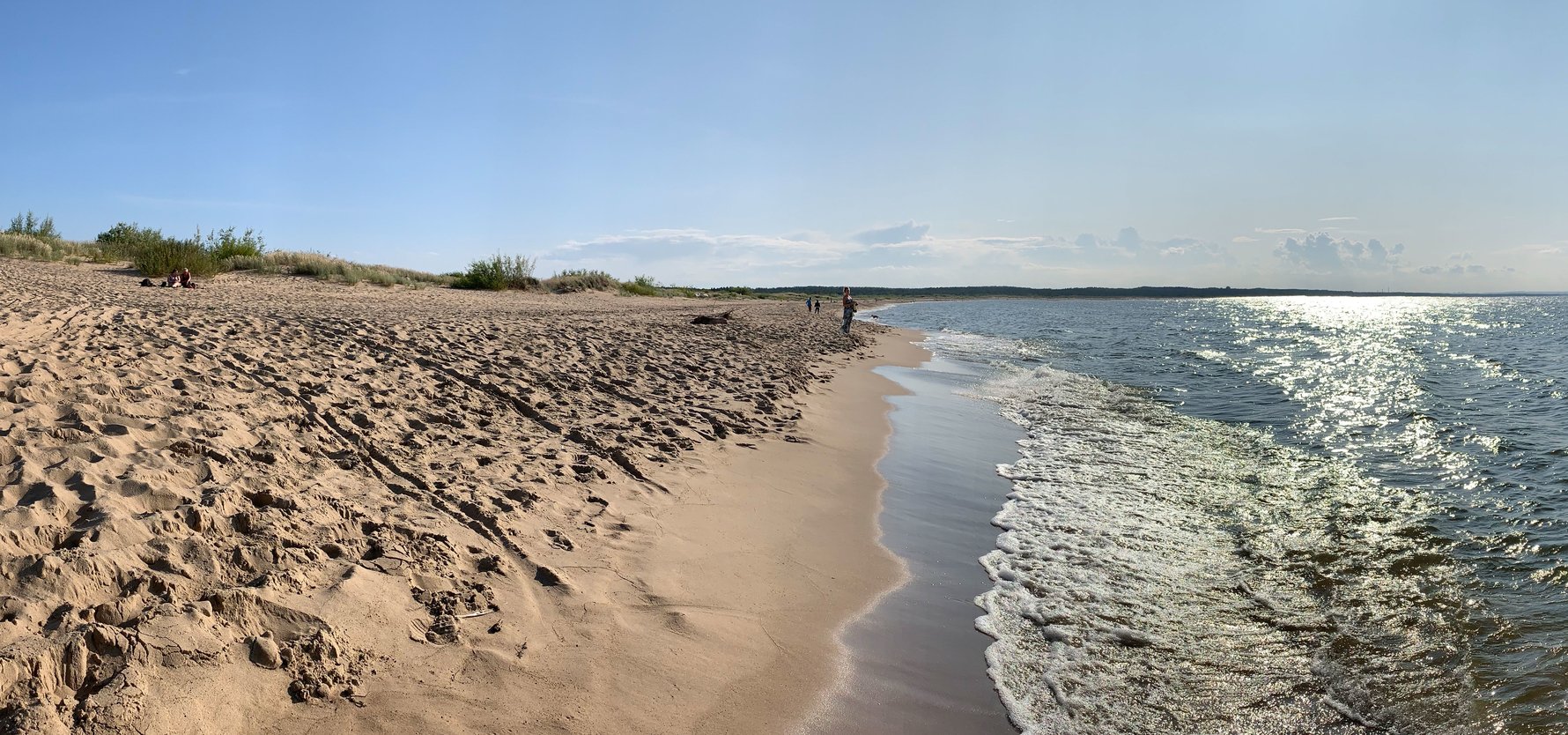 While we don't recommend big indoor institutions at the moment, we make an exception for this one, since there's a big outdoor area. If your children have a concerning obsession with military history, much like I was as a kid, then you should definitely consider making a trip to the Naval Museum in Gdynia.  Like toys on a messy bedroom floor, the grounds of this open-air museum boasts a gigantic collection of guns, cannons, fighter planes and other paraphernalia that is sure to turn your child into an eccentric military buff before the end of your holiday. As added encouragement to your less-enthusiastic offspring, the beach and a playground is just across the road so it's easy to combine both activities in one visit to Gdynia! Closest station: Gdynia Głowna.
 

Welcome to the oldest living museum in Tri-city. Sopot Fort is a heritage park complete with reenactors, animal feeding and other interactive madness of a bygone era! Expanding from it's Slavic roots to incorporate Viking, Celtic and other regions of their medieval history program, there are workshops explaining medieval weaponry and technology, combat reenactments as well as folk dance and music concerts, designed for Polish and foreign children. Worth taking advantage of while the weather is good! Closest station: Sopot Kamienny Potok.