It's around that time in the earth's orbit where things start getting a little colder, darker and stormier here on the Baltic and, while most businesses in Tri-City (Gdańsk, Sopot and Gdynia) will shorten their opening hours or just close altogether, this shouldn't be taken as a sign that life-itself is coming to an end. On the contrary - life is simply adapting to the change of season and, in our opinion, the Tri-city usually does this very well!While taking a dip at the beach is obviously out of the question (unless you're a pro-surfer or just particularly-game), wintertime activities that rely on sub-zero temperatures make up for the less-appealing weather. Those travelling with young children can get some extra ideas from our feature on Activities for Kids in the Tri-City. There are also several advantages to visiting Gdańsk in the winter: there are fewer tourists, less crowded restaurants and museums and, all-round, prices are much lower. As foreigners living in Poland, we also notice that customer service greatly improves in the off-season, which is no doubt an indicator of less stress and more equal customer-to-staff ratios. Those from the Southern Hemisphere (including Yours Truly) have the opportunity to experience a classic European Christmas and New Years Eve in the snow, much like the ironic decorations of your local western shopping centre in the sweltering heat of summer.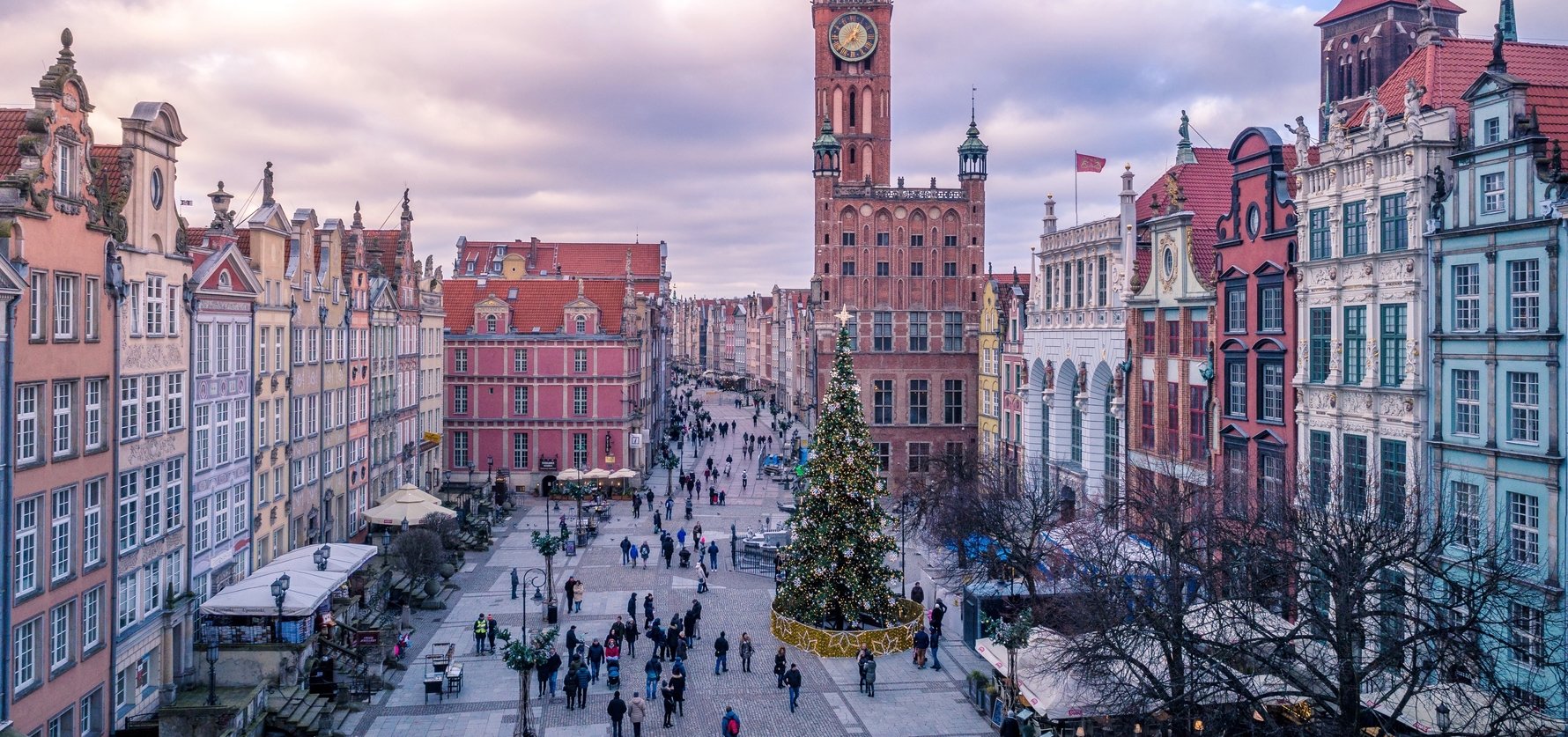 In Gdańsk, Sopot and Gdynia, you will find the centre of each city lit up with magical Christmas lights from the start of December right through till the beginning of February 20201! In Gdańsk, cruise around Gdańsk Old Town and be flawed by the set up.  In Sopot, Monciak will have it's own share of bling. In Gdynia, head on down Swiętojańska and Starowiejska streets as well as the Leisure Pier! Since 1st Dec 2020 until Feb 2nd 2021, the extremely popular Oliwa Park will be lit up from 4pm until 10pm every evening. However, due to reduced numbers and coronavirus restrictions, many of the displays have been moved to nearby Ronald Reagan Park. 

Read our article on Christmas and New Year in Gdańsk: How does it look in 2020?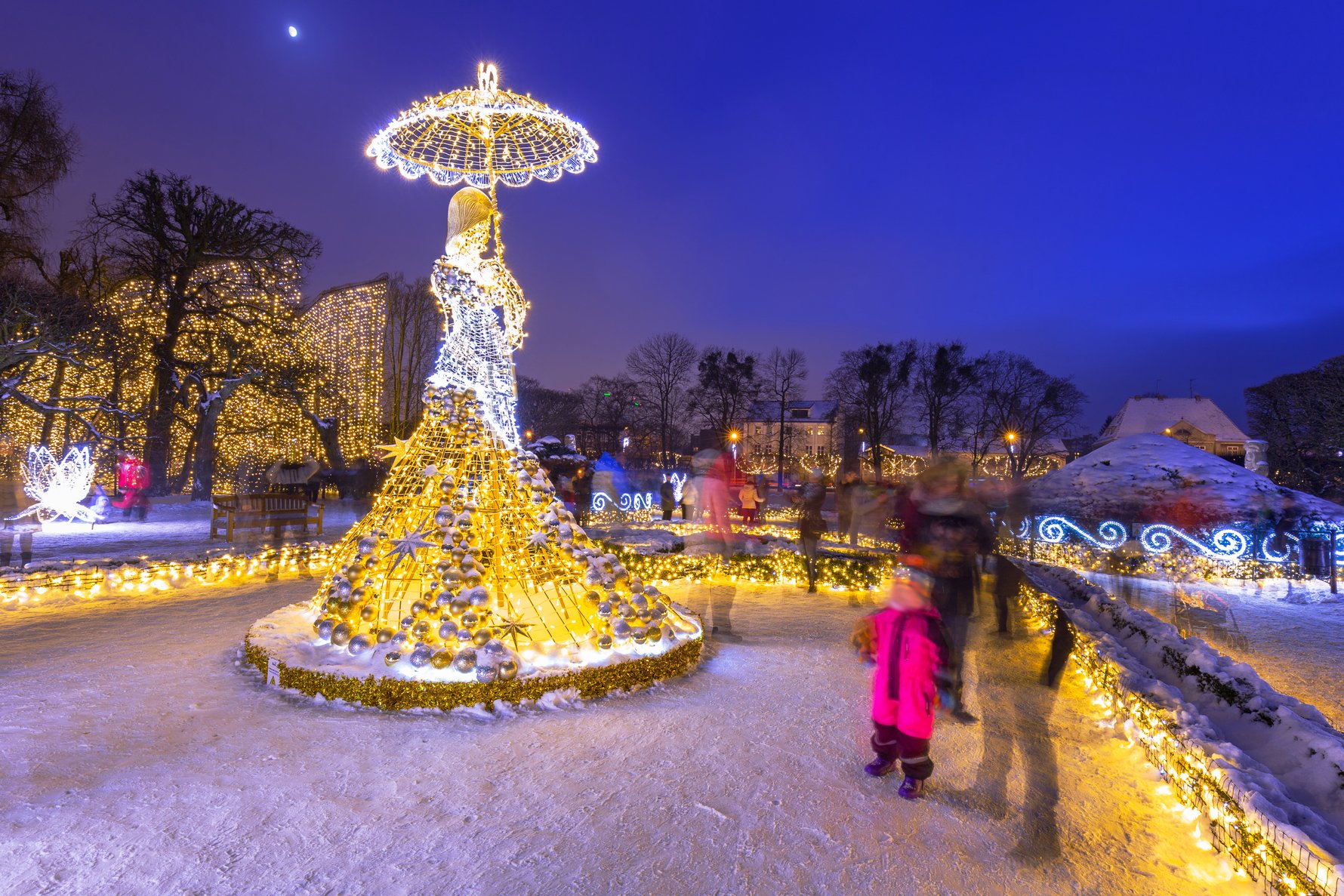 Go for a Sleigh ride
Head out to the Kashubian countryside where you can find a few local firms offering kulig (ENG: horse-sleigh) rides through the snowy forests during the day or night. Lasting about an hour and a half these can be great fun in the winter when they tie wooden sledges to the back of the sleigh and wizz you across the snow. Night trips involve carrying burning torches and can include a bonfire where you can enjoy grilled sausages and a warming drink or two, though remember to bring your own. You need to book direct and they might insist on a minimum of 8 people to harness the horses but this being Kashubia, you can definitely bargain. Price 30zl/person during the day. 35zl/person at night. See U Franka.
Strap on the Skates
While you might not be able to guarantee three feet of snow in the city, you can guarantee that the temperatures will fall far enough that the city skating rinks will be open until at least March. You'll find an outdoor rink in two of the three cities where you can hire boots. One notably picturesque location is next to the iconic pier in Sopot! On top of that there are two larger indoor rinks including one housed in a huge bubble just outside Gdansk's old town. The other is inside the iconic (for us anyway) Hala Olivia. Those hanging out in Gdynia have a decent option on Aleja Piłsudskiego.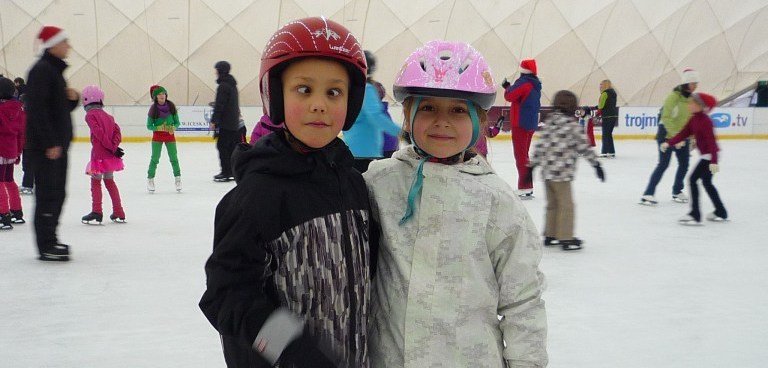 Another that you could have worked out for yourself but what we recommend is you take the opportunity to enjoy some traditional Polish dishes that are designed to keep out the cold. The Poles are well-versed in eating to keep warm and as such treat fat as a vital part of a balanced diet unlike those of us from countries with less harsh climates. Check out some Polish Food tips and the list of Polish restaurants which we like to visit. Due to Coronavirus restrictions, you will have to order takeaway!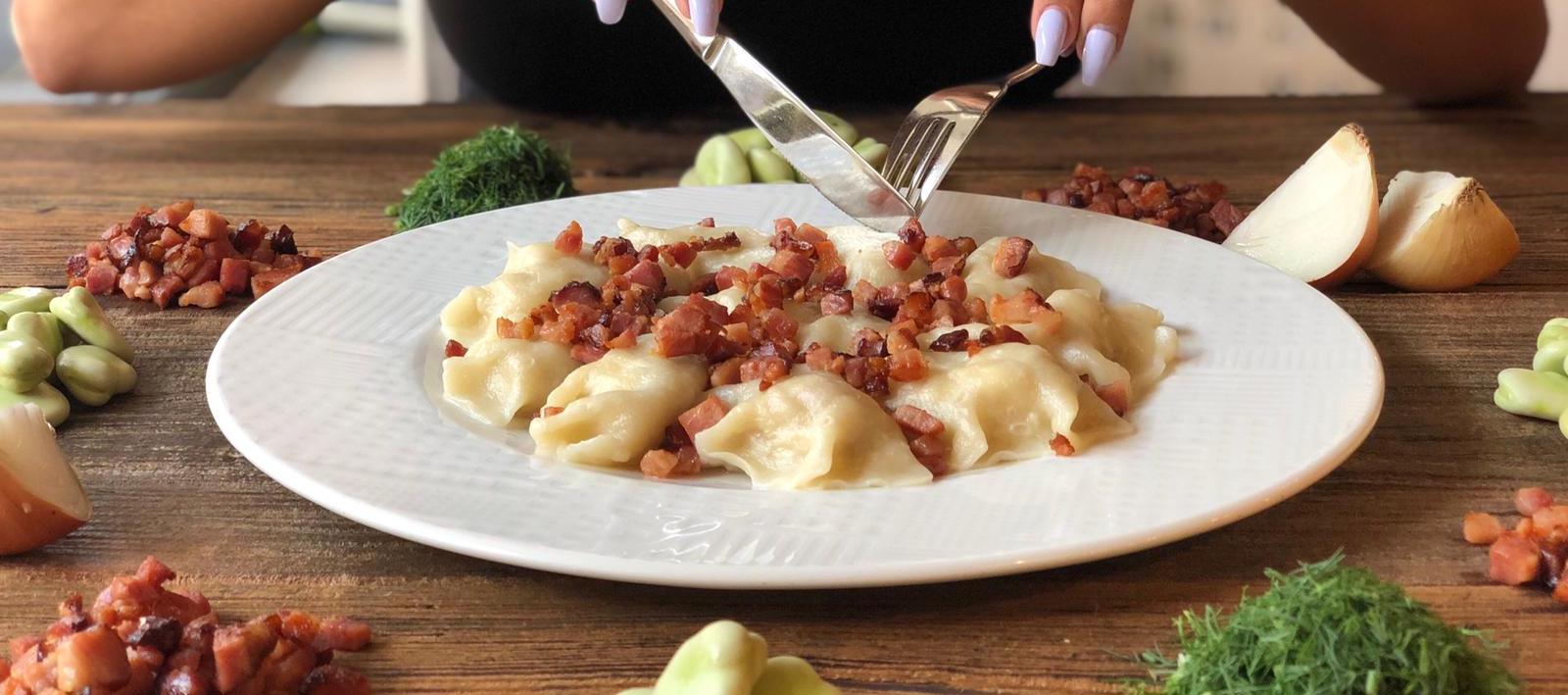 Go for a Stroll
Having strengthened yourself by eating a meal of insulating Polish food, get out and about and enjoy the bracing air. In a world where pollution in cities seems to be making the news more often these days, one of the great pluses of the Tri-city is how fresh the air is. Granted this is due to it sometimes blowing in at great speed off the nearby Baltic Sea but don't let that put you off. A stroll on a quiet beach or a walk in Oliwa Park are favourite winter pastimes.