On the second last day of 2022, New York Times Wanderlust newsletter featured Johannesburg as its place to visit now. It is part of a growing outside awareness of something that Joburgers who follow Johannesburg In Your Pocket have known for a while: that this city is a unique cultural melting pot. Underneath its money-driven and gritty exterior, Joburg is a place of beauty and resilience with a cultural scene that is constantly shifting and growing. At times this can be hard to see with the constant dialogue around issues of safety, service delivery and still very present spatial divides, and the T Wanderlust list of notable places to stay, eat and visit and who's shaping its culture is a welcome reminder of what makes the City of Gold so special.

It talks to our ethos as a city guide – "Love where you live". 

Read our summary of the New York T Wanderlust Joburg itinerary below,
and see Mary Holland's article here.
Where to stay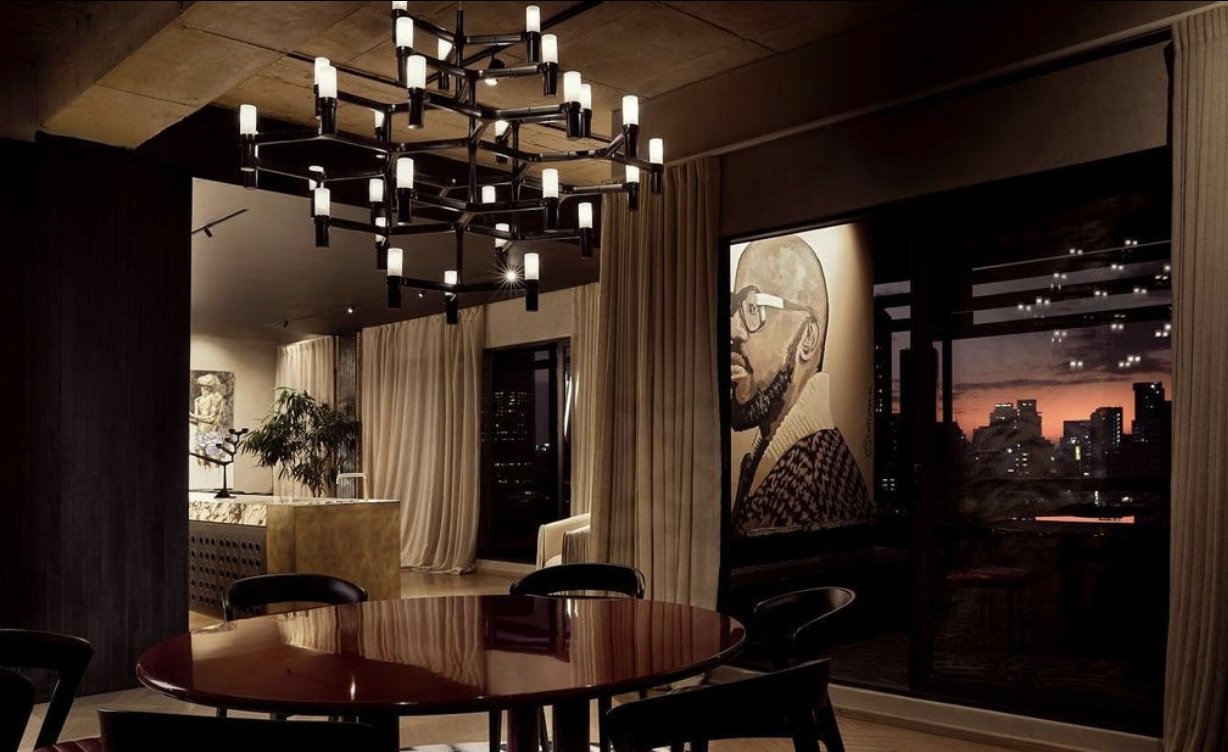 Hallmark House
"With an architectural upgrade by the Ghanaian British architect David Adjaye, Hallmark House is a soaring black concrete-and-steel hotel and residence located in the revitalized neighborhood of Maboneng in downtown Johannesburg." Thumping parties on its roof, soaring jazz in its basement at the Marabi Club and now its luxurious penthouse suite designed by local-made-good international design star Tristan du Plessis with one of Joburg's most famous musical exports, DJ Black Coffee. It's no wonder Hallmark House makes the Times' list as one of Maboneng's, and Joburg's, highlights.

Home Suite Hotel Rosebank
Rosebank has established itself as a food and drink destination par excellence in Joburg and its central location on the Gautrain line makes it a great launching pad from which to explore Joburg. Home Suite Hotel Rosebank is one of those gorgeous hideaways, with interior design by the Tonic Design duo, and has long been one of our favourite stays, with it lovely rooftop pool, charming service, art selection and delightful rescue mutt, Hazel. According to the Times "The guest rooms and common areas are filled with rounded bouclé chairs with ruby red steel frames, velvet sofas and marble coffee tables. In the lobby, there's an oxidized brass-finished sculpture by the Joburg-born, Zimbabwe-raised artist Michele Mathison — and a resident bull-terrier mix named Hazel, who sleeps most of the day."
What to eat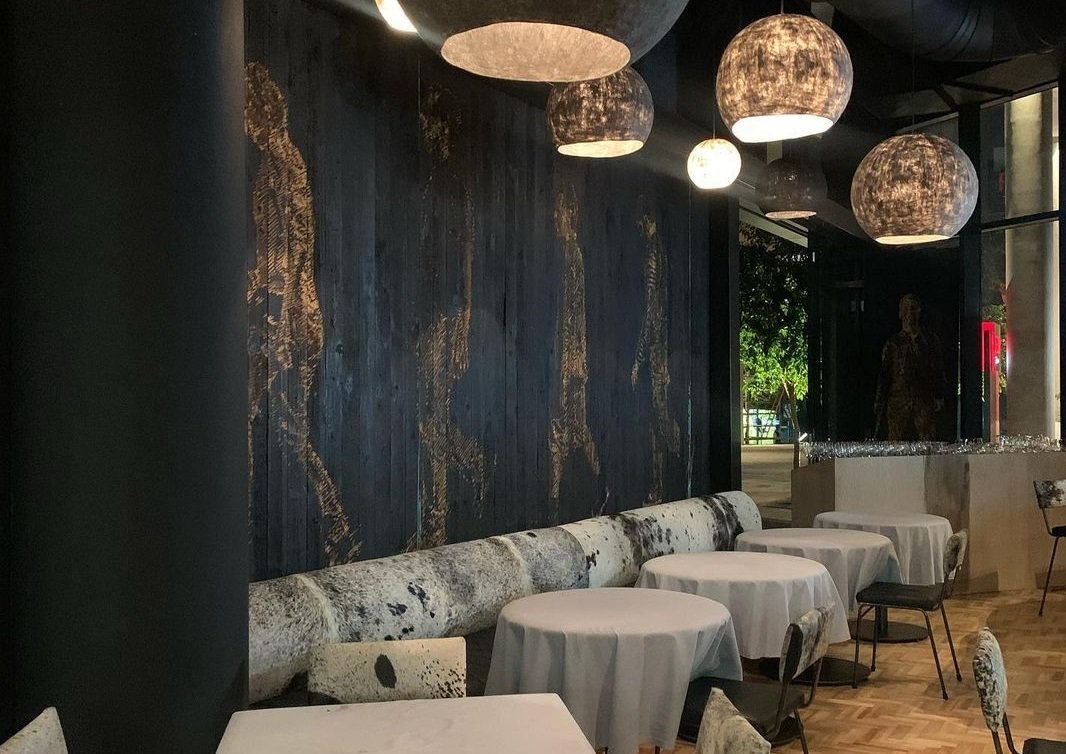 The Test Kitchen Carbon
"After two of his cooks relocated to Johannesburg and a space became available, the English-born chef Luke Dale-Roberts debuted the Test Kitchen Carbon, a riff on his popular Cape Town restaurant. Though now closed, the original Test Kitchen won numerous awards, making repeat appearances on the World's 50 Best Restaurants list." Thankfully residents of Joburg and its visitors can still enjoy chef Luke Dale Roberts unique food and cocktail creations at The Test Kitchen Carbon at Oxford Parks. Since opening The Test Kitchen Carbon has expanded its footprint with a cool bar area. For all Oxford Park's restaurant offerings see here.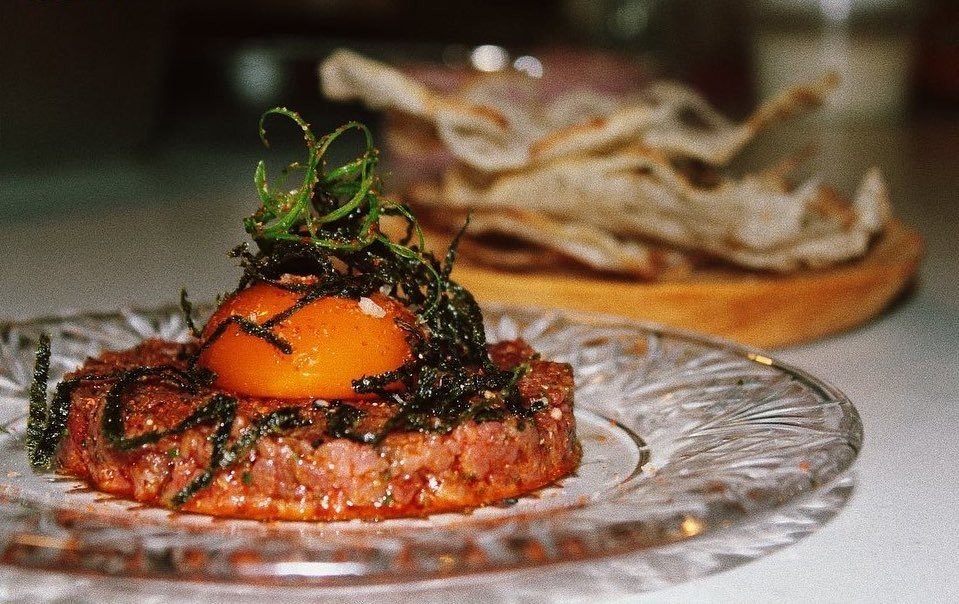 Acid Food & Wine Bar
"From the Thai-born chef Jes Doveton and the local sommelier Jemma Styer, this snug spot is well-suited to both wine connoisseurs and casual drinkers. While it feels laid-back, with exposed-brick walls and vintage couches reupholstered in bright orange velvet, it offers a comprehensive menu packed with independently produced natural wines." This Parktown North wine bar opened in late 2022 and is on our 2023 hot list, with a full review of how it is doing the wine bar differently coming up soon.

Les Créatifs
We're huge fans of Wandile Mabaso and are glad he chose to make Joburg the home of his fine culinary arts from Les Créatifs. We're particularly glad that the New York Times highlighted how with "his classic French training, he applies fine-dining techniques to local ingredients, resulting in unique dishes such as lamb kidney with savory sorghum and goat curry with okra." 
What to see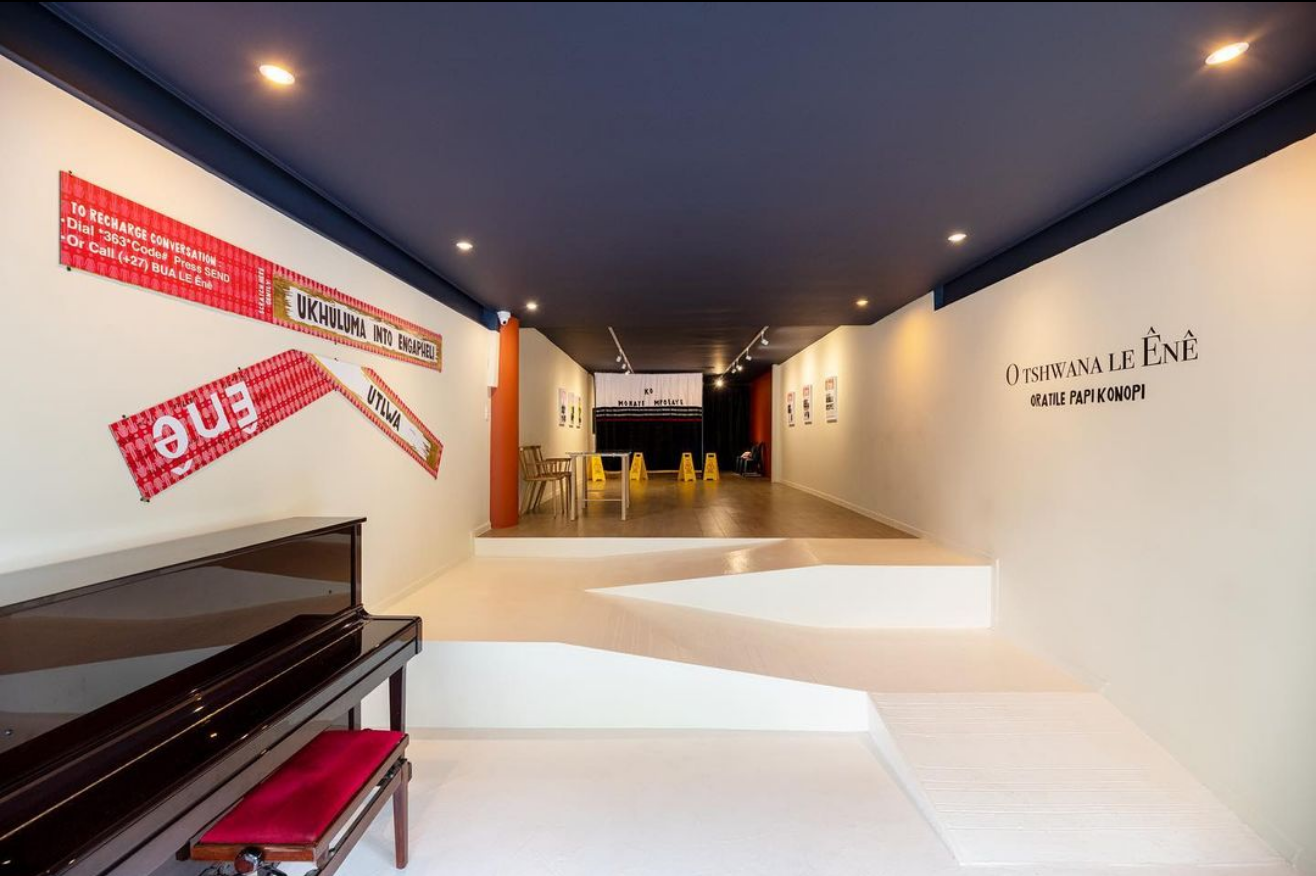 BKhz
Banele Khoza's BKhz at Keyes Art Mile is one of Joburg's most exciting upstart galleries. Khoza's eye for talent means that the gallery is constantly exhibiting fresh voices and artists, and is notable for its willingness to give young creatives a platform for their work. New York Times thinks it should be on your list and we have to agree – look out for updates on what's showing on our exhibitions and art events page.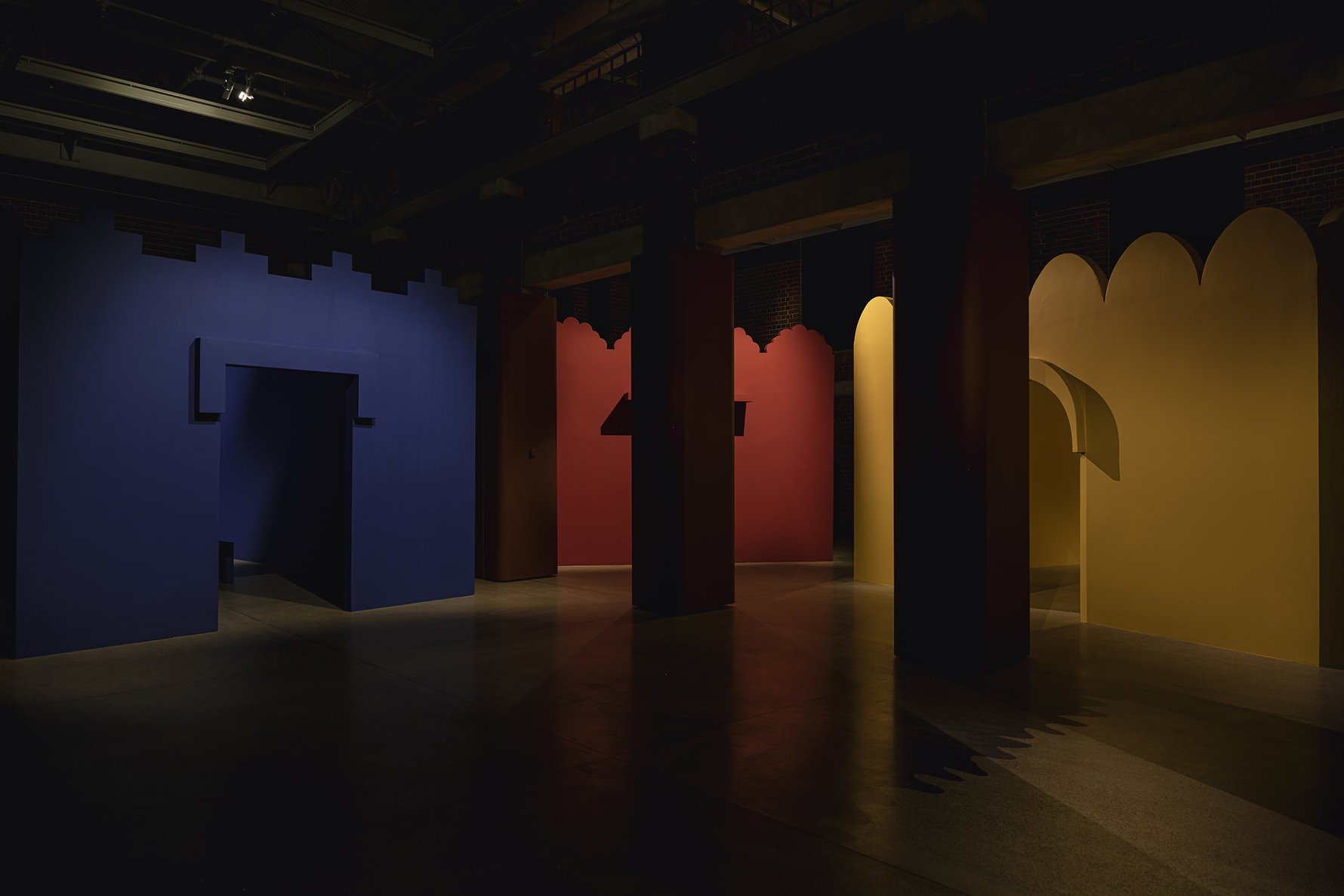 Joburg Contemporary Art Foundation
The Times may not have captured the magic of a visit to JCAF, but we're glad it made their list as it is one of the spaces in Joburg showing people a different way to engage with art. In a time when things move rapidly, JCAF creates a space where you can slow down and consider both the art in front of you as well as its relation to the world. It's a captivating experience to visit, and you need to book as soon as you see mention of their new exhibition as they tend to build up immense waiting lists.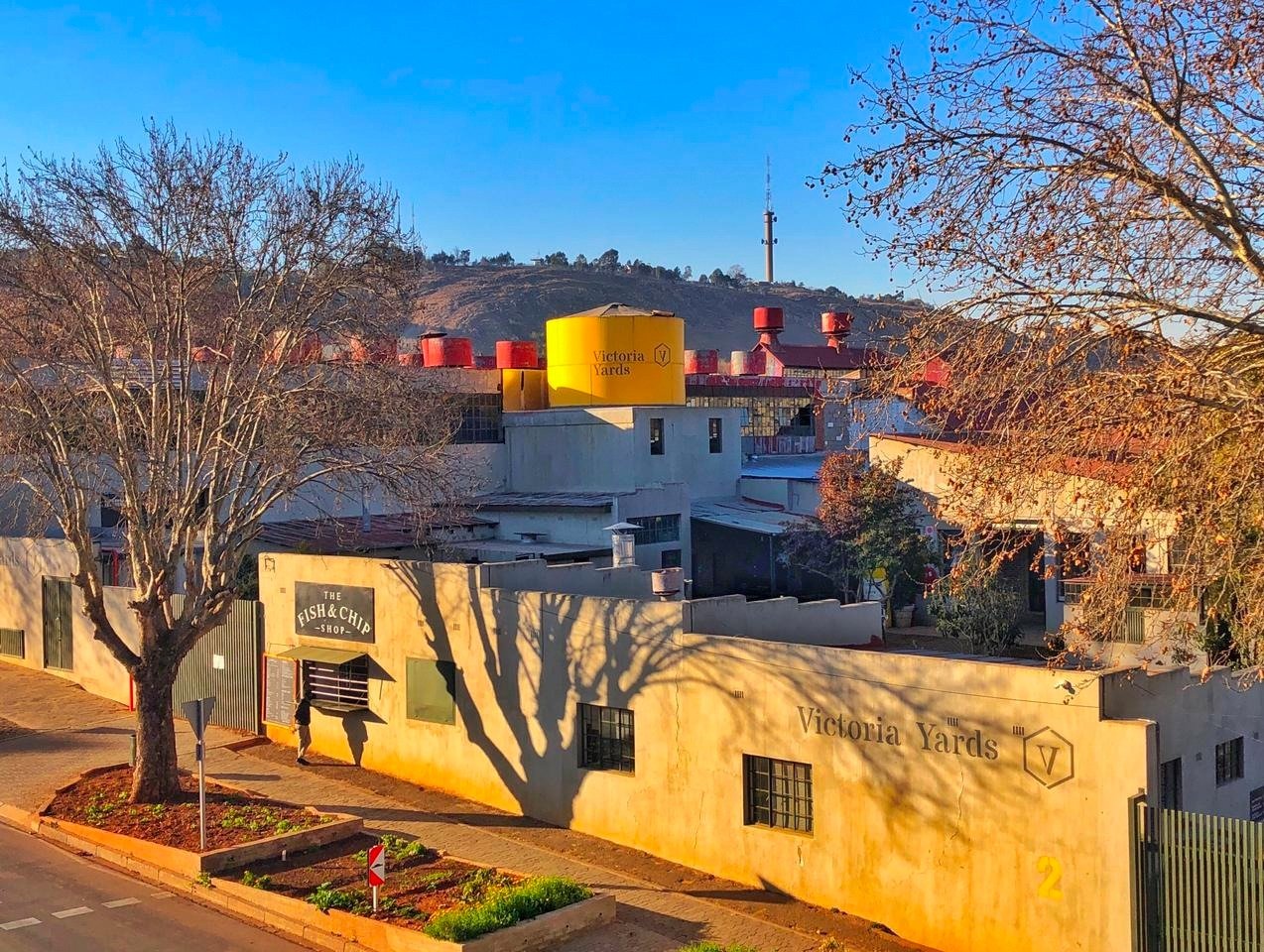 Victoria Yards
"The brick warehouse buildings, which were overhauled in 2015, are home to affordable workshops, an urban farm, monthly markets and live events like music performances and poetry readings. There's also Makers Valley Studio, a collaboration with the community organization Makers Valley in which one of the studios is used as a free co-working space with access to computers and Wi-Fi." This just about captures why Victoria Yards is a hub for all things creative, and supports a community of makers both within the complex and outside. We definitely recommend a weekend visit or popping into their First Sundays event.

Viviers Studio
Joburgers have a penchant for showing off, and fashion in this city is one of a kind. One such place that the Times points out is Viviers Studio saying, "Lezanne Viviers has quickly become one of South Africa's most compelling fashion designers thanks to her beautifully crafted avant-garde pieces". Viviers Studio is worth a visit, but one thing which we can't help but think is missing is the DIY attitude to fashion in Joburg, with outfits thrifted, customised and repurposed. Find out about vintage and thrift shopping in Joburg here.
Where to shop
The New York Times highlighted two labels that are notable for their community-centred and collaborative approach to making. Not only are Something Good Studio and Hamethop wares incredibly well-designed and attractive items, but both brands also focus on creating a space for skills development and knowledge transfer. For other great Joburg brands see our locally-made gifts guide.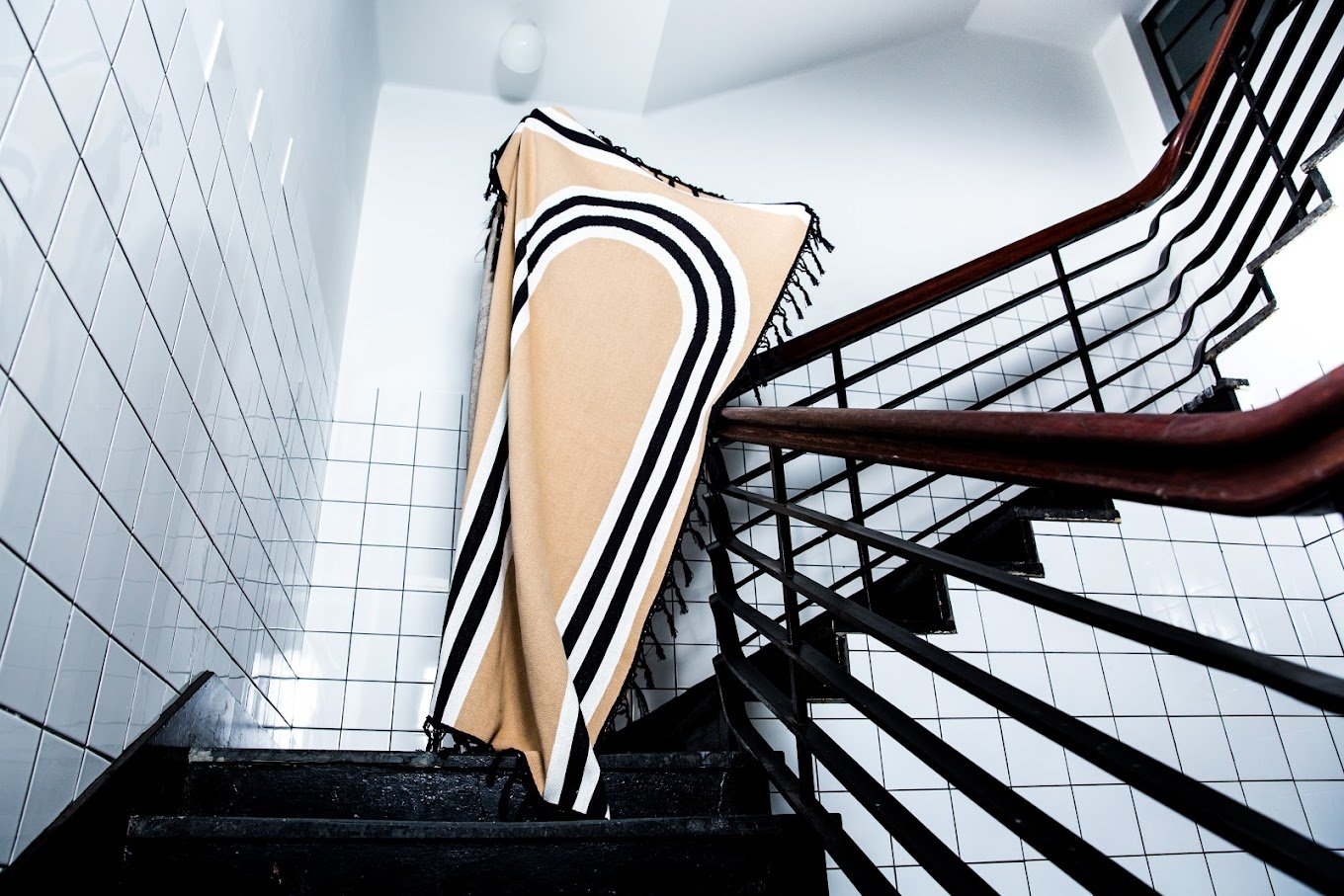 Textiles from Something Good Studio
"Something Good Studio was founded by Zydia Botes, a Joburger who believes in creating within communities," says Mpho Vakier, the founder and creative director of the multidisciplinary furniture and product design studio TheUrbanative (another favourite of ours). The brand produces limited-edition mohair rugs, mats, towels and throws".

Sculptural purses from Hamethop
"Tsakani Mashaba founded Hamethop in 2015. Each bag is handcrafted in Johannesburg by masters who are encouraged to share and teach their knowledge of weaving and crafting," says Zanele Kumalo, the associate director of Kalashnikovv Gallery, and someone whose views we hold in high regard. "Her collections blur the lines between architecture and fashion and draw on Pan-African inspirations including the Dogon and the Ndebele cultures."