Eat Out is a South African restaurant guide that hosted the 2022 Eat Out Woolworths Restaurant Awards on Nov 20. While the awards certainly highlighted some of Joburg's best, the winners were primarily Cape Town restaurants. When it comes to dining out, we have a few favourites that didn't make the official cut. The list below is a snapshot of our team's favourite restaurants to eat out in Joburg – and all of them have 5 In Your Pocket stars.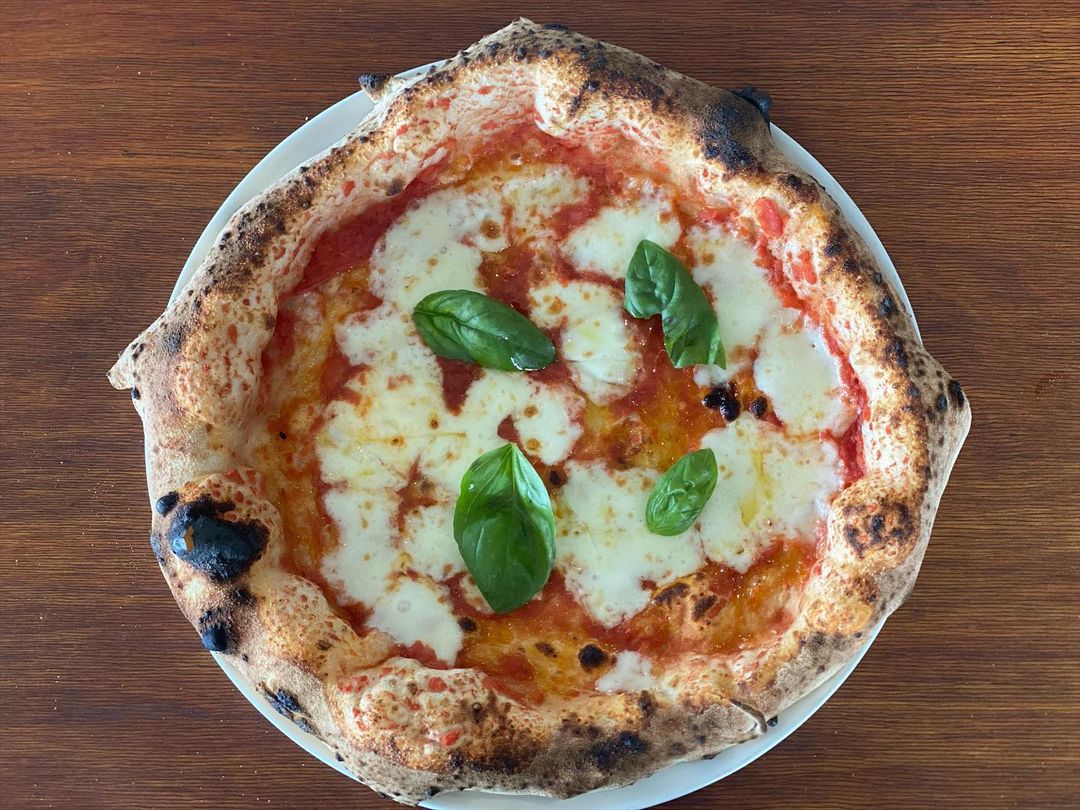 Italian
The BEST pizza in Joburg can be found at Cafe28, with Coalition coming in close second. Cafe28 is a hidden gem tucked away in the Inanda Green Office Park. On an extensive menu of 26 pizzas, we haven't found one we don't like. Their authentic Neapolitan pizza bases are thin with a thick chewy crust and charred edges. Trust us, it's the best pizza in all of Joburg. 

For homemade pasta, our favourite old school Italian restaurant is Tortellino d'Oro in Oaklands. The intimate Italian eatery serves classic authentic Italian dishes with specials like fresh porcini mushrooms when they're in stock. The on-site deli is packed with homemade pasta, sauces, freshly baked bread, and delectable desserts including sweet ricotta tarts. Pricey, but oh so nice, 

Newly renovated Pronto Italian Restaurant in Craighall also serves the best seasonal wild mushrooms we have tasted. This neighbourhood favourite has an extensive pasta menu split into vegetarian, meat, and seafood options. And you have to end your meal with a decadent Pronto-style crème brûlée topped with caramel and homemade shortbread.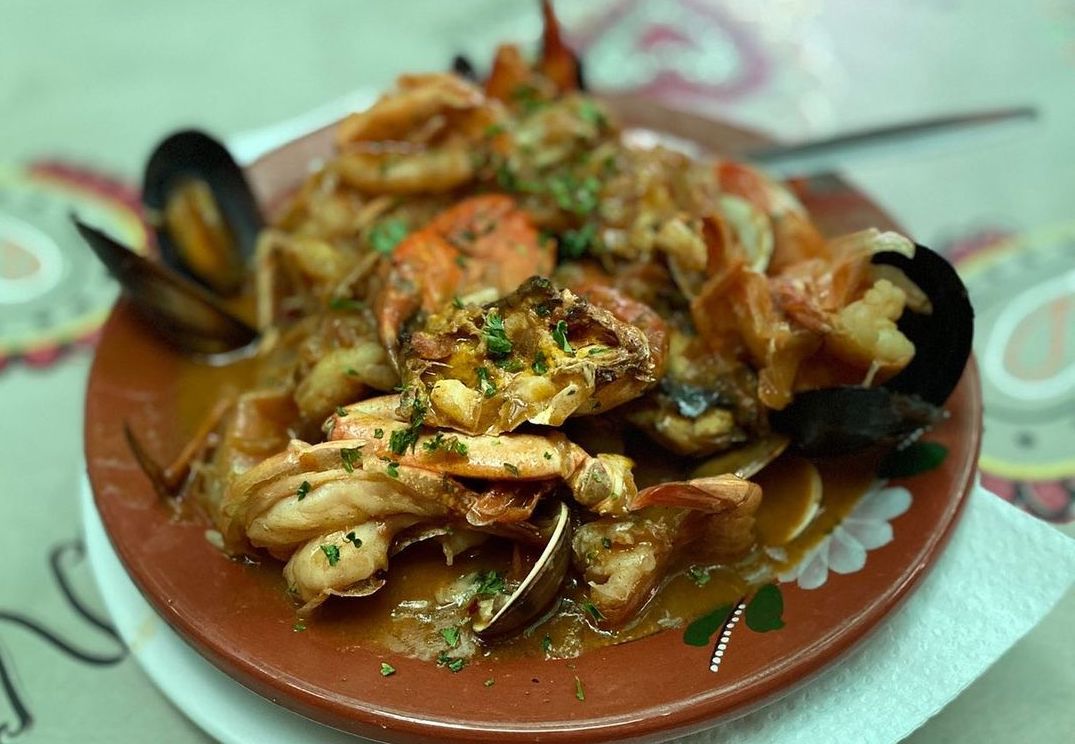 Portuguese
Joburg has an abundance of authentic Portuguese cuisine so this was certainly a tough one to narrow down. 1920 Portuguese restaurant in Hyde Park stole our hearts with traditional Portuguese dishes and homemade Madeiran specialties. Run by husband and wife team Manny and Paula, 1920 has excellent service, ambience, and outstanding seafood!

And for the real deal, head to the south for a leisurely lunch at Restaurante Parreirinha – pronounced 'pa-rey-ring-here'. Their authentic Portuguese cuisine is the epitome of Joburg comfort food with an extensive menu of seafood, steak, and chicken, and regular specials like Prawns Nacionale, or pork and clam stew. 
Chinese & Japanese
Asian fusion restaurants seem to come and go in this town, but this authentic Chinese establishment has stood the test of time. Our favourite Chinese restaurant, Red Chamber, is hidden on the second floor of Hyde Park Shopping Centre. Along with Chinese classics like firecracker kingklip and sizzling beef, we love their steamed dumplings and spicy brinjal pot, and the cucumber salad which deserves it's own award. 

Our favourite Japanese restaurant Yamato has relocated to Melrose Arch. Yamato serves authentic Japanese food with tofu, sauces and noodles – all made from scratch. Their fresh, expertly-prepared sushi and sashimi takes top spot for best sushi in Joburg.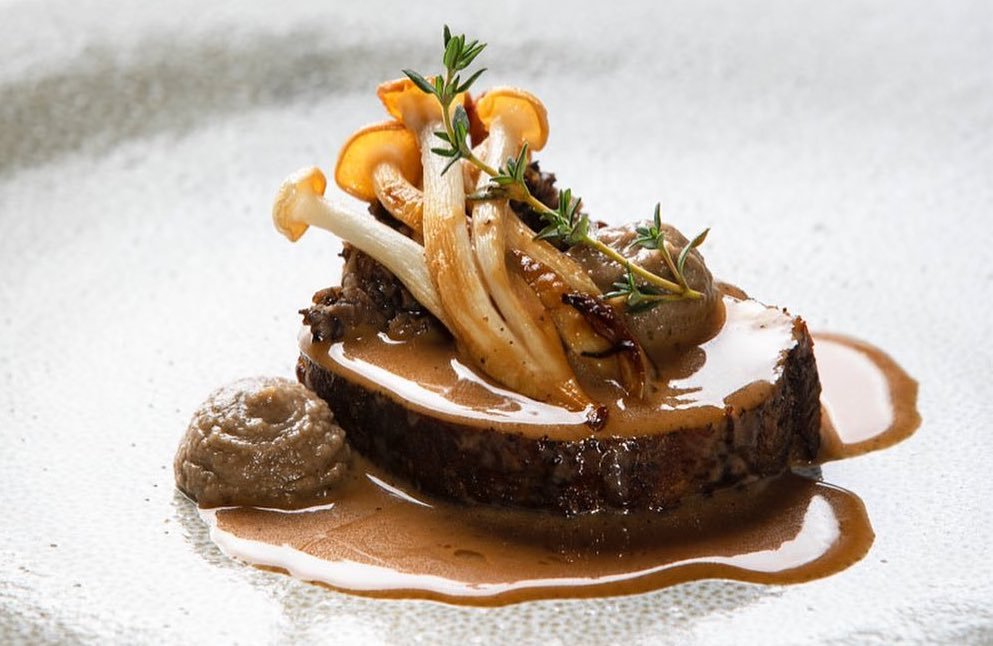 Fine Dining
Tucked away in The Peech Hotel in Melrose is one Joburg's top fine dining restaurants completely overlooked by our Eat Out companions. Basalt offers a unique dining experience with a seasonally themed tasting menu created by celebrated head chef Candice Philip. Her visually stunning dishes reimagine classic flavours with modern techniques and textures.
Greek & Mediterranean 
Tough competition in this category, but Soul Souvlaki wins best gyro. Our favourite is 'halloumi in the hand' with strips of charred and smokey halloumi cheese in a toasted pita with tzatziki, rocket, red onion, tomato and a touch of chili. 

But if we're talking pita, you can't beat Ba-Pita's freshly baked fluffy pita made to order in a wood-fired oven. And we could eat their crispy falafel every day of the week. 

For authentic Greek cuisine, we love Parea Taverna in Illovo. Their extensive menu includes meze, salads, souvlakia and seafood, but we love ordering big sharing platters with dips, falafel, dolmades, haloumi, red peppers, baby marrow, and brinjals. 

And of course Kolonaki Greek Kouzina tops our list of Greek restaurants for both the delicious food and upmarket Santorini island-style decor. We love everything on the menu from pickle jars to lamb chops, to their roasted cauliflower.
Pan African
Sanza Sandile serves the best of Yeoville's local delicacies in a harvest table dinner. Yeoville Dinner Club is a curated food experience to showcase a variety of dishes from across the continent. The menu changes according to availability, but we love the whole fried fish and Sanza's captivating stories about each dish.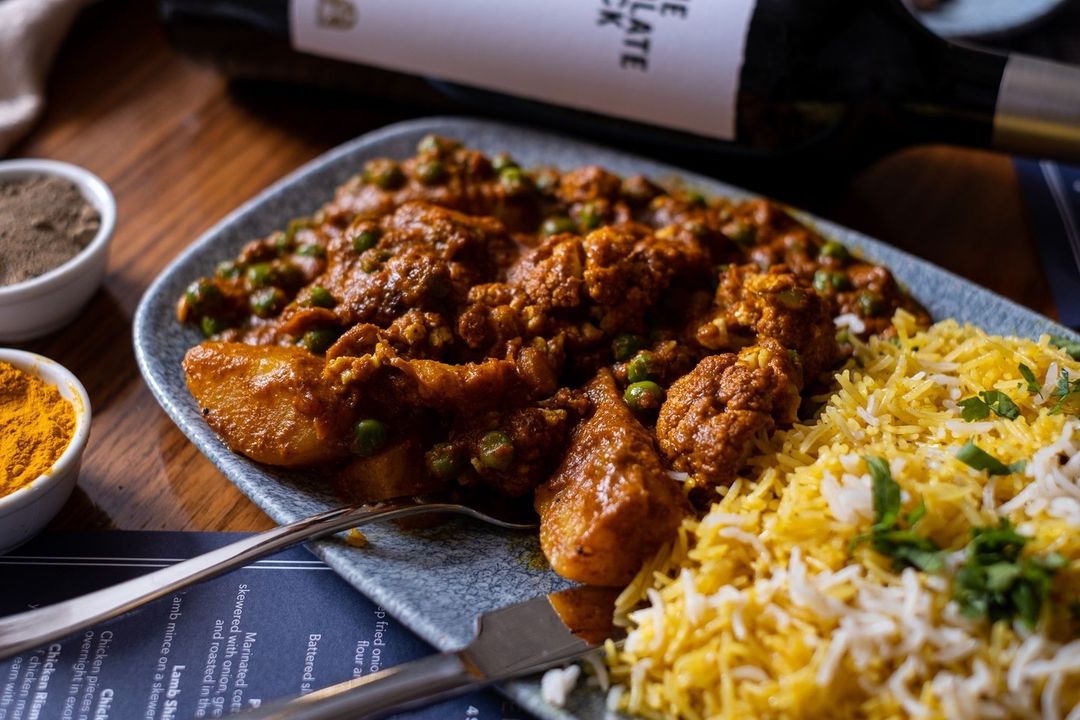 Indian
Joburg certainly isn't short of delicious Indian cuisine. We love Ghazal's in Melrose Arch for authentic North Indian food, especially their dal makhnie made with black lentils and red kidney beans tempered with cumin seeds. 

But when we want a little of everything, we head to Thava in Norwood where you can order full size or smaller tasting portions of any dish. Owner Mathew Abraham comes from Kerala so his food combines flavours from the region like chicken chettinadu or Kerala coconut prawn curry.
Turkish
It was simply too tough to choose so we've listed both of our favourite Turkish eateries. Istanbul Kebab, located in Melrose Arch serves authentic Turkish cuisine including doner, kebabs, falafel, pide, and sweet treats like sutlac and baklava. 

In Mayfair, you'll find the Turkish Kebab House & Butchery also serving delicious authentic Turkish food. Our favourite dish is juicy chicken chops, and baklava for dessert. And after lunch, stop by the shop and butchery to buy marinated meat and kofte to braai at home.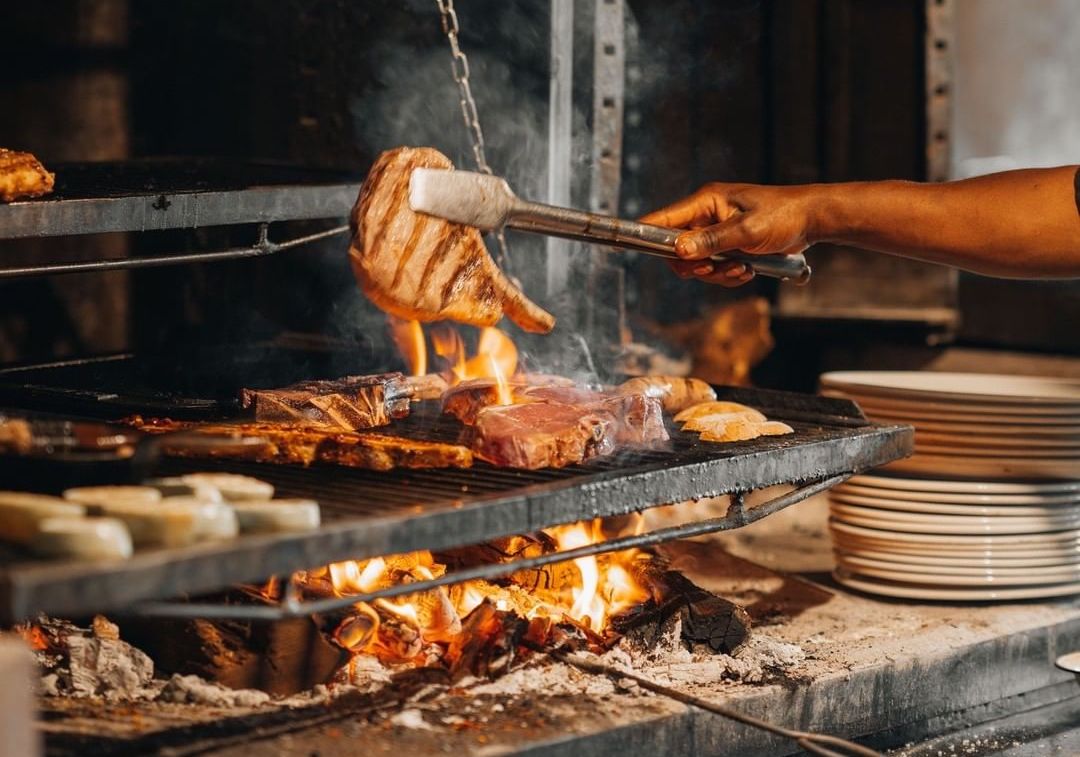 Latin American & Grill
Norwood's Baha Taco is, quite possibly, the only authentic Mexican restaurant in Joburg. Hand-pressed soft shell corn tacos come with a variety of moreish fillings including beer-battered hake and braised pork belly. We love their homemade tortilla chips which are also available to purchase in their deli. 

After falling in love with Che's steak sandwiches loaded with chimichurri at food markets, we were overjoyed to eat at their grill restaurant in Parkwood. Che Argentine Grill serves authentic Argentinian cuisine with smaller tapas-style dishes and big juicy meat dishes like ojo de bife (ribeye) and asado (short ribs).

For a perfectly fired steak with a view, we're completely willing to drive 40 minutes out of Joburg to grillhouse and tapas restaurant And then there was fire. Located within Nirox Sculpture Park in the Cradle of Humankind – beyond the steak and marrow bone, we love the laidback atmosphere and the opportunity to nestle in a lush green park.
Special Mentions
The Butcher Shop & Grill, Sandton – Best wagyu biltong in Joburg.
Father Coffee Kramerville – Best pastries including silky burnt Basque cheesecake and Swedish cardamom buns.
World of Samoosas, Fordsburg – Best samoosas, especially mutton.
The Pantry, Rosebank - Best wood-fired focaccia bread from Marble. 
Linden Loaves, various wholesale locations – Best freshly baked sourdough.
Glory, wherever they pop up – Hands down the crispiest fried chicken in Joburg.