Whether it's connecting with nature, exploring the city like a local, or enjoying yourself on a night out, being on a budget doesn't mean you have to miss out on fun. It is a challenge to find affordable things to do and not put yourself in debt when eating out, but there's a whole lot more to Joburg than malls and money. That's why we've put together a guide on how to experience the city – without breaking the bank. 
 
Joburg Experiences: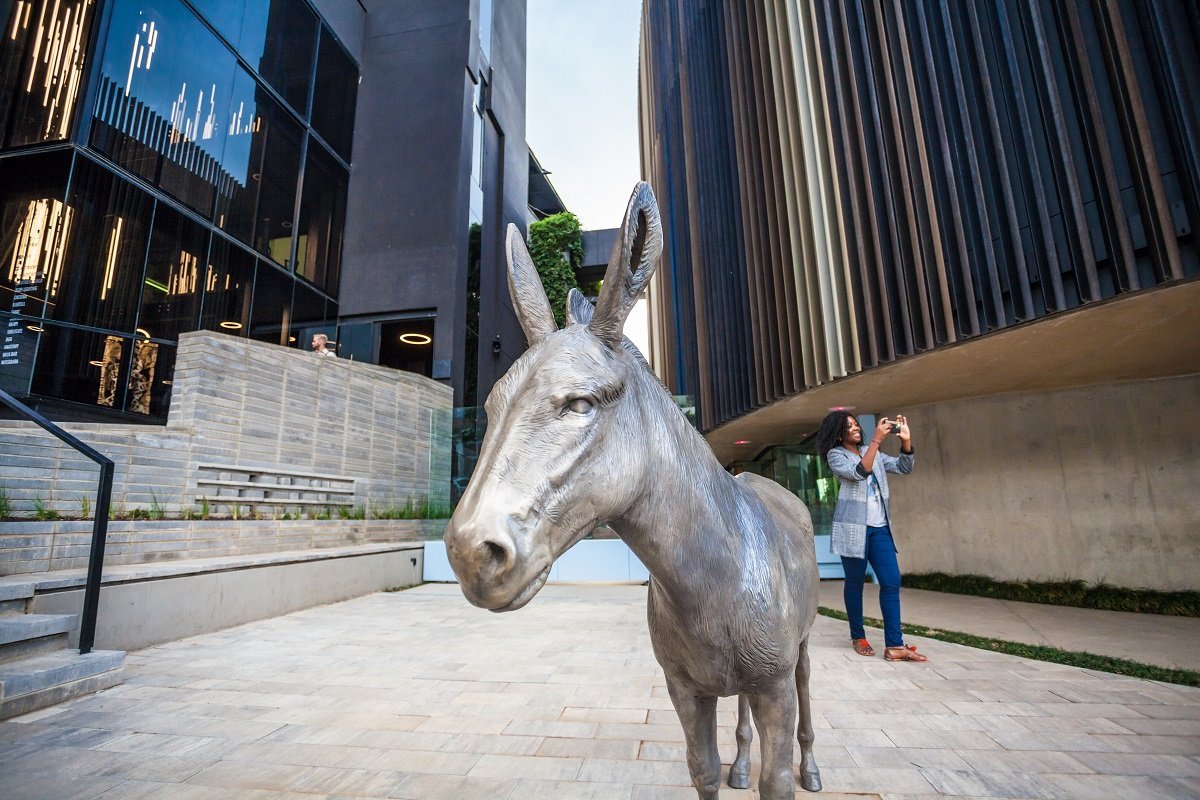 Art Galleries
Joburg's many art galleries are all free to visit, and if you head to one on an exhibition opening night, join a walkabout, or take part in the city's First Thursdays you can often meet the artists (and enjoy some free wine, too!). In Braamfontein visit the Wits Art Museum, or head to Parktown North and Parkhurst for a visit to Stevenson Gallery and Kalashnikovv Gallery. Then in Rosebank, the Keyes Art Mile hosts regular events with galleries such as BKhz and Everard Read. Best of all, you can end off your visit with R15 soft-serve from hybrid-deli, Pantry by Marble. 

These are just a smattering of the incredible, free-to-enjoy art spaces in Joburg; check out our exhibitions guide for the latest on the city's ever-evolving and vibrant art scene.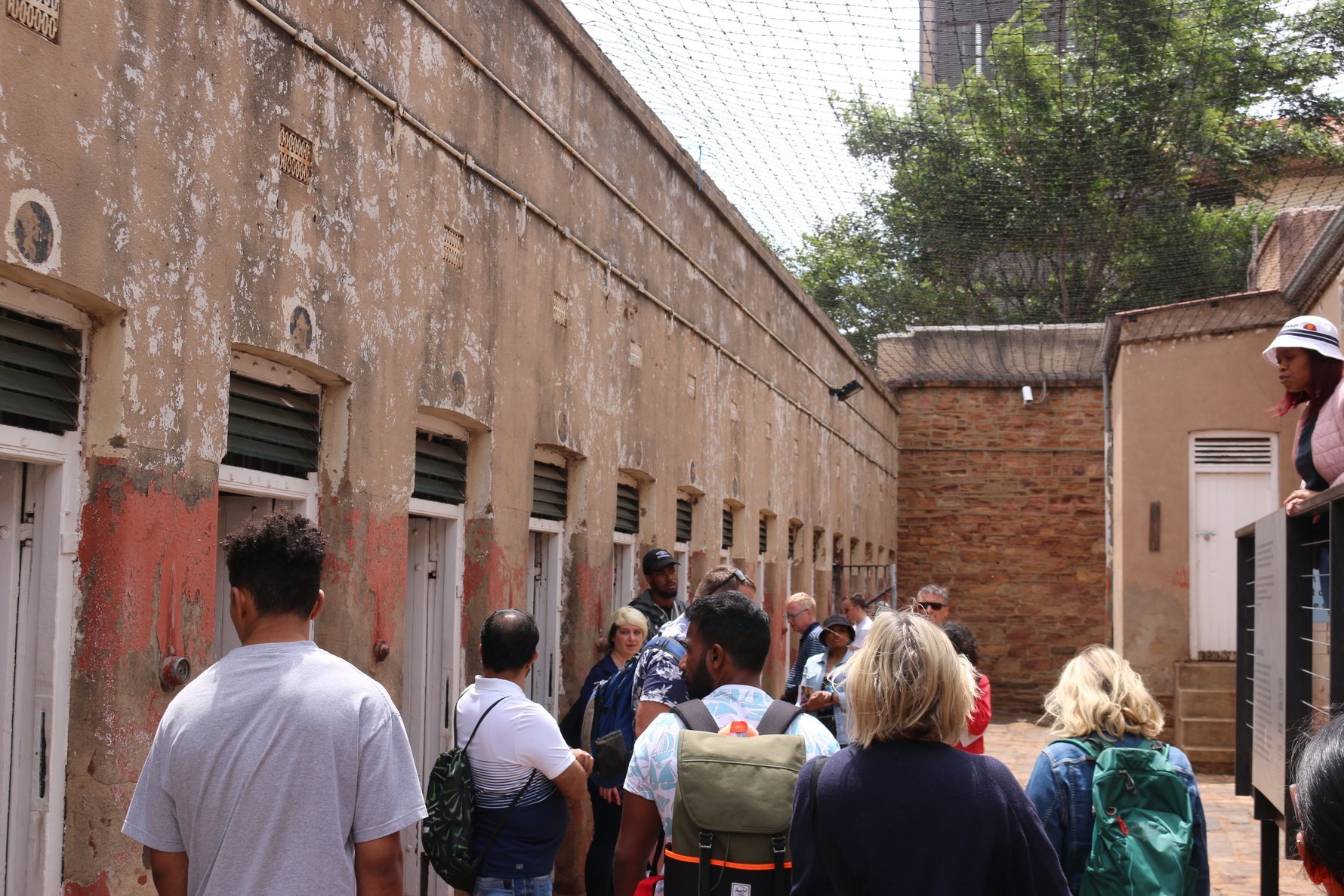 Free Constitution Hill tours on public holidays
Experience Constitution Hill in Braamfontein, the 'living museum' that tells South Africa's story of turbulence and hope, from struggle to democracy. There's free admission on selected public holidays to commemorate certain national holidays, like Freedom Day, Youth Day, Women's Day, and Heritage Day, where a guide will take you through important historical sites such as the Women's Jail, Number Four, the Constitutional Court, and the Old Fort.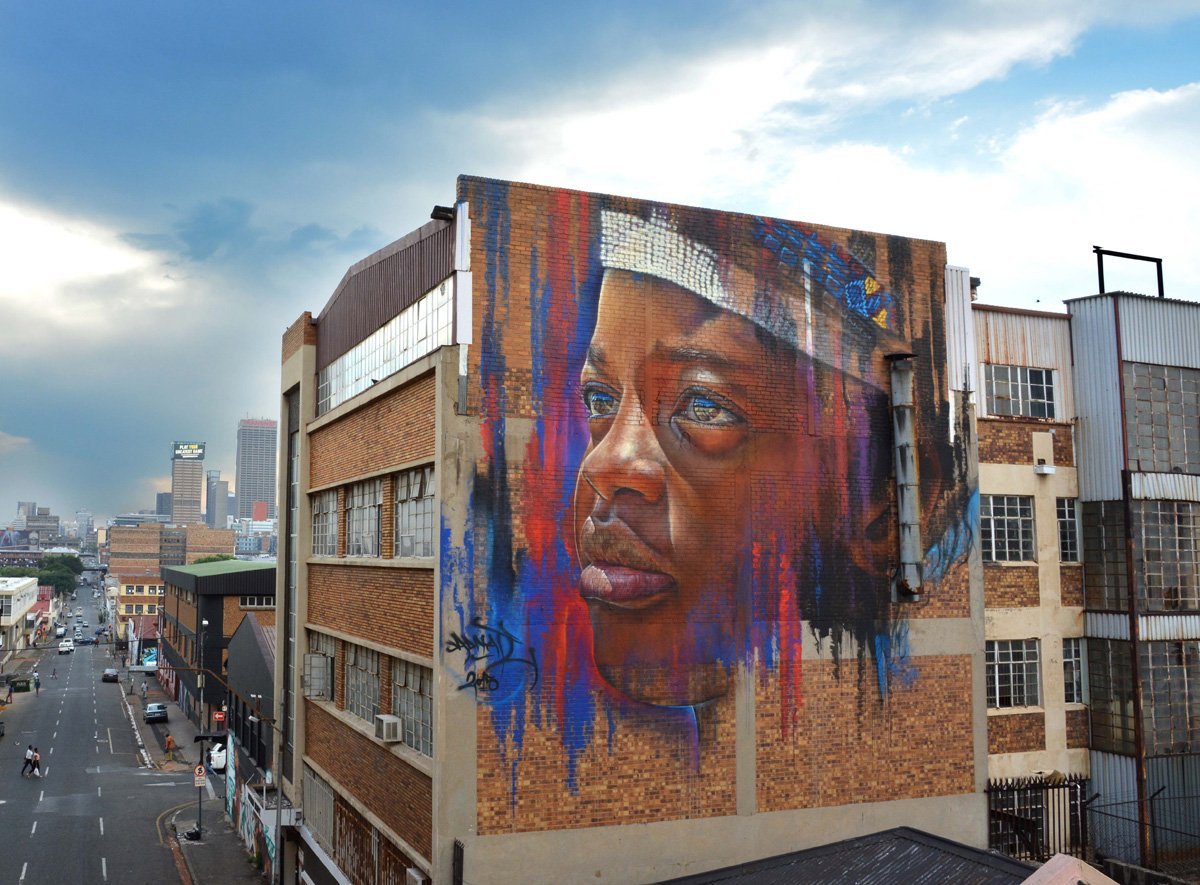 Explore Joburg's Graffiti and Street Art Scene
Arguably considered the street art capital of sub-Saharan Africa, Joburg has a thriving street art culture, with bold, new murals by local and international artists going up on the city's walls almost every other day. See the city's talented street artists' work by taking a walk outside your comfort zone; just round up a group of friends and take a morning stroll through Braamfontein, Maboneng, or Newtown. Or, jump in the car and do some street-art spotting in the suburbs (trust us, there's street art everywhere in this city).

Check out our guide on where to experience the city's graffiti and street art.
Head Outside: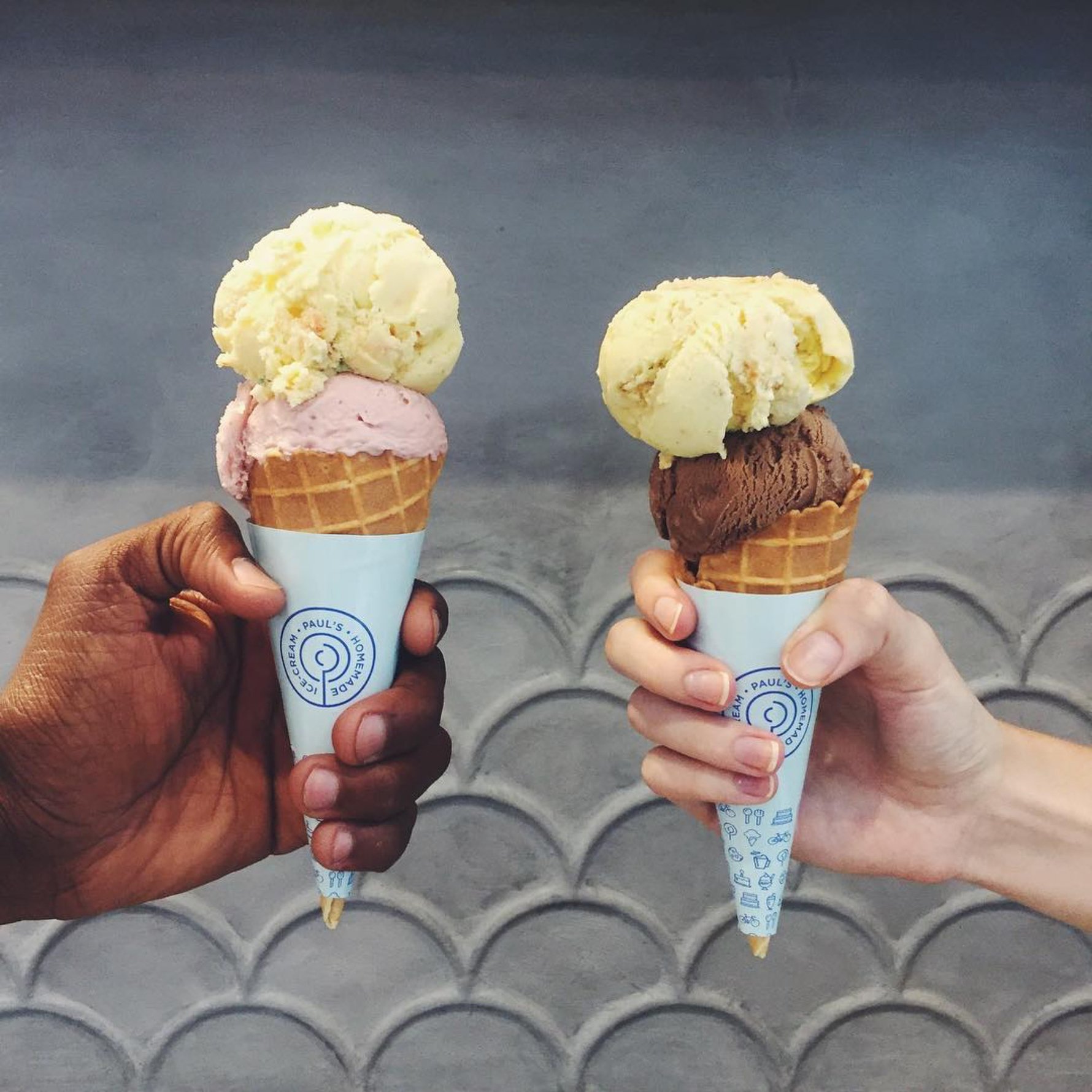 Delta Park, then ice-cream at Paul's
Take a walk through one of the city's biggest green spaces, Delta Park, which has large stretches of grassland, woodland and wetland dams, a sensory trail for the sight-impaired and even bird-viewing hides. End it off with ice-cream from Paul's Homemade Ice Cream with an array of homemade flavours. They have affordable single-scoop serves or splurge on a double scoop if you left the kids (or your partner) at home. We won't tell them.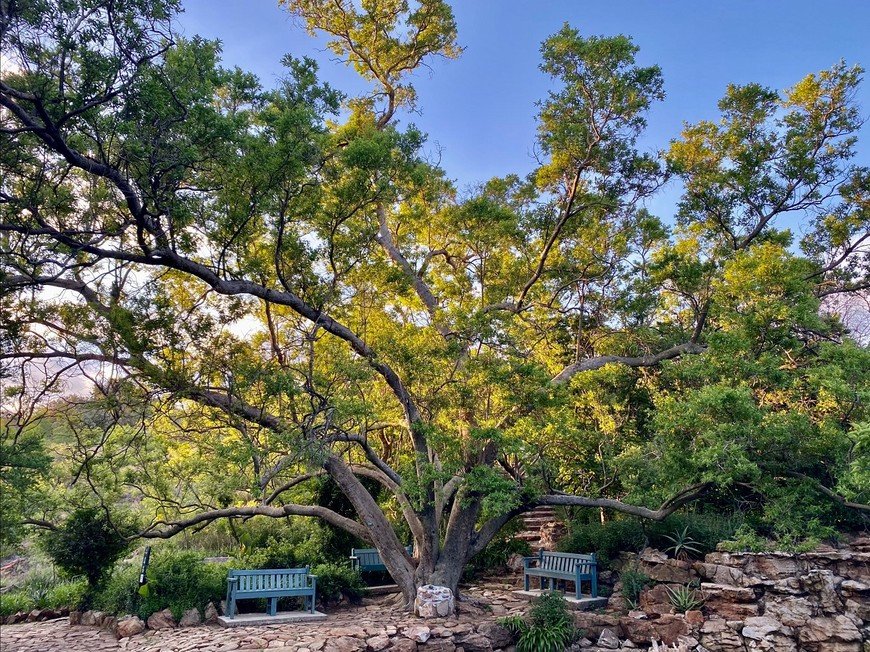 The Wilds with Super Sconto paninis 
Take a walk in one of Joburg's most impressive (and safest) heritage parks. On its western side, climb the stone steps for views of the Joburg skyline that'll make you fall in love with this city all over again, and spot artist James Delaney's quirky animal sculptures on the way up. For the perfect budget experience, stop at one of Joburg's oldest Italian food stores, Super Sconto on Louis Botha Avenue, before you go to the park. The paninis here are generous and well-priced. Choose your fillings of cheese, vegetables and cured meats from the counter.

Zoo Lake Bowls Club
A Joburg institution, the Zoo Lake Bowls Club has remained a popular late-afternoon and evening hangout spot, thanks to its affordable pub food (and booze), relaxed vibe and open-air seating. During the day, the bowls greens are a bonus for some lackadaisical physical activity. 
Arcade Nights and Bowling: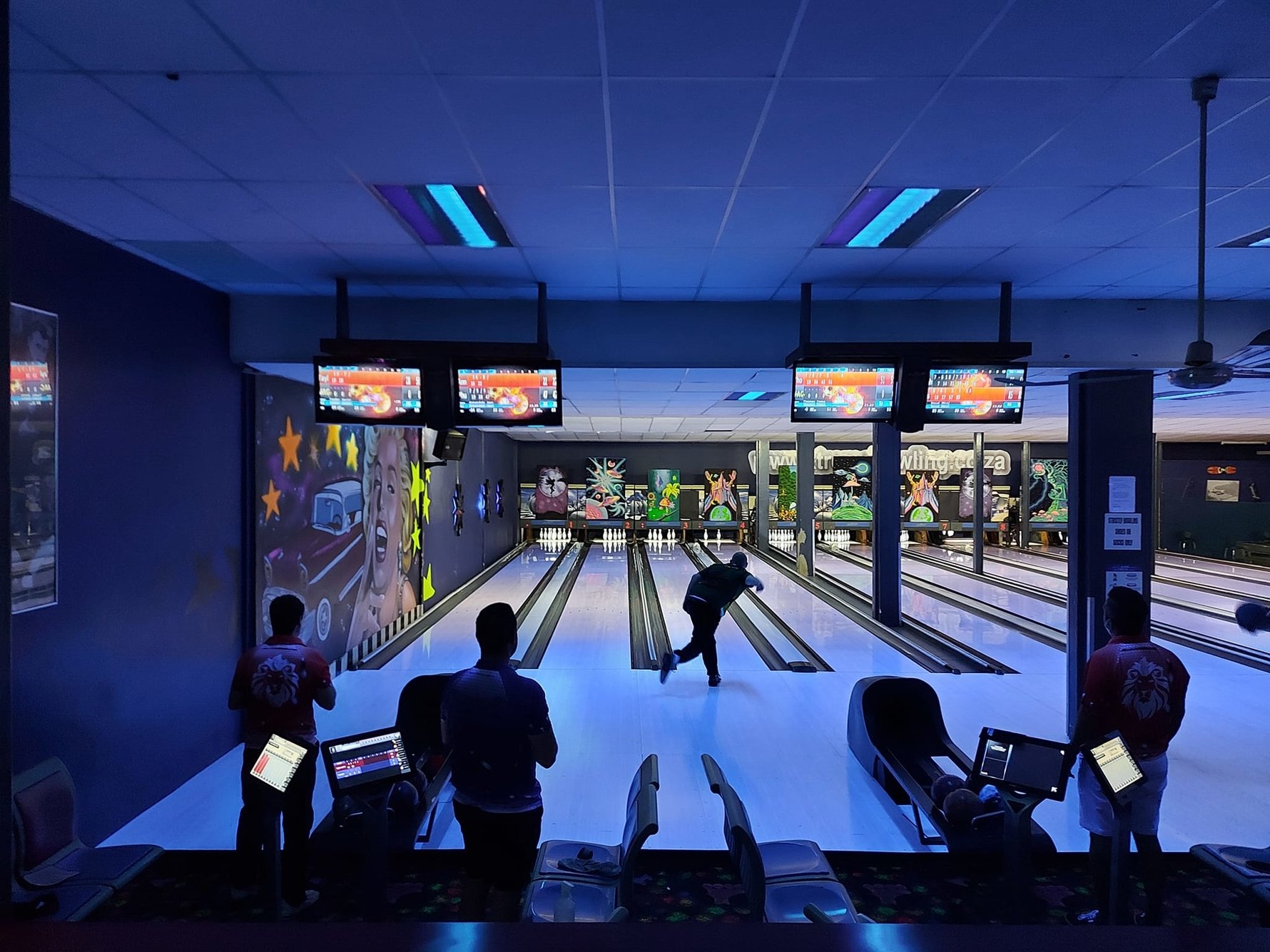 For a different kind of bowling, head to Bramley. At R35 for a game of ten-pin bowling any day of the week at Xtreme Ten Pin Bowling, it doesn't get much cheaper than that. Add a bar, slushies and pool tables, this bowling alley tucked in a dingy parking lot makes for a cheap date or outing with friends. If you're visiting towards the end of the week make sure to book as they fill up quickly.

Or, try out the Fun Company at The Zone @ Rosebank on Tuesdays for half-priced, family-friendly fun where all attractions are 50% off, including bowling, bumper cars and all arcade games. 
 
Where to Eat and Weekly Specials: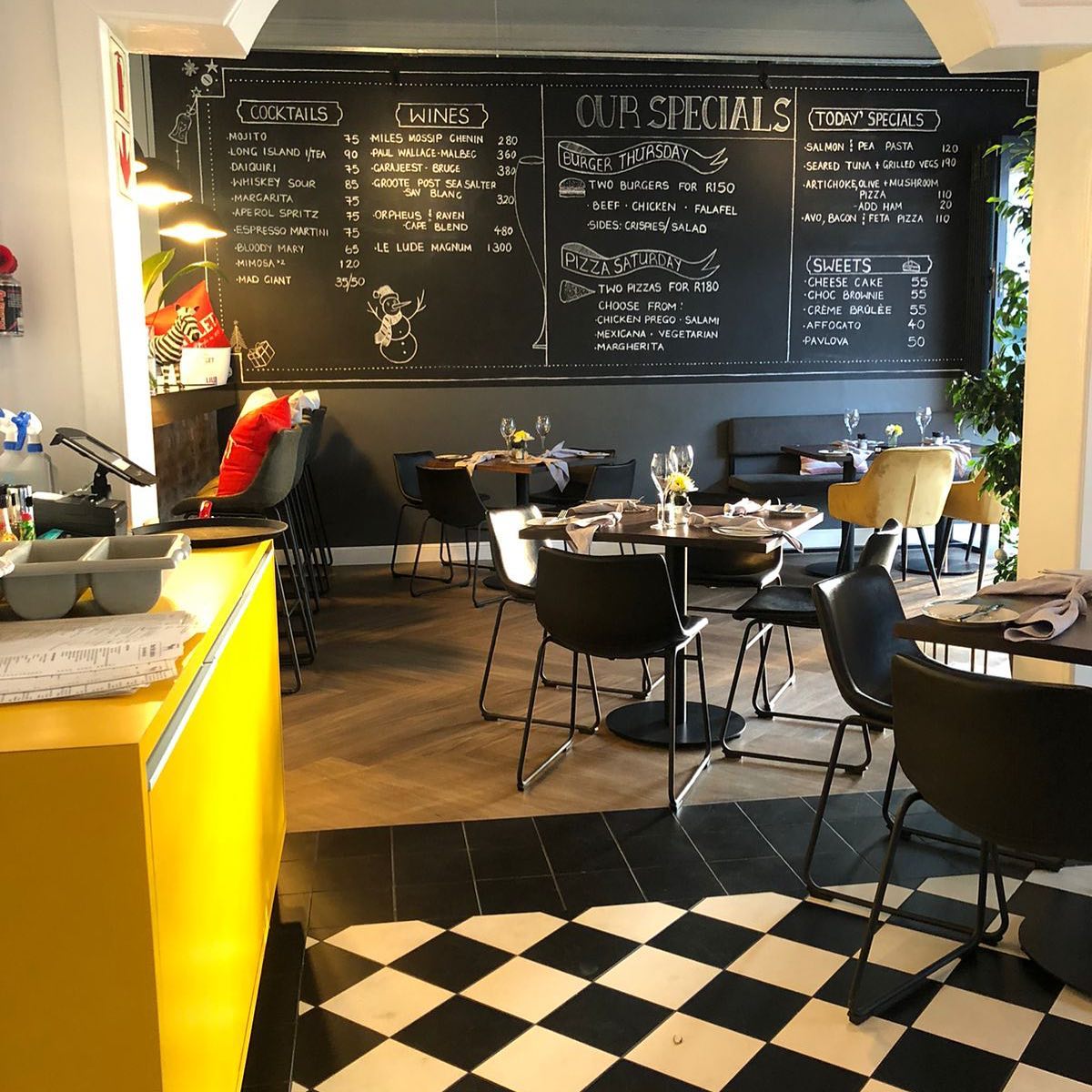 The Fat Zebra in Parkhurst, Linden and Pretoria
Start your morning right with breakfast options for R100 or less. The Linden branch has decent specials including two burgers for R170 on Thursdays or two pizzas for R200 on Saturdays. If you had a rough night at the the bowls club, tuck into 'The Babalaas', a toasted sandwich with egg, bacon or macon (+R10), ham, cheese, spicy tomato and grated parmesan. It's served with chips and a shot of cream soda, all for R95. We could do without the cream soda, but whatever floats your babalaas boat. 

Sunday and Wednesday half-price pizza at the Jolly Roger
The Jolly Roger is one of those places where you can feel its history as you walk in (and, in one fell swoop, experience your quota of second-hand smoke inhalation for the year). Apart from being open almost any day of the year, 'the Jolly' also makes fantastic pizzas, which you can enjoy at half-price on Wednesdays and Sundays from 17:00.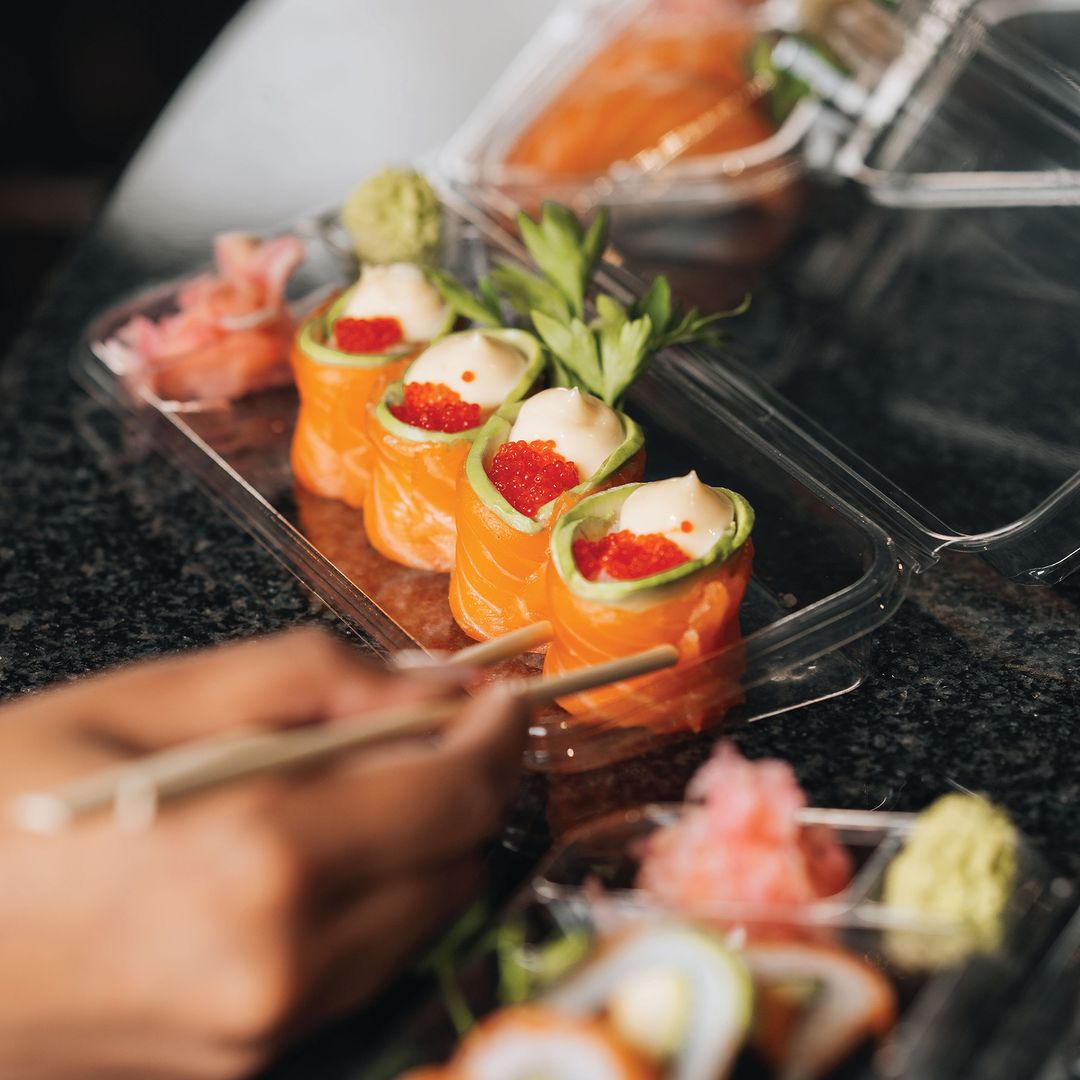 Half-price Sushi in the City
If you have a sushi craving and a limited budget, you can indulge in discounted sushi. Get 30% off sushi when you spend R150 or more at Checkers Rosebank on Tuesdays with an Xtra Savings card, 50% off at Pick n Pay on Nicol every Wednesday, and, also on Hump Day, it's Sushi Wednesdays at @Deli, the on-site gourmet food market at the @Sandton Hotel in Benmore, with 50% off sushi all day. 
Neighbourhoods to See: 
 
Fordsburg
A neighbourhood that brims with the cultures and flavours of the Indian subcontinent, it's also home to one of Joburg's most underrated attractions for those on a budget. Head straight to Fordsburg Square for a Middle Eastern and South Asian taste adventure. You won't be disappointed. Open day and night, this part of the city is a feast for the senses – and you can experience it for very little. Think R10 for a Pakistani kulfi ice-cream, R15 for a mango lassi (the best you'll have), sugarcane juice, samoosas, fresh naan and grilled chicken. Fill up on deliciousness. We do recommend that if you visit, stay within the market as it's a secure area.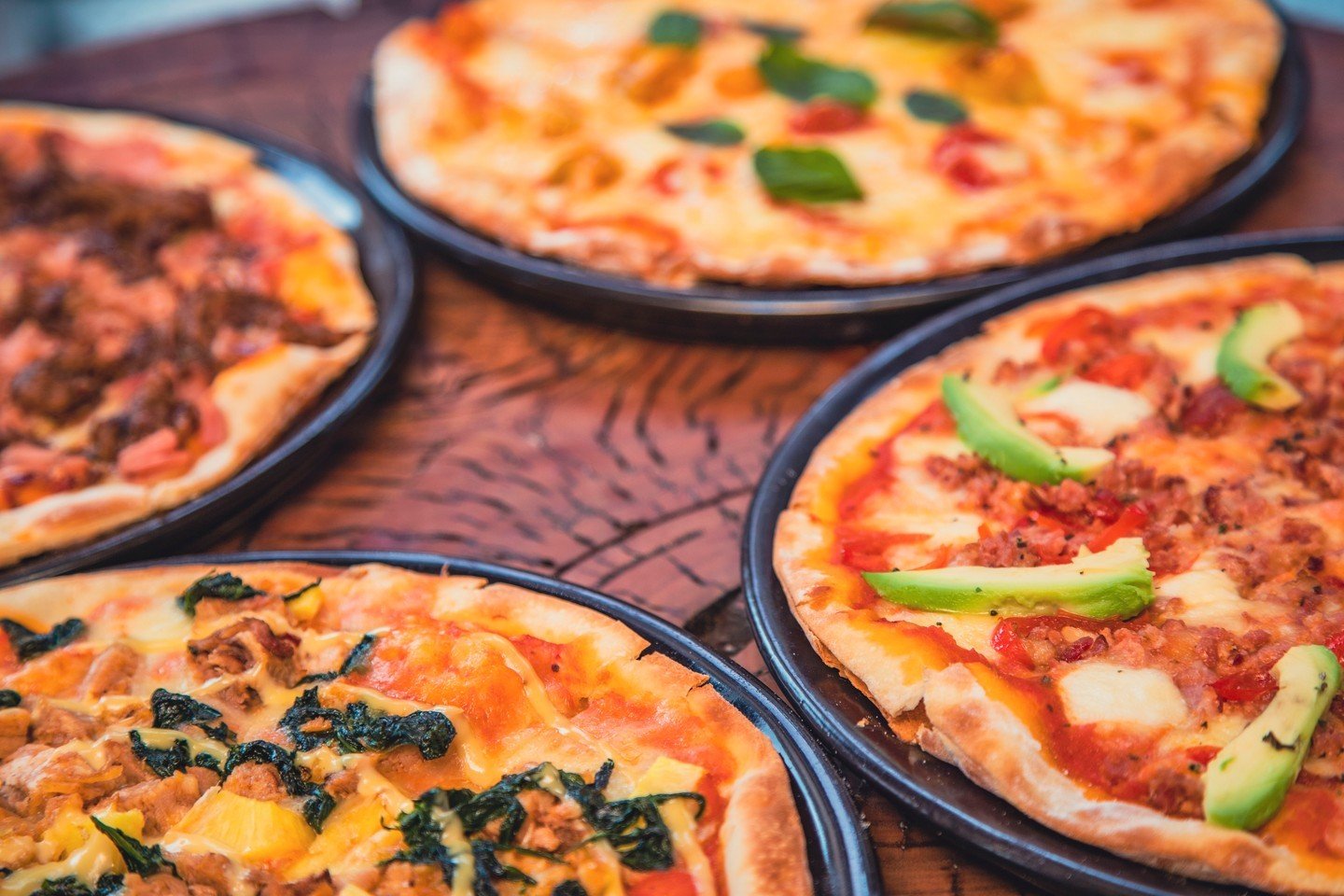 Greenside
If you need a mid-week pick-me-up or want to have fun, without mourning the state of your bank account the next day, head to leafy Greenside's eclectic main drag, Gleneagles Road.

Italian cafe-bar Topo Gigio has half-price cocktail jugs Sun-Thu from 15:00-17:00, Fri from 14:00-16:00 and Sat from 13:00-15:00. It's a great option if you're looking for cheap pre-drinks; add in half-price pizza on Mondays and Tuesdays and you can make that budget stretch just a little further. 

If you can't get enough pizza, enjoy two-for-one pizza on Tuesdays at the Instagrammable Altar Bar, and for the smokers, get a free hubbly rental if you spend R200 or more with a refill for R75 from Tue-Thur. 

In need of a drink without a dizzying price? Sip on something cold with buy-one-get-one-free Long Islands every day, all day (Wed-Sun) at South American-inspired bar and restaurant, The Last Alpaca.  

And if you're not interested in mountains of pizza or jugs of drinks, explore more of what Greenside has to offer. Check out our Greenside neighbourhood guide and our guide to Greenside nightlife. 
 
Rosebank Sunday Market
Rosebank is one of Joburg's most-loved suburbs that sits between the Johannesburg CBD and Sandton central. An upmarket area known for excellent options for business and leisure, it's also a great place to while away the time, without necessarily having to spend a whole lot of money.
 
​The Rosebank Sunday Market, on the Rosebank Mall's rooftop, is free to visit and open every Sun from 09:00-16:00. Explore the many cheap food stalls, second-hand books, records and CD vendors, fresh juice stands, organic fruit and vegetable stalls, and more. On the third and last Sunday of the month you'll encounter the market's car boot sale, where you'll find bargains, antiques and other quirky items with an especially popular range of traders specialising in vintage clothing.

There are just a few of the bargains to be found. It may be the City of Gold, but enjoying Joburg doesn't have to be costly. With a little planning and digging, you're sure to find great food and fun activities that are budget-friendly. And, in this economy, the less you spend, the better!