In our new 
What's Cookin'?
article series we ask chefs from some of our favourite restaurants and cafes in Poland to share a recipe with readers that is perfect for making at home. Have fun!
Jakub Ignyś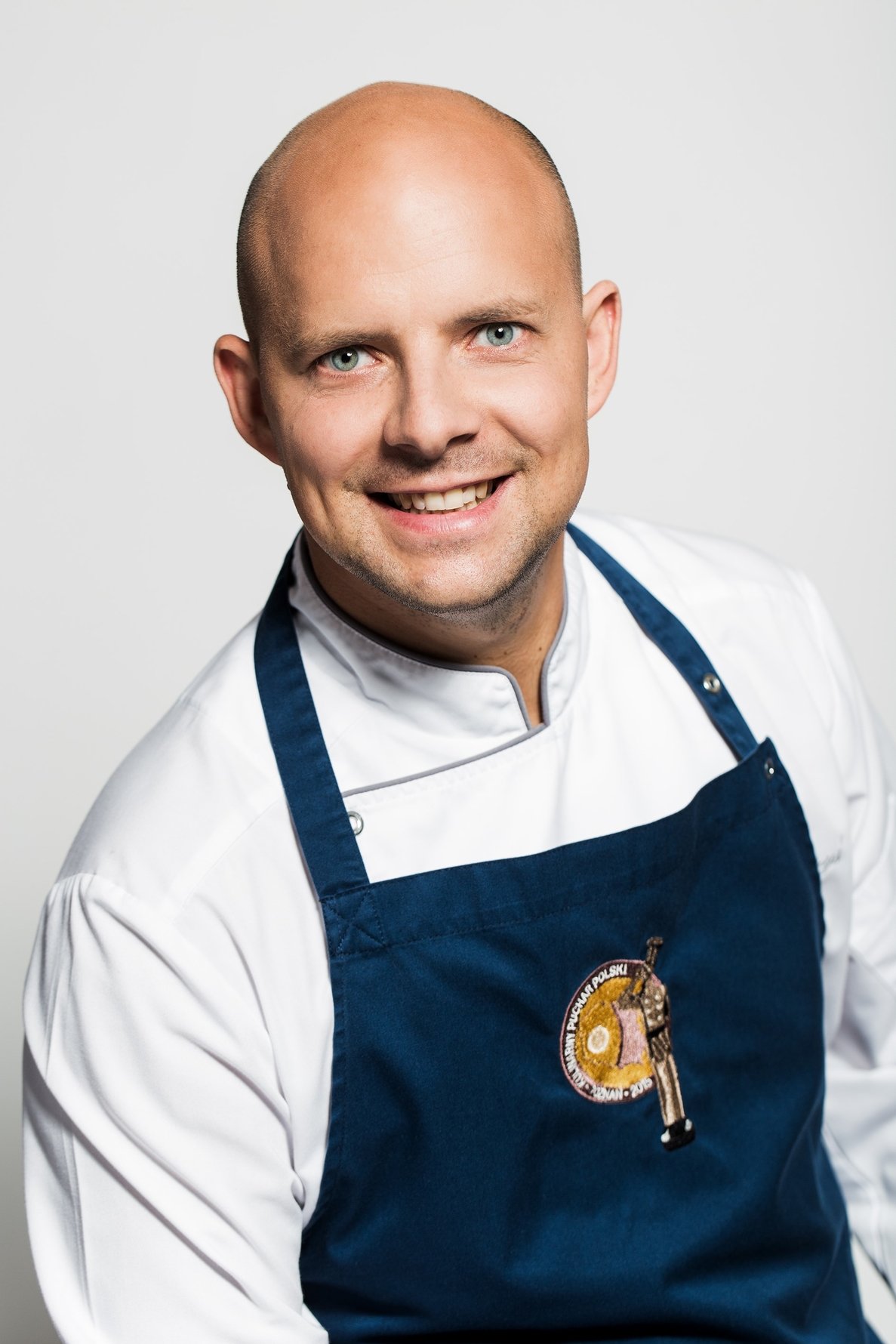 Jakub Ignyś started his career as Executive Chef of the RYNEK Restaurant in November 2019. Since then, he serves original dishes to Guests of the Sheraton Poznan Hotel as well as to residents of Poznań, who value regional dishes. In his work he focuses on seasonal vegetables and fruits, products from local suppliers and combination of tradition and modernity. As such, at the RYNEK Restaurant everyone will find something for themselves. There are lots of dishes not only for lovers of typical Wielkopolskan cuisine, but also for vegetarians or people looking for completely new flavors.
Regarding his recipe, Jakub said:
"Zucchini cake with asparagus and broad beans is a new dish on our menu. It's delicious, seasonal, gluten-free and perfect for vegetarians. In addition, it is easy to prepare. So it's hard to imagine a better recipe for your readers."
Follow Jakub Ignyś on Instagram:
@jakubignys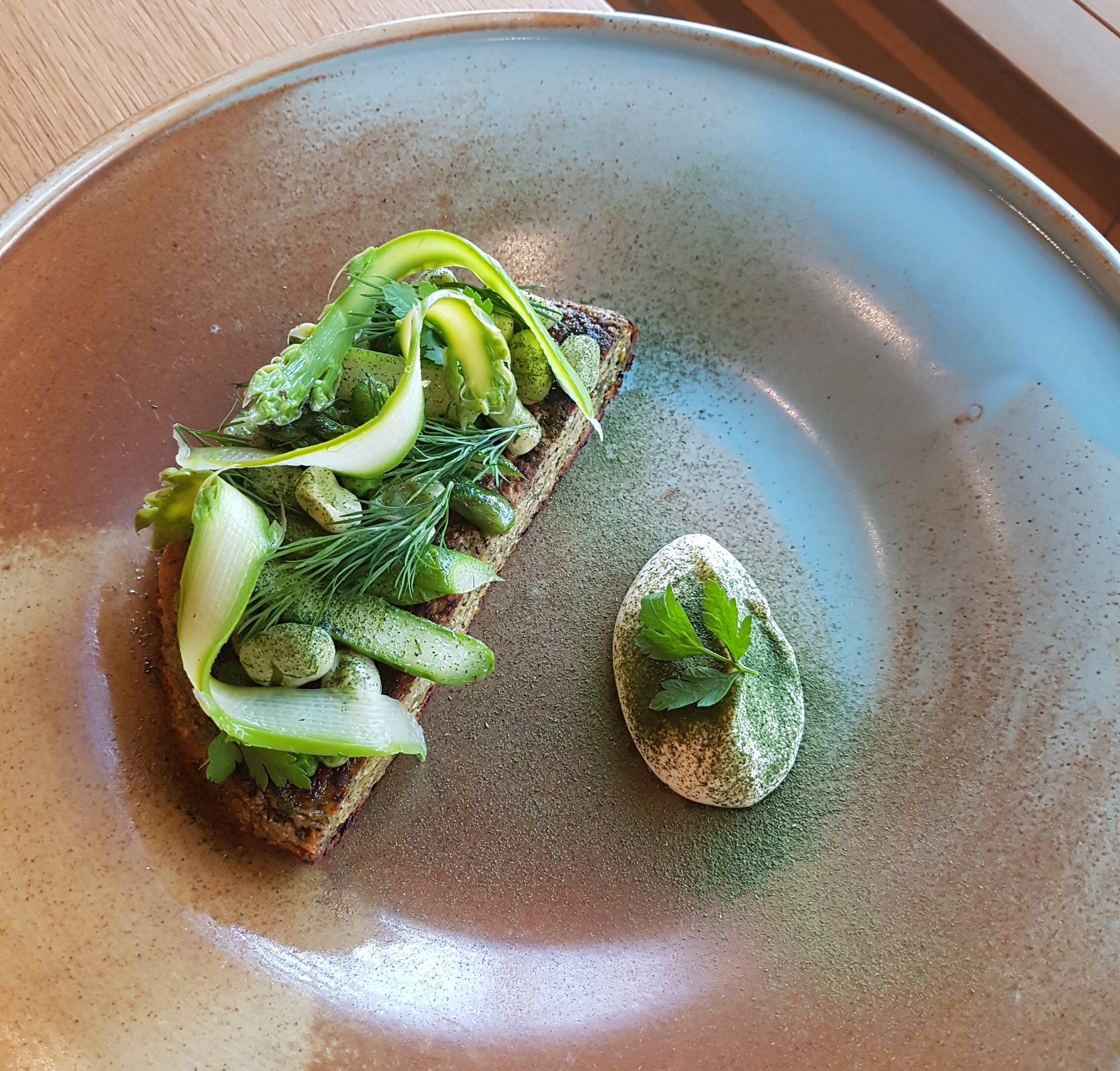 Jakub Ignyś' Zucchini cake with asparagus and broad beans Recipe
[Serves 1]
Ingredients
500g zucchini
1 onion
2 garlic cloves
3 eggs
200g oat flour
1/2 bunch of dill
1/2 bunch of parsley
1 teaspoon Extra Virgin olive oil
Salt, pepper, grated nutmeg

For garnish:
Blanched asparagus, zucchini, broad beans
1 tablespoon sour cream
Method
Wash the zucchini and cut the ends off.
Grate the zucchini and peeled onion on a grater with large meshes.
Add some salt, mix and leave on a strainer for about 15 minutes, then squeeze thoroughly. Put in a large bowl.
Heat the oven to 190 Degrees Celsius.
Add the grated cloves of garlic, oat flour, eggs, chopped dill and parsley, as well as olive oil to the ​​​bowl with zucchini and onion.
Add some pepper and nutmeg and mix it all together.
Put into a small baking tin (e.g. 18 x 23 cm) with baking paper and bake for about 30 minutes.
Garnish with asparagus, broad beans and pieces of zucchini. You can also add sour cream.
 

Smacznego (Bon Appètit)!