On March 13, the Prime Minister declared a 'State of Epidemic Threat' in Poland due to the Coronavirus (COVID-19), enforcing new restrictions against travel, regulations on businesses, and forbidding gatherings of over 50 people. The new restrictions included the unprecedented forced closure of all restaurants, bars, cafés, casinos and other places of entertainment. March 14 was the last normal day of normal operation for such establishments, with the regulations going into effect on Sunday, March 15. It is not clear how long these restrictions will be in place.

Read our daily updated info about the Coronavirus in Kraków.

Although all restaurants in Kraków have been 'closed,' these establishments are still allowed to offer delivery and fulfil takeaway orders, they simply cannot serve clients inside their establishments or allow the public to gather there. In order to survive, some (but not all) local restaurants have already successfully shifted their business to the takeaway and delivery model, either by using their own people to deliver orders or through the use of popular online/app services like Pyszne.pl (a Polish company), UberEats (American) and Glovo (Spanish).

Although these apps are a good resource for hungry locals and visitors to find open restaurants with takeaway/delivery near their current location, they also charge high sign-up fees to those businesses on their platform and take 30% commission for each order. If you truly want to support local businesses we encourage you to call in your order and pick it up yourself, or choose the restaurant's own delivery service when applicable. The restaurants (who we've spoken to on this matter) will thank you, and so will we.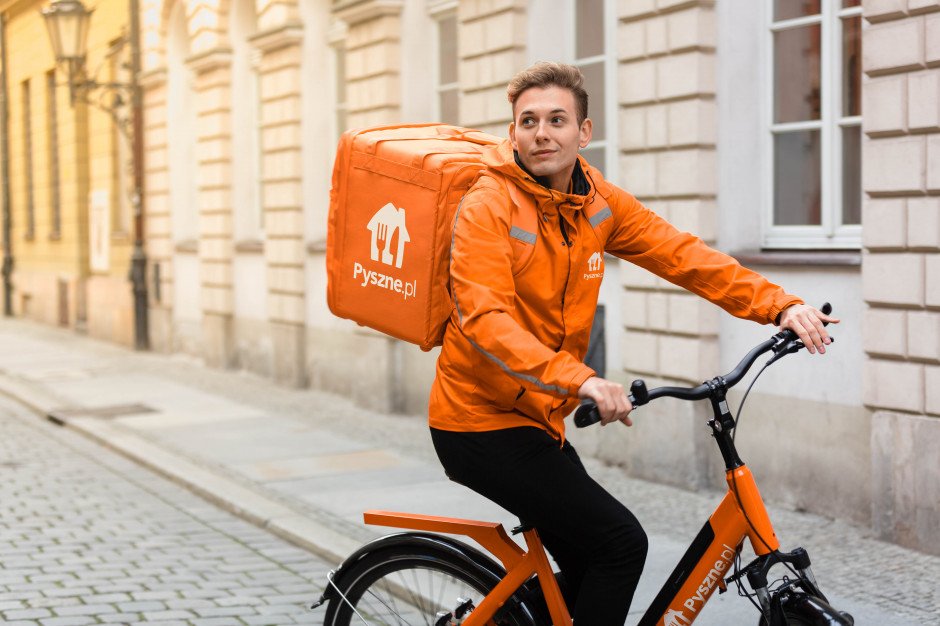 To instil confidence amongst clients, restaurants have also introduced their own additional safety measures. These practices range from having their delivery people wear protective masks, wiping card terminals and cleaning hands with antibacterial gels/wipes after each transaction. Beyond this, some transactions are completely online based, meaning no physical contact with the delivery person, who simply places your order at your door, keeping their distance as they greet you.

Below is a list of the best places in Kraków that are still open and making food to order. Smacznego! The COVID-19 pandemic has affected the gastronomy industry in a variety of ways. While some establishments have successfully made the transition to takeaway/delivery-based businesses, others have been forced to close their doors completely for the duration of the lockdown, and are uncertain if they'll be able to open again in the future. Others still have been fortunate and altruistic enough to look beyond their own challenges and use their resources to help those in a more difficult situation than their own. Learn more about charitable campaigns launched by the gastronomy industry to combat COVID-19 in Poland by reading our article, Four Gastro Initiatives Worth Your Support.